Here it comes! The PlayStation Plus (Asia) Free Games for June! Some said this month's line up is one of the best that came for PS Plus Asia but what do you think?
So what are ya gonna play ?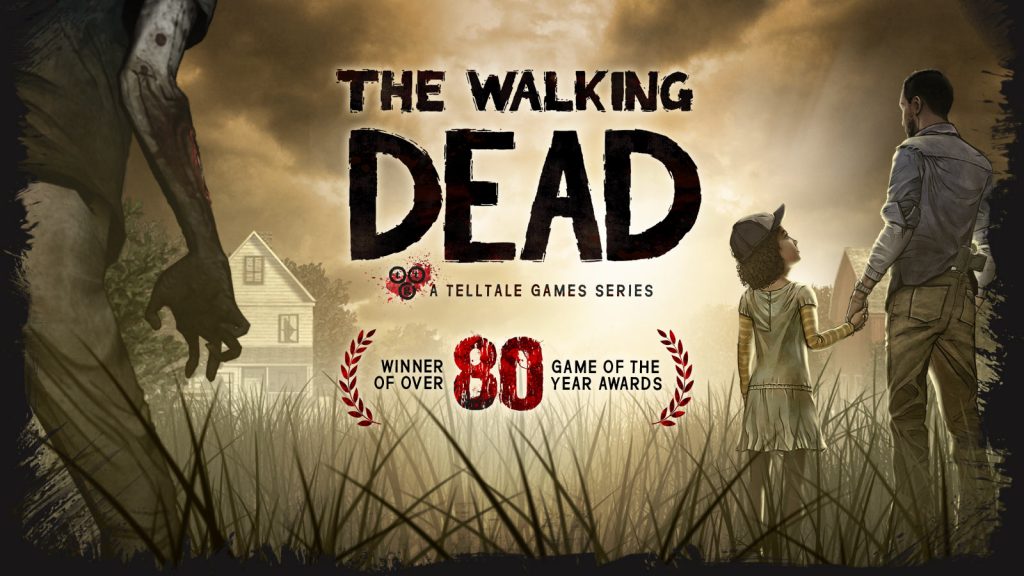 Developed and published by Telltale Game, The Walking Dead have won over 80 Game of the Year Awards. If you are into emotional plot and strong character development thingy in the middle of a zombie apocalypse then well this game could just be your thing. But you know, once you are done with being all sad and emotional after this game and decided that you wanna do something about it, then we gotta move to the next game, also free this month.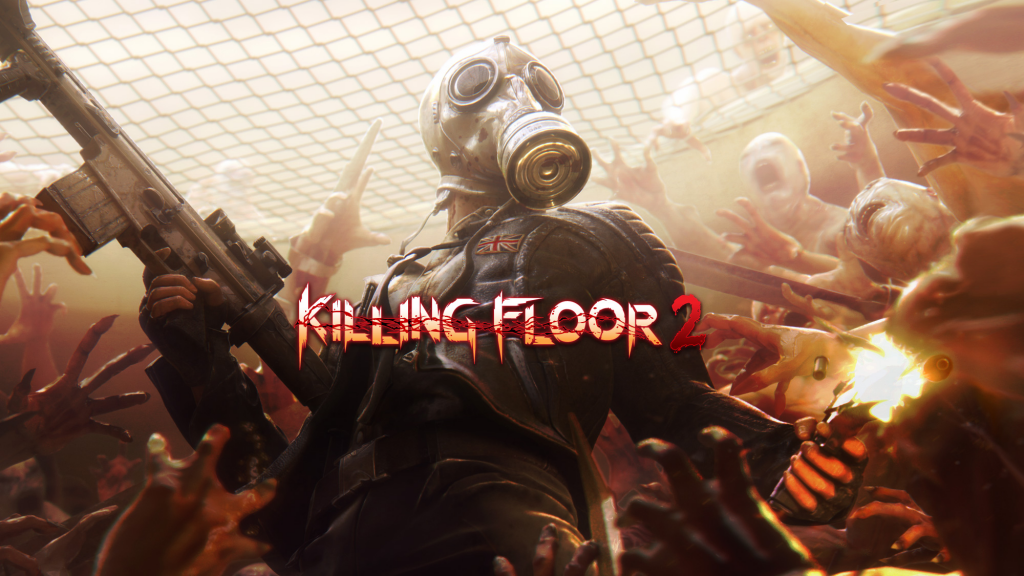 Developed and Published by Tripwire Interactive, the game was released worldwide back in 16 November 2016. After you are done crying over all the sob stories in The Walking Dead, be prepared to fight through waves of Zeds (Zombie like creatures) and get ready for some exciting boss fights in the final wave! Killing Floor 2 can be played alone or up to 6 players (Co-op), you and your friends can pick classes such as Field Medic, Commando or Support, each giving you different perks and skills. Blast your way! Make em Pay! Check out our Review on Killing Floor 2 here.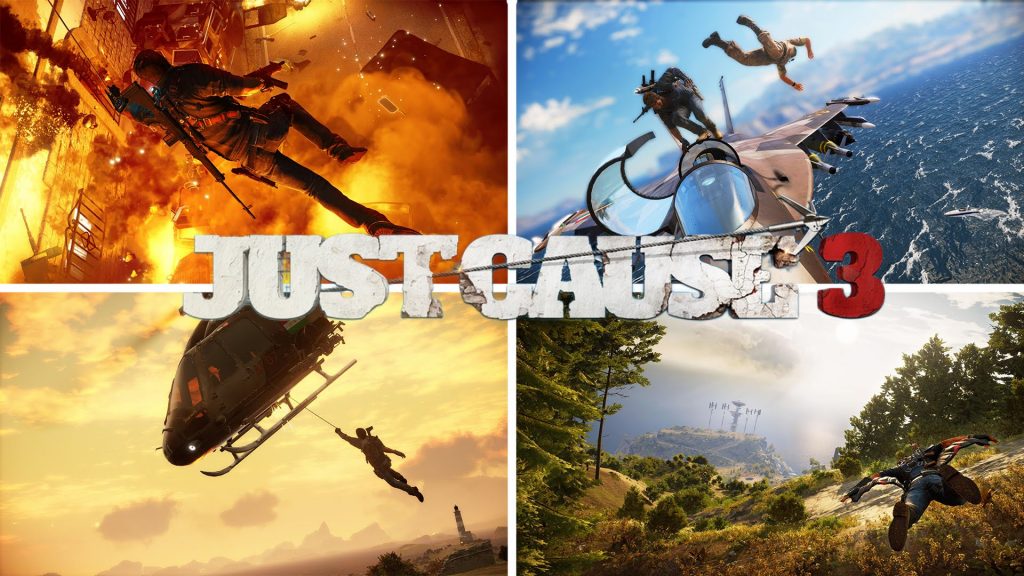 After you are done with all your zombie businesses then its time to fight some Dictator and his silly goons in some fictional Mediterranean country because WHY NOT? Just Cause 3 is free! Developed by Avalanche Studios and published by Square Enix, Just Cause 3 is the game you hook someone to a gas tank and shoots at that tank so that the tank flies, along with the person its hooked with. Because why not? This amazing open world game is one of the strong reason why this month's PlayStation Asia's PS Plus line up was considered as the best. And oh its free!