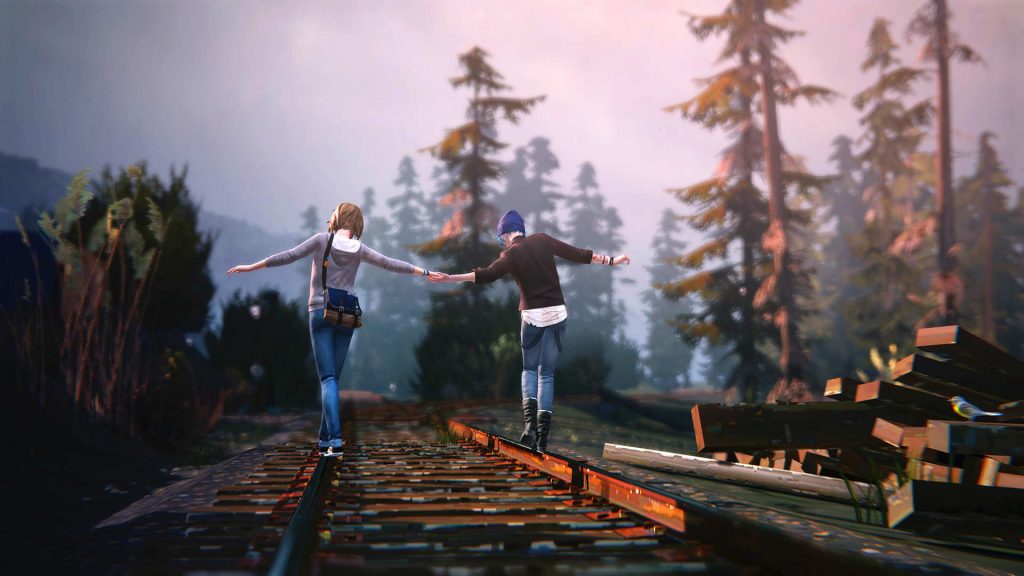 E3 is just weeks away, and video game companies everywhere are spouting game announcements left and right. Just last month, DontNod announced that a sequel will be coming for Life is Strange, which is presumably an unrelated project. But rumors are flying that a prequel to Life is Strange, made by a new developer and scheduled to be revealed in the next couple of weeks.
It was revealed yesterday that a well-known developer from Denver, CO, named Idol Minds, changed its name to Deck Nine Games. In that press release, the people of Deck Nine wrote:
Deck Nine have signed a partnership agreement with a leader of the AAA video game publisher and are in full swing in their first title, a new addition to a critically acclaimed franchise. More information will be revealed about this narrative adventure game at E3 in June.
There are not many narrative adventure games published by AAA, so Life is Strange, published by Square Enix, already seems to be the obvious setting. Leaks of images were discovered that the new Deck Nine website as below: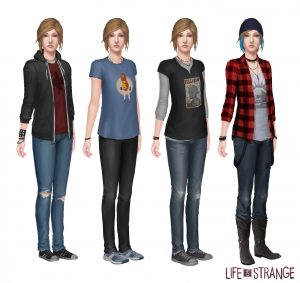 Looks like E3 2017 will have another announcement to look forward to and mark your dates for Monday, June 12 at 6 PM PT