Project Resistance was playable at the Tokyo Game Show 2019 coming via Capcom and it's an innovative take on four-versus-one survival formula in the same Resident Evil universe. Check out the gameplay overview trailer below:
Featuring Survivor sub-classes depending on the 4 characters you choose:
Find ways to escape the facility and work together using each characters unique skills cooperatively, each character's skill is as per described below:
Tyrone- is a tank that takes reduced damage.
Valerie- act as a support class to heal other survivors.
Samuel- Using his brute strength to pummel his enemies either using his fist or swinging a bat.
January- Hacks security cameras to disable the Masterminds view of the environment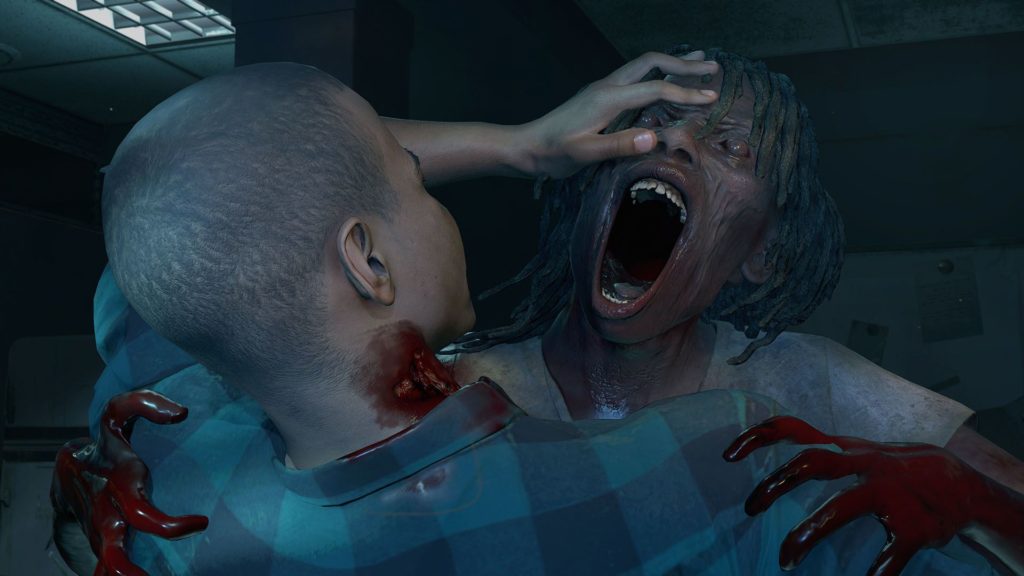 Aside from the survivors, you get to play as vicious Mastermind who observes remotely- Placing traps and zombies strategically in order to stop any survivors from escaping. Eventually, the Mastermind is able to summon and control Mr X Tyrant!.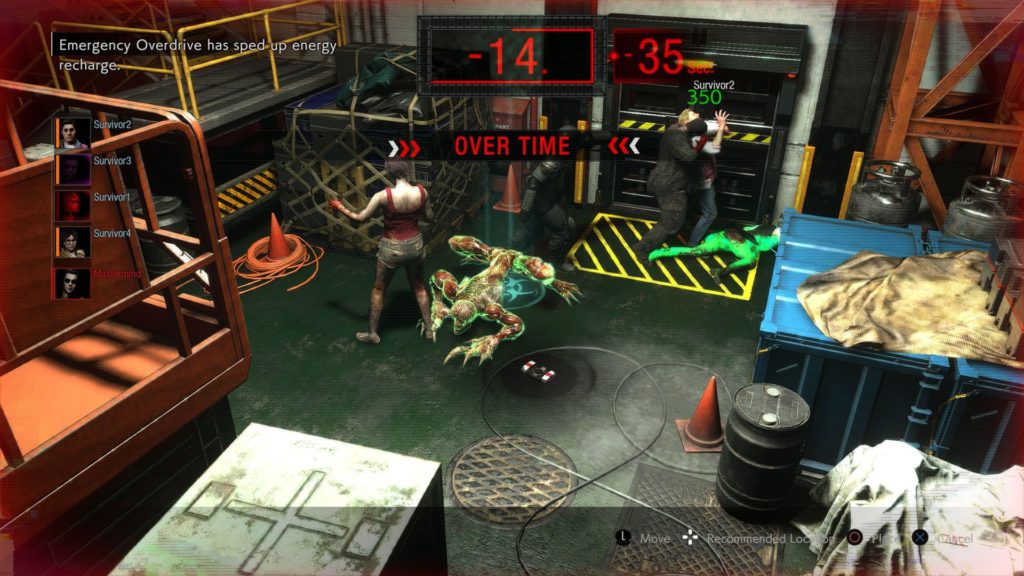 Closed Beta registrations are up
The test will start from October 4, 2019- October 7, 2019, for any registered members of Resident Evil Ambassador for PlayStation 4 or Xbox One. Registration alone is available from now till September 18, 2019; check out its registration link provided.
Project Resistance is still currently in development for PlayStation 4, Xbox One, and PC. Stay tune for more updates.
Watch more TGS 2019 gameplay below, provided by channel Famitsu TUBE and GamersPrey: