Nothing can get more exciting with the new April Fool's Yakuza game turned real presented by Sega for the upcoming project Yakuza: Like a Dragon (known as Yakuza 7: Whereabouts of Light and Darkness in Japan). Story trailer, minigames and game-play trailers featured below:
It appears dynamic in battle scenes
The battle is not what I would expect it but turns out to be a real-time strategy game with your characters moving around the combat zone when you choose a specified action. Aside from it's multiple minigames and quirky side activities provided in the trailer, the official website states new minigames such as racing Dragon Kart, Traditional Movie Theater, and PachiSlot play spots with the introduction of new characters such as Saeko Mukouda and Kouichi Adachi.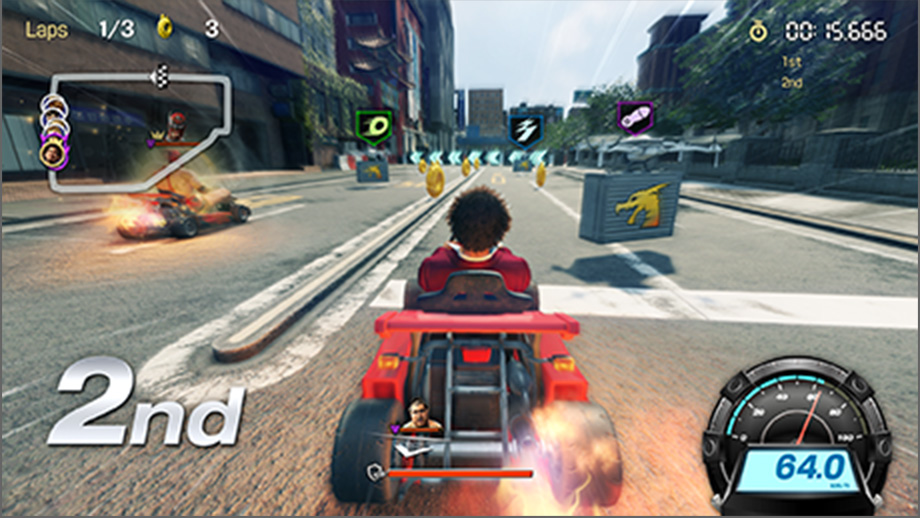 Dragon Kart is an alternative take on Crash Team Racing, set in the city of Yokohama. Use items such as "Rocket Launcher" appearing on the race track to crash your rivals. Comes with customizable karts as well. Hone your racing skills and conquer the Grand Prix.
---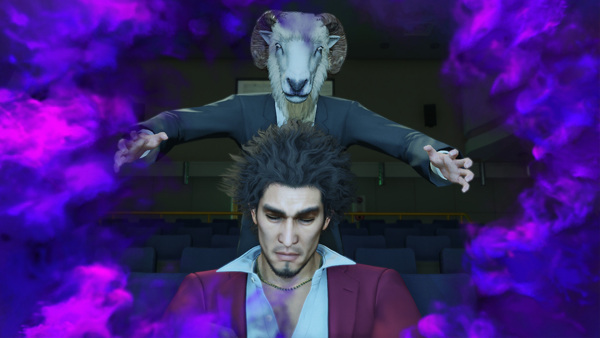 The Traditional Movie Theater which appears loosely inspired by Catherine design of the sheep is a spot to watch various genres of movies ranging from action to documentaries. However, Ichiban Kasuga will be attacked by "sleepiness". You will have button prompts to prevent him from sleep while watching the movie till the end credits.
---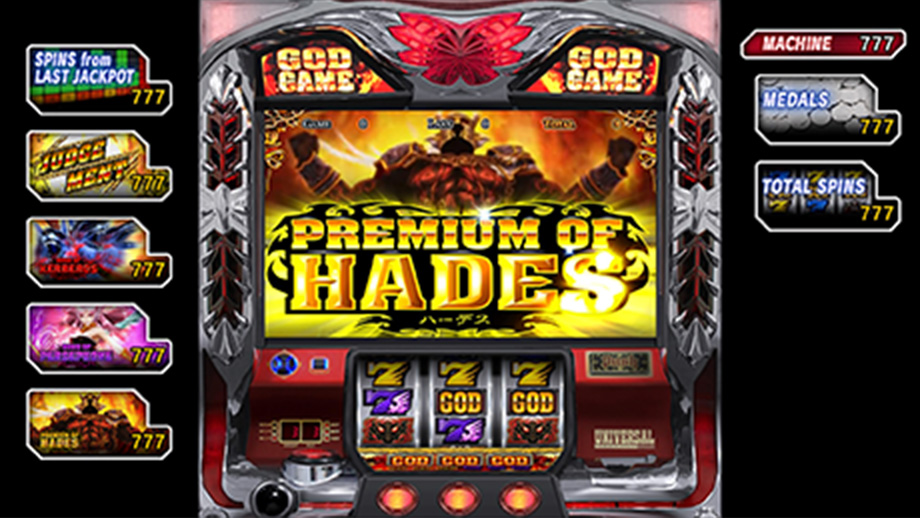 "Definitive PachiSlot Simulator," featuring many latest well-known machines such as "Million God-triumphant of the gods" "Another God Hades-ZEUS ver. You can play each model with your own favourite settings.
---
Yakuza: Like a Dragon looks promising and it's set to be released on January 16, 2020, in Japan for PlayStation 4, follow up later in 2020 by America and Europe release.
Below are more gameplay video, courtesy of GamersPrey: