Beijing based game company ZLONGAME has announced that the famous JRPG Langrisser has finally launched on mobile platforms. Players are now able to download the game on both Apple App Store and Google Play store.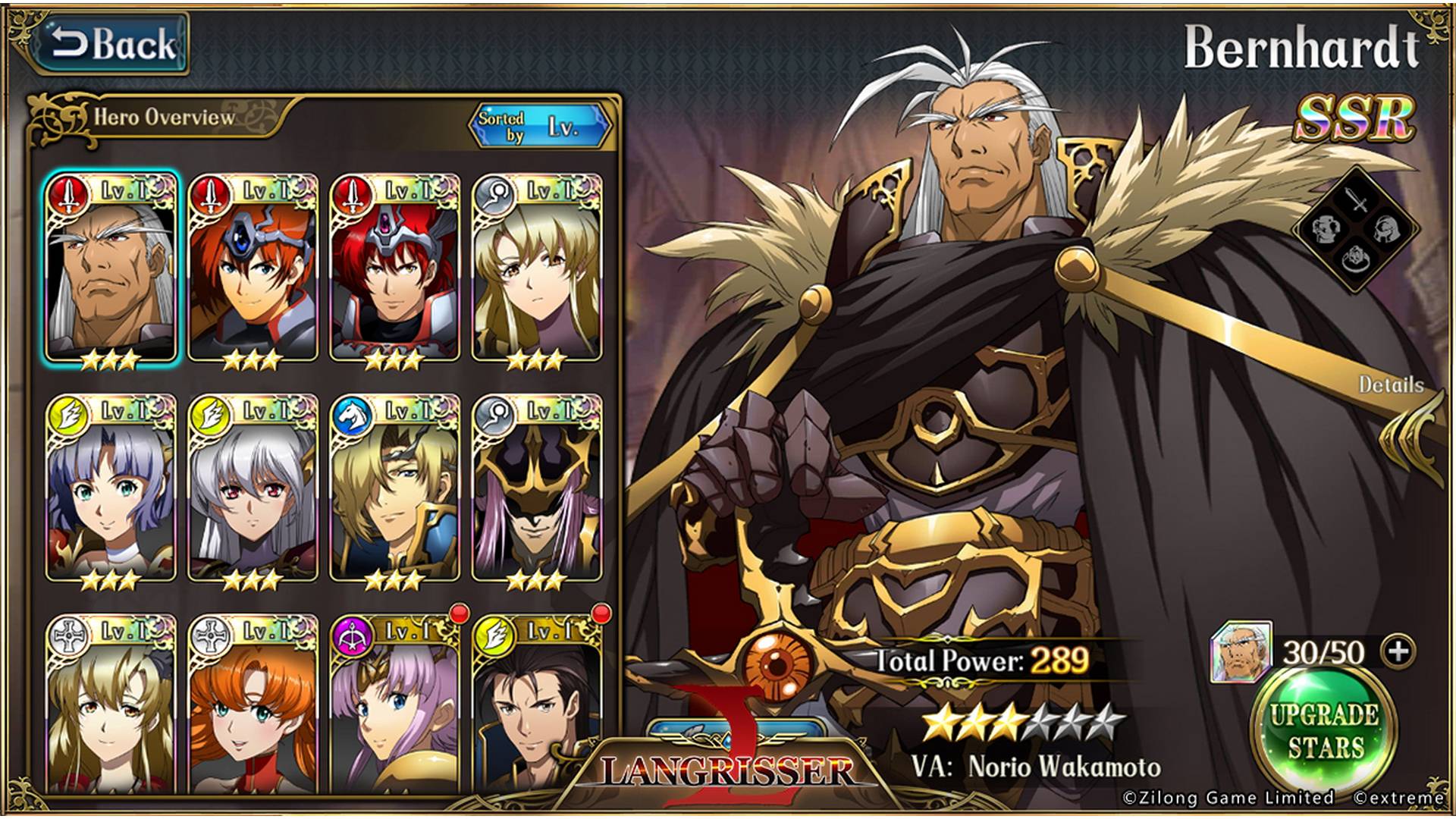 Langrisser mobile features staple classic JRPG tropes of the 90's. It comes both strategy and RPG elements into an innovative class transfer system, soldier system, alongside stunning battle effects that delivers amazing gaming experience for players.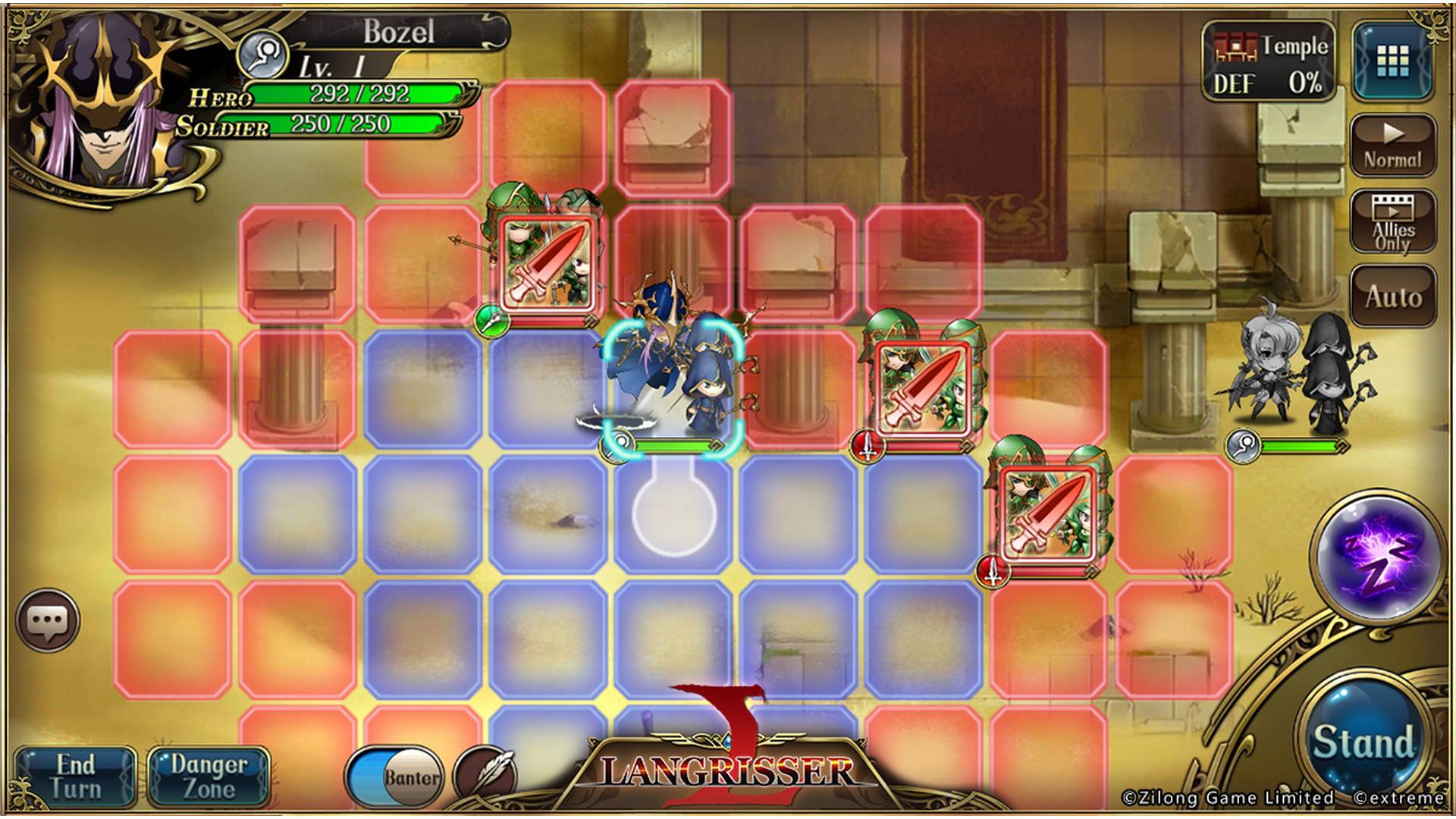 The original series consisted of five main entries which all were released on classic consoles like SNES, Sega Genesis and Sega Saturn. The mobile version brings back all of the original experience from those entries while adding more new features and adaptations into it. Langrisser was one of known first adopters of real time PVP in a tactical turn-based gameplay. On top of that, there is also the built-in character relationship algorithm alongside beautiful Japanese art style that enhances the entire experience.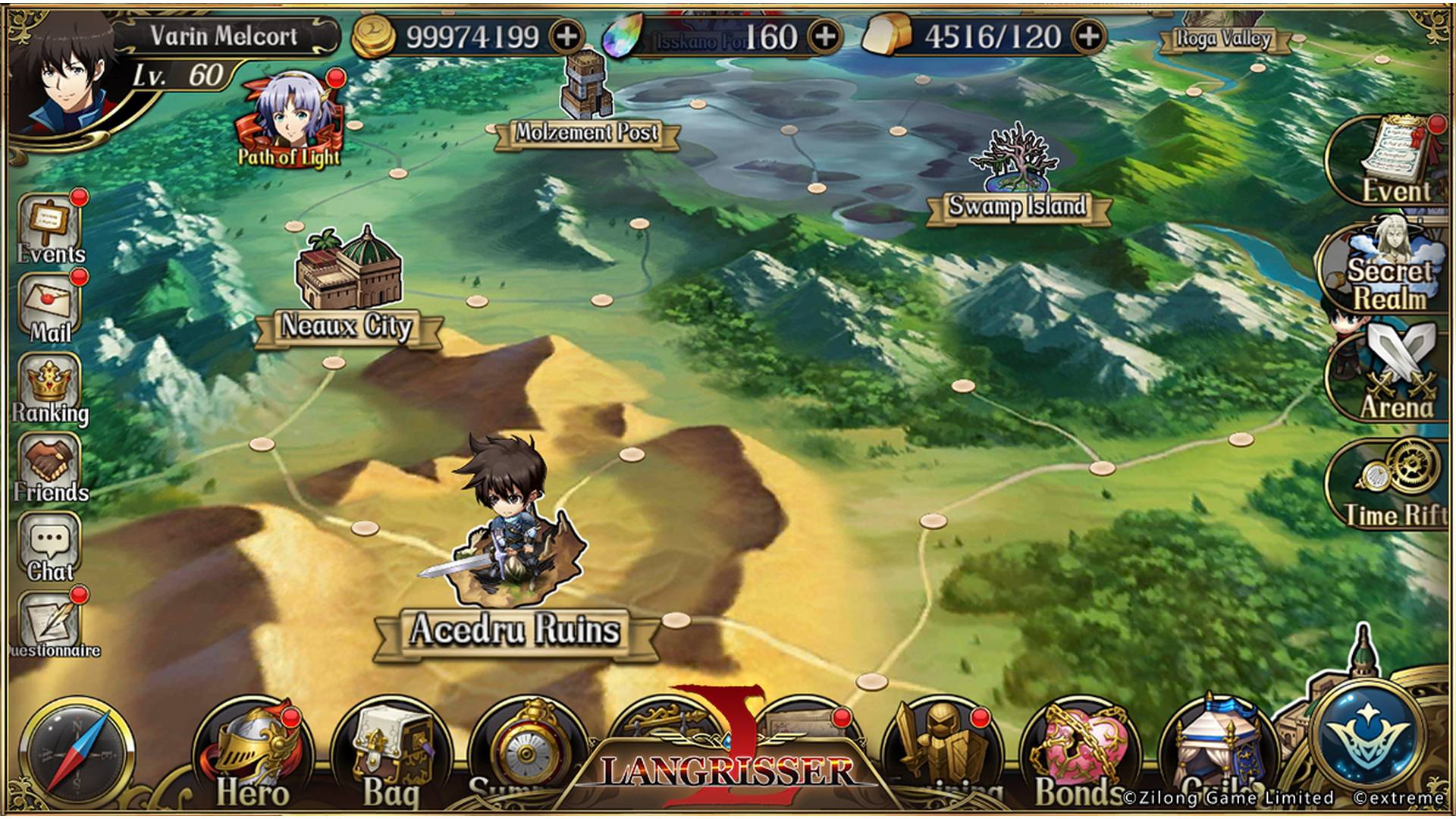 Langrisser mobile stays true to its roots of the original gameplay with class suppression, terrain effects, as well as unique class trees for a robust customizable battle experience.
So get ready for the call of the Sword to save the lives on El Sallia! and do drop them a like on their Facebook page as well to show of support to the team behind the game.