This game review is powered by Honor Play with it's Kirin 970 AI chipset | 6.3-inch Fullview display | GPU Turbo
Developed By: ZLongGame
Published By: ZLongGame
Reviewed On: Honor Play (Android)
Langrisser Mobile floated under our radar when the closed beta was announced during late 2018. Langrisser Mobile is a direct sequel to Langrisser V which was released on Sega Saturn back in 1998. On top of the story continuation, it also adopted the same tactical role-playing style.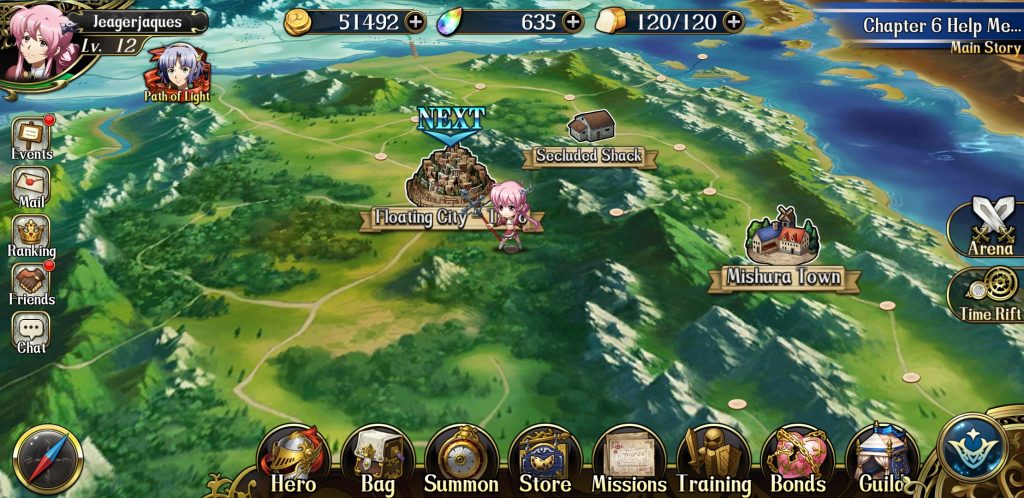 Langrisser Mobile is a heavily story driven game that is rarely found on the mobile platform. One may wonder if they are able to play and enjoy Langrisser Mobile as it is a direct sequel to Langrisser V. Fret not, Langrisser Mobile started with a point that can be jumped in without prior information from previous Langrisser titles. The developer also came up with a brilliant idea to allow the player to understand the history of Langrisser by introducing a mode call Time Rift. Previous Installments of Langrisser appeared in Time Rift as missions and as player play thru the missions, they will get further into the lore.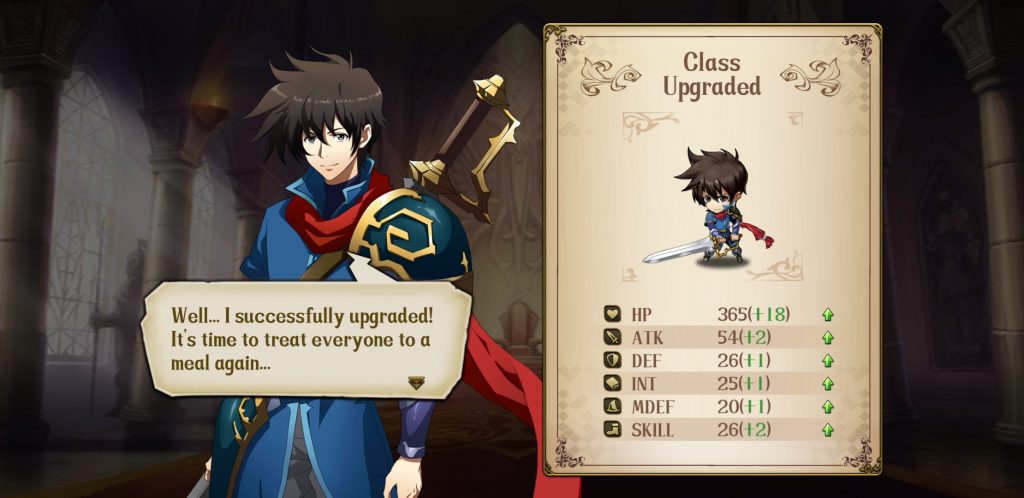 The game comes default in English text and Japanese voice over language. The player can choose to maintain voice over language in Japanese or can switch to English based on personal preference. Missions are usually started and ended with cut scenes. Each cut scenes are fully dubbed, giving a very good experience in learning the story as i rarely skipped the dialogue.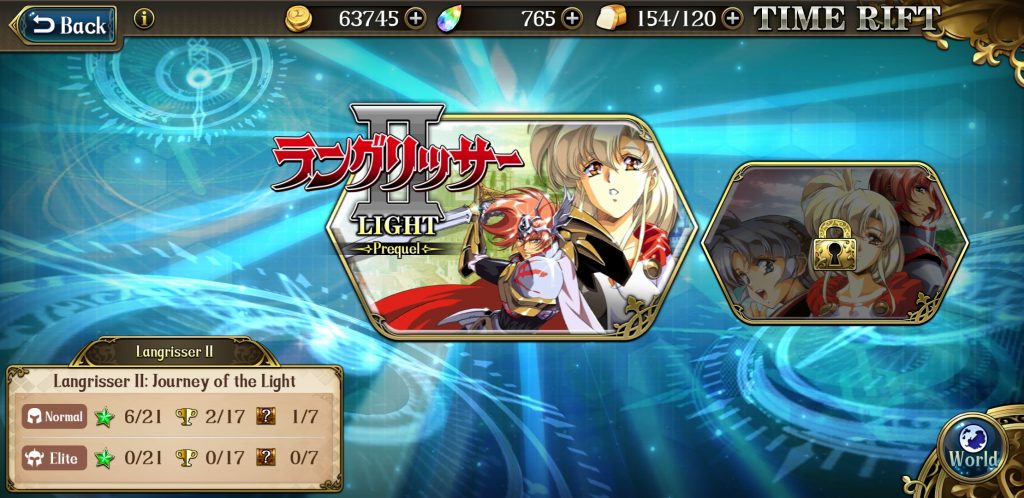 Langrisser Mobile is more of a single player game. Although it requires a constant internet connection, the core gameplay is more on the player running through the story, recruiting new characters, upgrading them by equipping better gears and etc. There's a mode call Arena, which is a PvP mode, but it is against opponent's ghost. There is a real-time PvP mode which is unlocked at a higher level. The player will be rewarded with in-game currencies upon completing missions, achieving milestones, and etc. Langrisser mobile remains the original gameplay with class suppression, terrain effects, and unique class trees.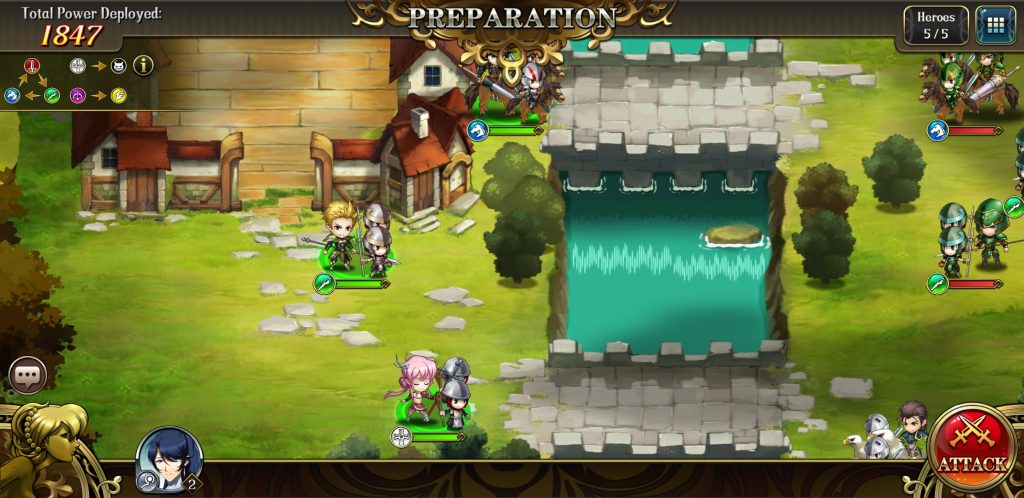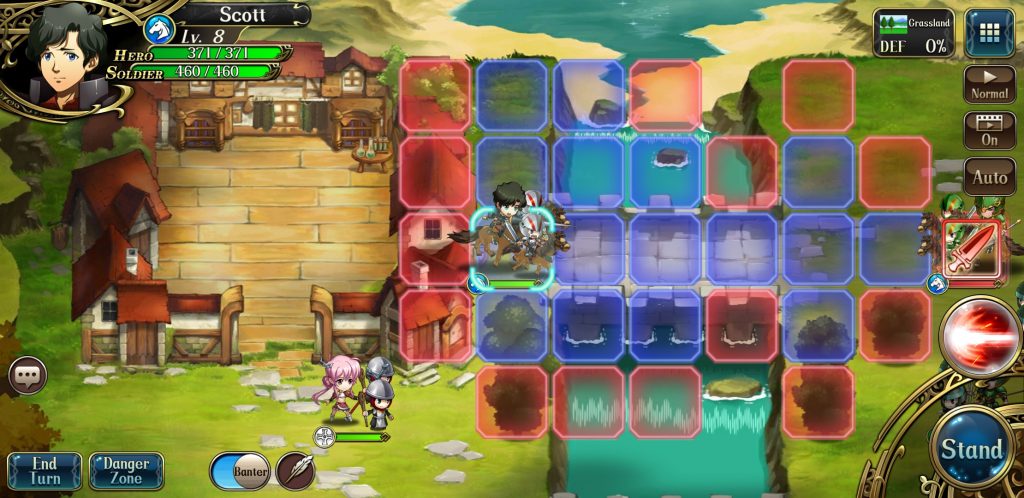 Langrisser Mobile uses the Gacha system for its characters and gears. The in-game currency that is used for summoning from Gacha pool can be either purchased from the store or earn through completing quests and missions. For players who focus more on story than PvP, they can opt to collect the currency at a slower pace without needing to recharge via micro-transactions. Each Gacha pool comes with a guarantee system when the player chooses to summon 10 in a row, and the player will be guaranteed with a minimum of 1 SR ranked character or gear depending on which pool player summon from.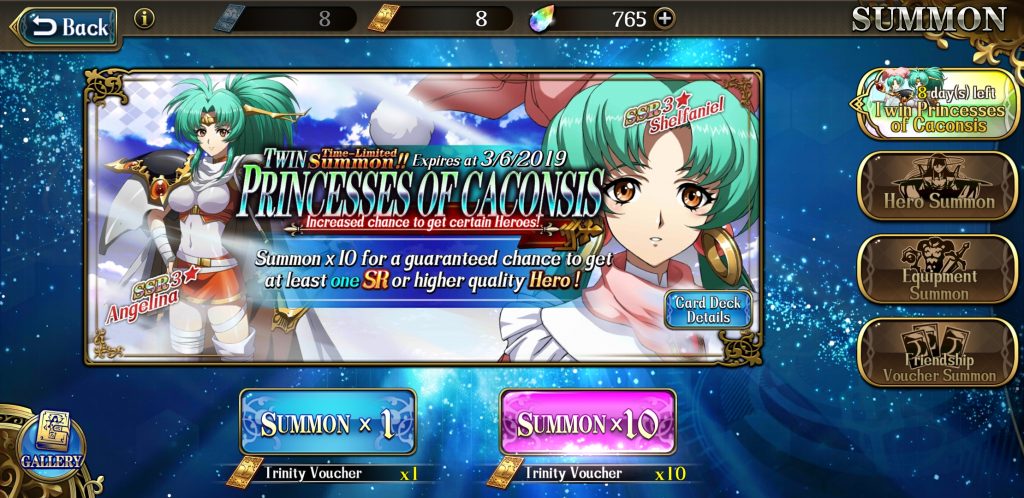 Verdict
I would say this game has one of the best storytelling efforts among mobile games in the current market. It has the quality of those good old RPG games when comes to story narration. Despite being a mobile game, they did not take away any core feature from its original gameplay, which makes the tactical role-play interesting and challenging. What I dislike is they implemented too many Gacha system. I'm fine with obtaining characters with Gacha system, but gears from the Gacha system is too much for me. Nevertheless, Langrisser Mobile is definitely a solid title for a mobile game.
Score : 7.5/10