NHN Entertainment's mobile game Crusader's Quest will be having a collaboration event with anime series Re:ZERO until 30th January. Re:ZERO anime is based on the Japanese light novel series Re:ZERO -Starting Life in Another World- which has garnered a huge fan-base in and outside Japan.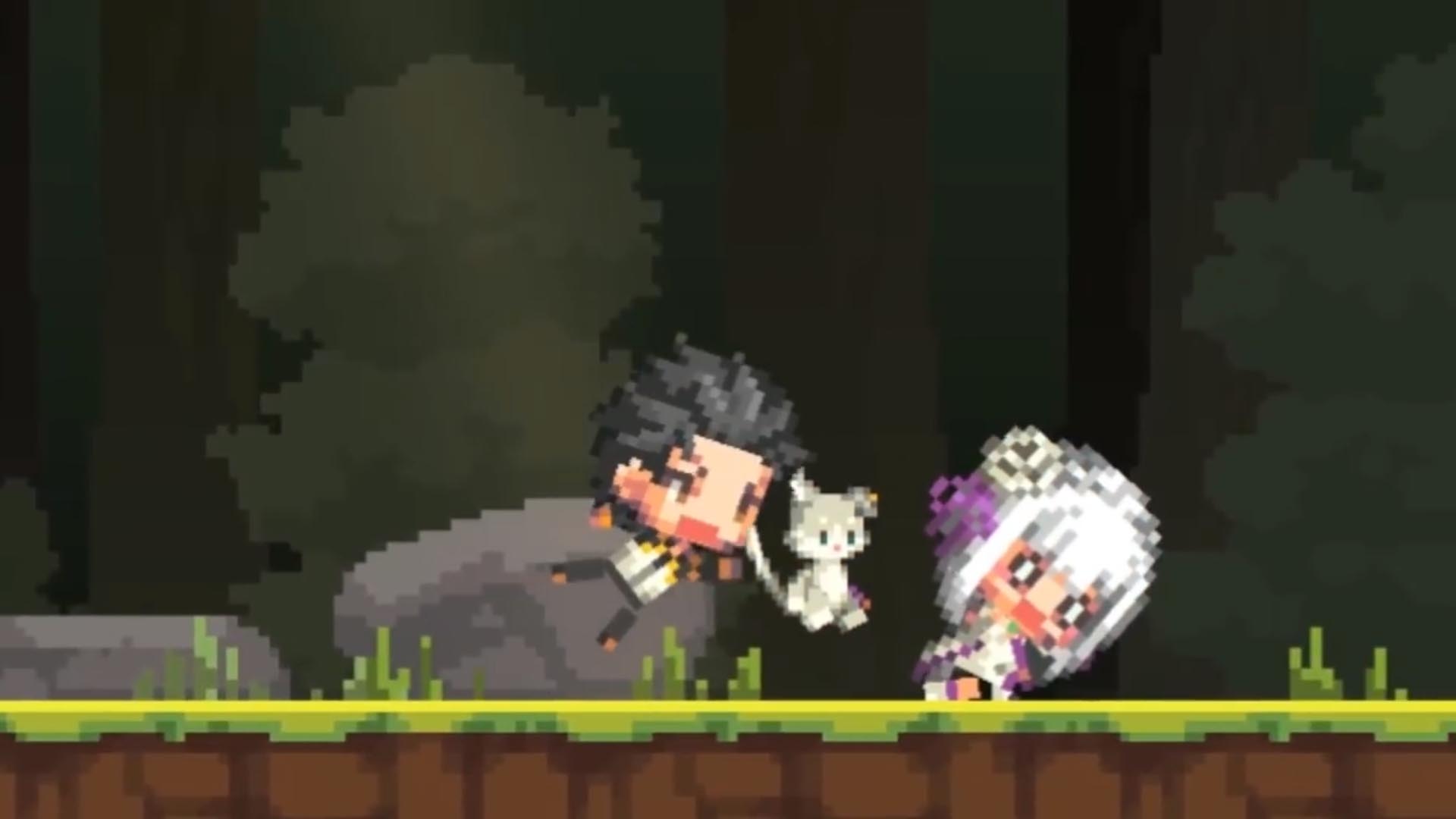 During this collaborative event, players will be able to acquire Emilia, Rem, Ram, Beatrice, Crusch Karsten, and Ferris as Summons. In addition to that, you will also receive each of their own respective iconic weapons from the series as well.
The event has already begun since the 16th of January and will run until the 30th of January. So there is still some time for players to grab hold these characters. Below are the brief details of each Summons for this event.
Collaboration Characters List

Emilia (Class: Wizard) – [Unique Weapon] Puck, the Great Spirit of Fire

Rem (Class: Paladin) – [Unique Weapon] Morning Star

Ram (Class: Wizard) – [Unique Weapon] Ram's Cane

Beatrice (Class: Wizard) – [Unique Weapon] Magic Tome of the Void

Crusch Karsten (Class: Warrior) – [Unique Weapon] Crusch's Blade

Ferris Argyle (Class: Priest) – [Unique Weapon] Sword Received from Crusch
Furthermore, the collaborative period also brings forth a secret dungeon revolving around Natsuki Subaru whom is the main protagonist of Re:ZERO series. The story in this collaboration revolves around Natsuki, who dies in the battle against the Witch Cultist which incidentally activated his Return by Death ability and revived back in Hasla this time.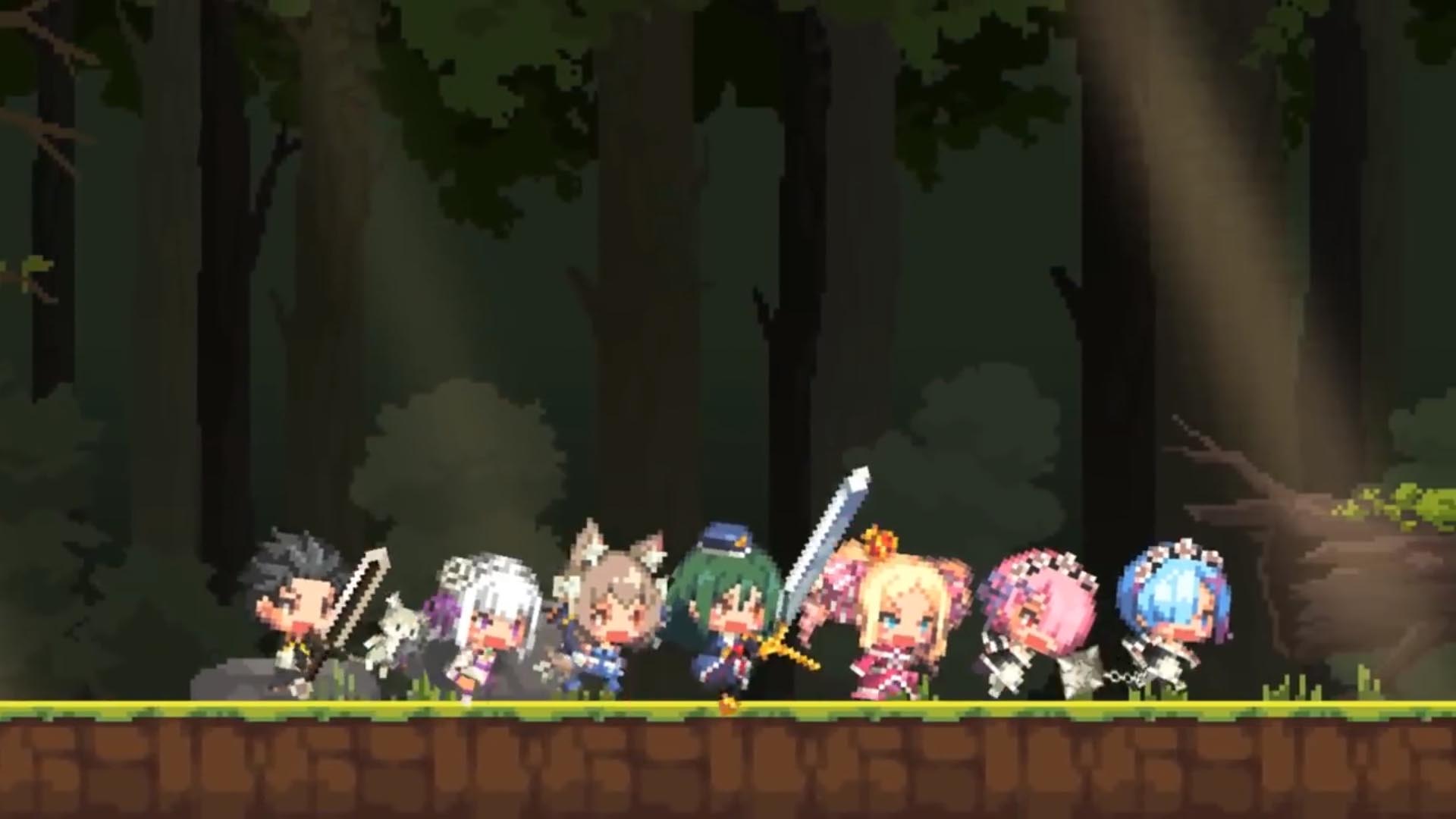 There will be 5 different stages of this Secret Dungeon and players will be entitled to the Collaboration Missions when they have cleared each stage. In this Collaboration Missions, players will have the opportunity to earn a ★3 Natsuki Subaru, alternate Skins for Emilia, Rem, and Ram alongside other rare rewards like Weapon Option Tickets.
On top of those, there will also be Limited Time Collaboration Quests which will unlock alternate Skins for Crusch Karsten and Ferris as well as more rare items such as the Legendary Bread.
Lastly, login rewards and special gifts will also be handed out to commemorate this collaboration event. So do log in every day to reap these rewards!
Crusaders Quest is available in App Store and Google Play store.