Yoodo – Malaysia's first truly customizable digital mobile service has gamers across Malaysia excited with the launch of its exclusive Player Unknown's Battlegrounds (PUBG) MOBILE Add-on.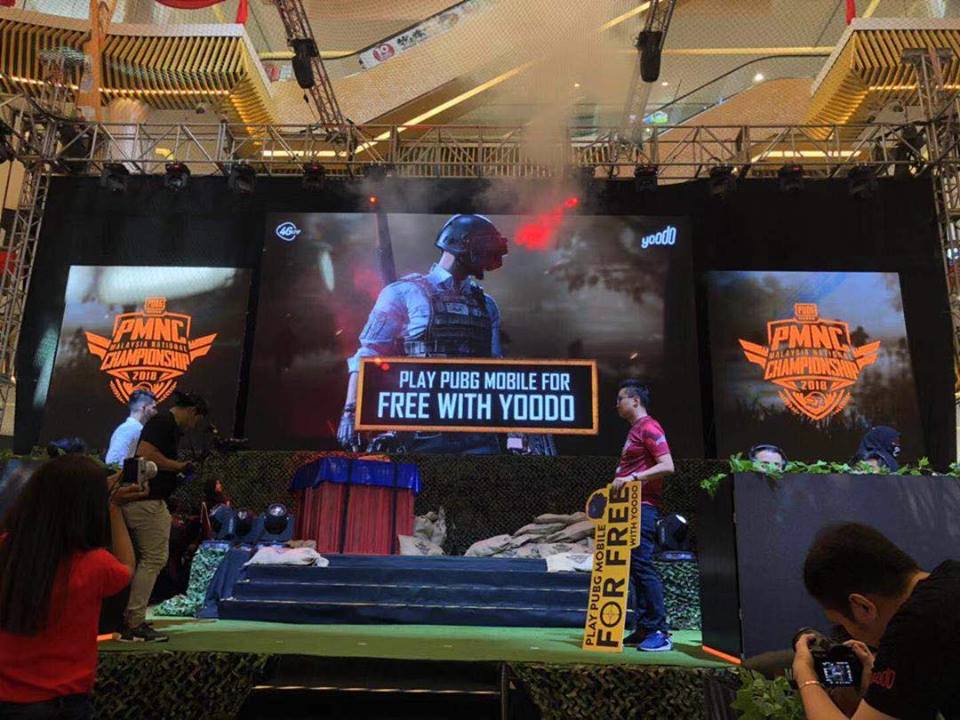 Malaysia's first dedicated gaming add-on will provide gamers with greater freedom to game with specific data reserved for playing PUBG MOBILE – one of the world's most popular multiplayer games. To kick-off the launch in style and as an extra gift to gamers, the Add-on is currently free for all Yoodo users.
Commenting on the announcement, Chow Tuck Mun, Head of Yoodo said, "Earlier last month, Yoodo announced its intention to increase focus towards gamers. Just a month later, we have delivered on the next phase of this plan with the launch of this exclusive PUBG MOBILE Add-on. Through the Add-on we are empowering gamers by giving them greater choice and control of how they purchase and consume data."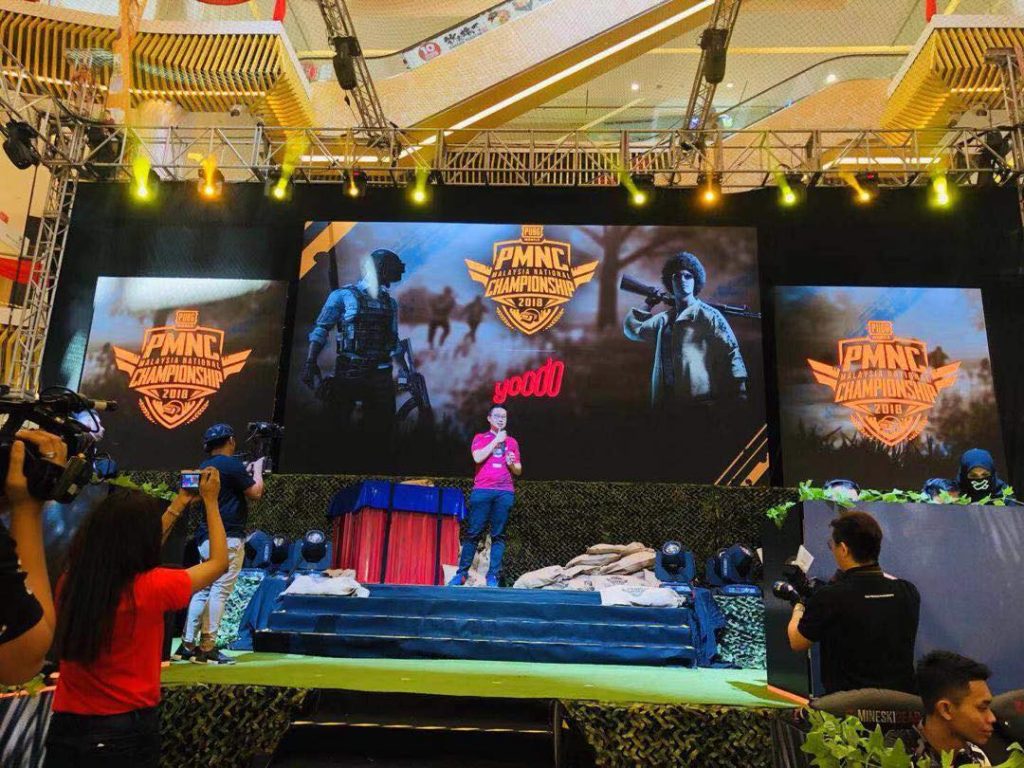 Tuck Mun continued to add that to show that Yoodo is serious about supporting gamers, the Add-on is absolutely free right now. "This means that Yoodo users will get their chance to feast on chicken dinners every day no matter where they are! They can leverage on our widest 4G coverage and best of all they won't have to worry about spending a cent on data to play the game," he added.
This game-changing announcement was made during the opening ceremony of the grand finals of Malaysia's First Official PUBG MOBILE National Championship (PMNC). PMNC is organised by PUBG Corporation and Tencent Games with Yoodo as the Official Digital Telco of the tournament.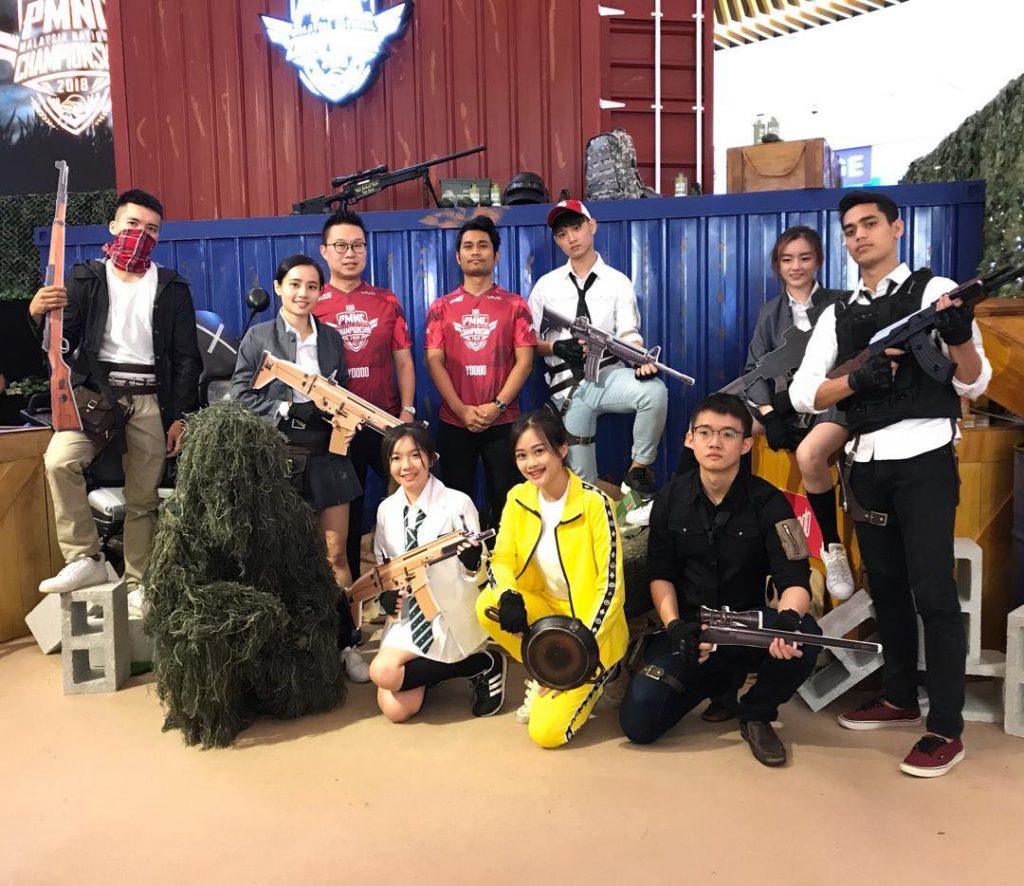 The tournament spanned one month, with four qualifiers across Malaysia – In Johor, Sabah, Sarawak and Kuala Lumpur, featuring 256 teams or over 1,000 players. This culminates in the two-day long finals featuring the country's very best PUBG MOBILE players competing for the grand prize that includes a free 1-year mobile plan from Yoodo for the winning team.
Speaking on the tournament and Yoodo's participation Tuck Mun added, "We are incredibly proud to have partnered with Tencent Games to help realise this tremendously successful tournament. Its impact has been far-reaching, providing immense entertainment, bringing communities together, creating new stars and further cementing Malaysia's position on the global e-sports stage."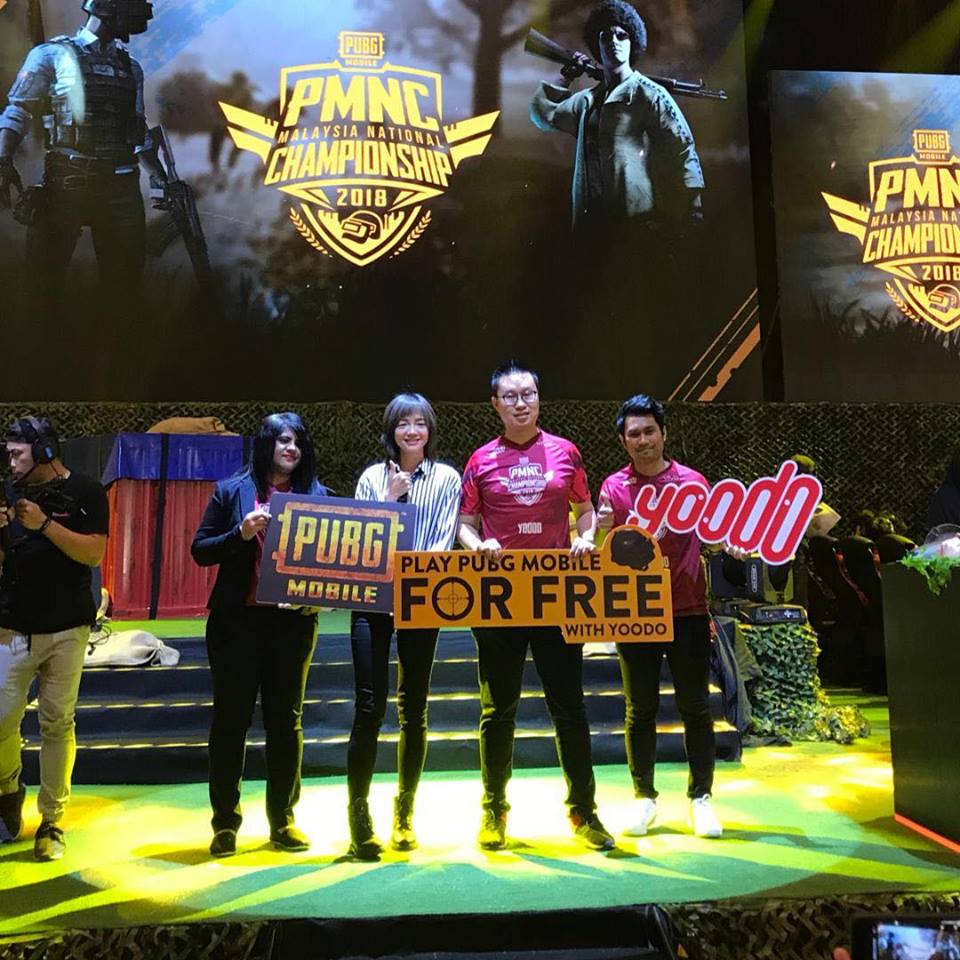 To enjoy Yoodo's exclusive PUBG MOBILE Add-on, users simply have to navigate to the add-on tab within the Yoodo app and then select the PUBG MOBILE Add-on from the add-on list. With this, users will be able to enjoy free 20GB of PUBG MOBILE specific data for the month.
To Learn more about the exclusive PUBG MOBILE Add-on and other Yoodo features please visit www.yoodo.com.my and follow Yoodo on Facebook. For further information on the PMNC tournament please visit www.yoodo.com.my/pmnc2018/.
About Yoodo
Launched in January 2018, Yoodo is an independent digital mobile service that is owned and operated by Celcom Axiata Berhad. It offers the country's first truly customizable mobile service, with complete transparency, flexibility and customer convenience.
For more information on Yoodo, log on to yoodo.com.my or lookup yoodoMY on Facebook, Instagram, YouTube and Twitter.