NEKCOM Entertainment has revealed the first trailer for Showa American Story, an action RPG set in an alternate history where the United States are controlled by Japan – as well as suffering a zombie apocalypse. The game will be available worldwide on PC via Steam, PlayStation 4 and PlayStation 5. 2P Games, which previously partnered with NEKCOM for DYING: 1983, and Hong Kong GSE will be publishing the game in Asia.
In Showa American Story, players will role as a Chōko, a woman back from the dead that will forge her path as she seeks truth and revenge. Find allies to overcome the dangers of this world: from hordes of bloodthirsty undead to yakuza and bōsōzoku gangs who fight for their own interests, just like in your favorite b-movies from the 80s! Wield Chōko's katana and get ready to face hordes in frenetic combat where you pull off crazy combos and spill A LOT of blood.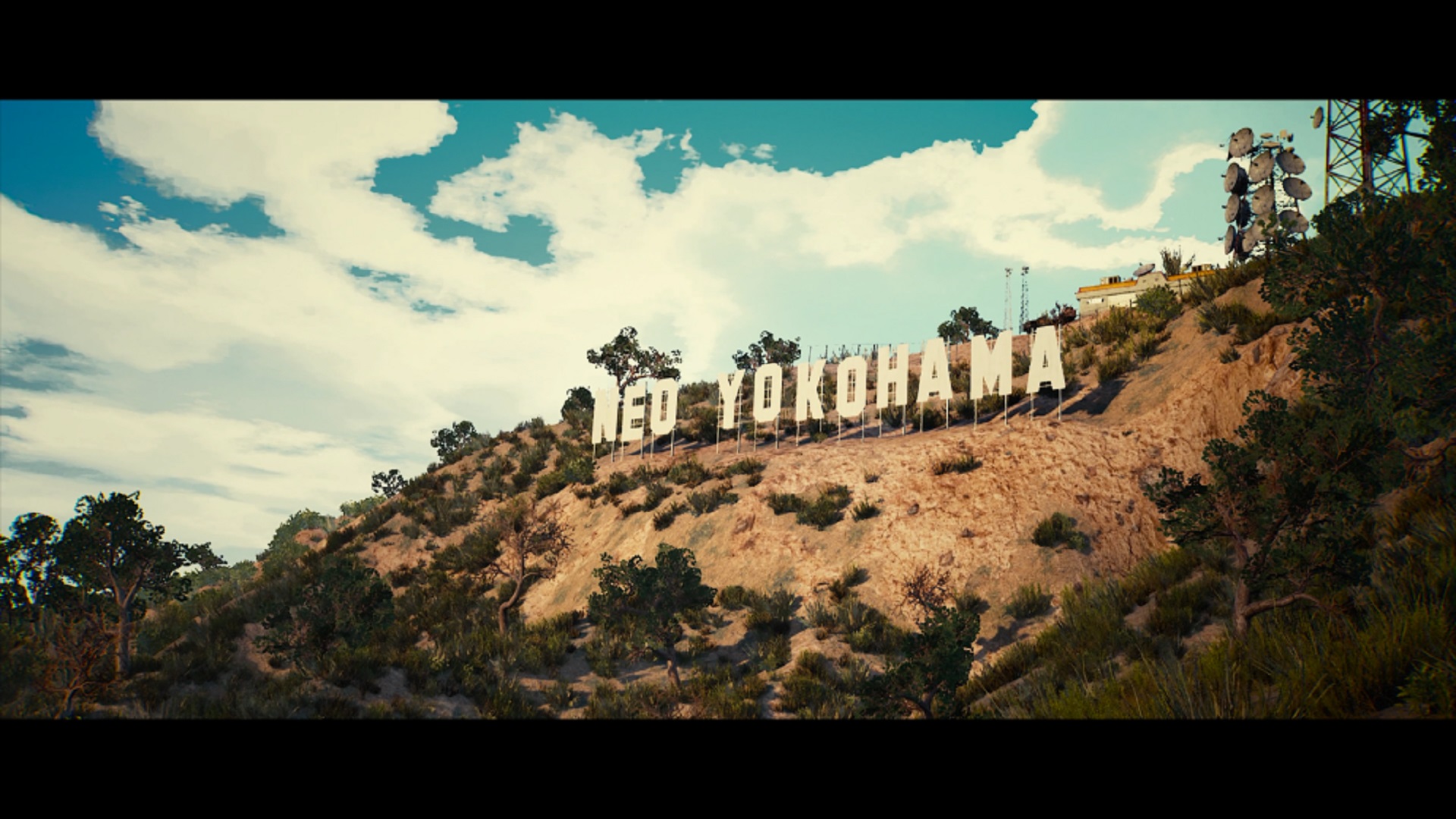 JAPAN CONQUERS NORTH AMERICA — SPOILER: IT GOES WRONG…
*In the 66th year of the Showa era (1926-1989), Japan's economy was growing rapidly. While America welcomed a huge flow of Japanese immigrants, thus the Japanese culture was quietly "transplanted" to the American continent. Many Americans initially resisted this cultural colonization, but they all gradually adapted to this new way of life. Under the impact of two very different cultures, a unique landscape was born.
There are various exotic buildings in the game such as the Golden Gate Bridge with Japanese lanterns, ubiquitous Ksitigarbha statues, gas stations painted with Ukiyo-e, the billboard of Statue of Liberty in kimono, and so on. It shows us an amazing world with misplaced elements mixed together.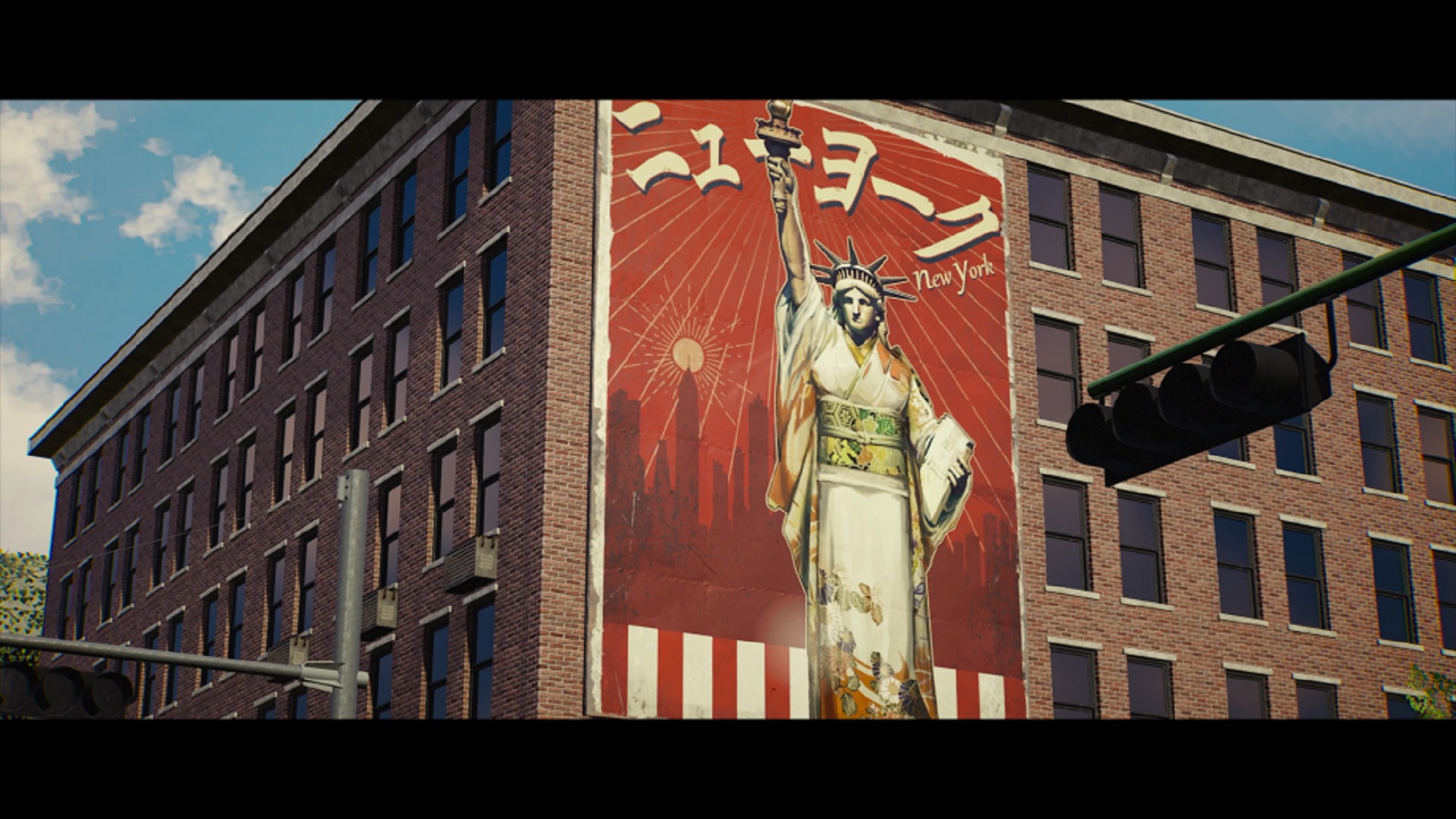 THE ROAD TRIP MOVIE IN THE CONTEXT OF SHOWA AMERICAN STORY
The leading role of this game is a 19-year-old Japanese girl named Chigusa Chōko. Chōko was an unknown stand-in for action movies. To pursue her movie dream, she and her sister, together with the immigration wave, came to Hollywood which had been renamed as "Neo Yokohama". But she was attacked and killed just as she arrived at the airport.
After an unknown period of time, Chōko woke up from the dirt but found that the familiar world had been beyond all recognition. The unexplainable disaster completely destroyed the modern world as she knew it, with strange monsters and repulsive zombies everywhere, leaving the remaining humans to fight over limited resources.
To look for her missing sister and figure out why the world has changed so much, Chōko found a motorbike and an RV from the ruins to start the journey across America. It is definitely not easy to survive in this land. Chōko will meet many people and have different stories on the journey, experiencing the local customs and practices specific to Showa America in the disaster.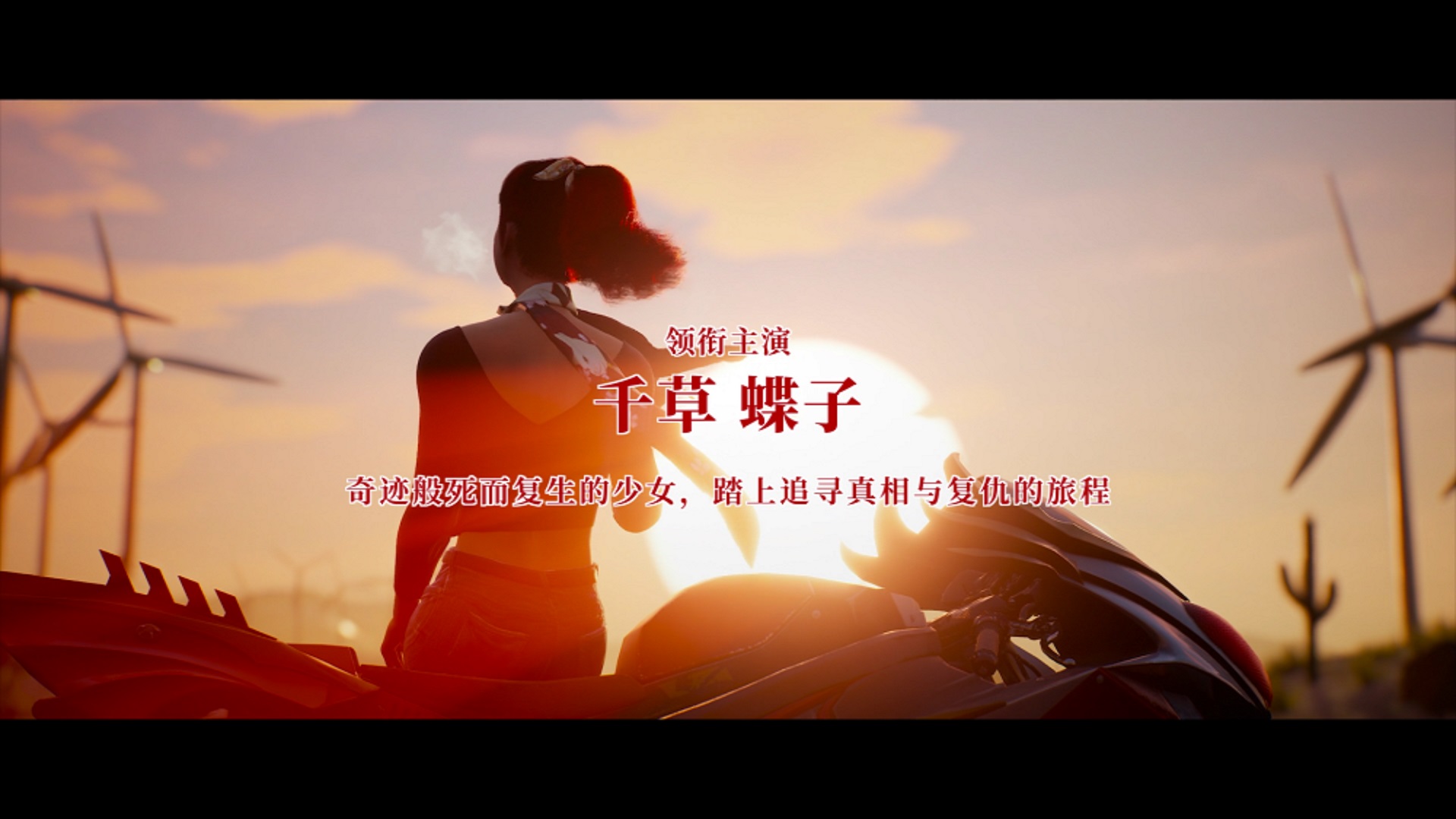 SLASH YOUR WAY IN EXCITING HIGH-SPEED COMBATS
As a former stand-in for action movies, Chōko is physically fit and is able to use all sorts of weapons including melee and ranged weapons with great effectiveness, and the mystery power gained from her resurrection encourages her to fight with various enemies.
The game focuses on fast-paced and fierce combat fighting. Players can use all kinds of weapons and combat skills to confront and fight against different enemies, and grow stronger in the process of combat.
The enemy players are going to face in the game are also not pushovers. From a variety of zombies to Japanese Yakuza in bizarre attire, what Chōko will face is beyond imagination and she will experience intense combat challenges one after the other. This game is sure to bring an unforgettable experience of a doomsday journey to players.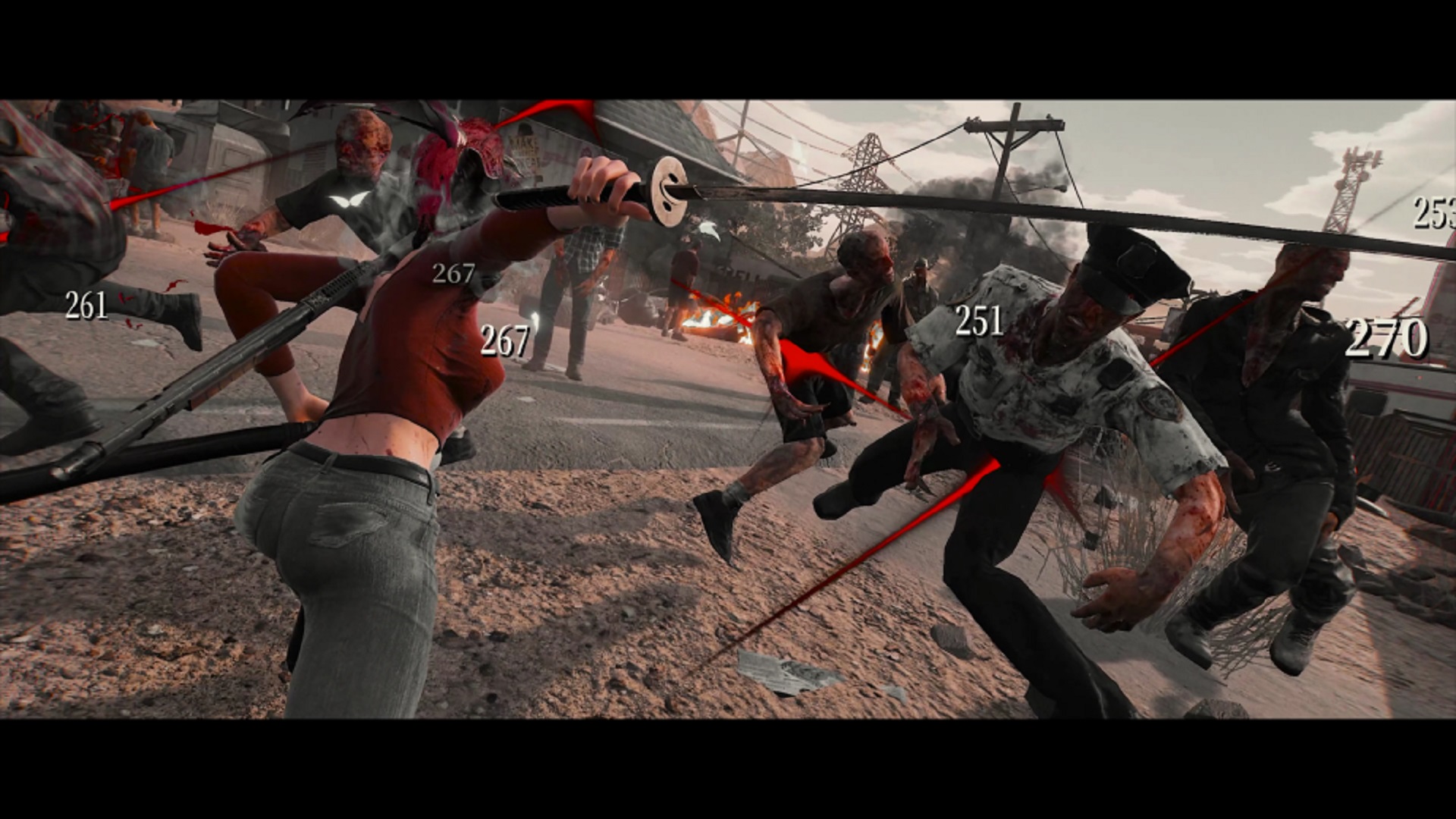 KEY FEATURES
Relive the best of 80s culture in a unique post-apocalyptic setting while exploring stories of people and survivors of different backgrounds through main and side quests.
Fight against criminal gangs and hordes of zombies in countless fast-paced combats that will require all your attention. Get ready to dive into the ocean of ketchup!
Handle all kinds of melee weapons, ranged weapons, and some… strange weapons. Choose the ones that fit your combat style the best and learn different attack moves and abilities.
Turn an old recreational vehicle into your headquarters, improve it with the resources you find in your adventure, and decorate it to your liking. Also, you'll find a lot of nostalgic mini-games and special costumes to wear!