Valorant's Episode 4 Act I will arrive on January 11th and players are already excited to get their hands on this update. With the arrival of the patch 4.0 update, the developers are ready to introduce another new Agent, Neon.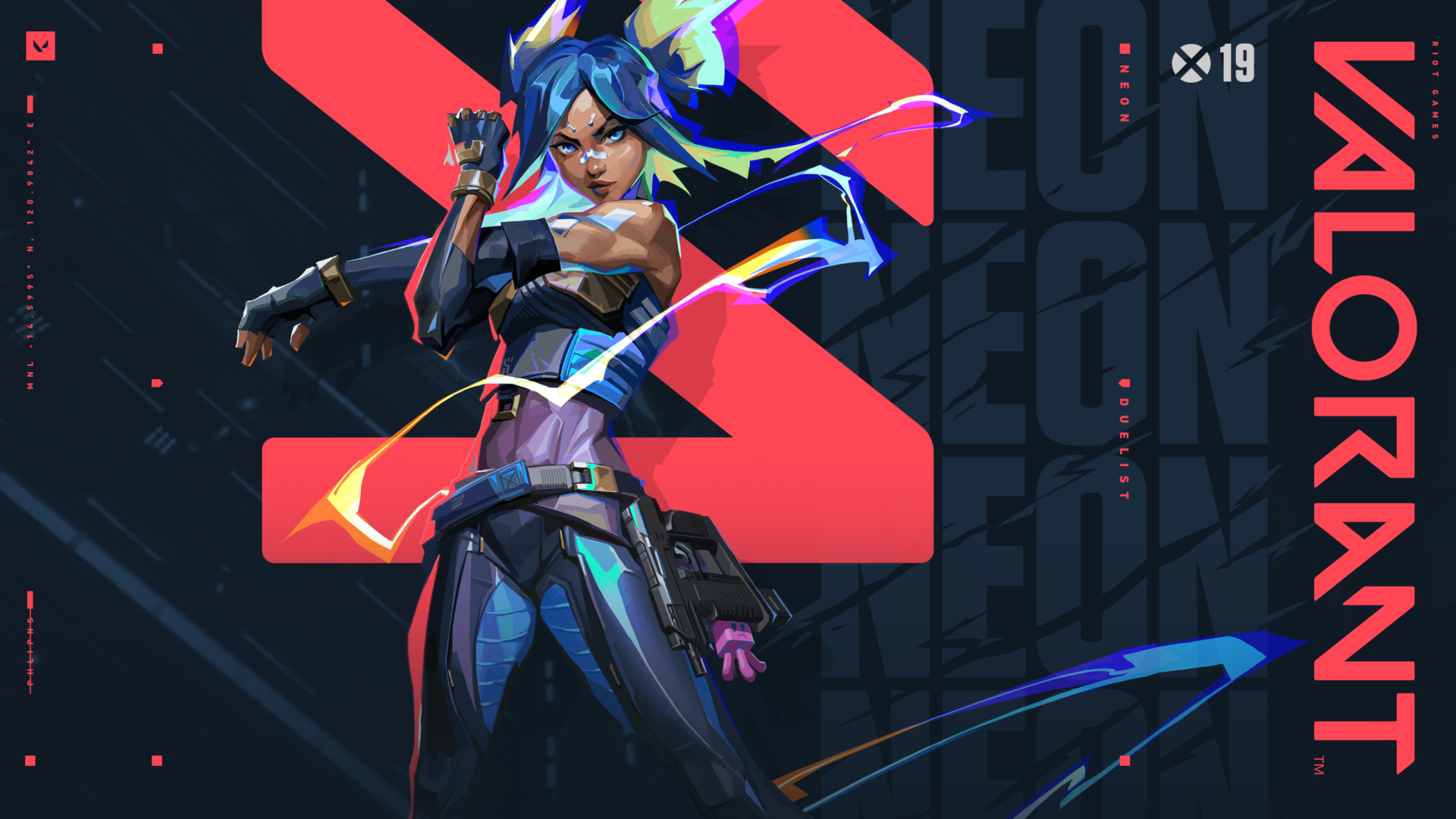 Filipino Agent, Neon, surges forward at shocking speeds, discharging bursts of bioelectric radiance as fast as her body generates it. She races ahead to catch enemies off guard, then strikes them down quicker than lightning. Stay tuned for more information on Neon as the update comes closer.
The latest battlepass also introduces a new skinline for a multitude of weapons as shown below:

Hydrodrip series

Schema Series

Velocity Series
The skins shown above will have their own versions for many other weapons for everyone's flashy arsenal needs!
Also a another dark and dystopian-themed skin set will make its way to the game in the upcoming update. Protocol 781-A is a sci-fi set, complete with a built-in AI to ensure you're following orders on the battlefield!

Protocol skin on the Phantom

Protocol skin on the Spectre
Be sure to check out the update once it drops on 11th January, and to find out more, you can visit the official news website.