The holiday season is just around the corner and that means game publisher 2K will be slashing some of the biggest titles from their library. The sale will take place across multiple platforms including PS Store, Steam, Xbox Store as well as the Epic Store. In the meantime, here is the list of games from 2K that will be getting a holiday season discount.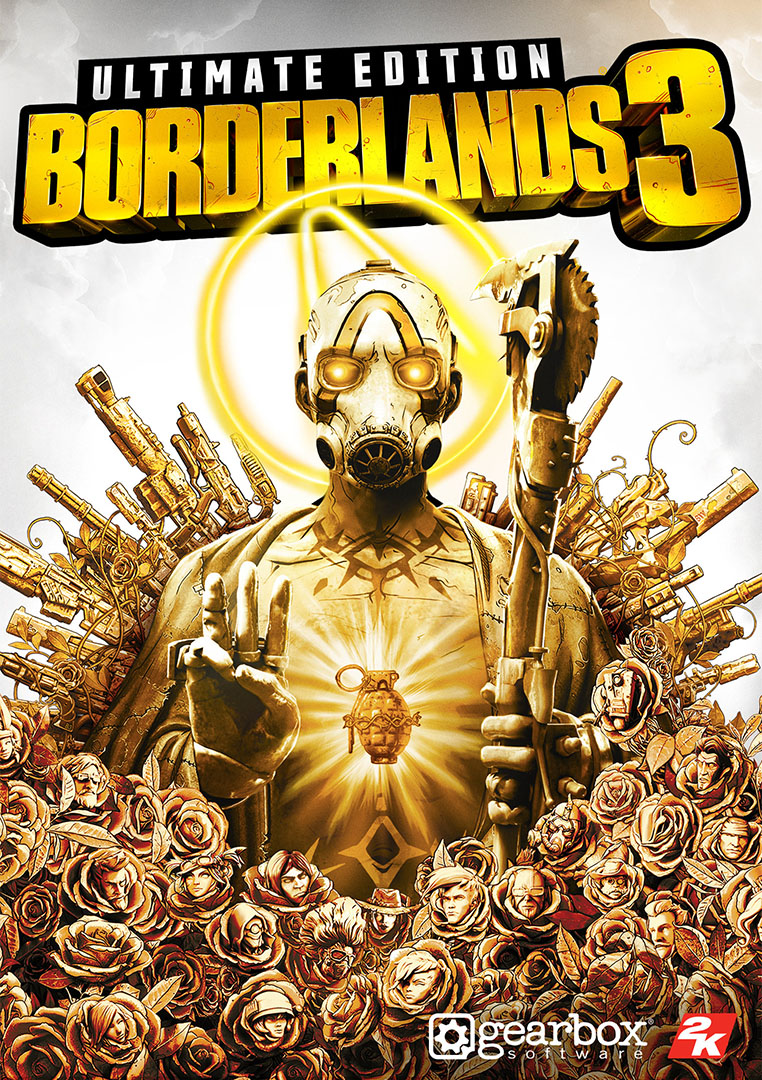 Borderlands series has been one of 2K's most popular titles for many years. The 3rd iteration can be considered one of the most played titles during its time. The game also saw much content being released and this Ultimate Edition includes all of it.
Furthermore, this game will have the next-gen upgrade option which offers a fully optimized experience in 4k with much better graphical and gaming performance. The game will be going for 60% off.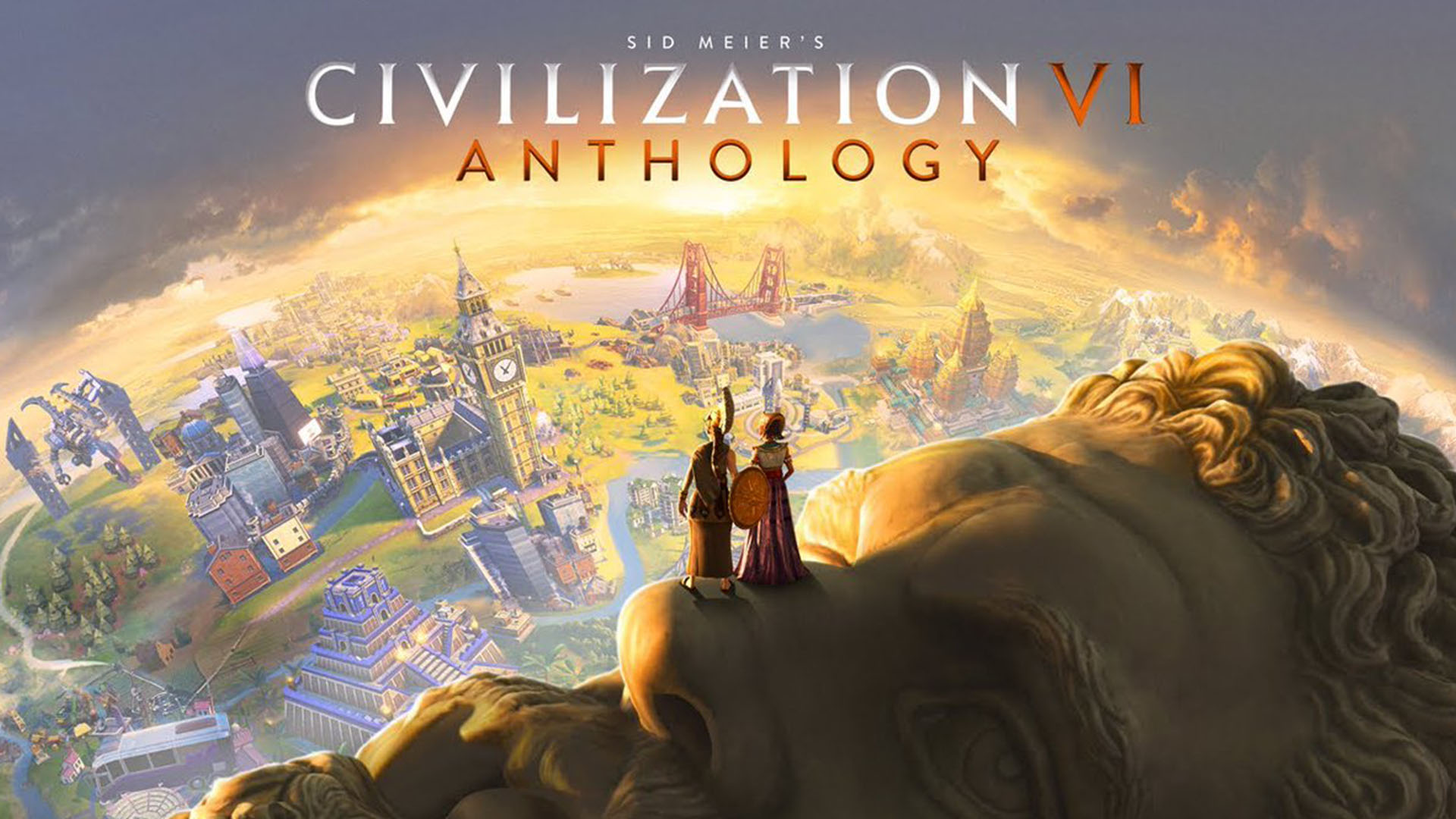 If you're looking or even have a slight interest in getting into strategy games, then Civilization might do the trick. Considered a good entry point of strategy games with a link to historical facts and people. Civilization VI Anthology includes all of the content that has been released which includes the 6 DLC Packs as well as the expansions Rise and Fall and Gathering Storm, and the full New Frontier Pass. The game will be 65% off.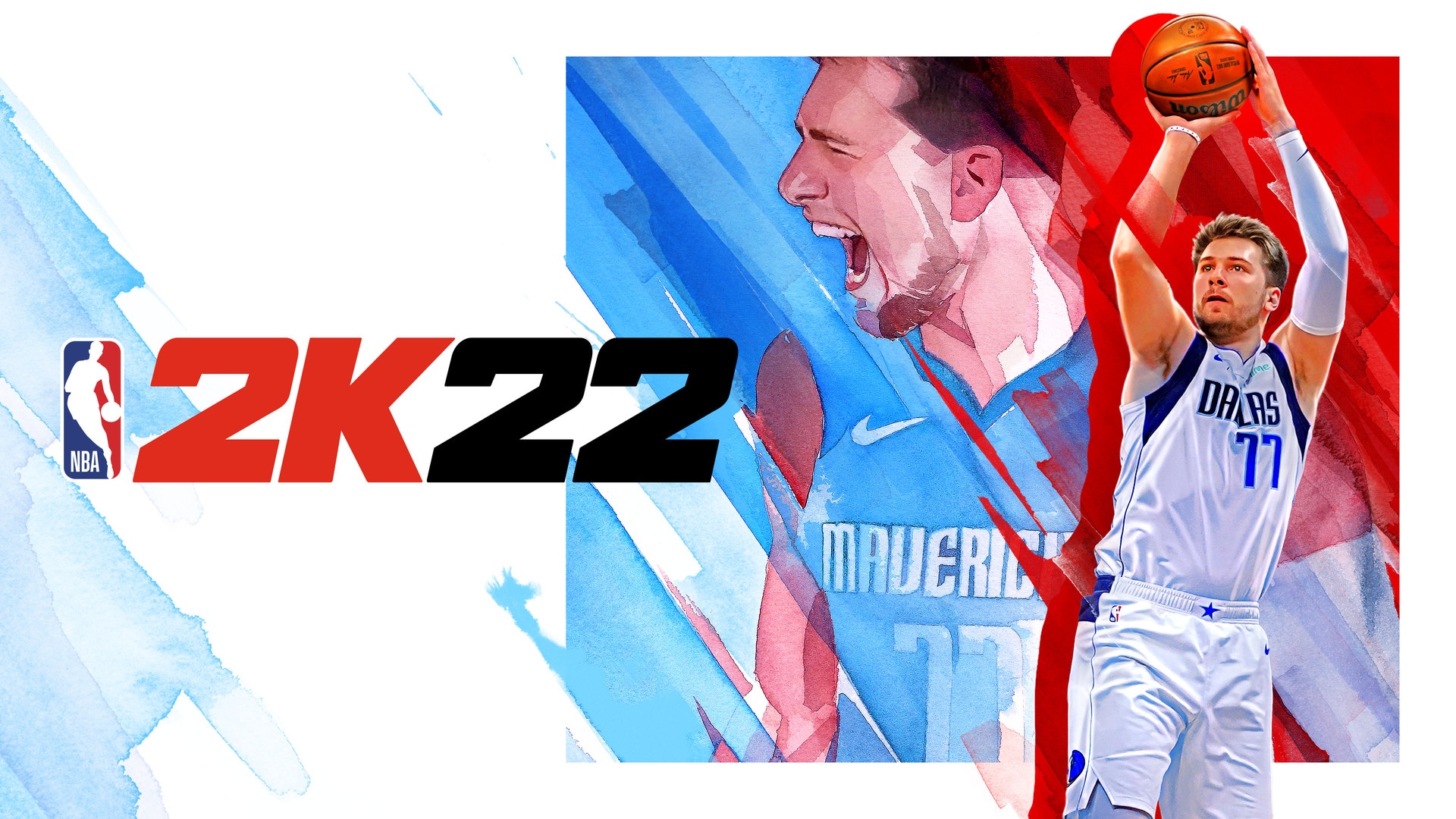 NBA 2k series is has been one of the most popular basketball games ever across all platforms. The latest iteration of the top-rated NBA video game simulation series offers best-in-class visual presentation and player AI, historic teams, and a wide variety of basketball experiences with online community features and deep, varied game modes. There will also be a new Seasons content this year which features new rewards and new music partnerships with top record labels.
The game is going for a 33% discount.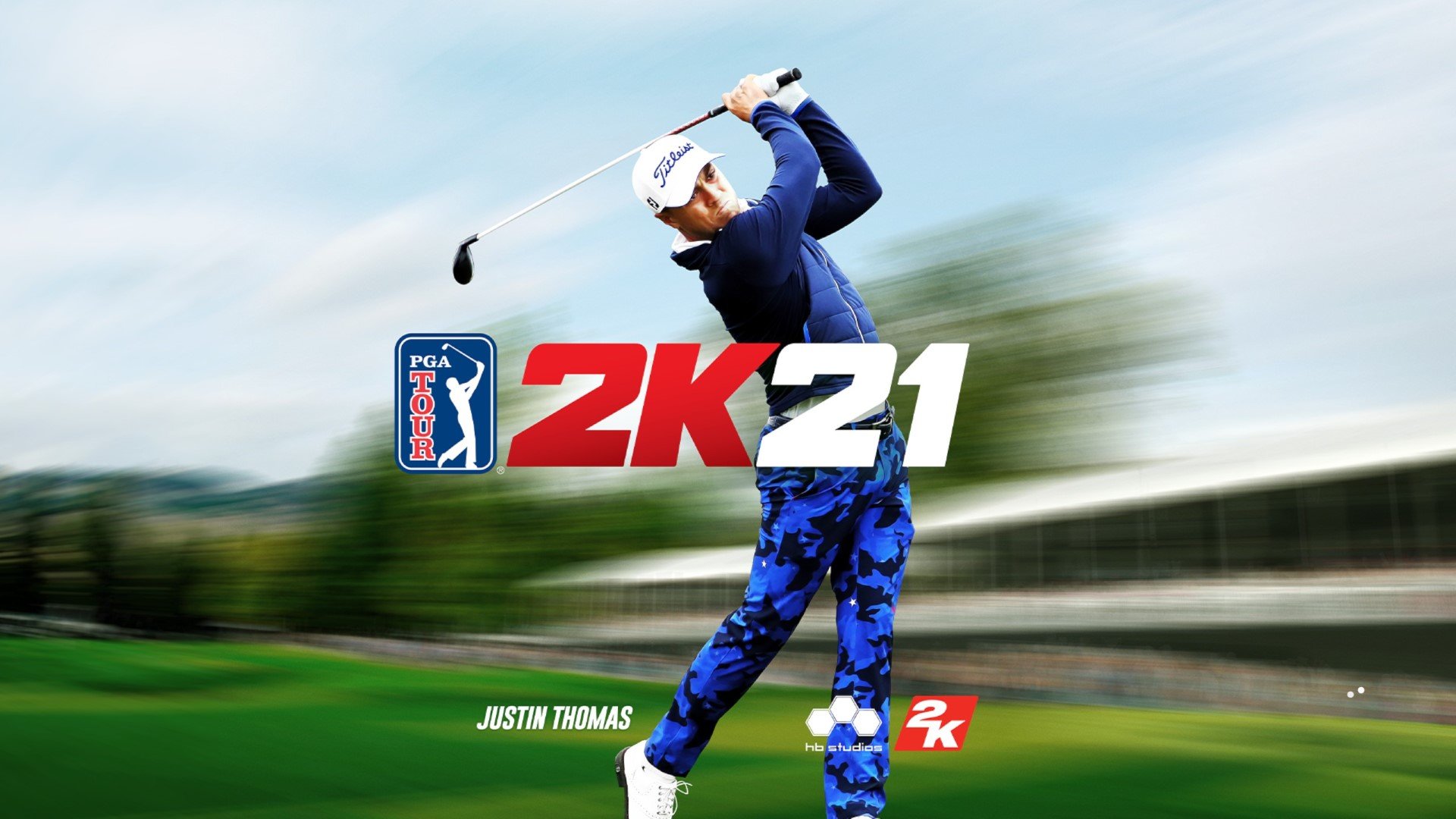 PGA TOUR 2K21, making waves in and beyond the golf community. New on this Holiday season is the PGA TOUR 2K21: Baller Edition. This edition is packed full of bonus content which includes the base game, all previously released DLC courses and game modes, an assortment of the hottest gear from Clubhouse Pass Season One, holiday gear, novelty putters, and the Golden Touch Pack featuring a gold putter and driver. It is going for a 75% discount.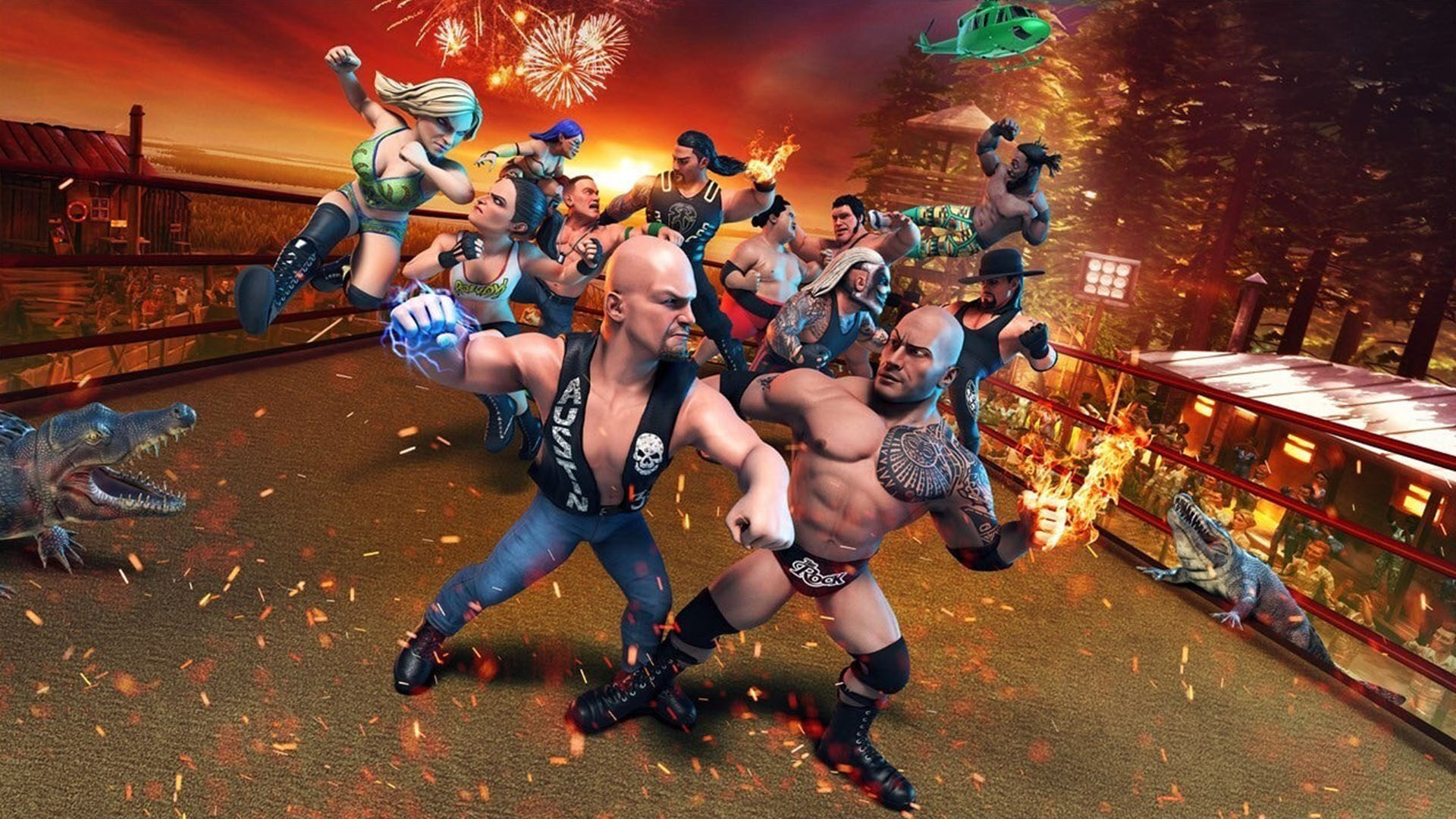 WWE 2k Battlegrounds is not your usual wrestling game. This one is wrestling on drugs. With the over-the-top, in-your-face, arcade action-style brawler where your favourite WWE Superstars and Legends battle it out in a number of outlandish interactive environments. While it may not the most authentic wrestling game out there but it does offer hours of fun especially with friends who are probably not so into the entire wrestling thing. The game is going for 60% off.