Developer Sillybrid Studio announced that Yippy Cube, a 3D tile-matching party game, early access will be available on Steam in Q4 2022. Players will incarnate cute animals in the game, placing and eliminating cubes falling from the sky with their friends in various interesting stages.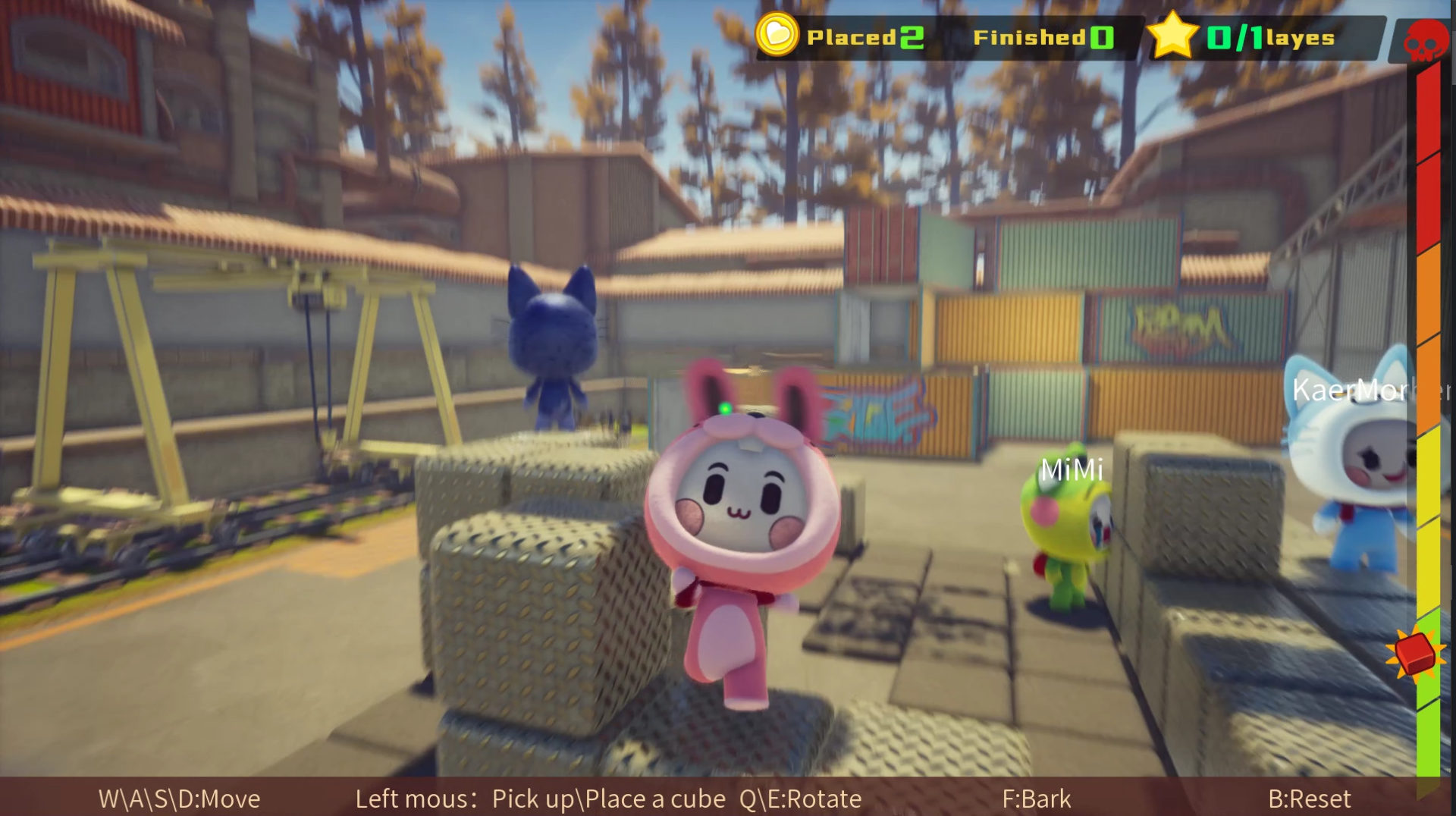 About Yippy Cube:
Cute animals are living happy life in the kingdom of fantasy. But one day, odd cubes fall from the sky. They will destroy the kingdom if animals leave them alone. But quickly, animals found the cubes would crash to dust if they put them in special shapes.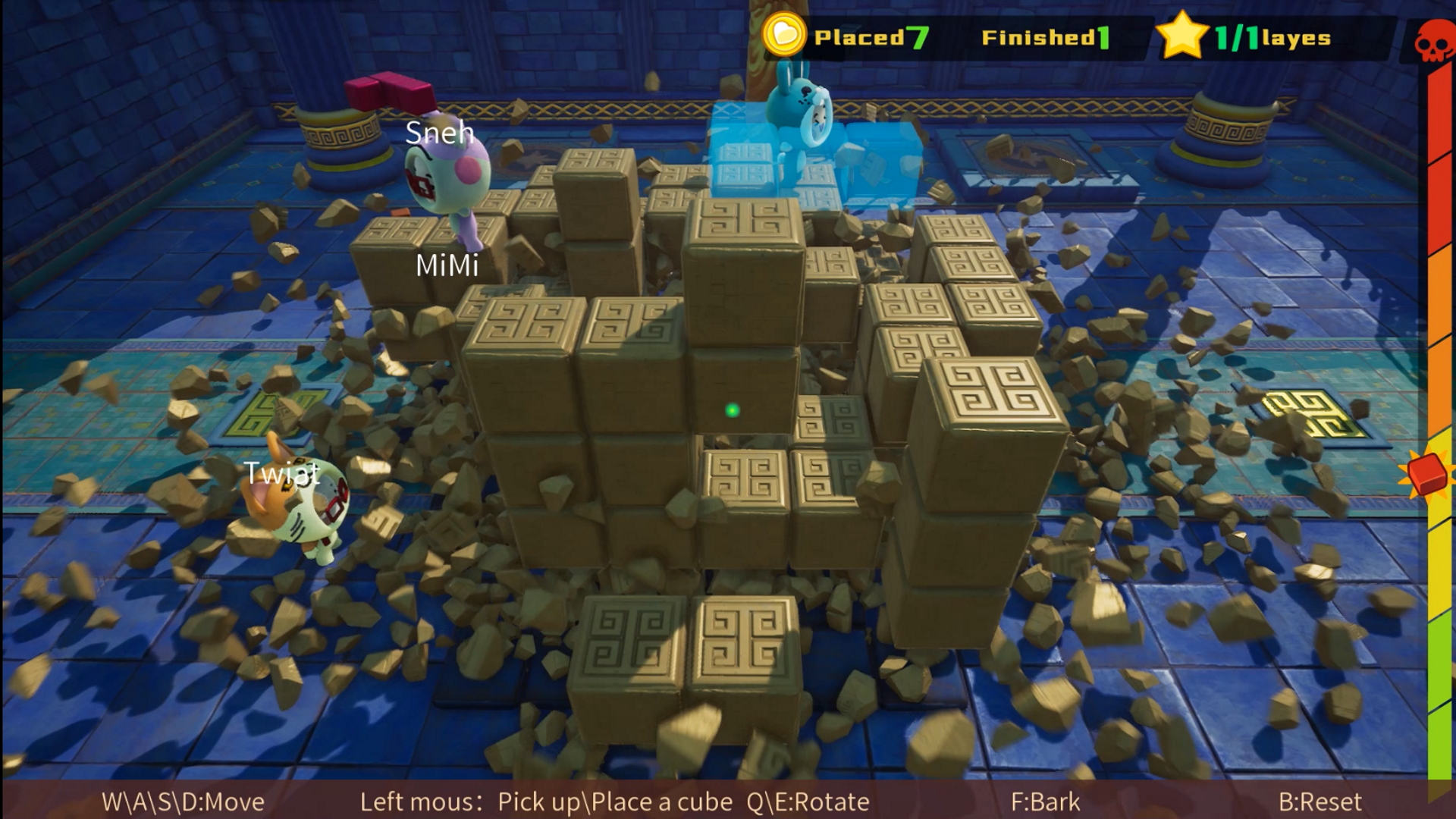 Yippy Cube can be played by 1-4 players. Whether working together to achieve the goals or PK with other teams, they will have constant joy and fun.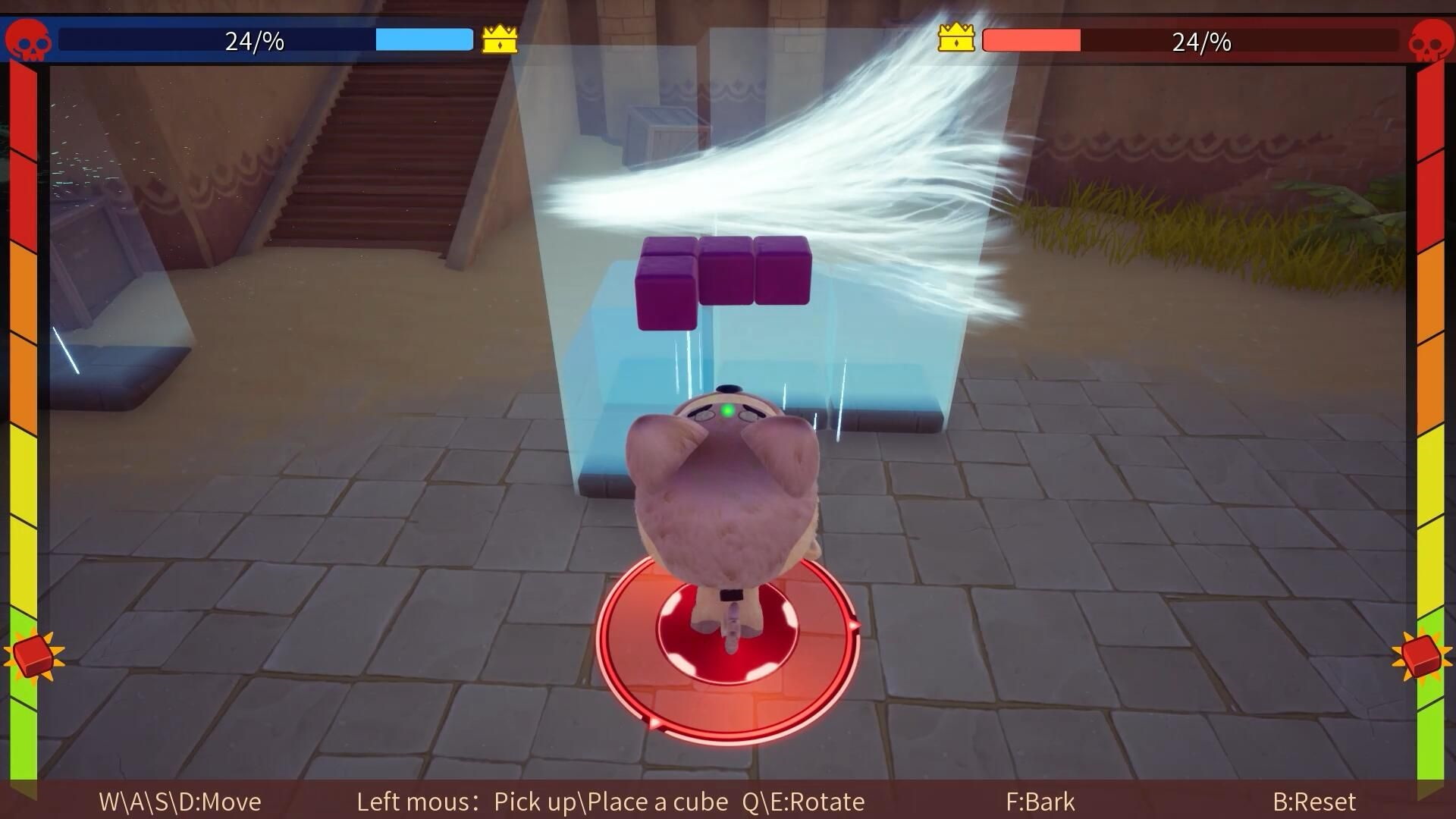 Yippy Cube Features:
New gameplay with T-tris blocks
Cute animal characters with customizable skins
Different kinds of maps with different scene features