Exciting news shared by developer Pearl Abyss as renowned Japanese anime Berserk is coming to Black Desert SEA this week. Adventurers can now explore the special collaboration during their gameplay where they can experience the fantasy of Berserk through new quests and special rewards. While discovering the Berserk crossover event, Adventurers can also take a look at special events taking place this week that will allow them to enjoy the game even more.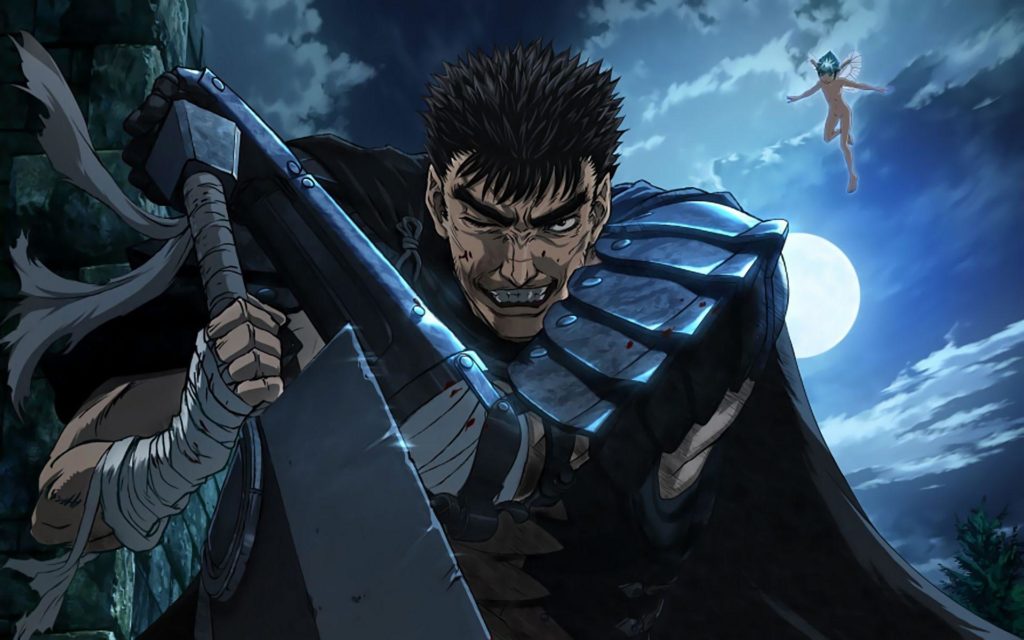 Fully inspired by the the world of Berserk Japanese anime, featuring more immense story, fascinating characters and intricate details. This event will be last until December 4 to allow Adventurers to get exclusive rewards such as Advice of Valks (+60) and Beherit Alchemy Stones for completing all the quests available during the event period.
The special boss 'Nosferatu Zodd' or "Zodd the Immortal" will also appear until December 4, where special items including Caphras Stone Bundles and Black Spirit's Claw Pieces will be dropped when defeating Zodd. Moreover, Adventurers can check out new outfits and a Fairy Appearance Coupon during the event period at Pearl Shop with an array of iconic items for both male and female classes.
In the meantime, Adventurers can participate in a number of special events to fill in their pockets. Until November 27, those who purchase and/or upgrade Black Desert SEA packages on the official website can get cashback in Pearls, which will be based on the amount of Acoins used. If Adventurers paid 1,000 Acoins to purchase Prime Packages on the official website, they will receive 1,000 Pearls cashback. A Black Friday event is also taking place this week in celebration of the special occasion. Until November 27, Adventurers can get up to 70% discount on Pearl Items including those that have not frequently been discounted.