Kona II: Brume, the upcoming single-player first-person narrative-adventure game, and sequel to the celebrated Kona – both developed by Parabole and published by Ravenscourt – will immerse players directly into Detective Carl Faubert's investigation. The game offers a unique story-driven experience due to the omniscient narrator. Kona II: Brume is planned to release in 2023 release on PlayStation 4, PlayStation 5, Xbox One, Xbox Series X|S, Nintendo Switch, and PC.
Get the first peek into the snowy landscapes of 1970s northern Canada in the trailer below:
About Kona II: Brume
Set in the rural landscape of northern Canada in the 1970s, Kona II: Brume has you fighting to survive the Brume that twists the realities of the region and the unforgiving wilderness. Detective Carl Faubert has set out to solve the mystery and you have to step into his shoes – What dark truth lies hidden in the mist?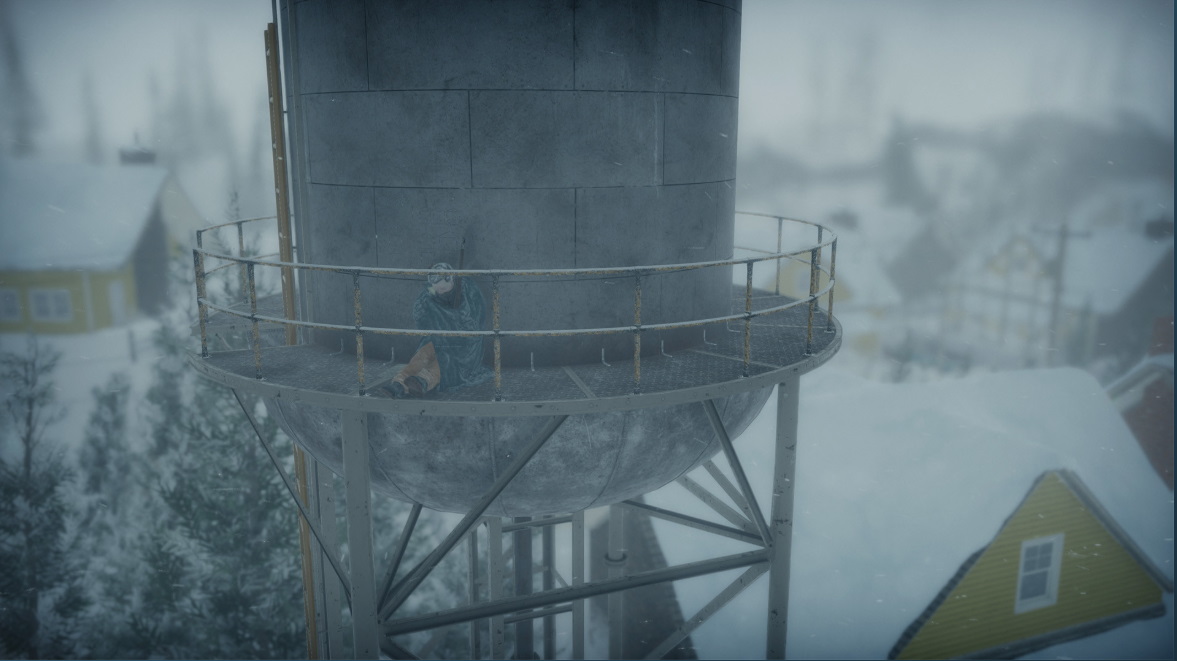 Explore
Explore the vast fictive land of Manastan in Northern Canada and fight your way through the village – or what's left of it. Search for clues in wooden shacks, visit nearby locations on your trusty dog sled and navigate the surrounding lakes.
Investigate
Follow your clues and findings very carefully. Consult Carl Faubert's Journal and put your detective skills to the test. Can you piece together the mystery behind the brume?
Survive
The Brume is relentless: a bitter cold blizzard, dangerous wildlife, and troubling nightmares. Prepare to survive against all odds.
Experience
A rich story unfolds with every step you take. Find and inspect objects, letters, and documents, while an omniscient storyteller narrates your journey in Manastan.
To celebrate the announcement of #Kona II: Brume and #NationalGiveSomethingAwayDay, we're giving away 5 Kona I keys for #Steam! 🎁

✨Like & Retweet this Tweet
🗨️Reply with your favourite winter activity

⚠️Deadline is 11:59am CET, July 18 pic.twitter.com/y9KjQjAhHx

— Ravenscourt (@PlayRavenscourt) July 15, 2022
In addition to the announcement of Kona II: Brume, Parabole, and Ravenscourt are happy to announce that there will be a playable demo during Gamescom in Cologne (24th of August – 29th of August) at the indie booth arena.
The detectives among us can start their investigation by checking out the announcement trailer and the screens.