Russian developer HeroCraft proudly presents a match-3 game Marble Duel on Xbox One and Xbox Series X|S. The game offers you a lifetime opportunity to explore the magic world, visit wonderful places, meet magical creatures and defeat the supreme witch that invaded a kingdom! Trailer below:
Marble Duel invites players to the life of Evy. She starts as a little girl who knows nothing about magic and is really scared of this new world. And you can see her grow! Not only physically as she becomes powerful and undefeated with each level.
Help Evy triumph in the most extraordinary way – fighting duels with the aid of spheres. Explore the kingdom, crossing the forest, making your way through the swamps, to reach to the lair of evil. Defeat the witch's servants – a wolf, a jester, a rat, and even a robot! You will also come across the most unexpected allies! Develop your character, improve your offensive and defensive spells to gain the advantage in duels.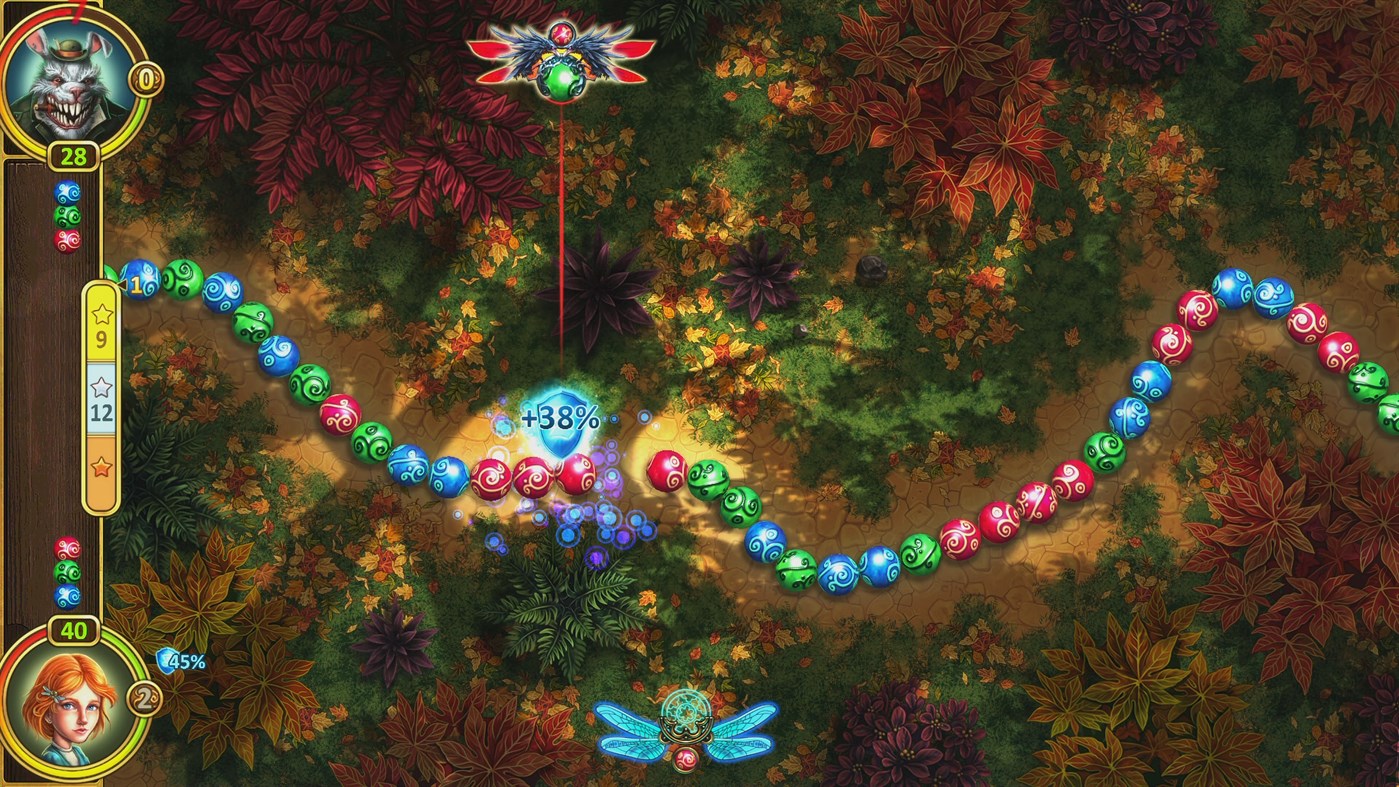 Game features include:
– more than 150 levels
– two large maps
– different locations
– many enemies with unique ability and tactics
– character and skills upgrades
– duels with friends in local mode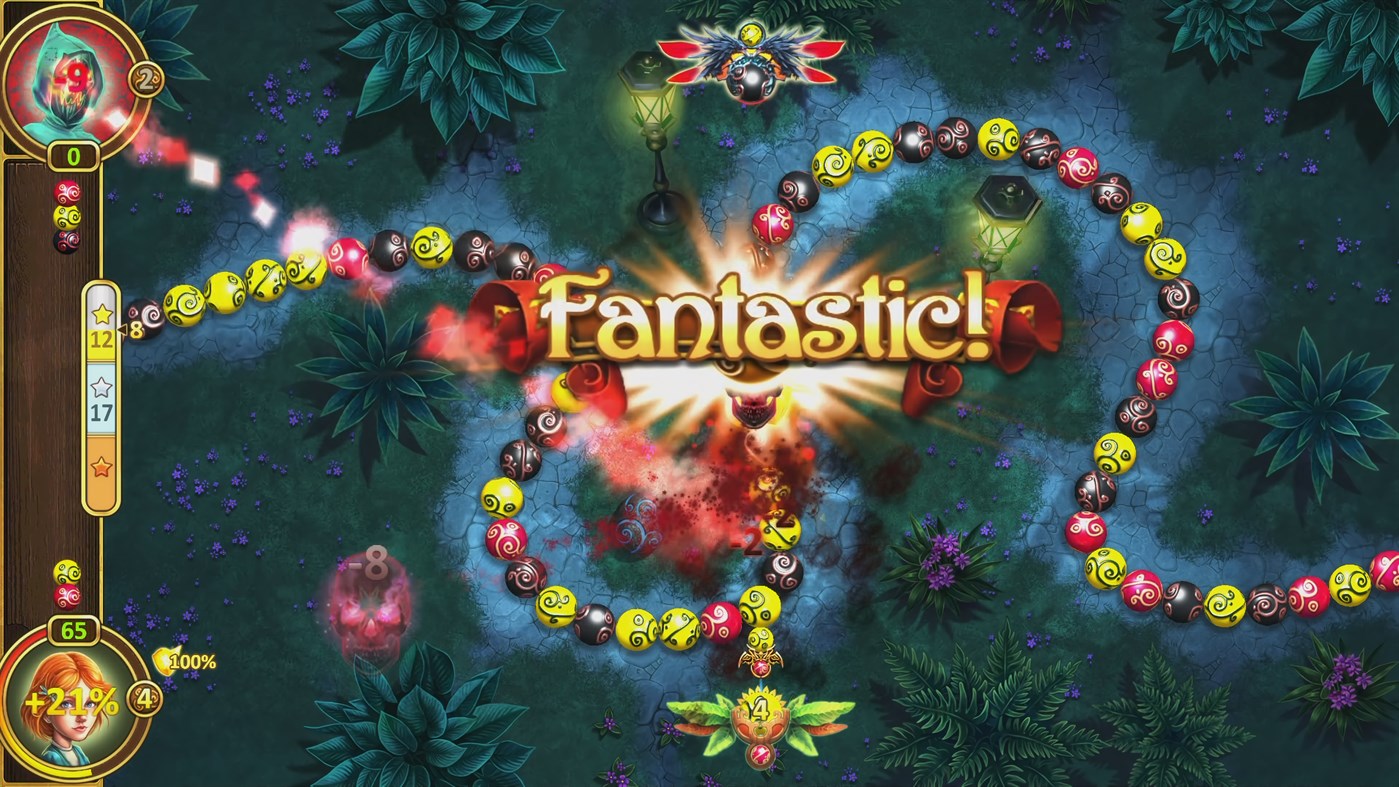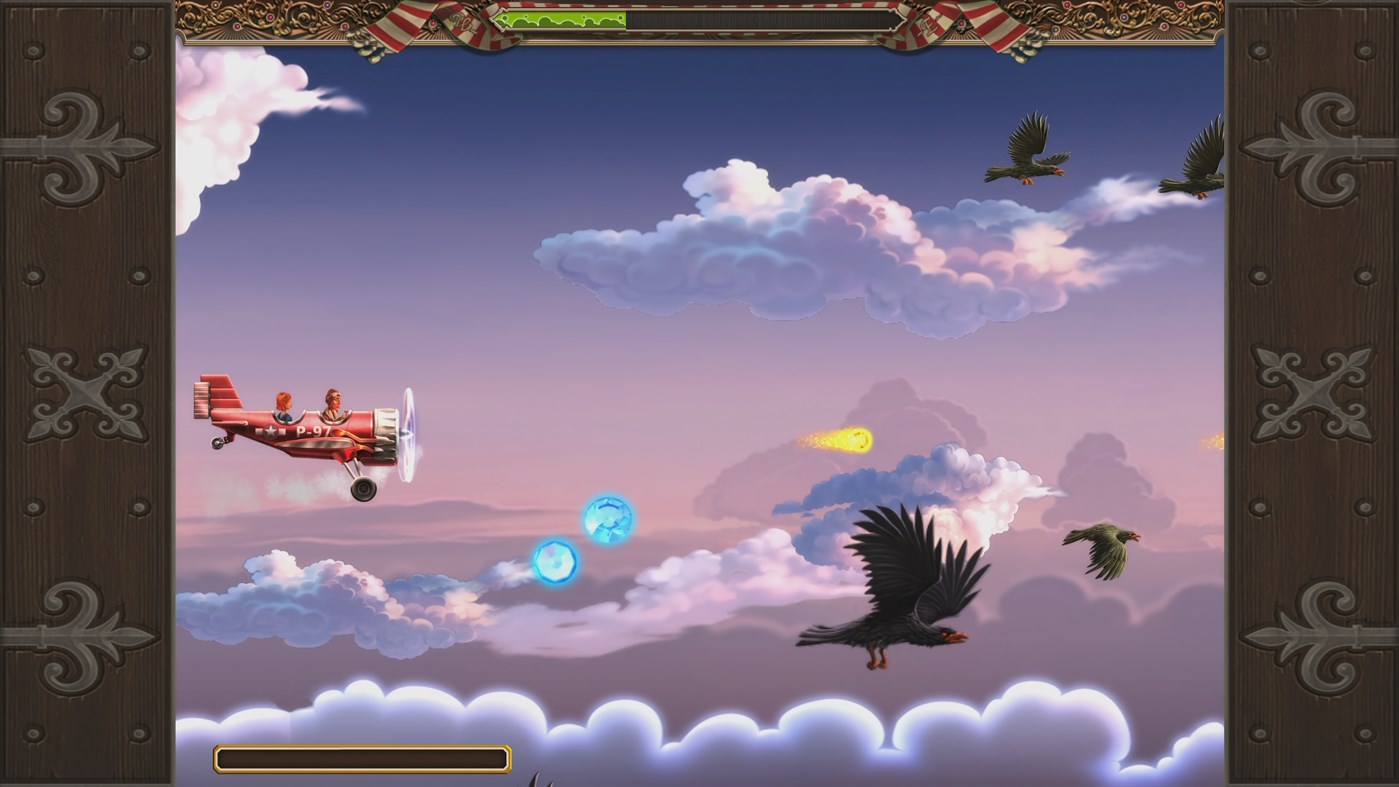 Marble Duel will be available for the Xbox Family on January 21st 2021.