Russian developer HeroCraft has announced the release of the adventure and action game Under the Jolly Roger on Xbox One and Xbox Series X|S. he open-world pirate RPG offers a possibility to build your crew, trade, and fight in sea and land battles to become a successful sea thief of all time! The pre-order with 20% has already started! Trailer below:
Now that you've got the Jolly Roger fluttering in the wind over your ship, you're ready to rove the seas, take on merchant ships loaded with booty and storm formidable fortresses.
As you navigate the dangerous waters of the game you will encounter merchants, fellow pirates, followers of a mysterious cult, and horrendous mythical monsters: Kraken, Leviathan, and other infamous creatures.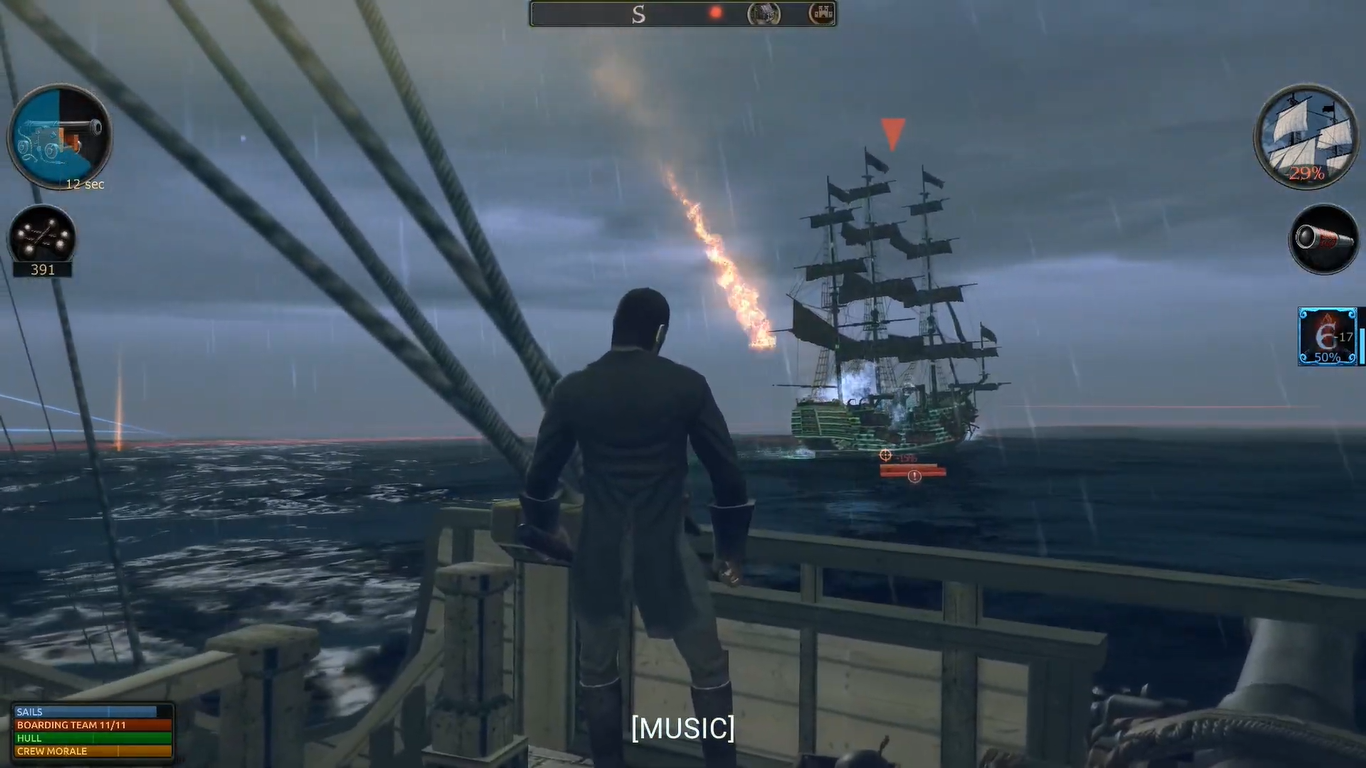 Game features:
Limitless sailing in real-time!
A system of levelling your pirates up – let them grow from sailor boys to skilled old salts!
Hundreds of captivating and exciting quests on sea and land!
An opportunity to customize your ship – from the colour of your flag to figurehead!
Plenty of weapons to choose from for every battle, including cannons, mortars, and flamethrowers!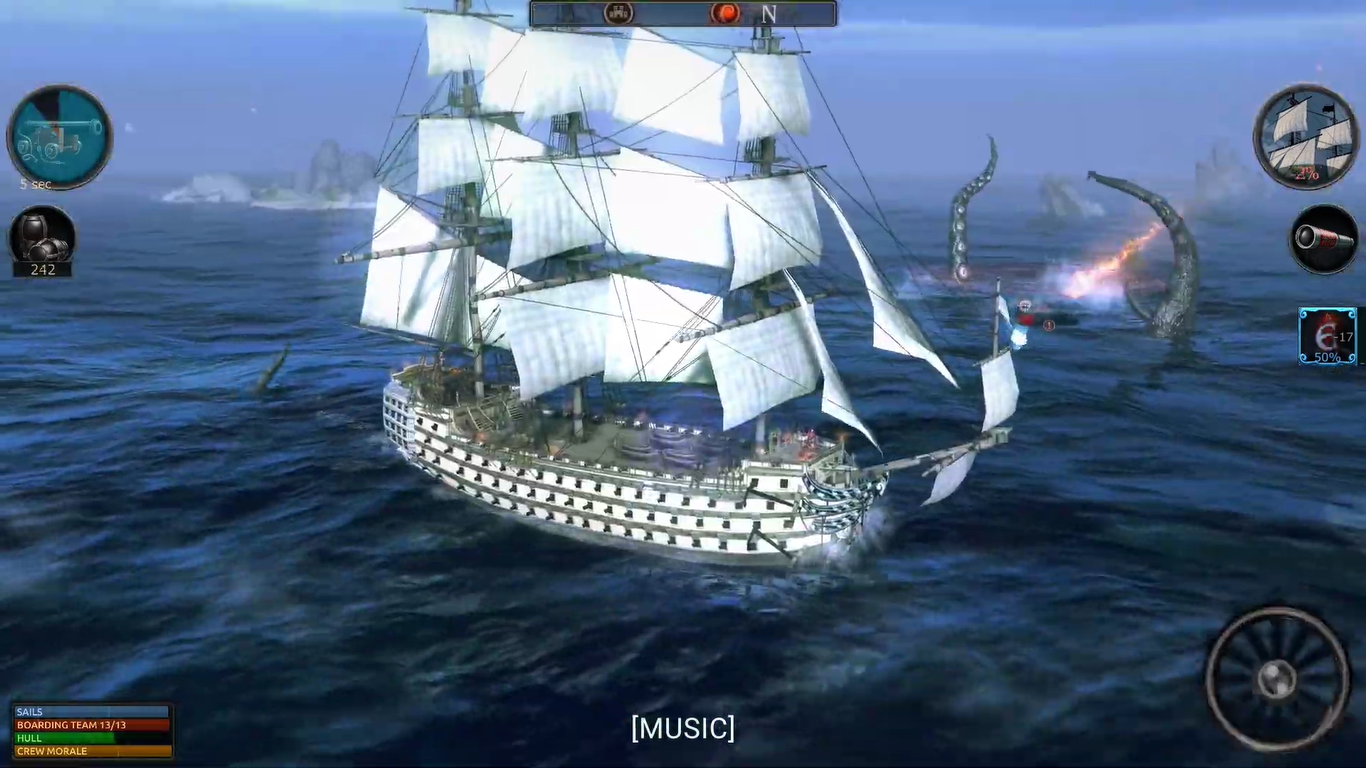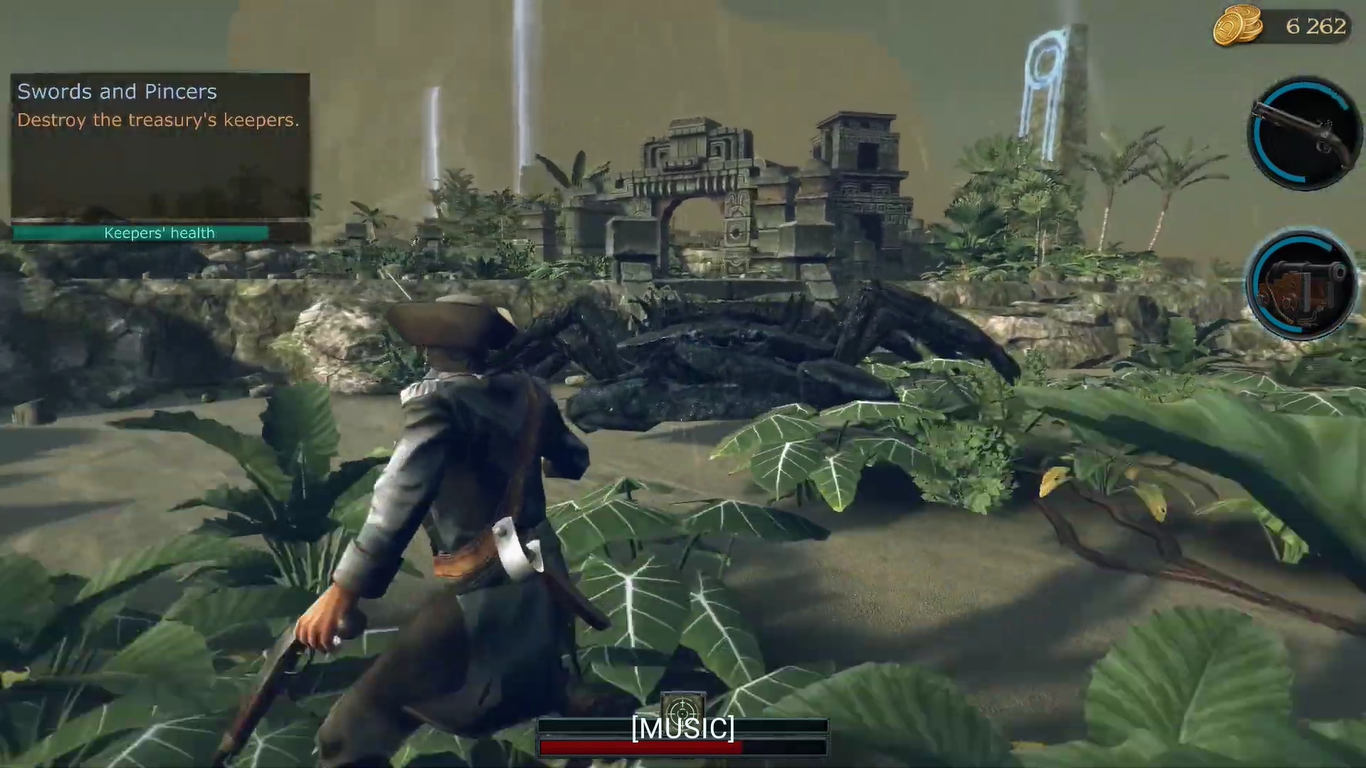 Players can purchase the game from the Microsoft Store here.