Get Ready for ACE!
The 'Arts, Cosplay & Etc' (or ACE) event is coming! Organized by the same people who behind the hugely popular AniManGaki event, ACE would focus on the arts and aspect of the ACG world, such as illustration works, comics, cosplay, and more.
For the Community!
During the two-day event, the AniManGaki Team seek to inspire a generation of creative minds while making sure FUN is part of the process. Attendees will get to; Speak to key industry players and field experts, Learn more about the latest trends or production works, participate in platforms created for artists to showcase their talents, and even engage with other attendees from Malaysia or abroad – in this community-based convention.
When and Where?
The event falls on the week after the Chinese New Year Crazed, so mark your calendar for February 16-17 (Sat & Sun) and get your excited butt to the EXHIBITION HALL 2 of STARLING MALL when the day comes. The event organizer estimates an attendance of around 2,000 people from Malaysia and its neighbouring countries.
Waze Location to Starling Mall Here.

More information on Parking Ticket Rates and Public Transport Here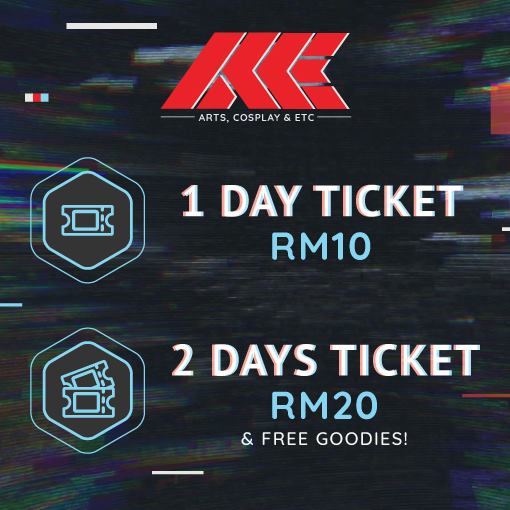 // Activities!
No event is complete without this!
---
Activity #1 – Cosplay Competition
An abbreviation of 'costume' and 'play', cosplay is an increasingly popular hobby worldwide.
Fans usually attend the vent in their own tailored costumes and role-play as their favourite
character.
One of ACE anchor activity as participants perform sketches on stage and make
their best impersonation of the cosplayed character. There are two types of cosplay
competition available, individual and group skit cosplay competition.
---
Activity #2 – Cosplay Party
A gathering of cosplayers from different series form a team and compete with other teams
from a different series to win the biggest group and the audience's choice award.
---
Activity #3 – Special Interest Panels/Workshop
A platform for collaborators to showcase their works and the opportunity to create
awareness or educate the attendees on their company/products/services.
The Art of Social Media Storytelling: The Currency of Culture
In this engaging panel led by Kendylife's Kendrick Ng, we will explore how social media can
help you tell impactful stories, better connect with your fans, readers, and consumers, as well as adapt to today's and tomorrow's challenges.
Balloons 101
Breathing new life into the art, Supa Dupa Circus is here to show you that balloon sculpting
is ever evolving! Learn how to tame some balloons from the experts and turn them into grand masterpieces!
The basic of a Foambender
Team Blood MY will be conducting a demo on how to work on EVA foams using the simplest tools that you can find at your home.
Pixel Beads Art 101
Learn how to use beads to create cute accessories and sprites of some famous characters that will wow your friends!
'How-to' Basics: Cosplay Photography
A workshop for guiding how to plan and do a cosplay photoshoot.
Kalimba with Love
This musical instrument has been picking up in popularity recently. A step by step
introduction workshop showing you how to learn kalimba in a fun and easy way!
---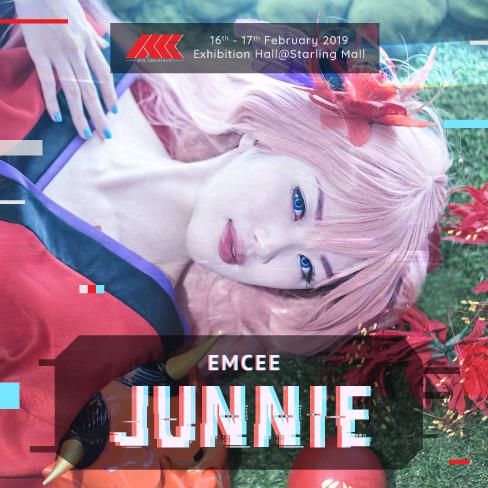 ---
Activity #4 – Omatsuri
Think of it as a mini fun fair, consisting of game booths. Attendees get to test their skills and
try their luck at winning some prizes, by playing games like archery, shooting cans, and ball
toss.
---
Activity #5 – Doujin Alley (Artist Tables)
Artists set up booths to display their works, sell handmade crafts to attendees, and fulfil
commission requests. We will have 50 artist tables at Arts, Cosplay & Etc 2019.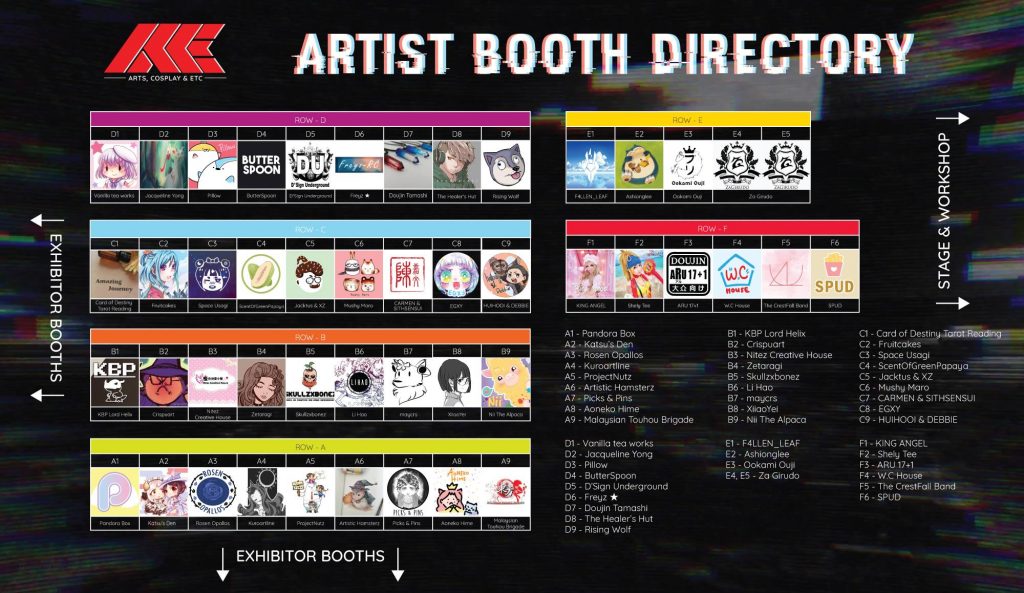 ---
Activity #6 – Stage & Band Performance
Stage line-up includes The Crestfall band, Suzuya Inami, M'Moments, Ookami Ouji, Royal
Roses, and za Cosplay Troupe (zCt) from Za Girudo. Guest artists Kendylife,
---
Activity #7 – Video Game Arena
Organized by Infinite Carnage, participants compete live in several featured tournaments
(i.e., games like Tekken and Street Fighter) to win prizes and earn the championship title of
the year!
---
Activity #8 – Exhibitor Booths
With 20 booths, exhibitors consist of studios (gaming
or animation), products/services,
education institutions, merchandise sellers, and more.
---
Special Guests!
---
Special Guest – Akiko (Cosplayer)
Official Page: https://www.facebook.com/akikoqiuyu/
Akiko is a Malaysian cosplayer who is well known for her crossplay and has won numerous
cosplay competitions held in Malaysia.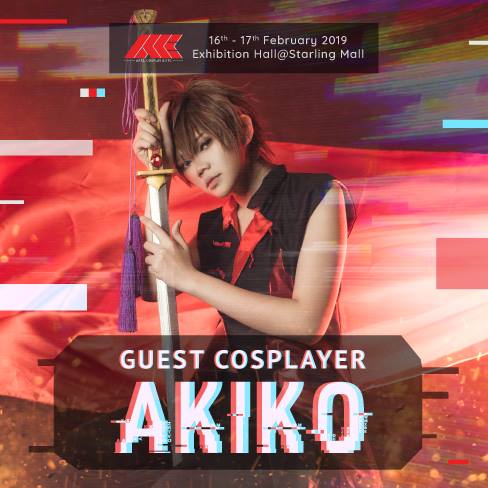 ---
Special Guest – Haori (Cosplayer)
Official Page: https://www.facebook.com/Haori-155930125075901/
A talented cosplayer from Singapore who portrays characters stunningly and realistically.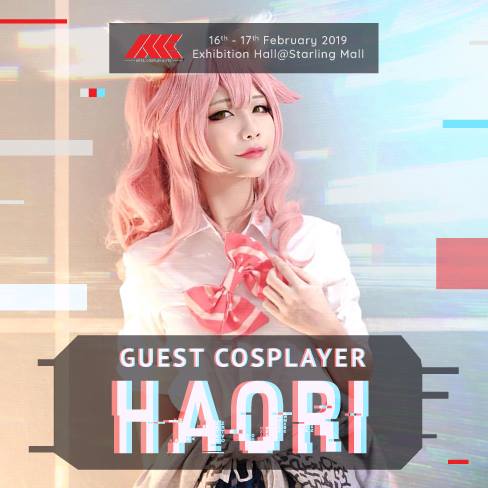 ---
Special Guest – BoiledCurry (Cosplayer)
Official Page: https://www.facebook.com/boiledcurry/
A childhood interest in anime matured into talented cosplayer. Started off at 2013, this
Singaporean cosplayer is best known for her portrayals of Idolm@ster Cinderela girls, Jojo's
bizarre adventure and Puella Magi Madoka Magica.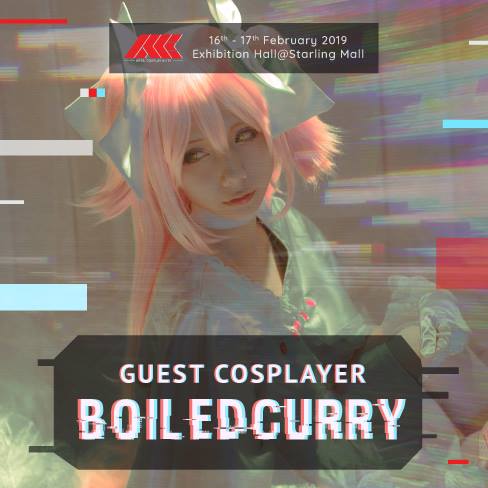 ---
Special Guest – Kendylife (Artist)
Official Page: https://www.facebook.com/kendylife/
Kendrick is the a Malaysian artist behind #Kendylife. Kendrick is famous for his doodle
works as he is known to express Malaysian culture in his work.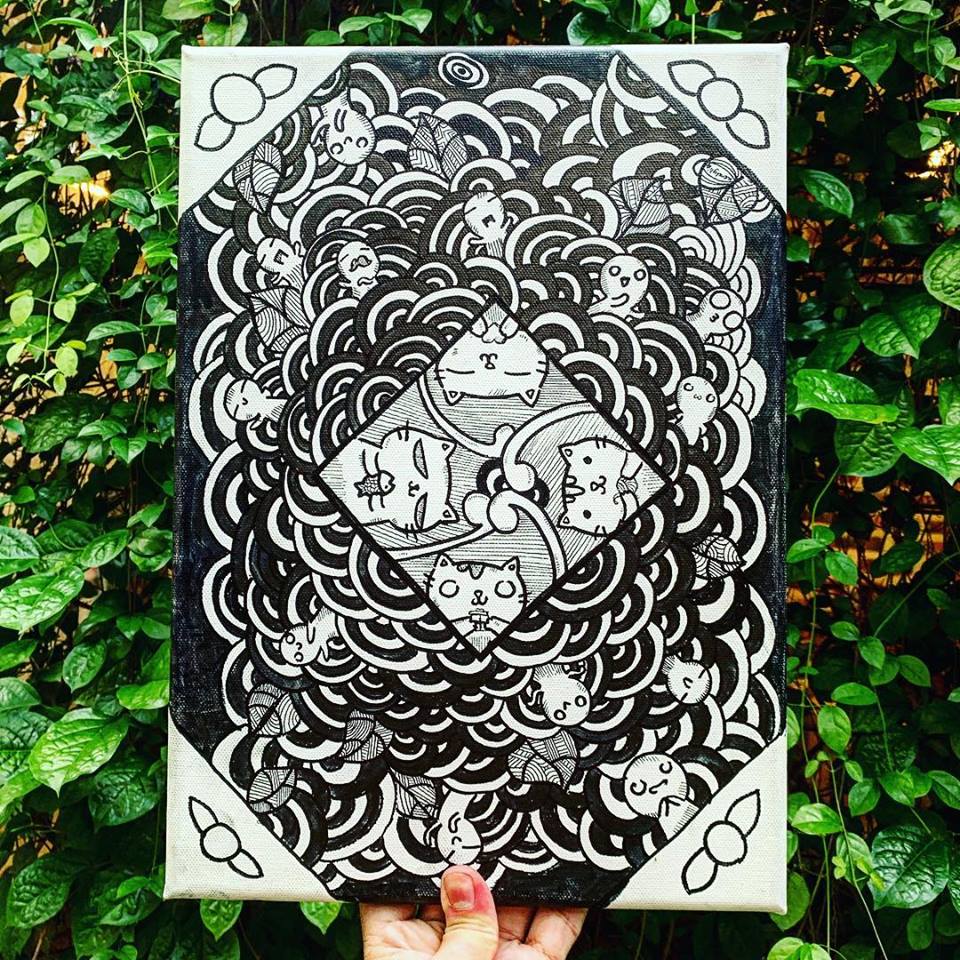 ---
Special Guest – Rachelhofs (Artist)
Official Page: https://www.facebook.com/rachelhofs
Rachel Ho is a Malaysian illustrator and animator that does amazing and intriguing art. Her
art style is unique and has its own personalities.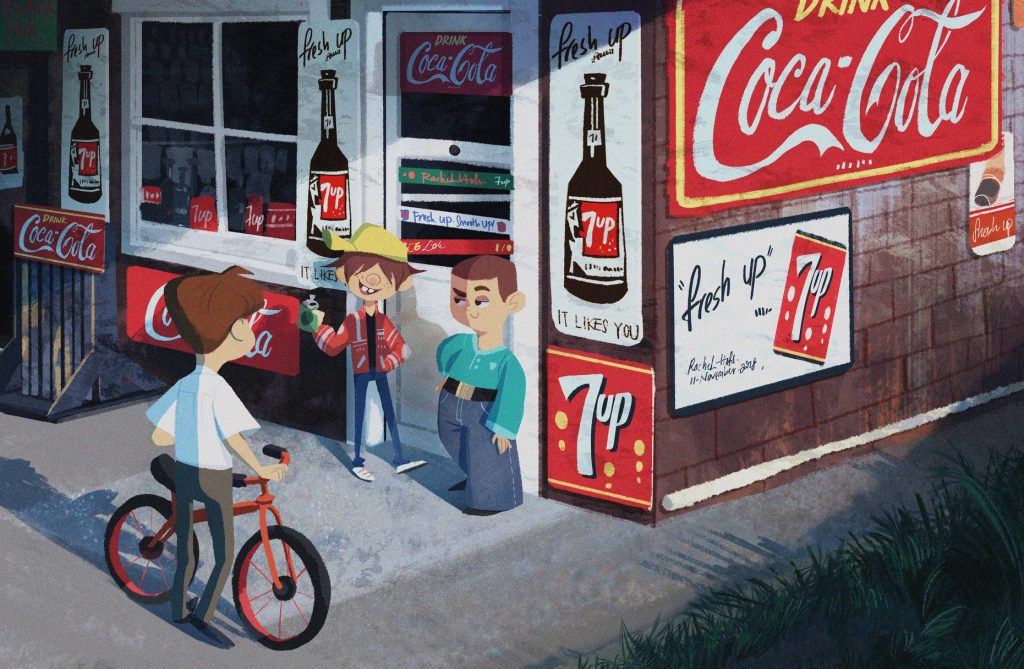 ---
Special Guest – Kazel Lim Illustration (Artist)
Official Page: https://www.facebook.com/KazelLimIllustration/
This artist creates imaginative and fantasia watercolour artworks that would amaze you.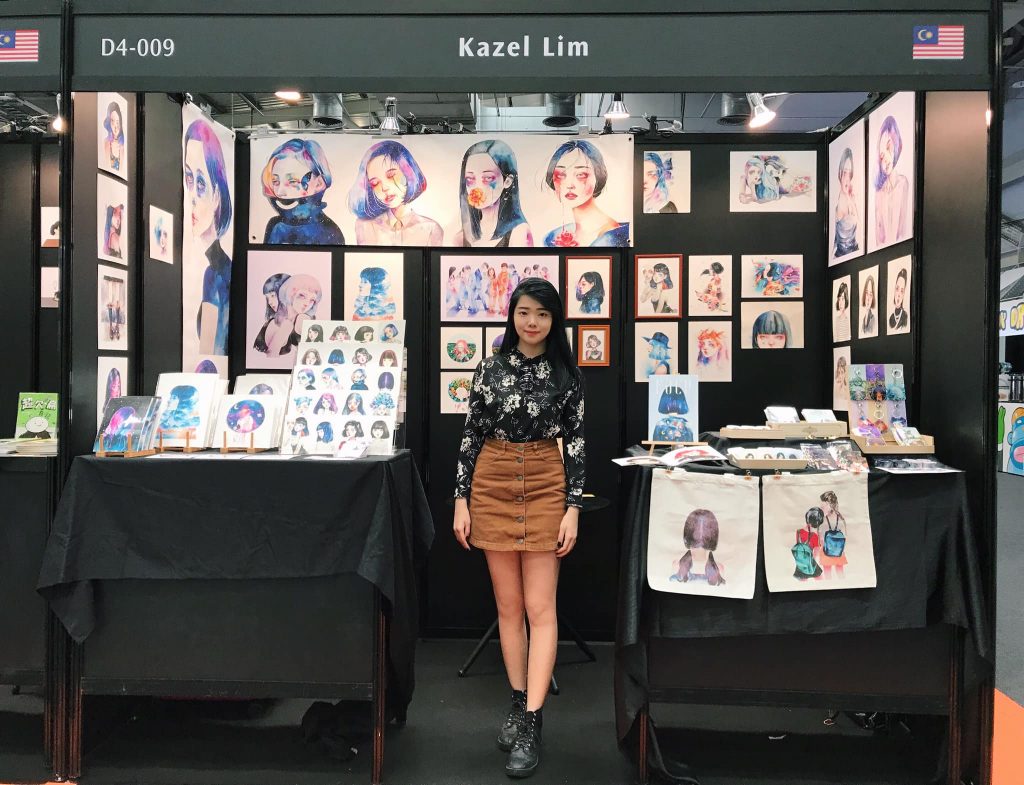 ---
There are many more information like who'd be performing and when, the cosplay series gathering at the event, etc, that we couldn't compile into a single article! Please follow ACE's Official Facebook Page to keep yourself informed on the latest!
So remember, February 16-17, at Exhibition Hall 2 of Starling Mall, is where the Arts, Cosplay & Etc, will be held!
We've love to do the sort of event coverage we did at the AniManGaki Last Year, so if you are a cosplayer that day, don't be surprised if we come and ask to take your pic! All the pics we take of you will be posted on both our website here and on our Facebook Page. Look forward to seeing you people there :3