Get ready for Jom Cosplay! – an Anime, Comics and Games event brought to you by AniManGaki. The event will be happening on the 26th & 27th (this weekend!) at JUMPA, Sungei Wang from 10 AM to 9 PM. Entry to the event itself will be free, so if you are around or is looking for something fun to do this weekend, Jom Cosplay! may just fit the bill.
Jom Cosplay! is the first ACG event coming from organizers AniManGaki for the year 2022 and although as we know COVID cases are still prevailing, there will be strict COVID SOP measures taken by the organizers for those wishing to attend the event so please do take the time to check it out here.
Even though Jom Cosplay! Is described as a fun-sized event, there are plenty of activities to keep attendees entertained. Here are some of the activities and what you can expect during this weekend at the event.
Meet & greet session with your favourite cosplayers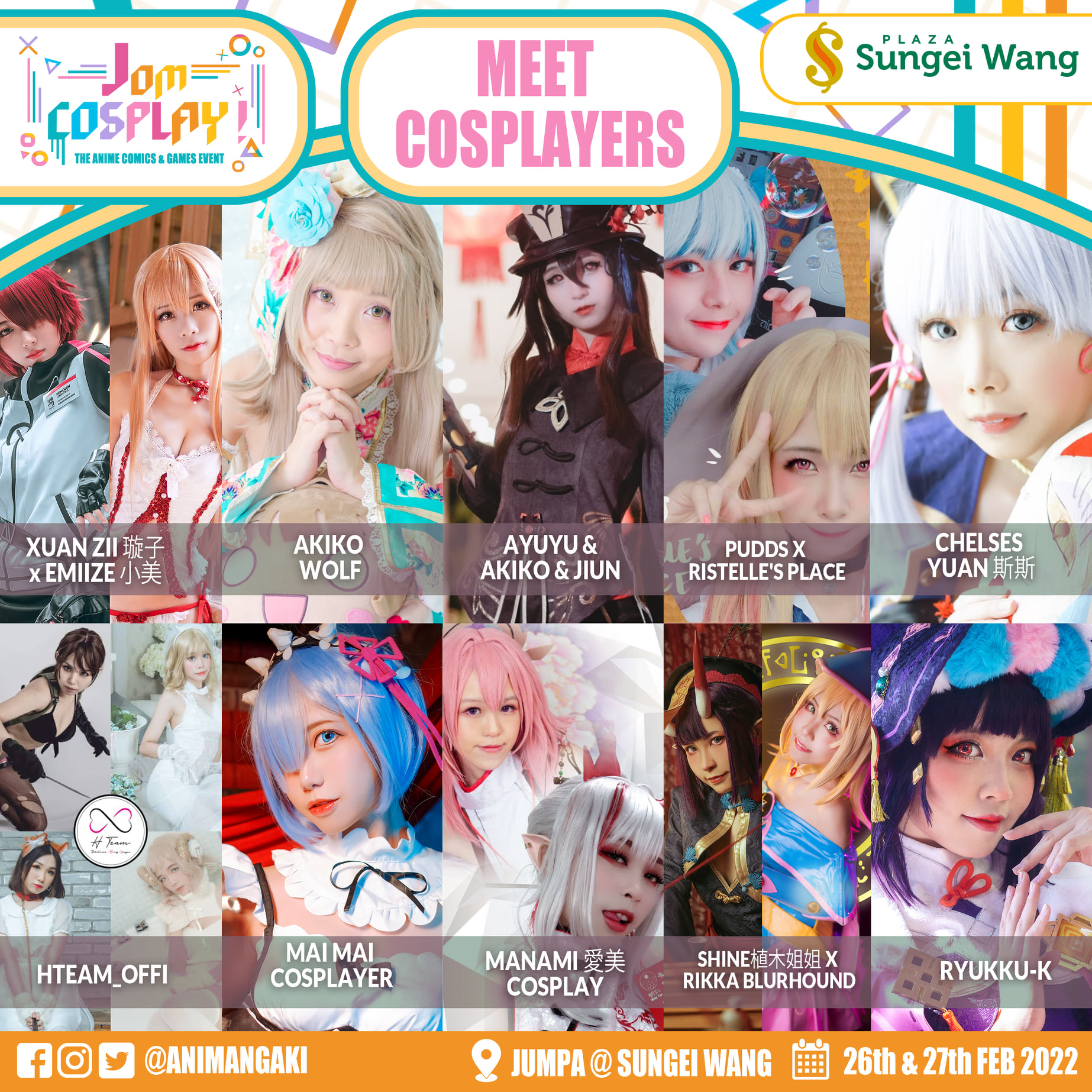 Local artists bringing their amazing work for you to fall in love with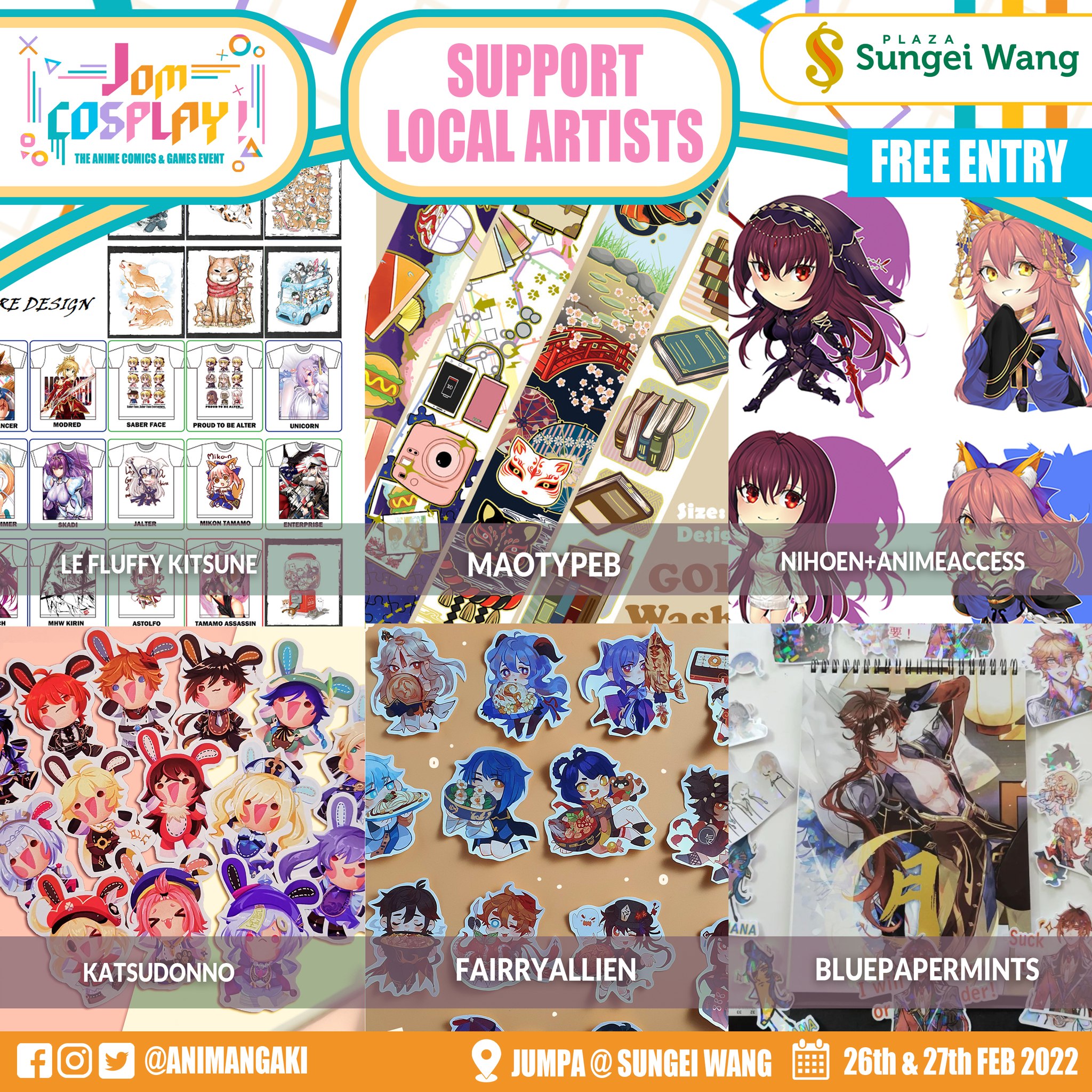 Vtuber showcase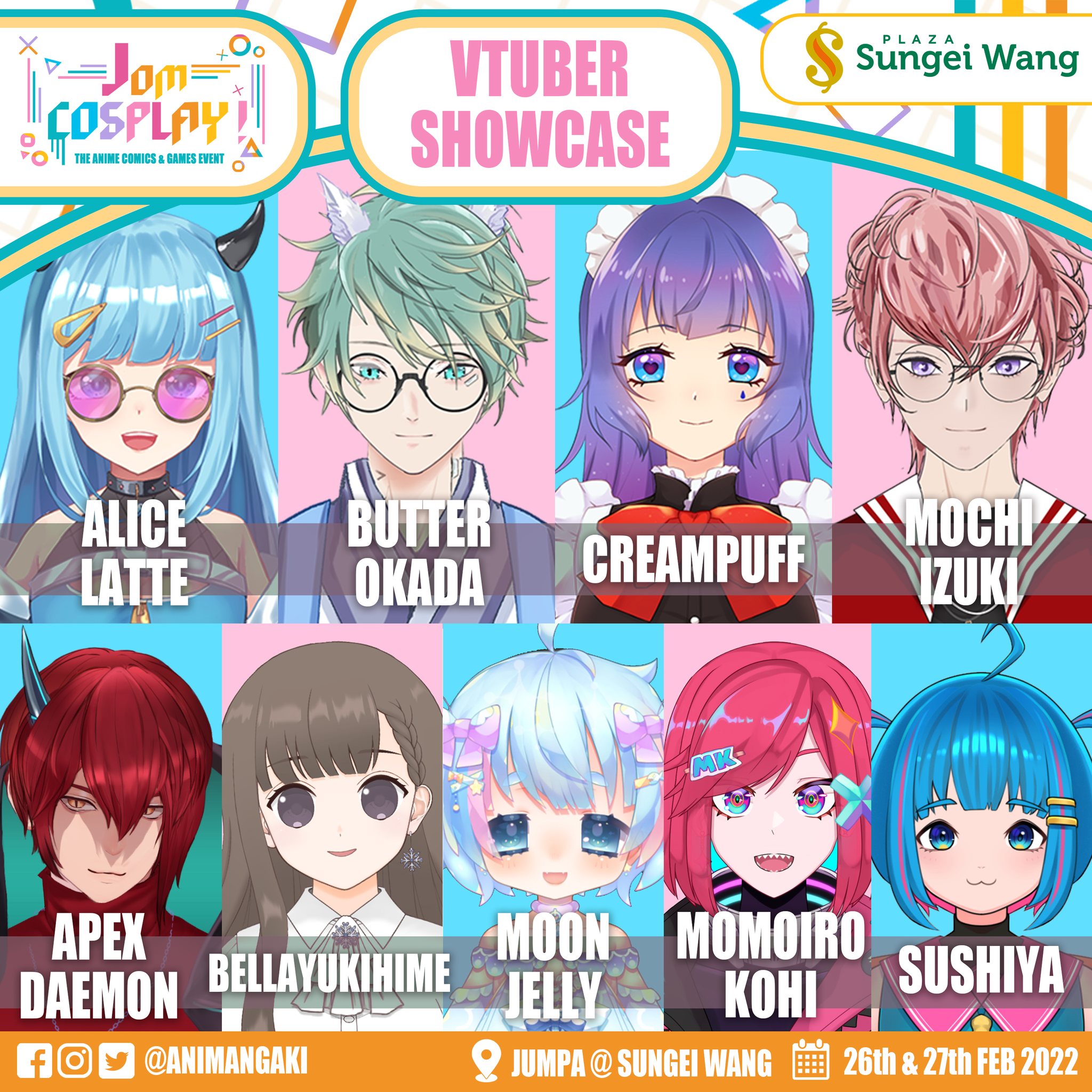 Musical performances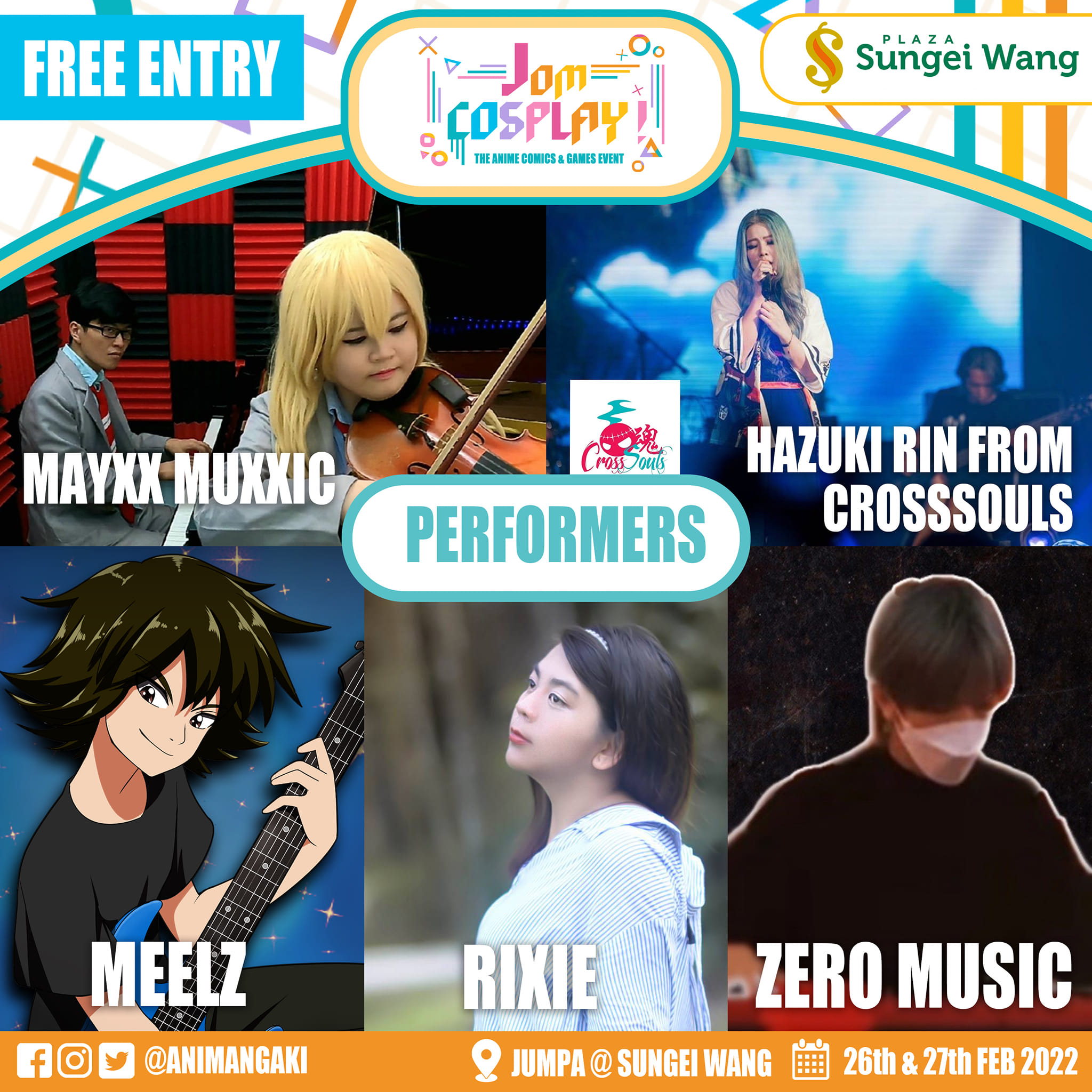 For those hoping to plan their attendance, the organizers have amazingly shared their floor plan for your ease of use!
Jom Cosplay! will be running this the 26th & 27th February at JUMPA, Sungei Wang, from 10 AM to 9 PM. Keep yourself safe if you are going and enjoy yourself! We'll see you there!
For more updates about the event, check out AniManGaki's Facebook Page to keep yourself informed.