Square Enix has released more details for the PS5 release for Final Fantasy VII Remake Intergrade. While details for the game has by far been aplenty, this time there will be more info on the physical release as well as the pre-order bonuses.
While the game has already looked amazing on the PS4, however with the new hardware on the PS5, the game will still be getting a significant visual boost. This includes improved textures, lighting as well as better-looking background environments.
There will be also an option for players to switch between "Graphics Mode" which prioritizes 4K graphics. On the other hand, the "Performance Mode" keeps the game on solid 60 frames per second at all times.
There will be the inclusion of the "Photo Mode" which is fully customizable. A new difficulty settings for 'Classic Mode' shall provide players with new ways to play the game.
Furthermore, with the power of the PS5, load times have been more optimized, providing an almost seamless gameplay experience.
In addition, if you have purchased the PS4's Final Fantasy VII Remake version, you will still be entitled to all of the above PS5 enhancements updates at no extra cost when start playing the game on the PS5.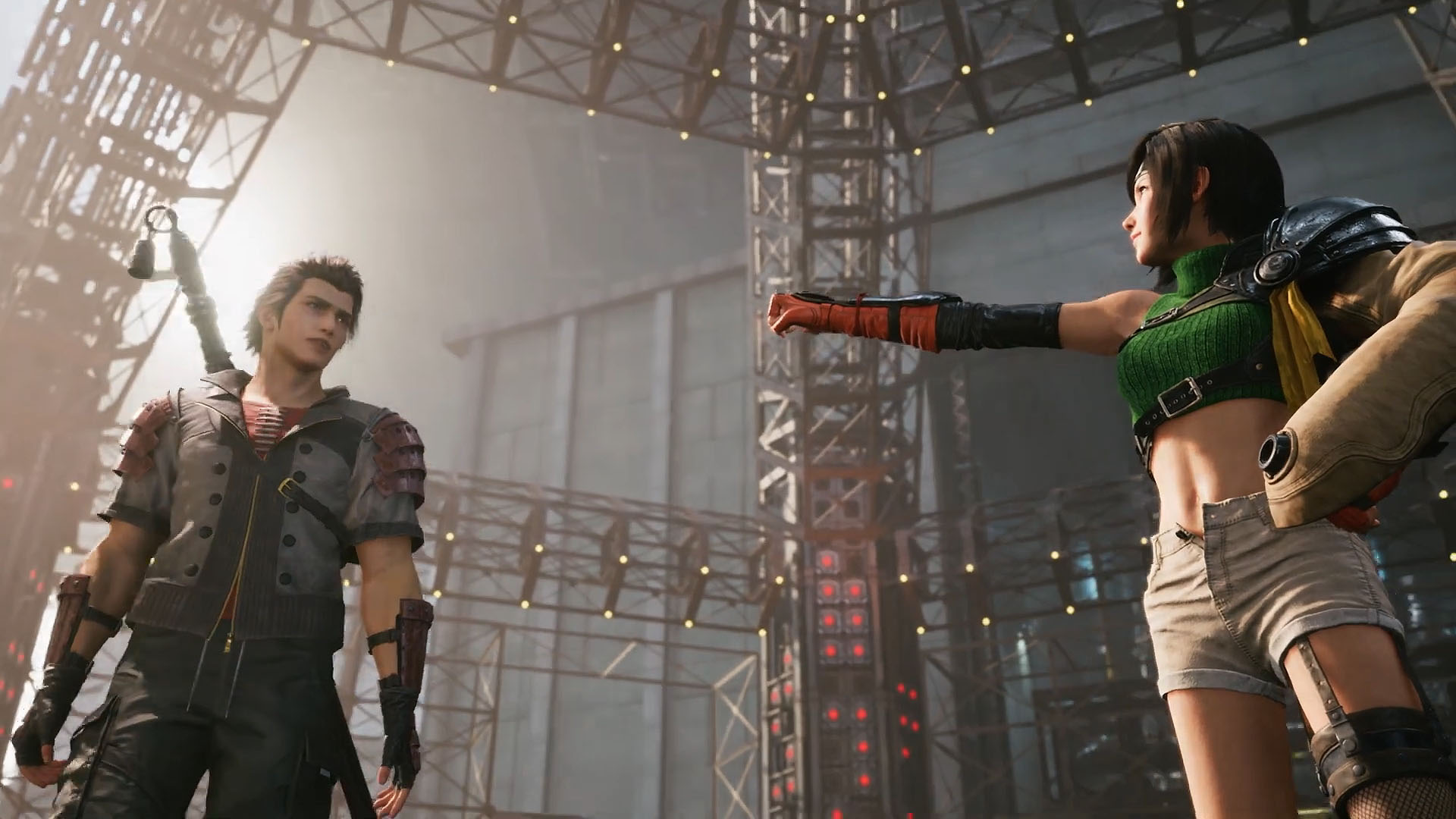 Final Fantasy VII Remake Intergrade also includes a brand-new episode featuring Yuffie as the main character as she infiltrates the shadowy Shinra Corporation to steal a powerful materia and restore glory to her homeland.
Final Fantasy VII Remake Intergrade for the PS5 will be launching on June 10th 2021.