It is time to get virtual with the first day of gamescom asia 2021's Entertainment Zone's STUDIO. Jam-packed with virtual sessions, here is a quick rundown of what you might have missed today.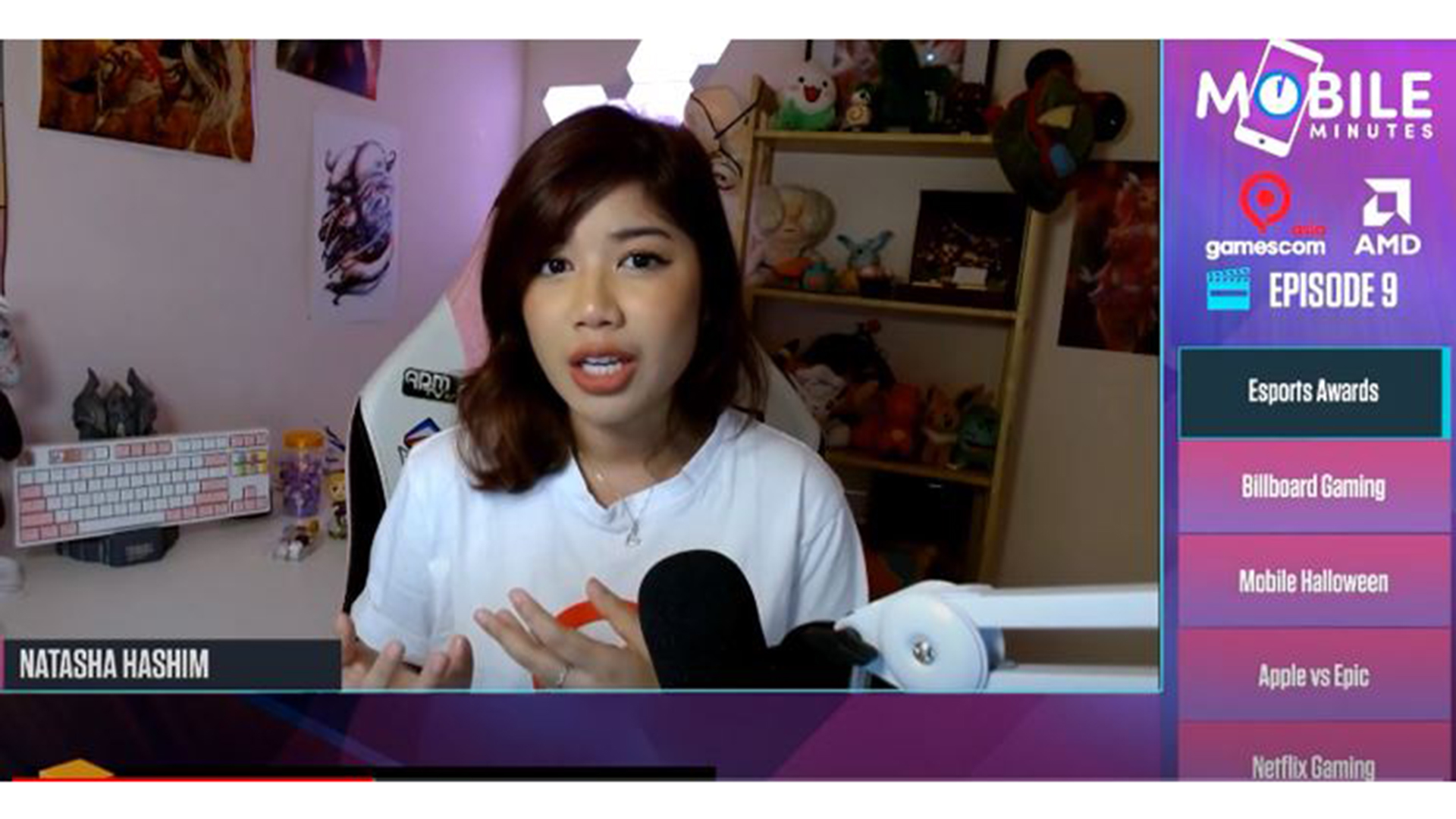 Hosted by J. Jai Kishan, gamescom asia's STUDIO Day 1 began with a recap of PRIMETIME with Victoria Cheng and delved directly into the first Mobile Minutes segment, presented by Natasha "Tashbunny" Hashim. From Esports Awards, Billboard Gaming, Mobile Halloween, the whole Apple vs Epic saga, and Netflix's soon to be gaming debut, Tashbunny explored these issues and more, giving viewers an exhaustive overview of what's been happening in the global gaming industry.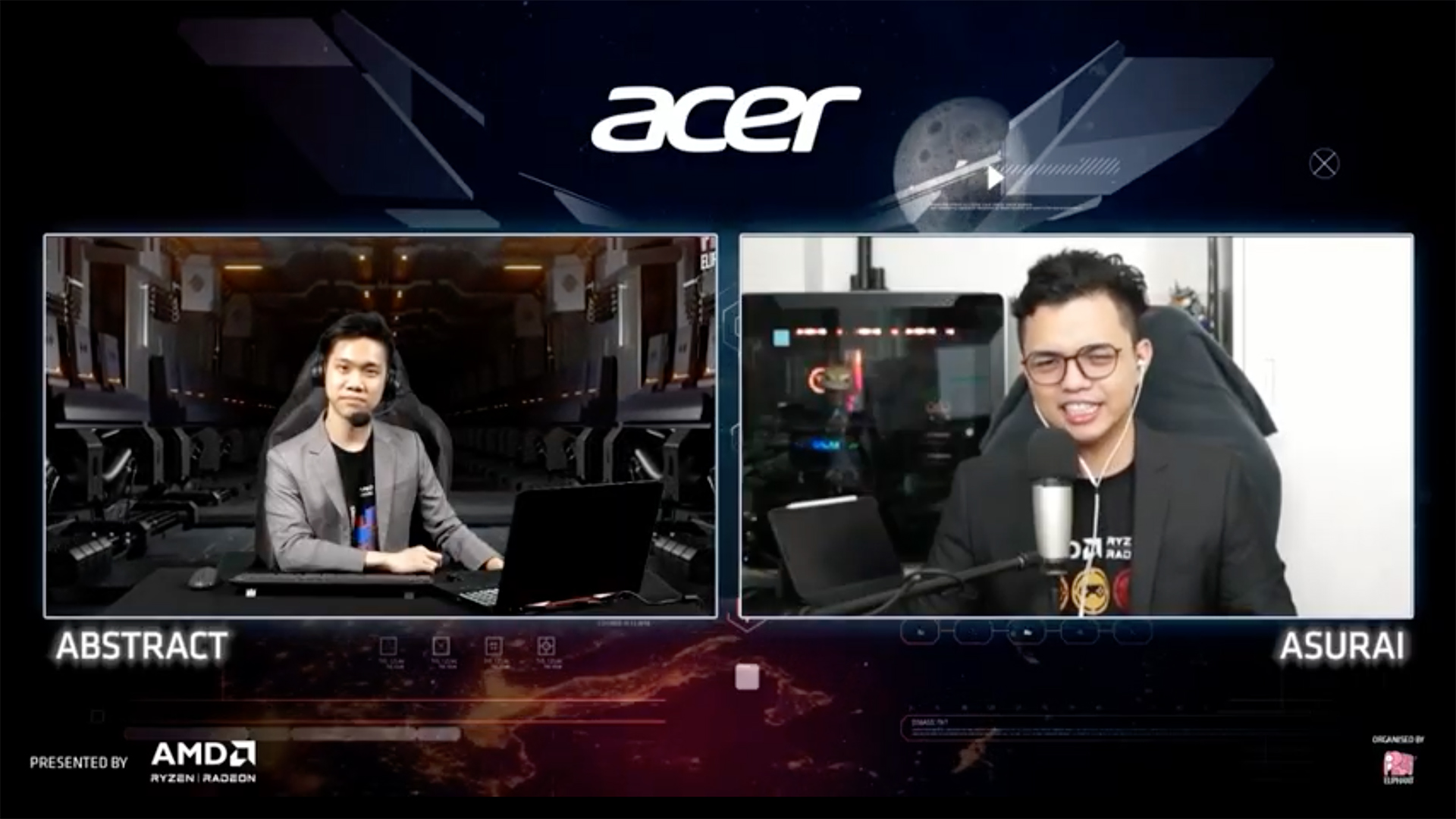 Fans got the chance to get up close and personal with their favourite streamers, Gema Show (Indonesia), SirCloud (Malaysia), BaoBao (Malaysia), MaggieKarp (Philippines), Dossier Channel (Thailand) and Rip113 (Vietnam) as part of the AMD X Acer Streamer Challenge and what to look out for in the upcoming episodes.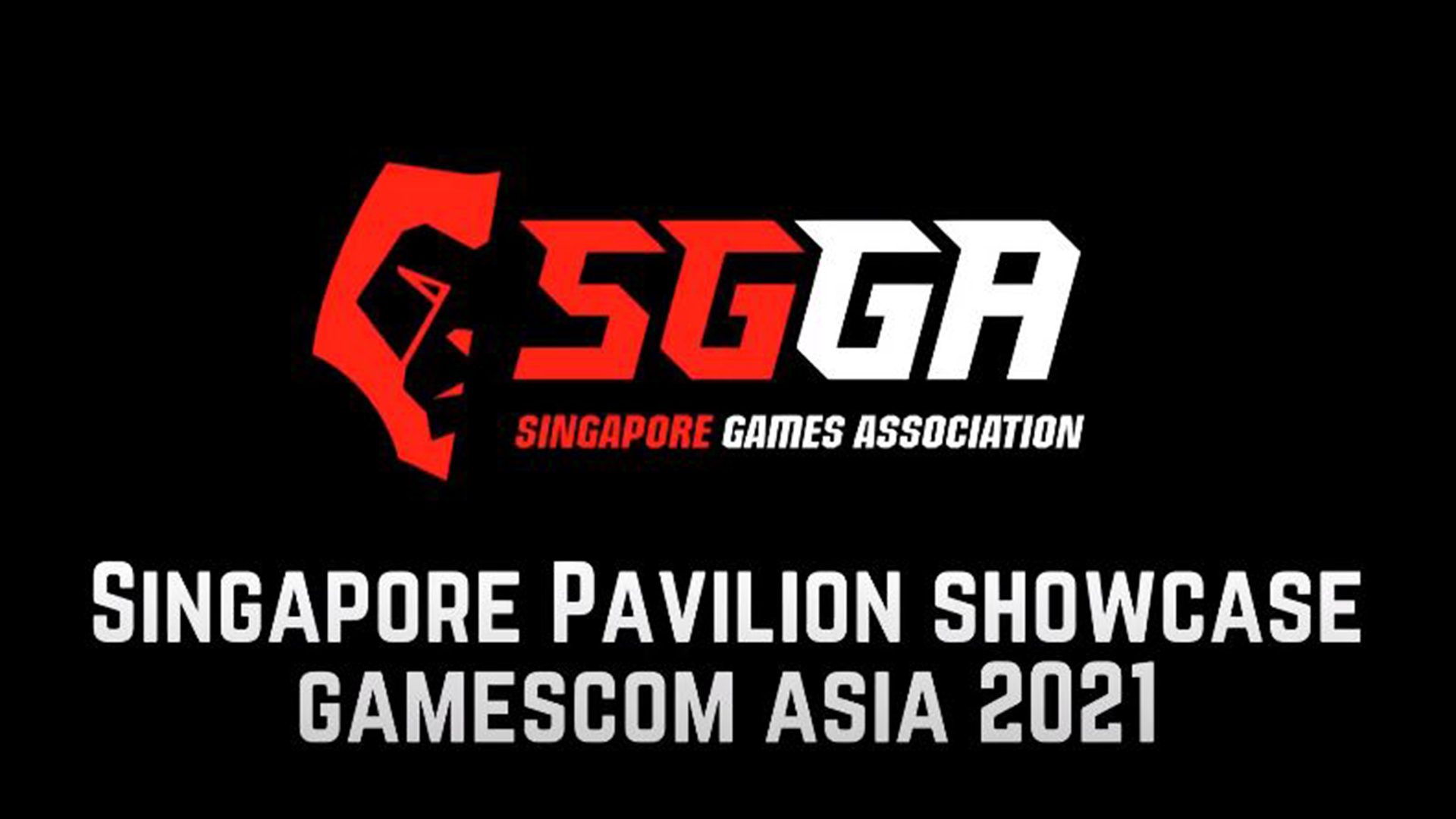 Another exciting STUDIO session, the Singapore Pavillion Showcase, was presented by Singapore Games Association (SGGA), to highlight the best of the nation's gaming industry. The following brands and institutions were presented:
In addition to providing more information on Singapore Games Week, the association has also launched the Singapore Games Week Virtual Village that takes users around various brand exhibits within the virtual space that has been created. Experience the virtual village here: https://www.sgga.org.sg. SGGA will also be presenting the inaugural Asia Games Awards to recognize the best in Asia on 17 October 2021 (4pm SGT).

The gamescom asia Esports Challenge, powered by Epulze, broadcast the Counter Strike-Global Offensive CS:GO challenge between teams Checkmate, BCO, Aravt and Renewal. During the final round, between Checkmate and Renewal, Renewal came out victorious after 30 gruelling rounds of CS:GO.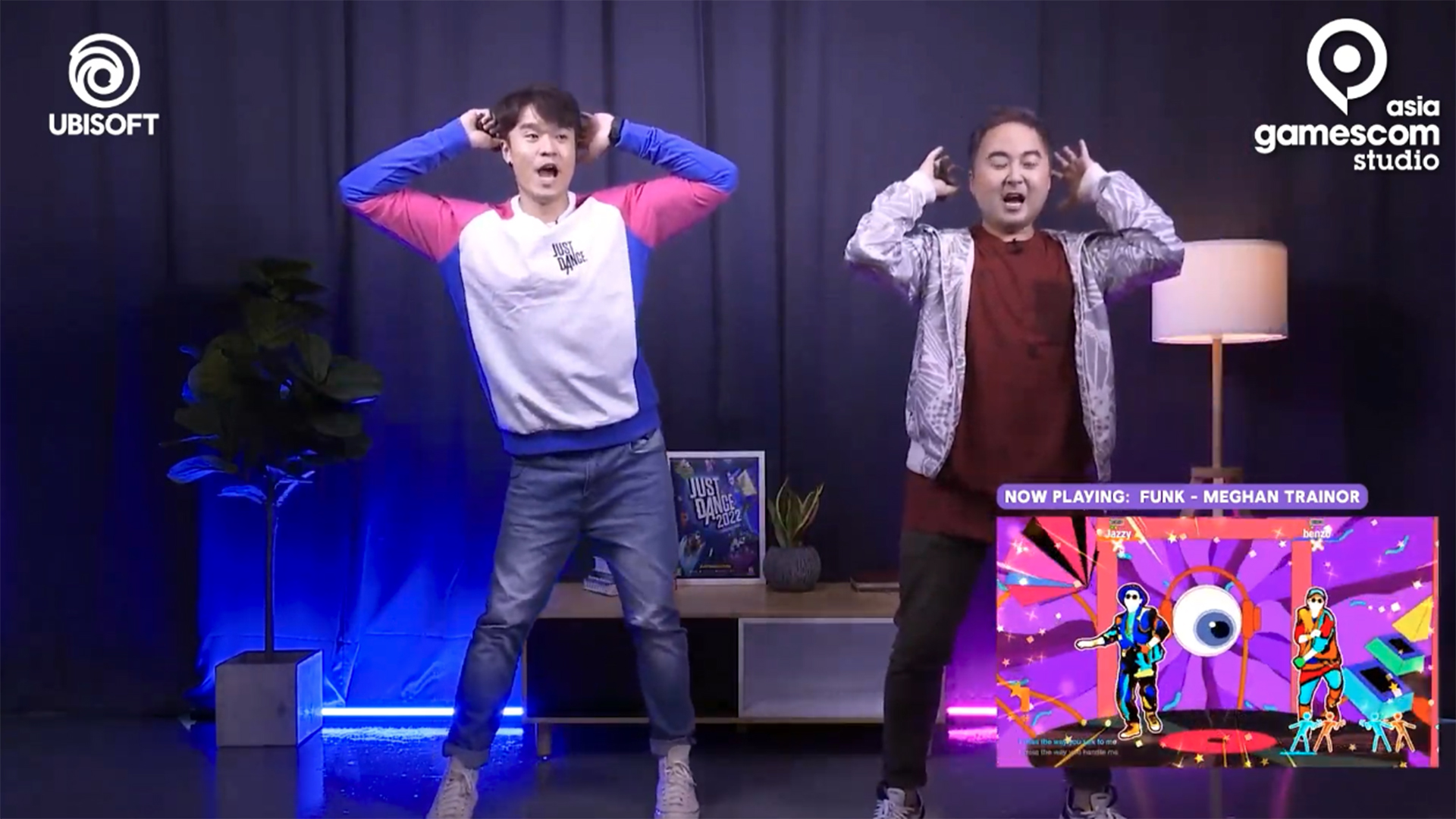 Ubisoft's much anticipated Just Dance 2022 was shown as a sneak preview to STUDIO's attendees tonight! Hosted by Mark Kinoshita and Singaporean Dancer, Benzo, the duo unveiled the various chart-topping hit songs and universes that will be present with this new launch next year. To reward live viewers, Ubisoft is giving away Assassin's Creed figurines and a pair of tickets to Werewolves Within to 2 lucky winners. Antoine Henry, Associate Game Director, and Jean Luc, Senior Associate Producer, of Ubisoft Singapore provided attendees with insights on how aspiring youths can join the gaming industry and a quick milestone update on Skull & Bones moving into beta. Additionally, we got a look at trailers for Mario + Rabbids Sparks of Hope, Riders Republic, Rainbow Six Extraction, and recently released Far Cry 6.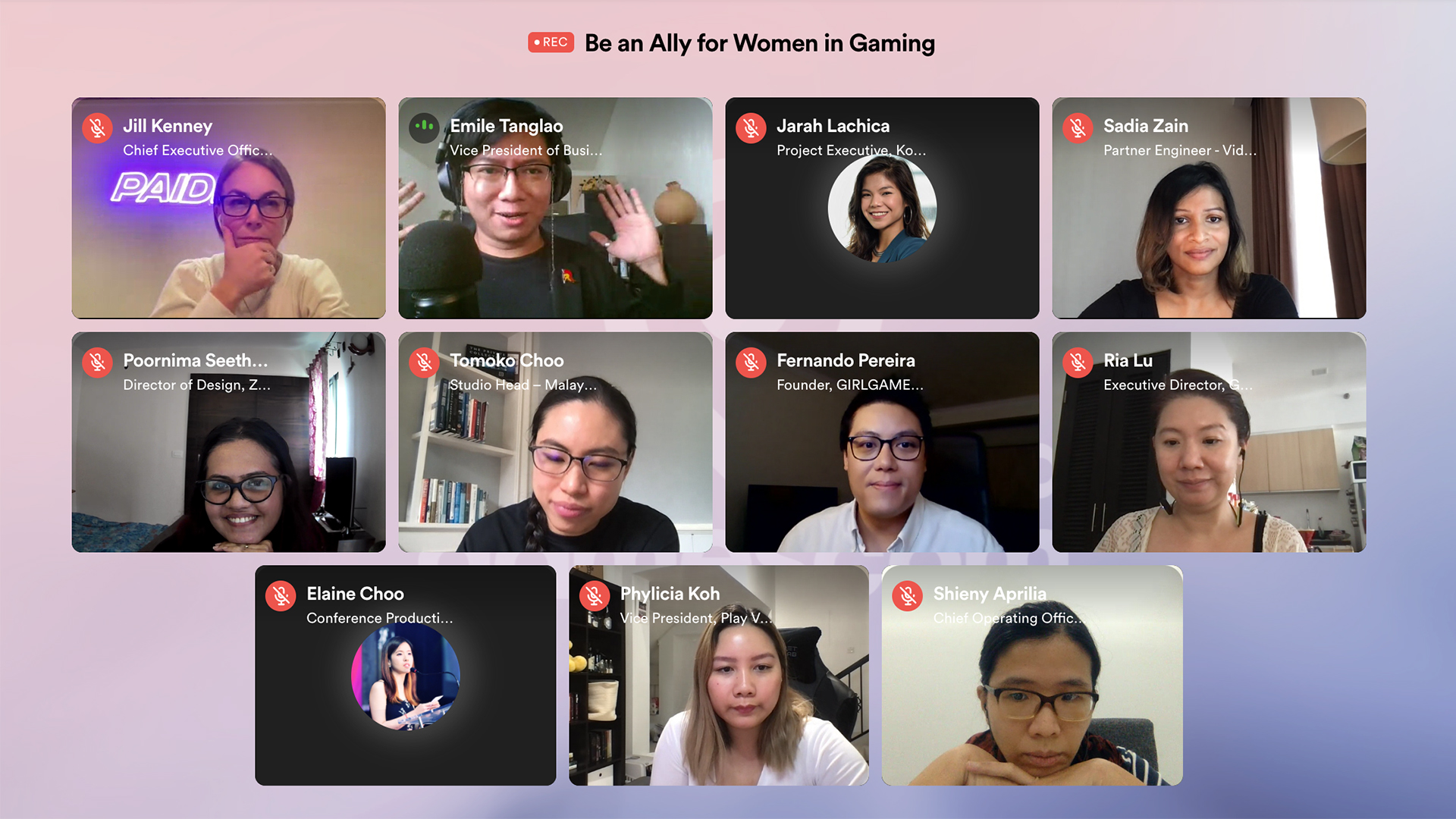 gamescom asia's Trade Zone closed off with a poignant topic "Be an Ally for Women in Gaming" within UNconference The participant-driven roundtable brought on women and men from the industry to engage in an open discussion about the important topic, with speakers sharing their personal stories, how the industry could make conscious efforts to shape the environments around them, and letting the audience come on to share their own experiences. A fitting wrap on gamescom asia 2021's Trade Zone!