ATLUS launched the Etrian Odyssey Origins Collection, HD remasters of the first three games in the Etrian Odyssey series, on Nintendo Switch and PC via Steam. The collection, which features Etrian Odyssey HD, Etrian Odyssey II HD, and Etrian Odyssey III HD, brings the timeless RPG series to modern platforms, featuring improved graphics and new quality-of-life options.
In the Etrian Odyssey Origins Collection, players can embark on endless adventures, customizing their party to take on the challenges that await them within sprawling labyrinths. Along the way, players will make new discoveries while charting their course with Etrian Odyssey's mapping tool, rebuilt with added functionality for both Nintendo Switch and PC.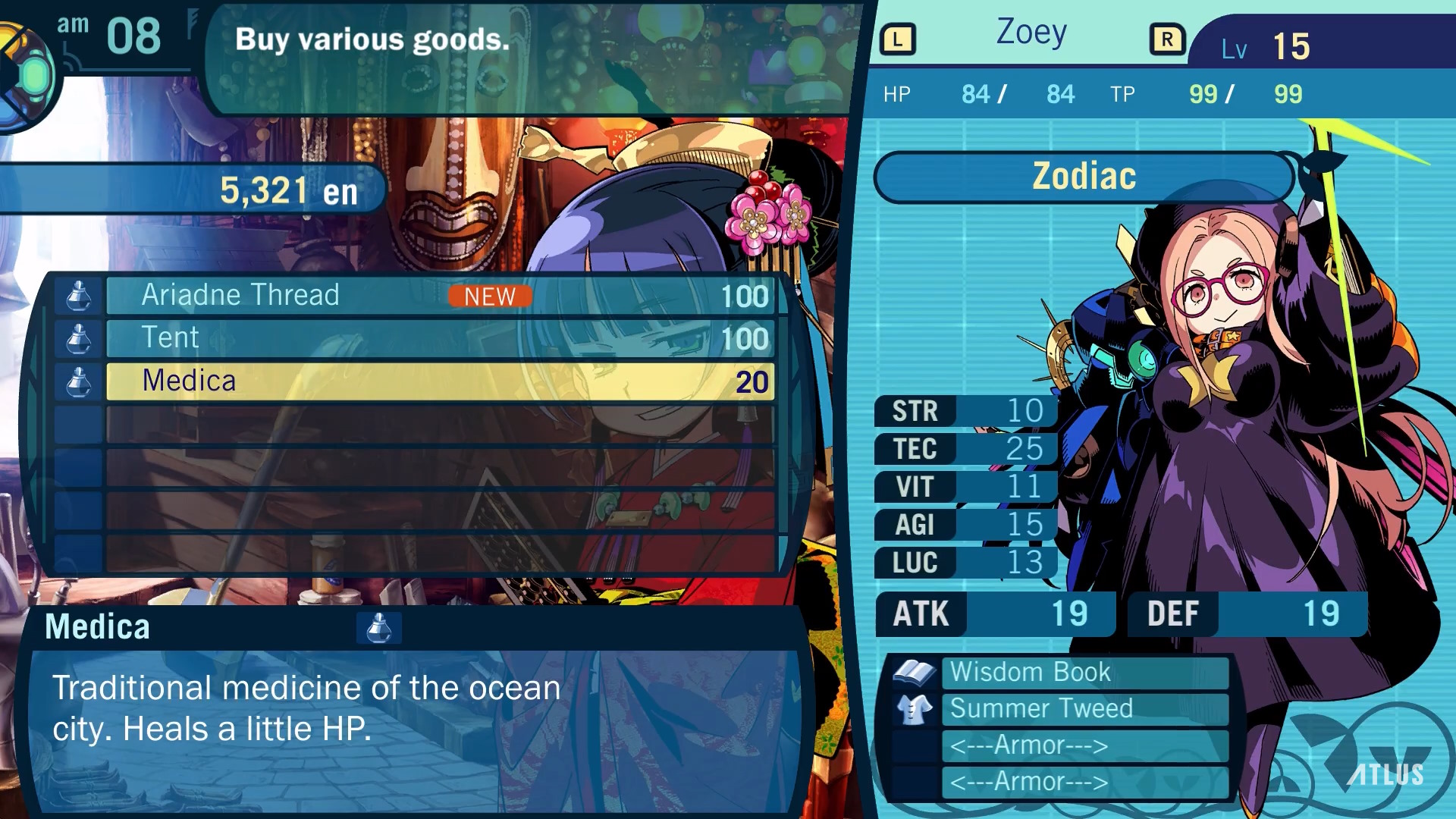 Key Features
Remastered graphics, remastered soundtrack, and quality of life improvements including difficulty selection and save slots.
Touch screen mapping functionality for Nintendo Switch. Plot your progress through the labyrinth, drawing walls and placing icons to note special events and items.
Full mouse support and functionality to map drawing, menus, and dungeon exploration for the PC version only.
Easy access to the monster compendium, quest log, and skill tree.
24 brand-new character portraits designed for the collection, including the Landsknecht, War Magus, Sovereign, and more.
The Etrian Odyssey Origins Collection is available for purchase on digital storefronts, including the Nintendo eShop and Steam.'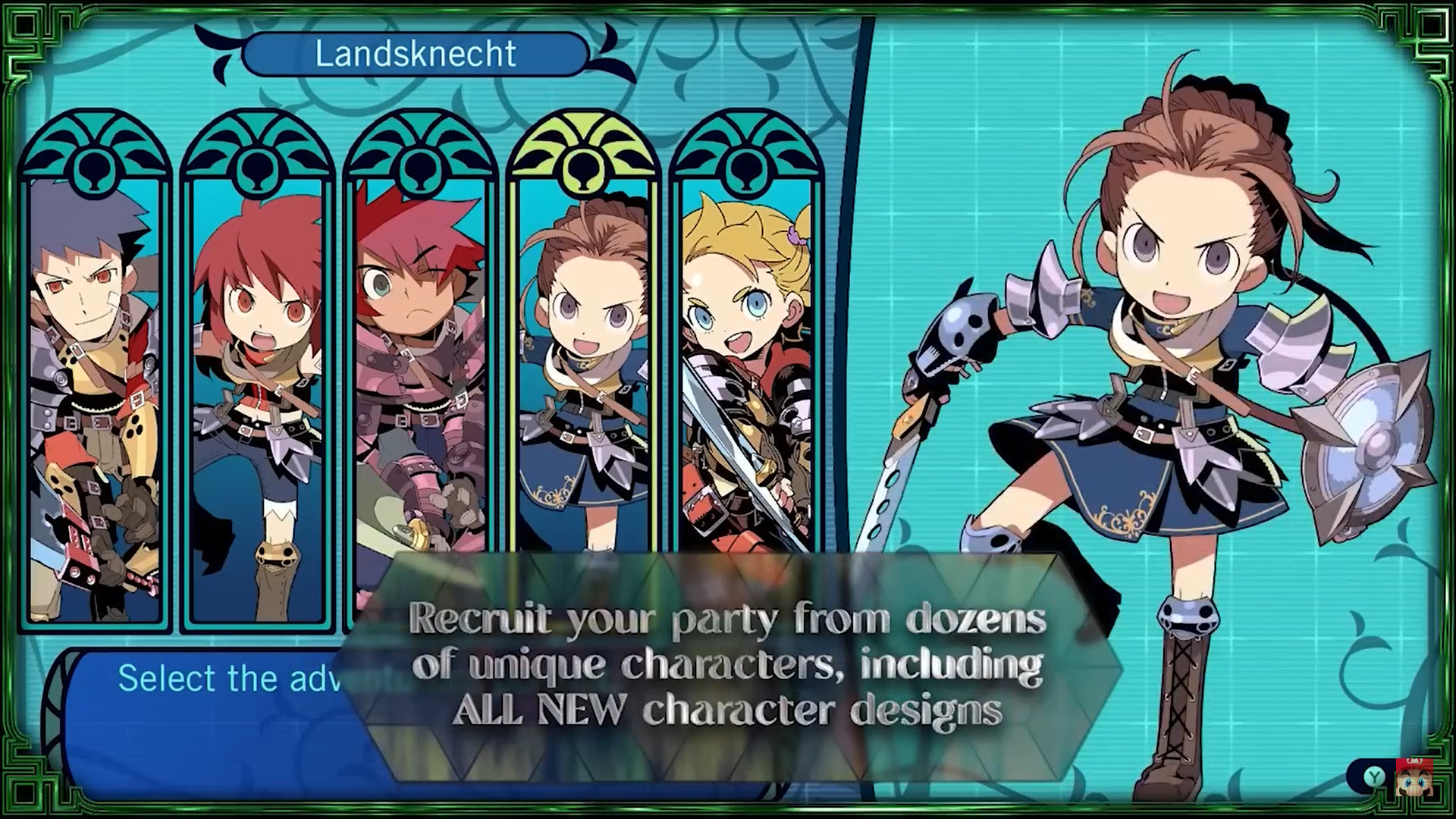 In celebration of the launch, all players who purchase the Etrian Odyssey Origins Collection on either Nintendo Switch or PC by June 14 at 8:00 AM Pacific will receive the Character Portrait DLC Sets as a part of their purchase. These sets feature popular characters from other ATLUS IP:
Character Portrait DLC Set 1 – includes Joker (Persona 5 Royal) and Ringo (Soul Hackers 2).
Character Portrait DLC Set 2 – includes Demi-Fiend (Shin Megami Tensei III Nocturne HD Remaster) and Teddie (Persona 4 Golden).
Character Portrait DLC Set 3 – includes Aigis (Persona 3 Portable) and Nahobino (Shin Megami Tensei V).
DLC sets will also be available for £2.69 each on June 14 at 4:00 PM BST the early purchase bonus ends.