Telltale, the leading narrative game development studio and publisher, revealed the story trailer for The Expanse: A Telltale series to celebrate pre-orders being available to players.
The release episode one gameplay footage, impressions, and interviews from both press and creators, who attended a special hands-on event in Los Angeles in mid-May. There they spoke to team members from both Deck Nine Games and Telltale, along with Cara Gee (Camina Drummer), got extensive hands-on with Episode 1, and immersed themselves in The Expanse universe like never before.
It's been a long journey resurrecting such a beloved brand, but we are finally here and can't wait to share our first new game – We couldn't be more proud of the work from the teams at Deck Nine and Telltale. We are thrilled to be back with new stories to tell.

Jamie Ottilie – Telltale CEO
Telltale recently announced that Episode 1 of The Expanse: A Telltale Series would be launching on July 27th, 2023 on Epic Games Store, PlayStation & Xbox. In order to create conversations and speculation within the community, the following four episodes will be released every two weeks. This also allows players an opportunity to explore other choices in-between releases.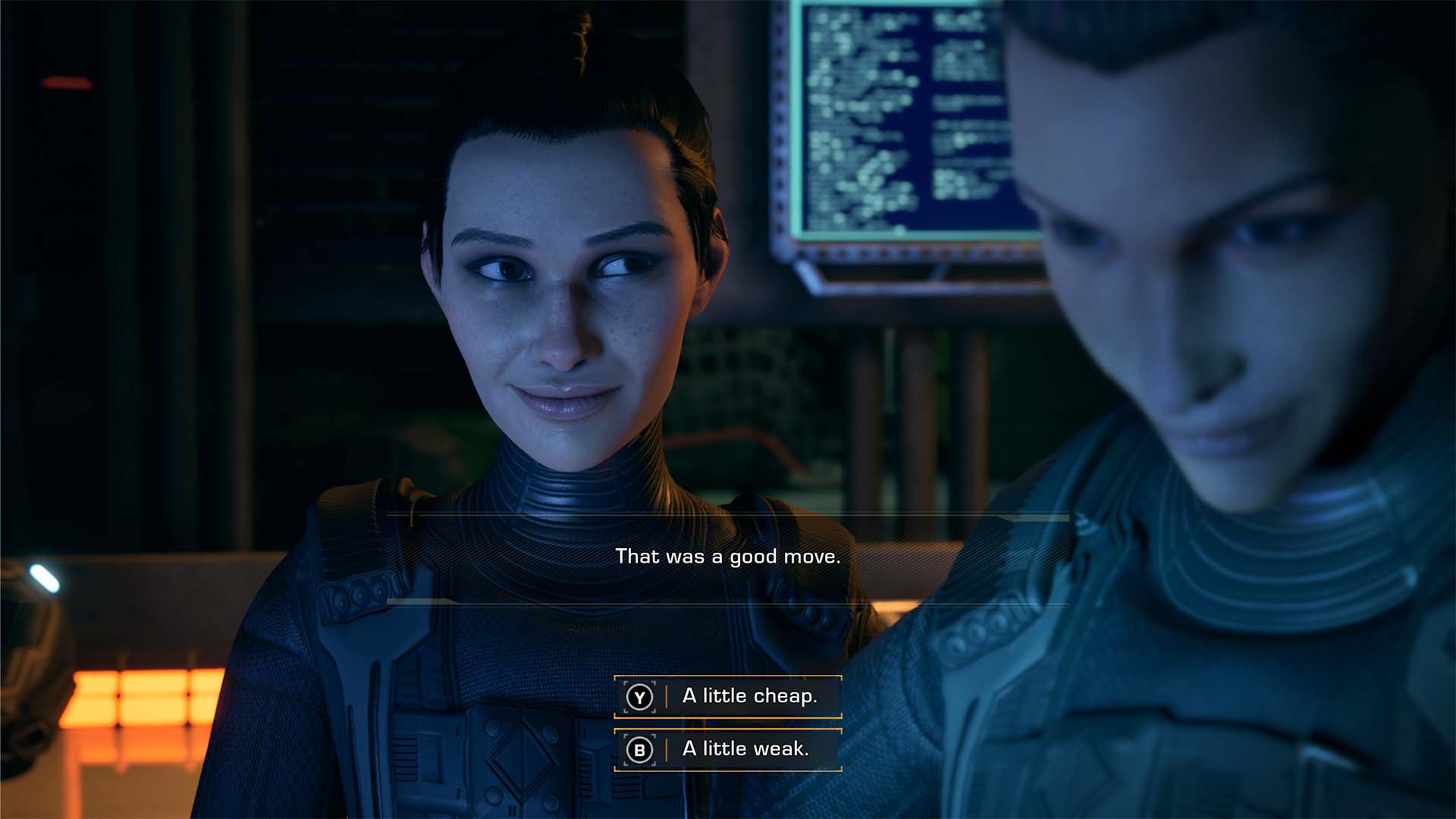 Pre-orders for both the Standard ($39.99) and Deluxe Editions ($44.99) have gone live ton PlayStation, Xbox & Epic Games Store. Players who pre-order will receive 24-hour early access on every episode*, while players who purchase the Deluxe edition will also receive DLC (content to be announced at a later date).