Treyarch has announced that the Wonder Weapon, Ray Gun, from Call of Duty: Zombies will be made into a real-life replica. This is one of the moments of history as we look back as we approach the 20th anniversary of the Call of Duty franchise.
Few people know its history better than Treyarch Senior Lead Artist Maxwell Porter, who started as an environment artist on Call of Duty2: Big Red One before becoming a weapons artist for Call of Duty 3. Ultimately, he became the only weapons artist for Call of Duty: World at War.
"I previously had a conversation with an art director and was spitballing ideas about bringing different elements into the World at War narrative, and one of the ideas I had was about those retro futurism toys in cereal boxes back in the day."

Maxwell Porter – Treyarch Senior Lead Artist
He spent an hour a day doing what he wanted and freeform modelled what would become the Ray Gun; essentially, he is Mr. Ray Gun.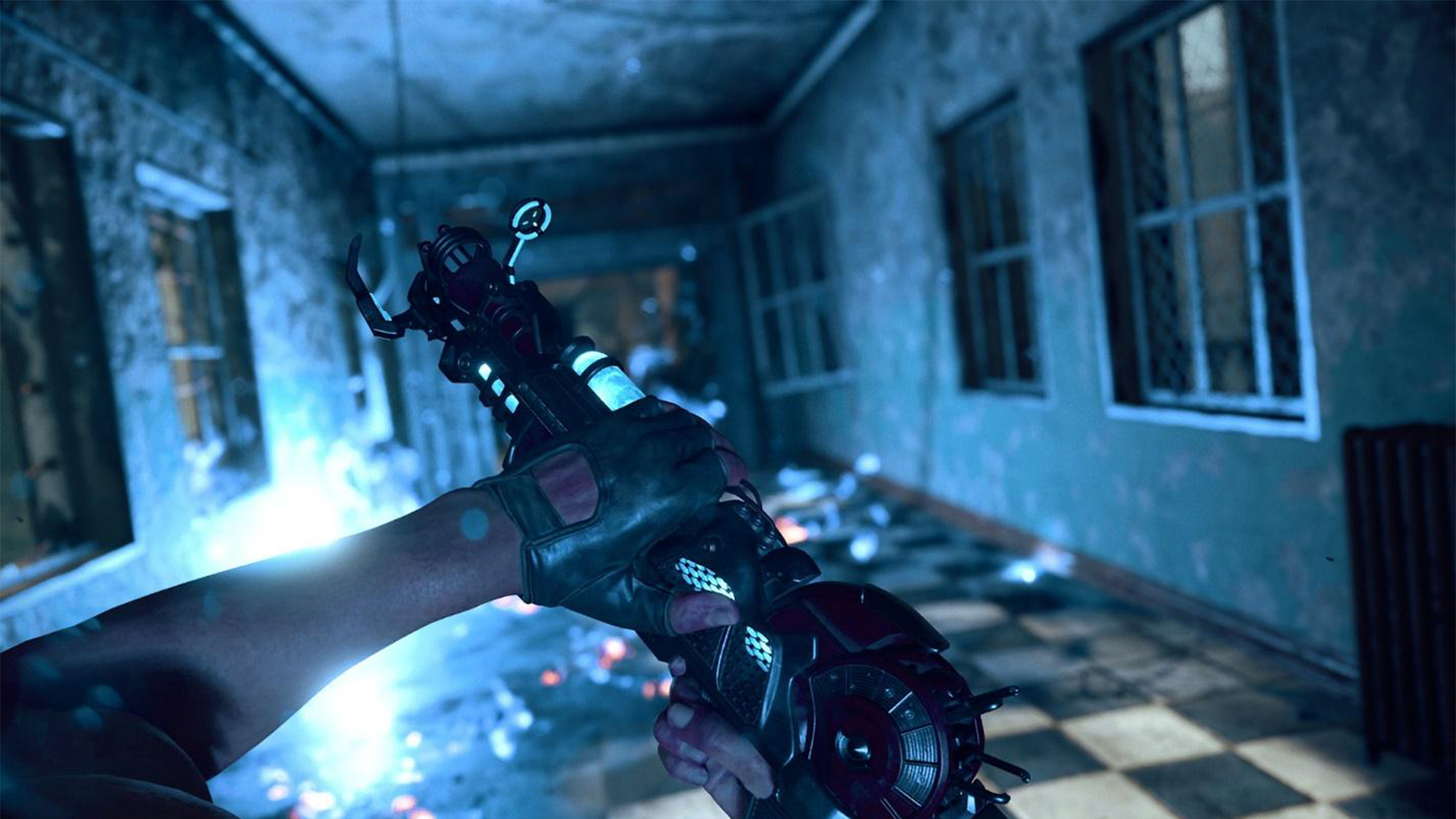 The Ray Gun was first introduced in World at War, where it was an Easter Egg weapon in the Campaign, as well as a rare Mystery Box item on Zombies maps like Nacht der Untoten and Verrückt, shown above.
Ray Gun Pre-Orders Now Available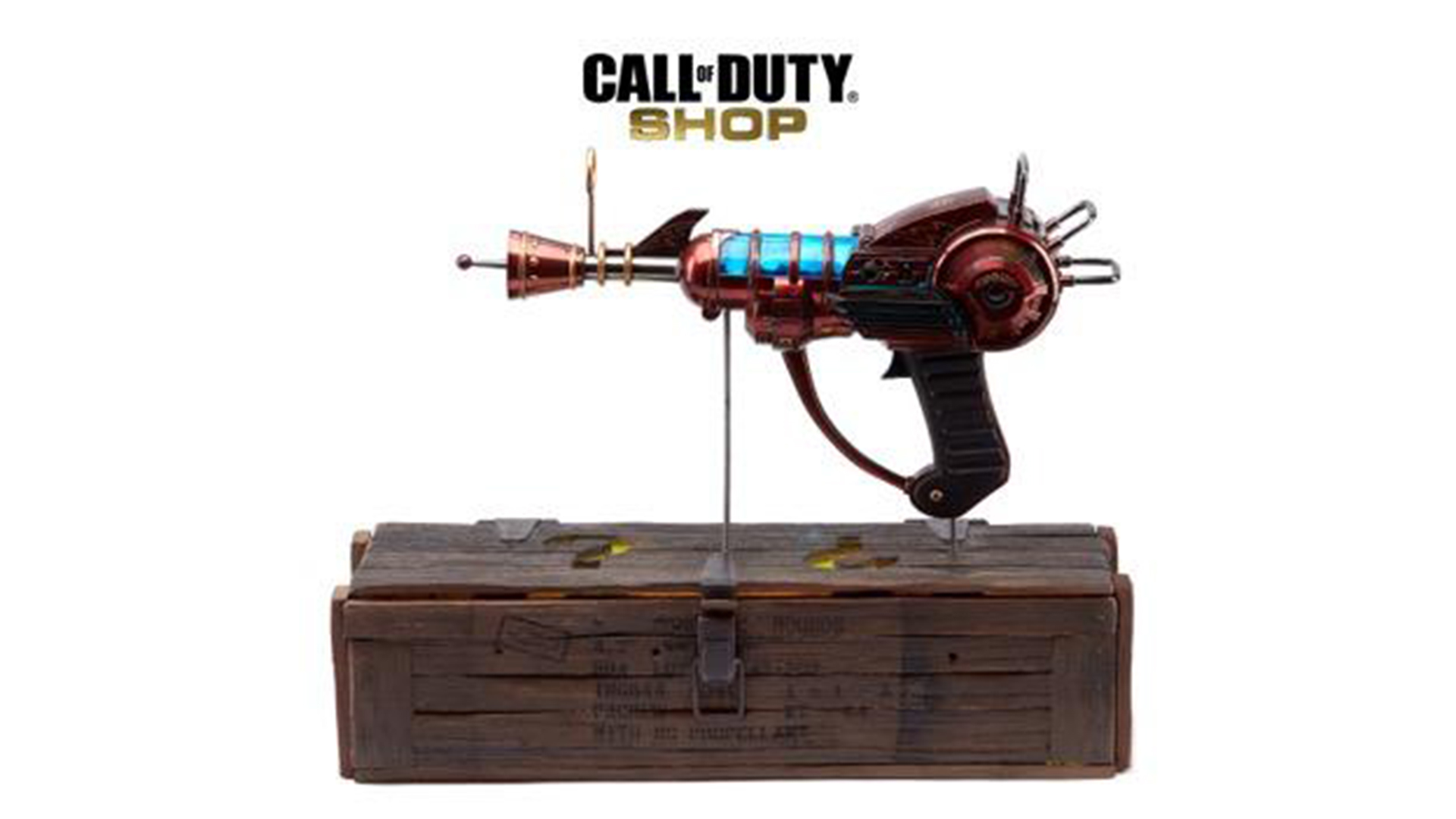 And now, you can own this piece of history.
The Call of Duty Zombie Ray Gun Replica is available today for pre-orders on the Call of Duty Gear Shop at $600 MSRP or your regional equivalent. The Replica is 100% PU, with the Mystery Box case it comes in being made up of 100% Polyresin. The product weight and dimensions are as follows:
Product Weight Unpackaged – 5.2 kg
Product Weight Packaged – 6.9 kg
Product Dimensions Unpackaged – 48 x 44 x 16 cm
Product Dimensions Packaged – 60 x 54 x 23 cm