7 more days and at the end of it on the 5th of August 2017 comes the Rainbow and Sunshine moment for PlayStation owners in South East Asia, (Malaysian more than others) as we embrace the arrival of the PlayStation Experience coming to this region for the first time, and Yessssssssssss! *Insert successkid.jpg* I am very happy. Be sure to mark your calendar, its Saturday next week on the 5th of August at the KL Live at Life Centre. If you got a date that day then ditch that date! There are many trees in the forest and we should know! (Coz we Malaysian lulz)
So What games will you get to test that day? We "curi" (Stole) the list from Sony PlayStation website for u to see.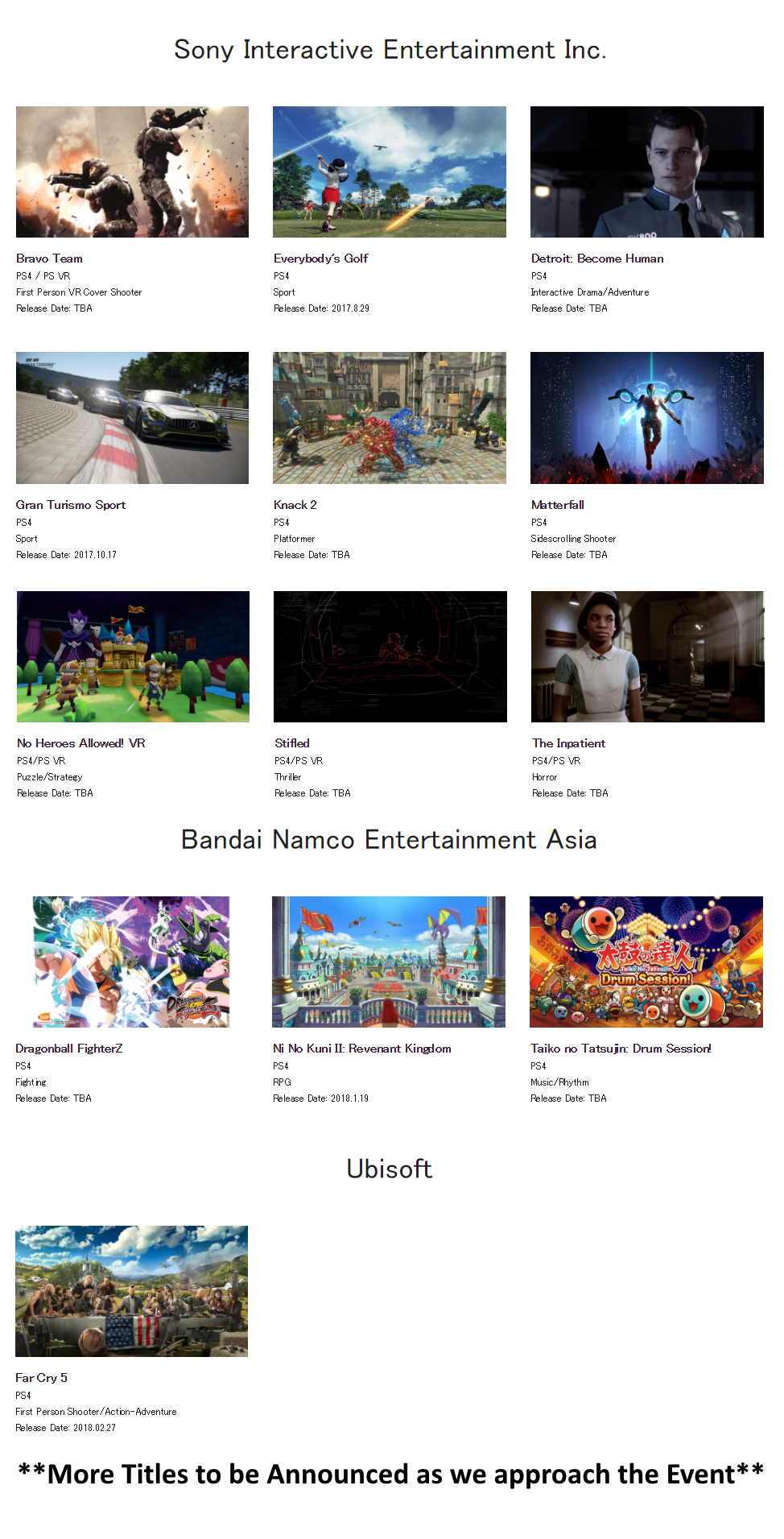 So yeshhhhhhh I'll probably see you all in the Q for "Taiko no Tatsujin : Drum Session", ever since I saw the video of the dude dancing and drumming in the arcade as if he got possessed by a video game drummer spirit, I've been inspired.
If you are one of the early and lucky 300 (THIS IS SPARTAAA) then you will be rewarded with "first 300 fans to turn up at the event and get a PlayStation Experience 2017 South East Asia goodiebag, which include an exclusive event T-Shirt and PlayStation Premiums. While stocks last!"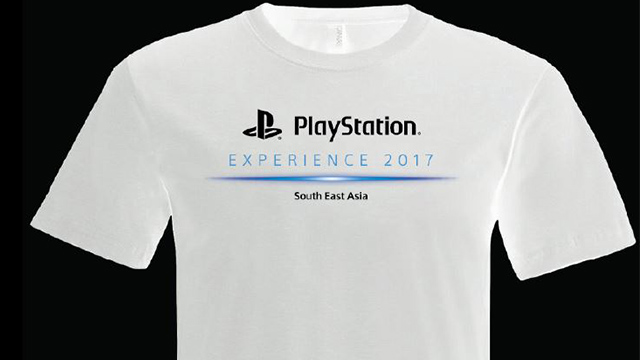 Here is another fun stuff you could do, the Quest Card. Play at least one game on the event show floor, take a photo and share it on your social channels with #playstationasia and #psxsea17, and complete a short survey to take part in our sure win lucky dip outside the hall.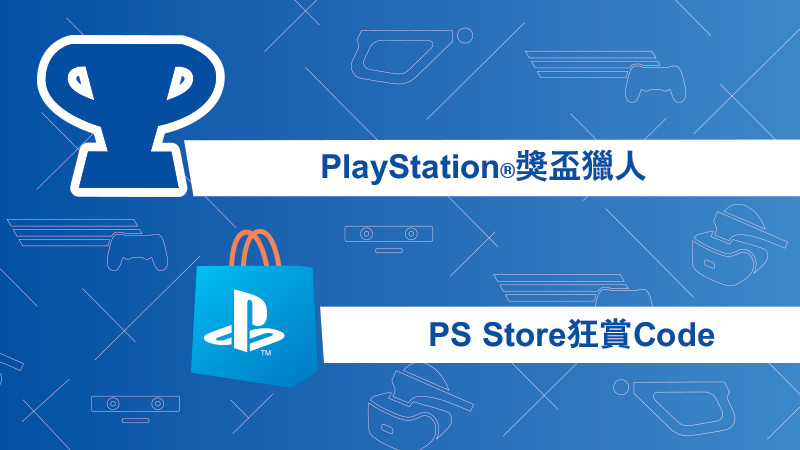 Whats the Lucky Dip? "Our sure win lucky dip allows attendees that complete the quest card a chance to go home with at least one PlayStation Premium (while stocks last)! Will you draw for yourself a PlayStation Bookmark, a PlayStation T-Shirt, a DualShock 4 controller, or perhaps even a PlayStation® VR or PlayStation®4 Pro? "
Did you hear that? "Sure win lucky dip". I am sure the word "sure" was mentioned (since I copy n pasted it from Sony website lulz) But yesss! Isn't it exciting??? I'll see you there that day!