The big one Sony Playstation are probably not going to show a lot of new stuff as most of their games are announced and are in different development stages. Their conference will begin on Tuesday, June 13, 09:00 AM MYT (Malaysia Time)/GMT +08:00. Now how will Playstation begin their conference? They have been going big with their opening in the past couple of conferences. They started with Uncharted: The Lost Legacy in PSX 2016, God of War in E3 2016 with that epic orchestra and The Last Guardian in E3 2015. Those are big shoes to fill.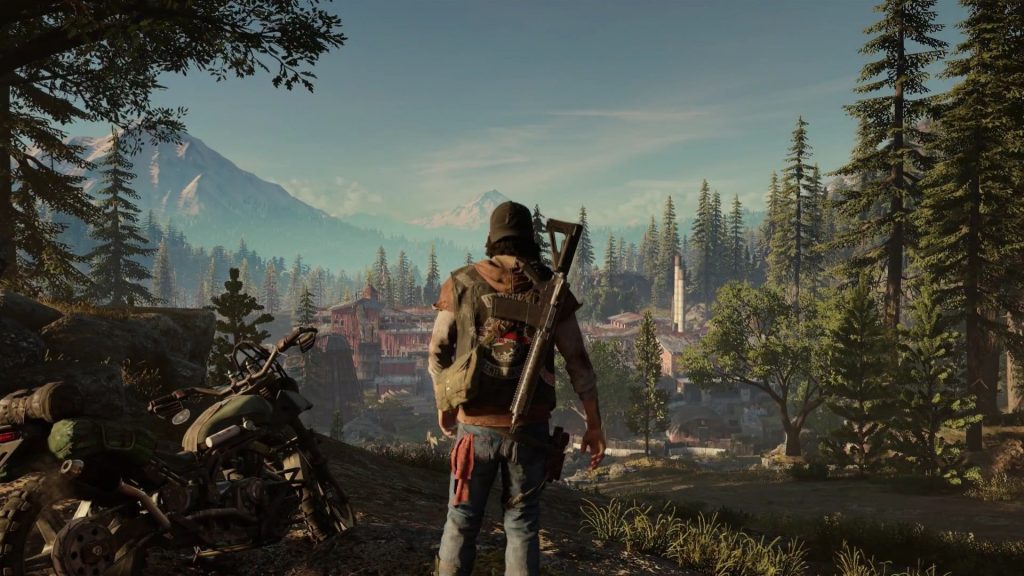 Their first party games demo will get the most limelight this year. There should be a much more action-packed God of War demo with a boss fight shown. Along with Days Gone open world gameplay demo to show case the bike riding, environmental traps and weather system that they talked about. Uncharted: The Lost Legacy gameplay with their well established big action-packed set piece is expected as the game is close to release. The intense and emotional Detroit: Become Human gameplay demo could be shown as well as the open world gameplay of the new Spiderman project from Insomniac Game. For third party games, Star Wars Battlefront II, Call of Duty WWII, and Destiny 2's new gameplay demo and Beta details are likely to be shared with exclusive content for Playstation players as well. Media Molecule's new game Dreams bizarreness has gotten us all excited with its campaign level, creation tools, and beta details are likely to be revealed. Gran Turismo Sport, Wild, Knack 2 and Everybody's Golf most likely will not be in the media showcase and will be shown at a different time. Hopefully, next slew of Playstation VR games will be announced as well.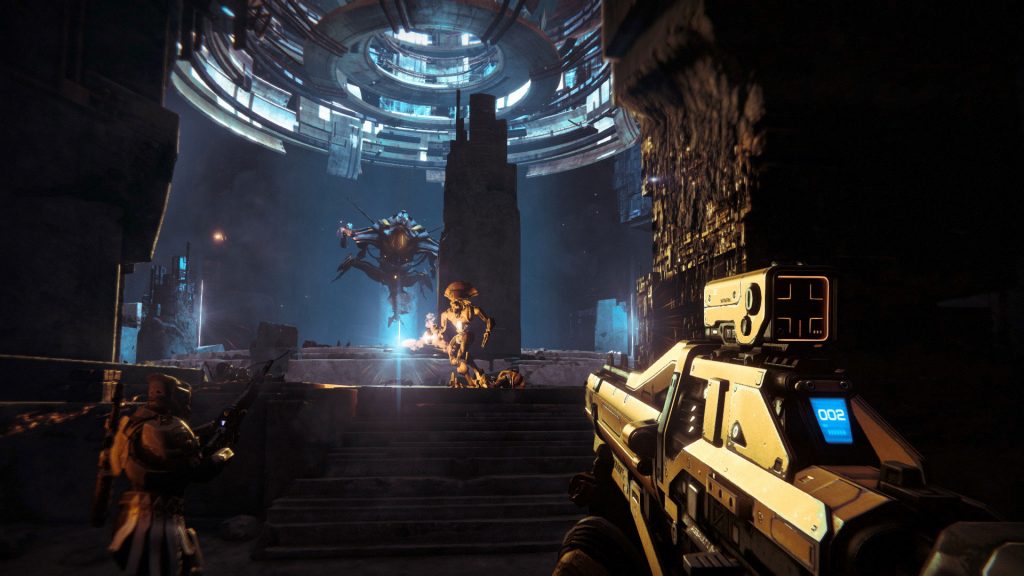 Our hope from Playstation is that they will show Sucker Punch's next project. It will be hard to tell if it is going to be a sequel to Infamous Second Son or a New IP. There is the next game from Software, but our guess is it will be Armored Core with VR support instead of a Souls-like game. If Square Enix shows any Kingdom Hearts 3 gameplay with a release window, they will make plenty of fans rejoice. Red Dead Redemption 2 can be the biggest reveal making the whole Playstation Nation happy, but chances are low as Rockstar usually don't show up at E3. If Naughty Dog brings The Last of Us Part II, it will be a surprise as this game is presumably going to be released in 2019. Kojima Productions will not be bringing Death Stranding to this E3 as he has already stated so in Twitter. As you can see most of their E3 stuff is already accounted for so it is hard to imagine being able to surprise us but if we have learned one thing about Sony, it has to be that never count them out on exceeding fan's expectations.