LG have recently graced us with a unit of their 32GK850G. After a few weeks of getting acquainted with the monitor, we've come up with a few praises, "mmehs" and some features we find subjective.
The Monitor
Overall, we find that this model satisfies most of the requirements for a gaming monitor. In a mouthful, it's a 31.5" VA Flat Panel monitor with 72% gamut at 8-bit depth with 16.7million colours and displays at 16:9 aspect ratio which optimizes at 2560 x 1440 resolution and refreshes with 5ms response time. The readily available preset modes for RTS and FPS games are extremely convenient, especially for those who are afraid tinkering with the settings. And it comes G-Sync™ ready since everybody is on the Nvidia hypetrain nowadays.
Subjectively Good (or bad?)
RGB Sphere Lighting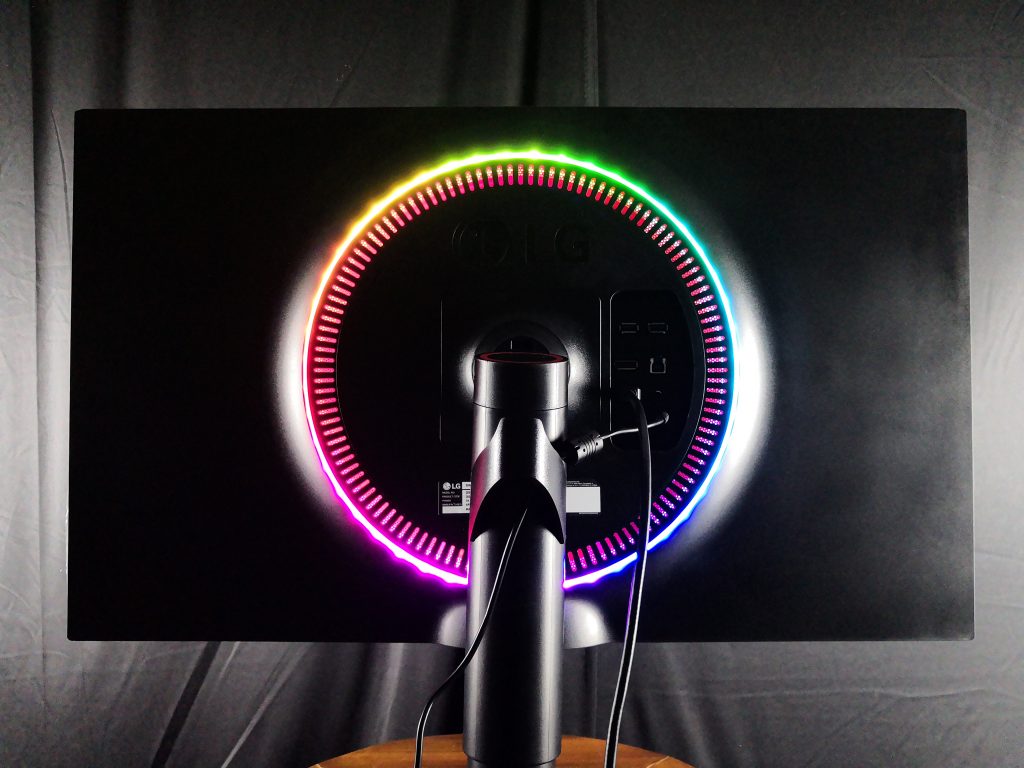 And at the same time, we do find some features that stand out from a subjective point of view. The first that came to our notice is the RGB Sphere lighting. It's cool, and yet gimmicky. It does not only please fans of RGB lighting, but there is also an important function to it. It lights up the back wall for better eye comfort and it brings out the best in Black Levels, but of course – it works best in a dark room only.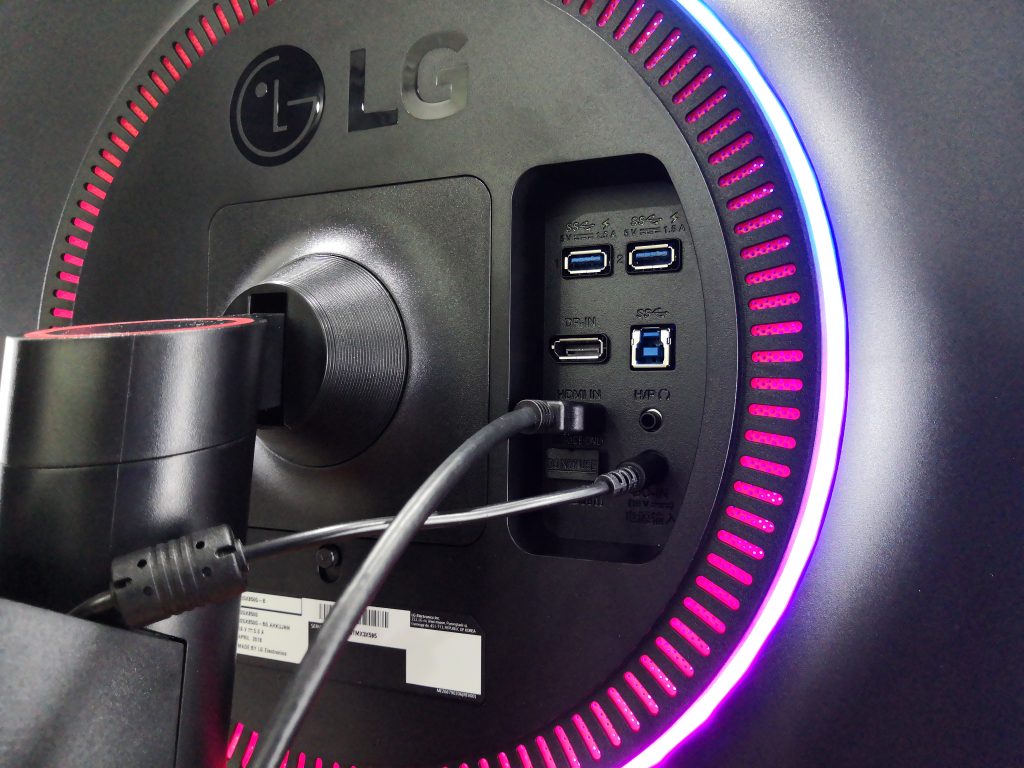 Then again, one can also argue that a simple, single coloured ambient light would've done the job and have the rest of the money spent on additional features to enhance the monitor. Features such as turning it bezel-free would've pushed this monitor closer to perfection. Nonetheless, the bezels on this model are definitely thin enough for multi-display setups. The bezel is measured to be close to 9.5mm and not hitting the 10mm barrier.
165hz
Riding on the trend amongst manufacturers, the refresh rate can be (although unnecessary) overclocked to 165Hz. Although it's a plus point, this can only be achieved via the Display Port and a reset of a monitor. This feature is not only applicable to those who can tell the difference, but also to those who perform better with it.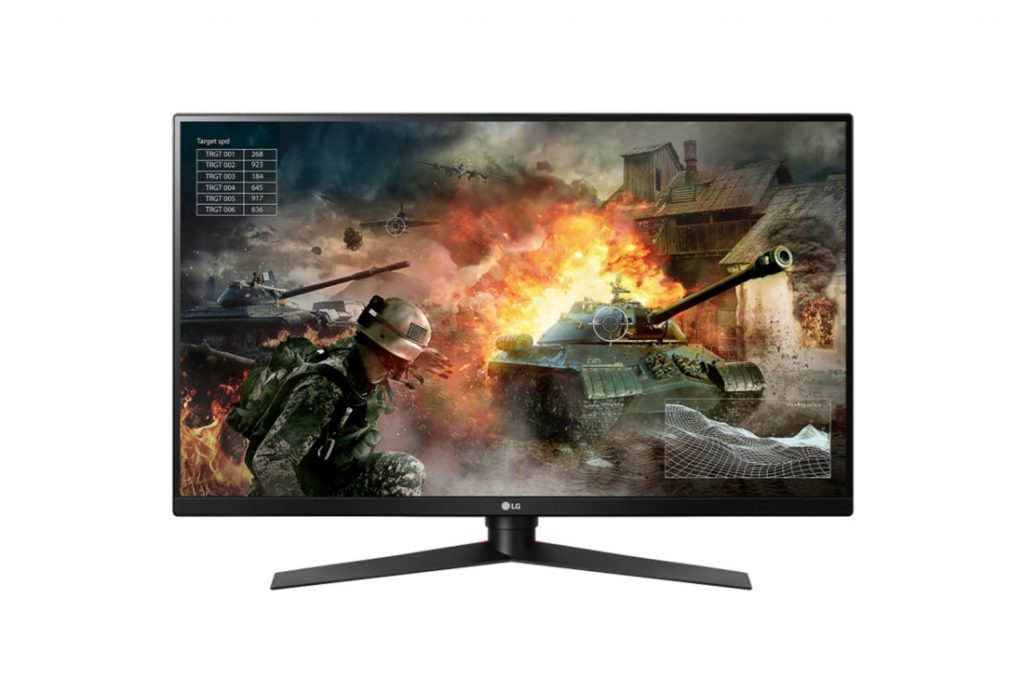 VA Panel
Amongst the 4 monitors available on their website right now, this is the only model that runs on a VA panel rather than an IPS. Although VA panels tend to have a slower response time, they have slightly better performance in black levels, contrasts, and great viewing angle.
Conclusion
We find this an overall achieving monitor for PC gamers, and as for console gaming, we find it – totally irrelevant. Priced at the range of RM 3xxx, a console gamer is better off grabbing a respectably sized TV. 4k HDR TV's such as those from the LG 55″ UK65 Series will be a better fit for console gaming.