The game studio Sons of a Bit (makers of Islabomba for Nintendo Switch, Xbox One, PlayStation 4 and PC) presents their most innovative project, Kluest. Kluest is an app for mobile devices which makes use of geolocation and AR (augmented reality) to create adventures in the real world. Everyone can create their own adventures or stories, as well as play other users' creations in this endless game.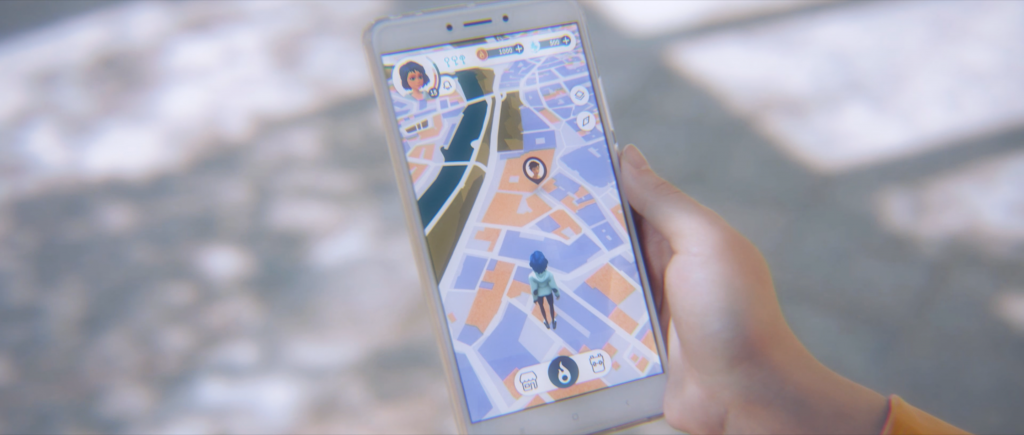 Players not only can treasure hunt with friends, they can also create their own literary universe and share it with the world. Kluest can also gives player the experience like an ARPG adventure in which your city is being attacked by an army from the future who have travelled back in time to change history. Player will choose the atmosphere for story, or combine them all to create an anachronistic experience.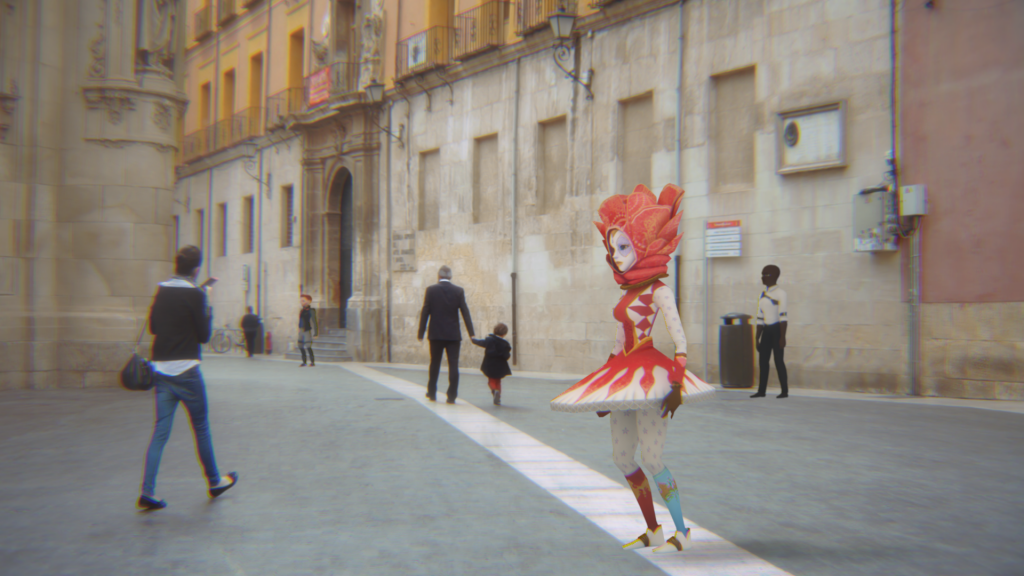 The game puts at your disposal an easy-to-use and powerful tool to create avatars, characters (NPCs), enemies, puzzles, riddles, exchange of objects, and more. So it is an ever-changing game, since the only limit is the imagination and inventiveness of users. Moreover, It can also be used for educational and cultural purposes, as well as being a tool for commercial promotion for businesses of all kind.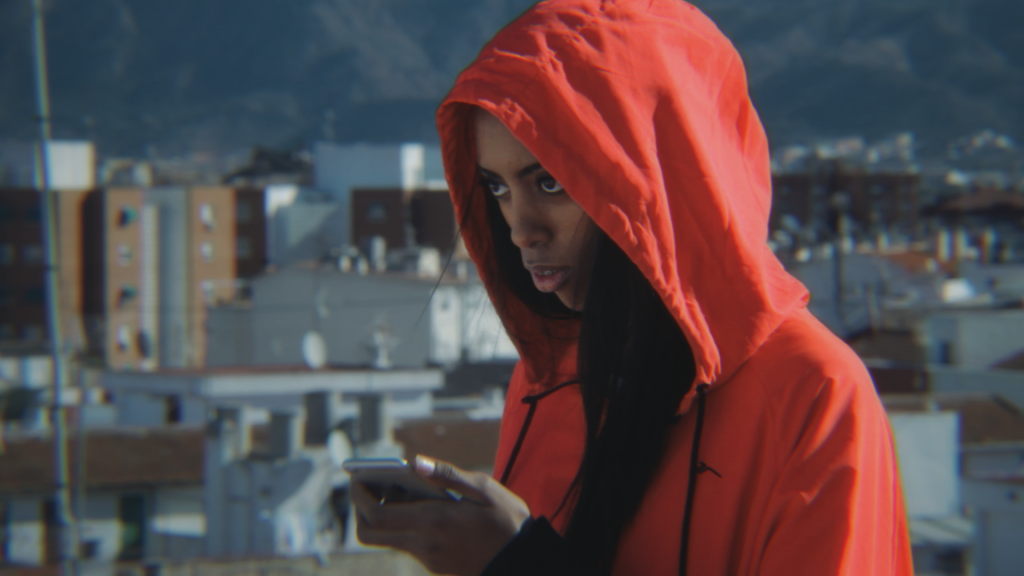 All those people interested in signing up for the closed beta of Kluest can do it on the project website: www.kluest.com. This beta is called Kluester Program and will allow people play Kluest months before it officially releases, which will help users position themselves as great creators (Kluesters) since before its launch. Moreover, all those who sign up for the Kluester Program will receive exclusive content for the game which wont be available in any other way.
Another advantage Kluesters can get is the possibility of becoming Kluest ambassadors, inviting their friends and followers to join the program before the app launches. Everyone can get collective rewards (more info: https://sonsofabit.com/kluest/2018/10/18/earn-collective-rewards/) and other gifts that will be only for them! The innovative idea behind Kluest has been supported by the Spanish Government (the app received a subsidy for its development) and its nomination for the RTVE Awards for the Most Innovative Video Game Project.