Cartoon Network Party Dash has been released on both iOS and Android for download. The game is made with the partnership between Cartoon Network and independent developer Crystal Fish Games. Here is the game description from Cartoon Network.
When a bunch of villains crash a party hosted by Ben 10, the Gumball crew
and the We Bare Bears siblings, it's up to you to crash back! Choose from
over 10 playable characters, including Gumball, Darwin, Anais, Penny, Grizz,
Panda, Ice Bear, Heatblast, Four Arms, XLR8 and Ben 10's newest alien, Shock
Rock, then dash into action.
As you can see there are a bunch of characters to choose from each with their own unique attributes like longer combo meter or extra health. The game is basically a vertical runner with the screen slowly lowering while the player tries to reach the goal at the bottom. Along the way, there are spikes, enemies, and boxes that slows down the players. Cartoon Network Party Dash boasts a variety of levels like forest, junkyard and desert island.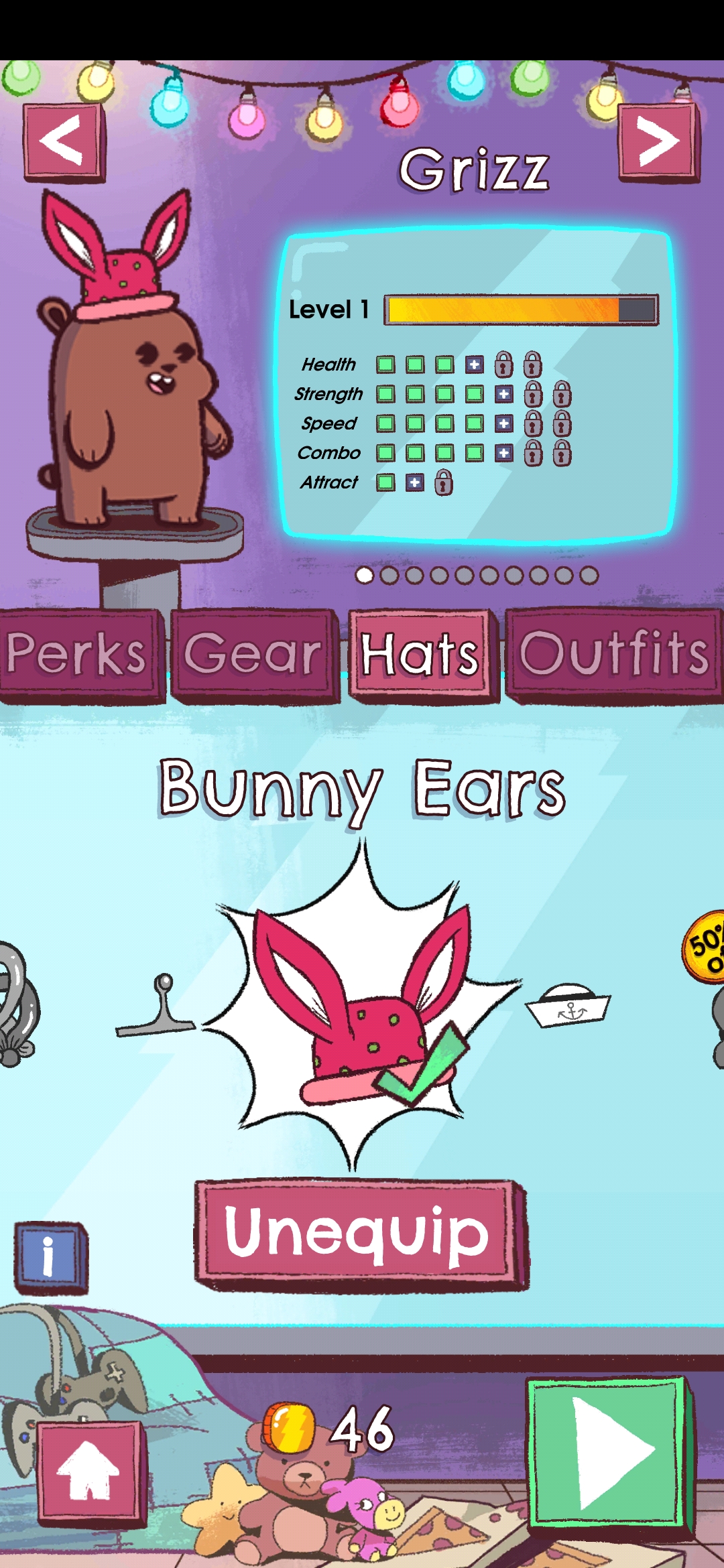 Players who love customization will not be disappointed as you can dress your favorite characters in hats, jackets, and many more. Items are also available to unlock with in-game currency. Those items will appear randomly to help you as you drop from level to level in the game.
Cartoon Network Party Dash can be downloaded from the links below.
iOS:
https://itunes.apple.com/us/app/cartoon-network-party-dash/id1204851954
Android:
https://play.google.com/store/apps/details?id=com.turner.partydash