SOEDESCO and 3DClouds.it has announced Xenon Racer, an electrifying arcade racer set in the year 2030. Xenon Racer is coming to PlayStation®4, the family of Xbox One devices including Xbox One X, and Nintendo Switch™, both digitally and physically. Additionally, a digital PC version will be released. A first glance of the futuristic game is revealed in this new trailer:
Xenon drives the future
In an era of flying vehicles, a last one-off championship for traditional wheeled vehicles has been organised, with cutting-edge electric cars boosted by Xenon gas. Rushing through treacherous turns as bright neon lights flash by, players drift through the futuristic streets of cities like Tokyo and Dubai. Resisting massive G-forces, they'll have to demand the utmost of technology to race at breakneck speeds in the pursuit of eternal victory.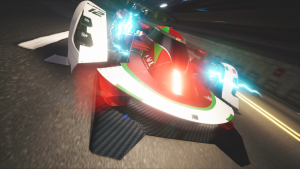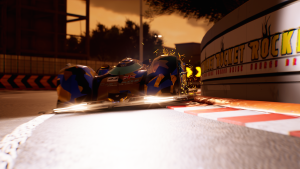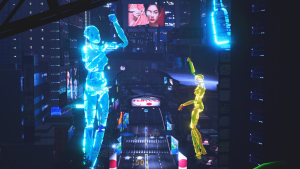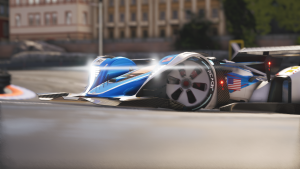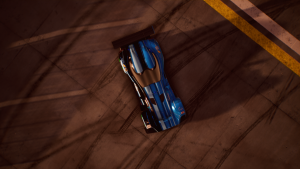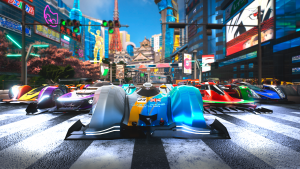 World premiere
Xenon Racer will be shown in public for the very first time ever at Milan Games Week this weekend. From 5 to 7 October in the Fiera Milano, MGW visitors are in pole position for trying out the game for the very first time, just days after its announcement. For more details about the game please head to the official website at www.xenonracer.com