This game review is powered by Honor Play with it's Kirin 970 AI chipset | 6.3-inch Fullview display | GPU Turbo
Developed By: Tencent Games / Konami
Published By: Tencent Games / Garena
Platforms: iOS / Android
Reviewed On: Honor Play (Android)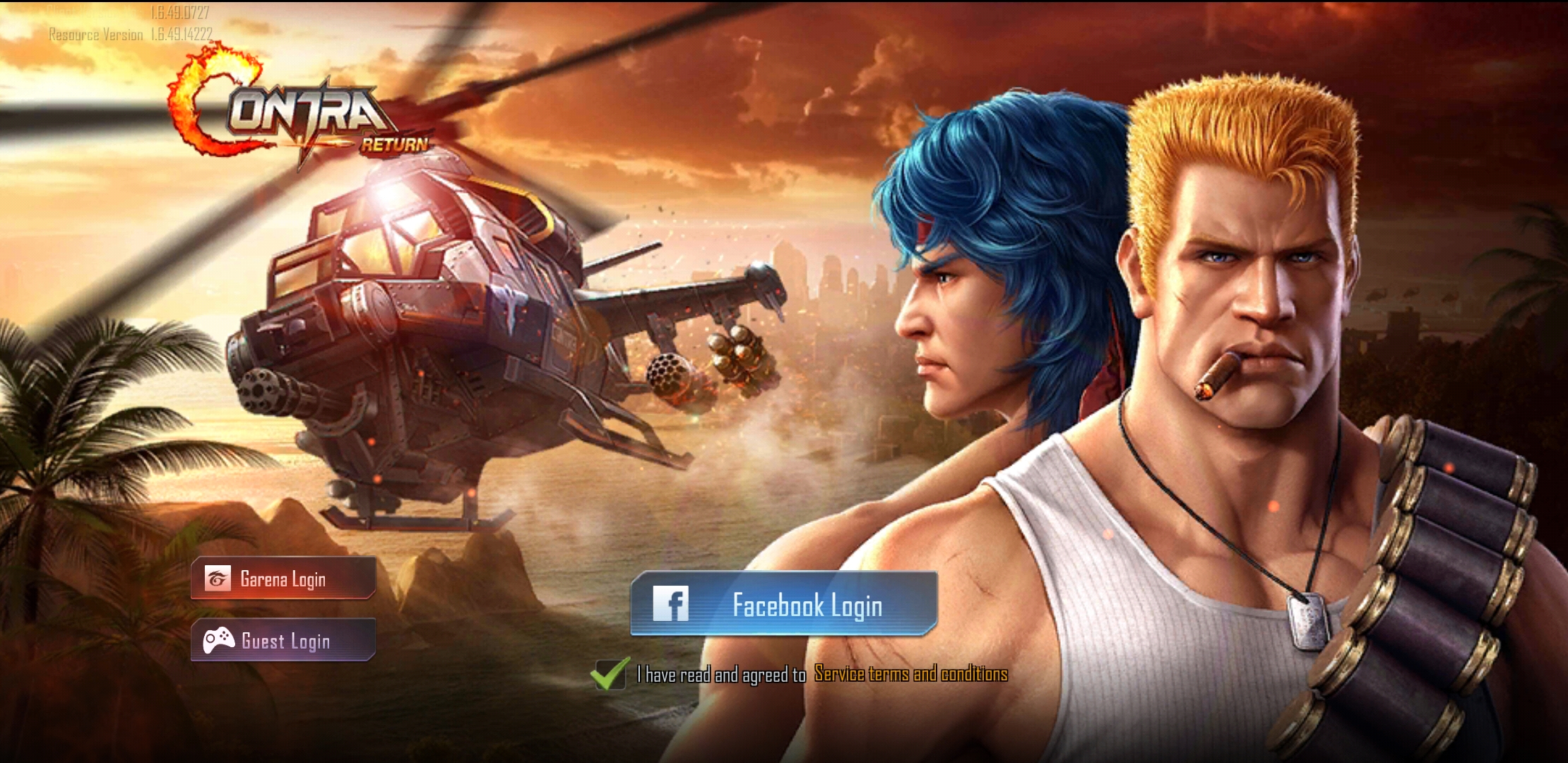 UP, UP, DOWN, DOWN, LEFT, RIGHT, LEFT, RIGHT, B, A, START. Feels nostalgic isn't it when you saw the codes above. Konami and Tencent Games worked together and brought one of the most iconic side-scrolling shooter games to the mobile platform. Contra: Return inherits the traditional gameplay from the original Contra, but at the same time adds a lot of new elements introduced to cater to the mobile gaming market.
Is Contra: Return the Contra We Knew?
Many may be wondering, Is Contra: Return a remake? a sequel? or just another game that is trying to ride off the coattails of the original Contra. Luckily, Contra: Return is not a remake neither a sequel to the original Contra, instead it inherits the essence from the original Contra and adds new elements such as PVP (yes, you read it right), Boss Battles, Daily Challenges, and many more new elements that make it an entirely new Contra experience.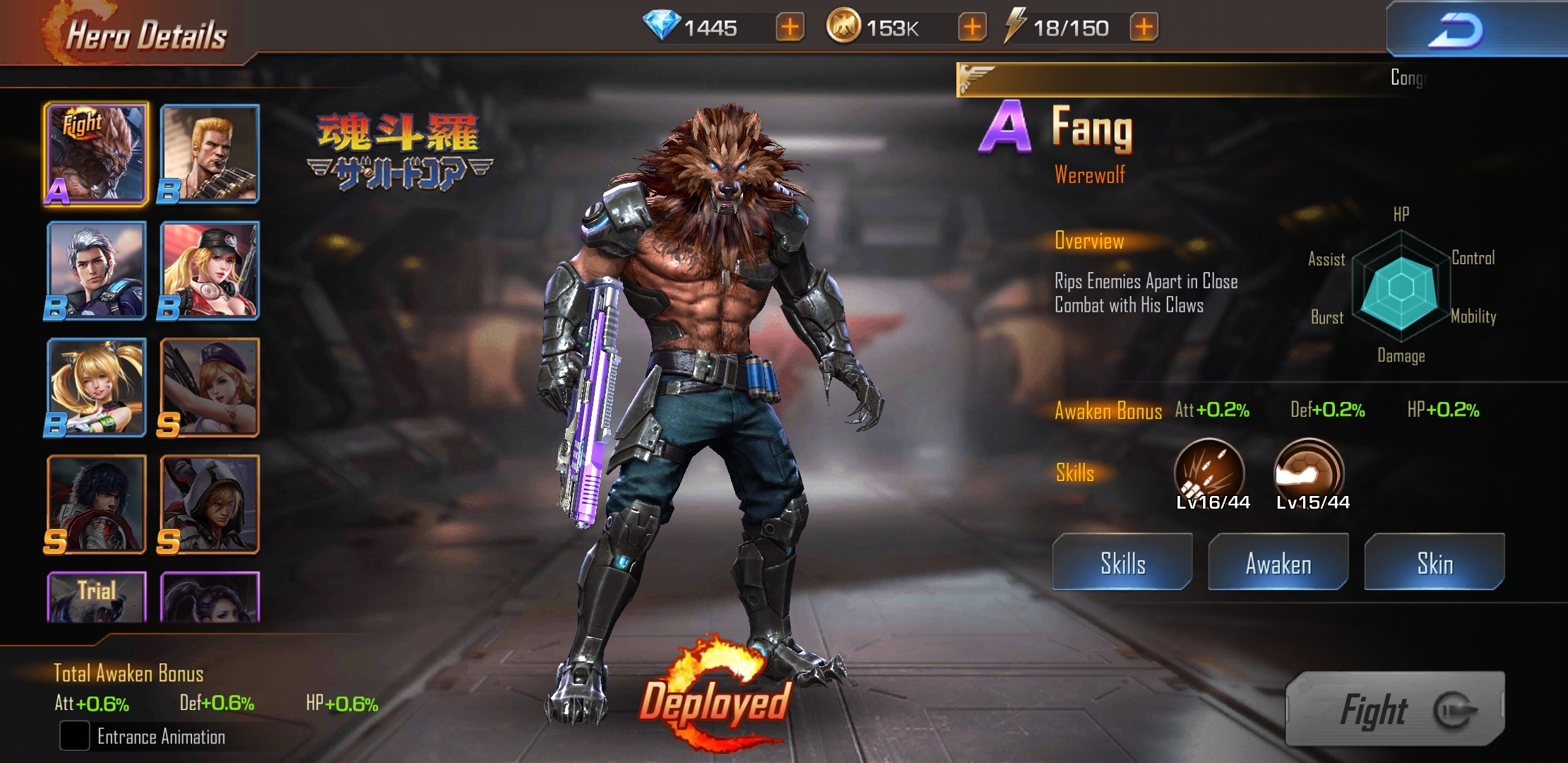 Players can choose to deploy a different hero each game. Each hero can be assigned 2 unique active skills and 3 passive skills that can be unlocked when the requirements have been achieved. Bill Rizer will be given as a free hero upon completing tutorial while the rest of the heroes are either unlocked via using the in-game currency (Diamonds) or as a reward for progressing in story mode.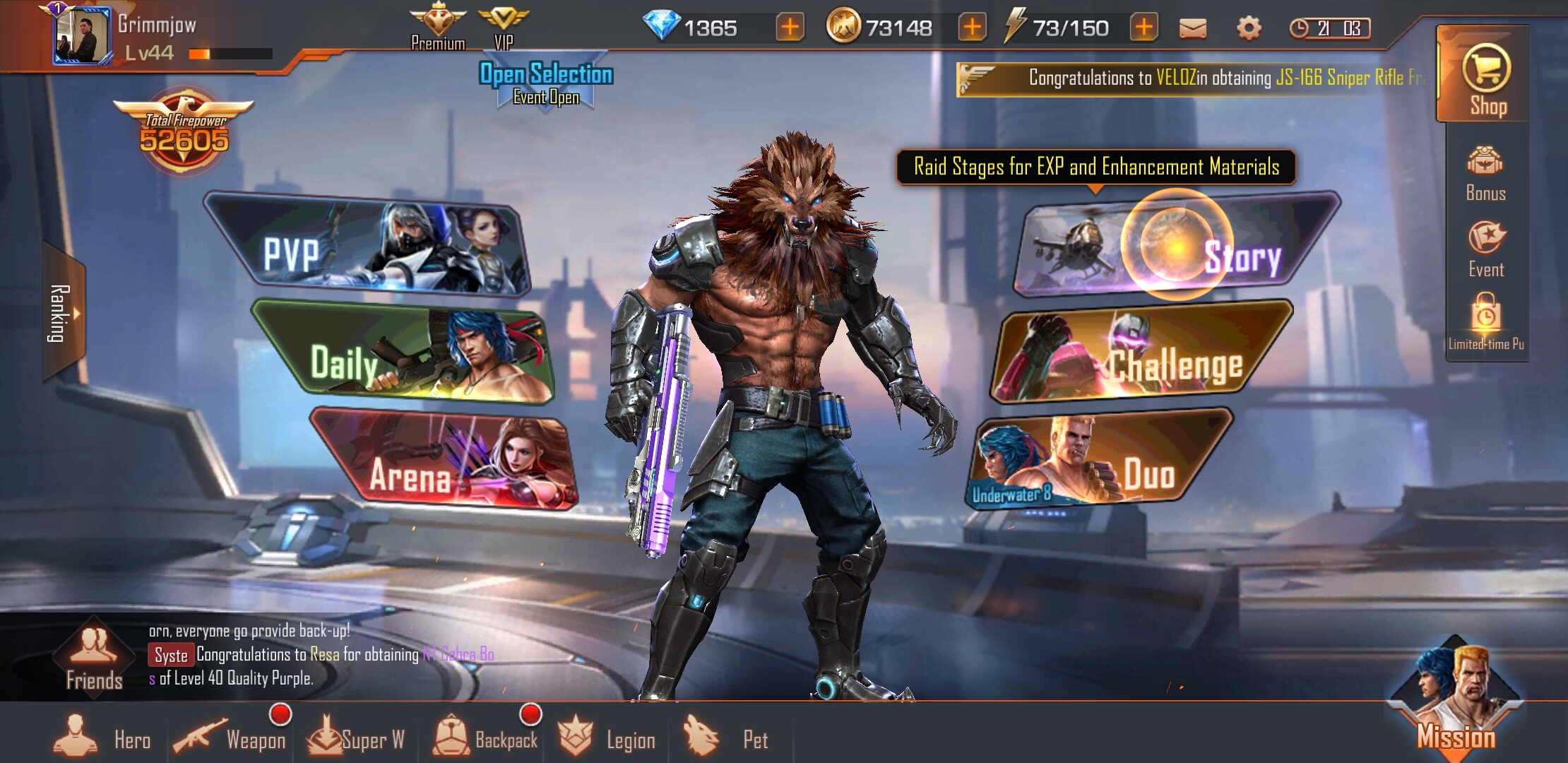 The game has 6 game modes to choose from which includes Story, Challenge, Duo, PvP, Daily, and Arena. The story mode is similar to the original Contra with new bosses and mobs introduced. Challenge and Daily modes are stages which demand certain requirements that need to be achieved in order to proceed. Duo mode is where the player can team up with a friend or a random person and attempt to challenge a different set of stages. Arena is an automated PvP mode that simulates PvP based on firepower and chosen hero. PvP is where the player will face competition from other players to fight to the top of the food chain. Each mode does offer rewards upon completion.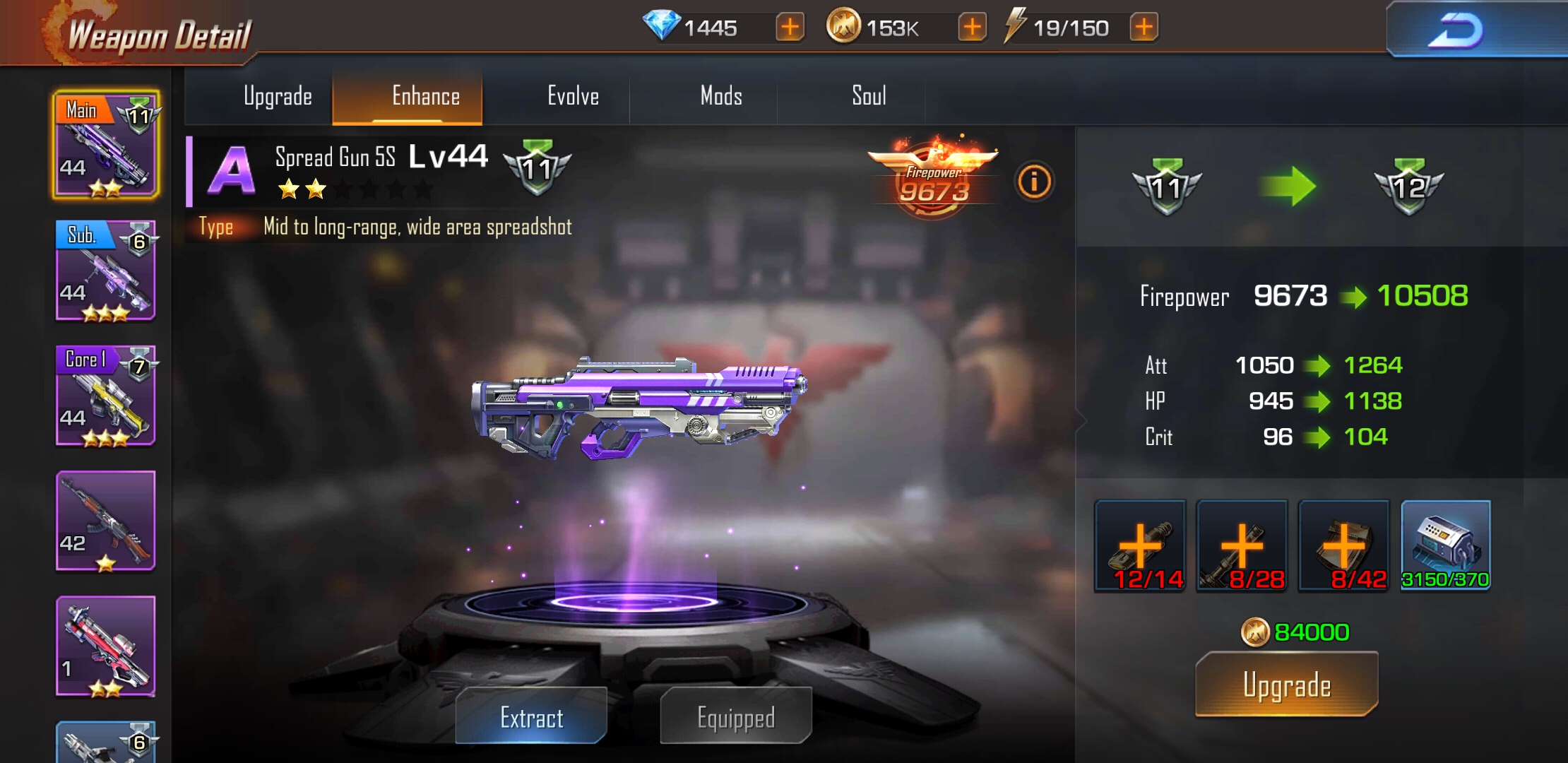 Contra: Return has a unique progress system that uses the term "firepower" to measure a player's current progress and level. Each stage has a recommended firepower value that indicates the difficulty. Many factors will increase the player's firepower, from weapon upgrades, equipment upgrades, the hero capabilities, to the pet system and et cetera. Farming or grinding is needed to a certain extent in order for the player to increase their firepower to be able to advance in the game. But of course, there isn't anything that money cannot settle. Micro-transactions will definitely be able to help the player reduce the amount of grinding in this game.
Free to Play? Pay to Win?
Contra: Return contents are divided into PvE (Player vs Environment) and PvP (Player vs Player). Whenever a game that has PvP and micro-transaction, people will start to wonder if the game skews towards the direction of pay to win. Diamonds (in-game currency that can be bought with micro-transactions) are rewarded to the player on a daily basis upon completion of daily missions. Diamonds can be spent on either purchasing new heroes, heroes fragments, weapons gacha, stamina, gold, and many more.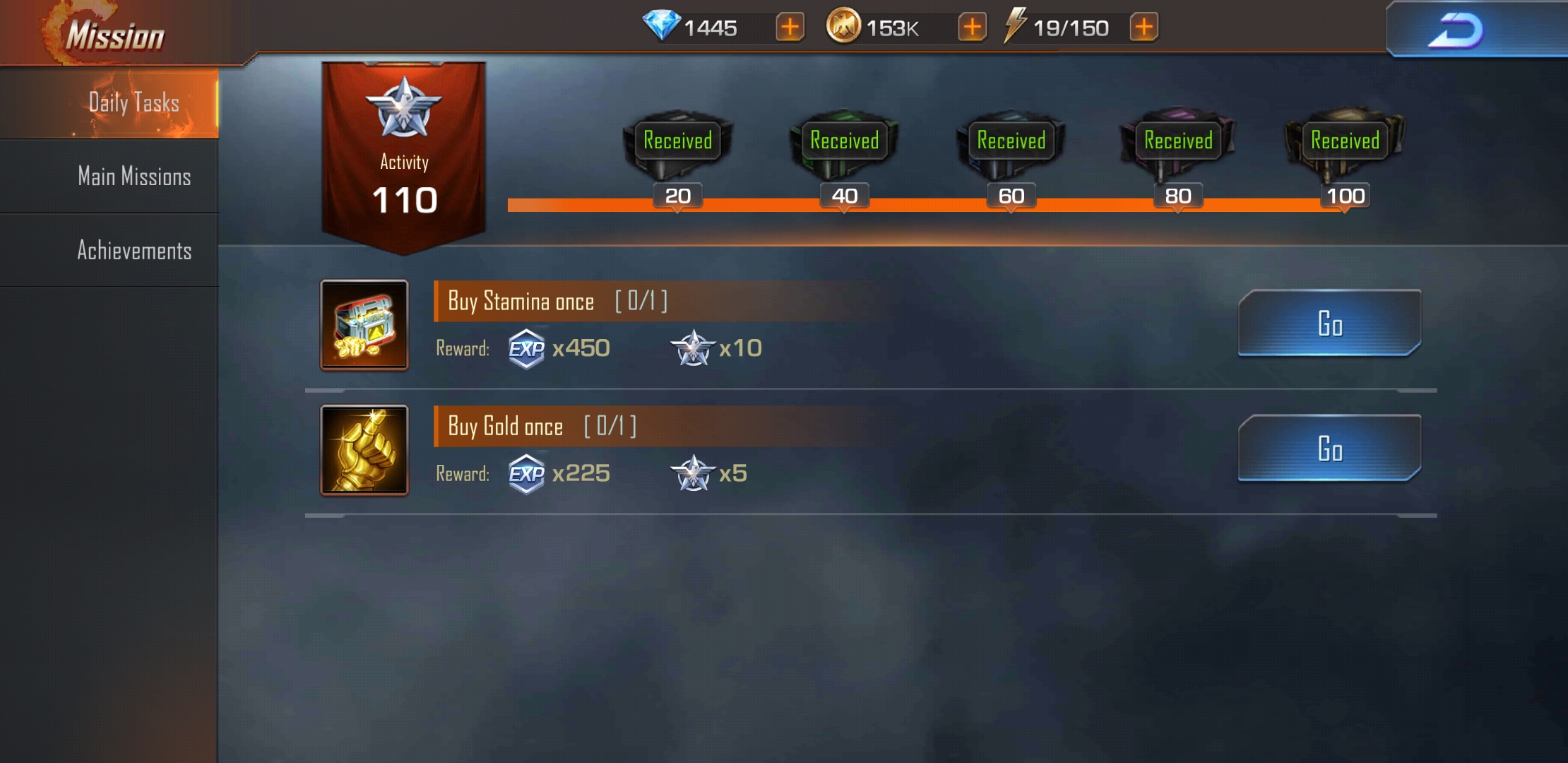 The game does contain farming elements but it does not feel overly grindy in fact, it is quite addictive to chase after higher firepower especially if you have friends to play with. Players can farm at their own pace to increase their firepower if their main interest is on PvE contents without needing micro-transactions. Whereas if you are a PvP centric person, you will find people that will overpower you when it comes to firepower figures in the PvP and arena mode. Although I have found that it does not guarantee that having higher firepower will mean you can bulldoze over other lower firepower players as I personally defeated a player that has better firepower as well as gears compared to me.
Graphics and Controls
Graphics on this game is nothing to shout about, but it is on par with current mobile game standard. The game runs on 30 fps and it is smooth with no frames dip at all on Honor Play. There's only 1 setting related to graphics which is aspect ratio, where the user can either set to auto or 16:9.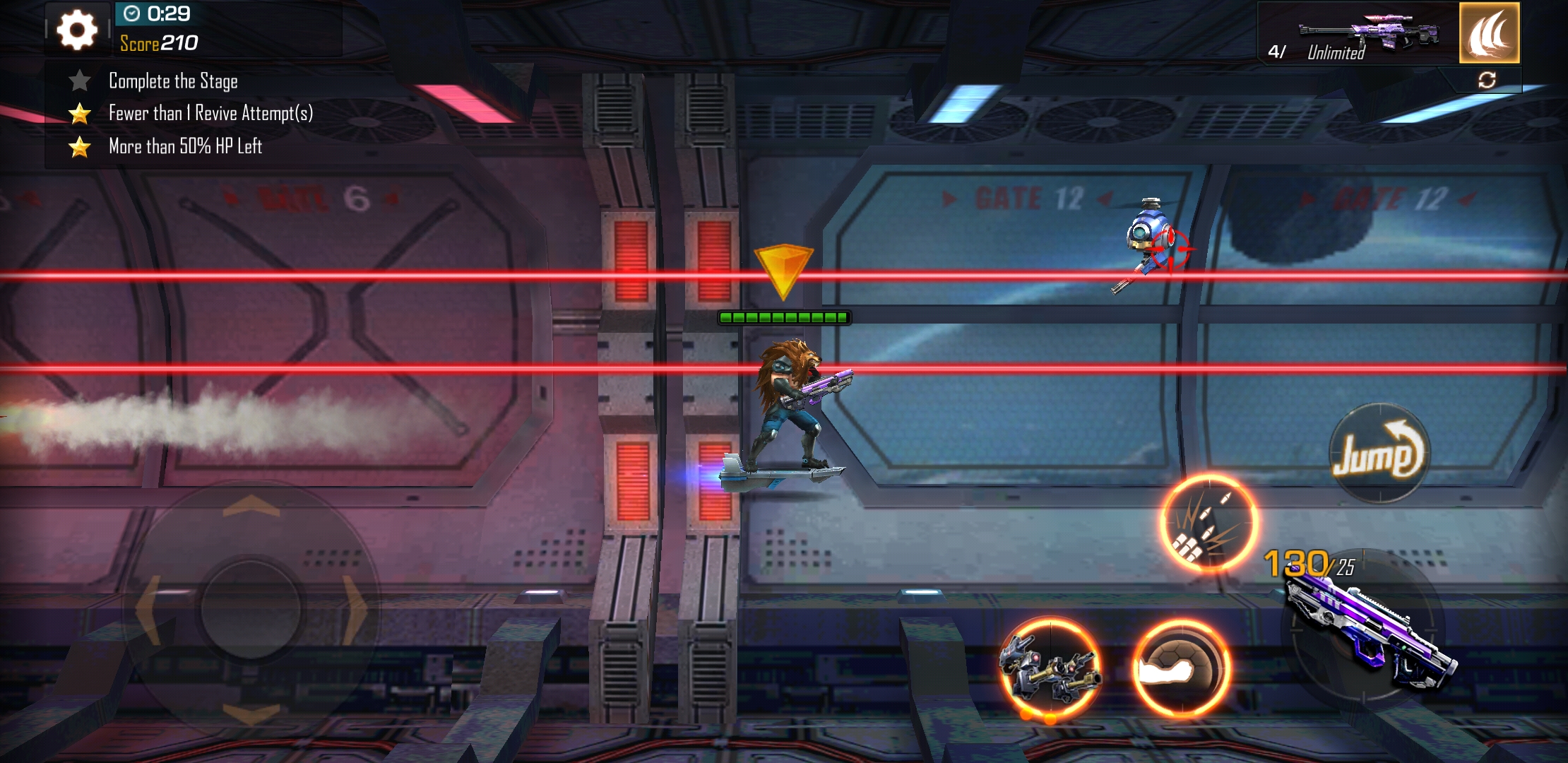 The controls scheme feels smooth and easy to adapt. The joystick is on the left that can be either on fixed position or follow our thumb position. On the right is the fire button and 2 skills button. Weapon swapping by default is on the top right corner of the screen, but this can be customised in the settings.
[wp-review id="10938″]