Samsung Electronics has paved the way for many other companies to innovate and create in many different ways. During the Samsung Unpacked event in 2020, the President & Head of Mobile Communications Business of Samsung Electronics, Dr TM Roh shared his strategy to bring more empowering mobile technology to as many people as possible, especially during the tougher times people are facing right now.
The collaboration with trusted industry partners has allowed the streamlining of user experience when it comes to personalization and versatility. As the Agile Transformation model is taking over businesses nowadays, Dr TM Roh believes that open ecosystems are the only way to accelerate innovation and give people more freedom to create their own experiences that are best for their lifestyles.
Life Opens Up with Galaxy
Today, the world needs flexible technologies that give people room to explore. At Samsung, people are at the heart of everything they do. Community outreach has always been present and accounted for at every innovation turn. Their goal of enriching the lives of their customers has always been apparent in their devices. From epic cameras and vivid, immersive viewing experiences to long-lasting batteries and strong security, top-notch customer experience has always been Samsung's key goal.
They have often ventured into uncharted territory to seek newer ways to empower their device lineup, and in those territories lie the very quirkiest and weirdest of devices! Absorbing all information they can, That's how they ended up creating a brand-new category with the launch of the Galaxy Fold, which then evolved into their 2nd generation flagship brothers, the Galaxy Z Fold2 and the Galaxy Z Flip, with more screen and more of the features that everyone knows and love.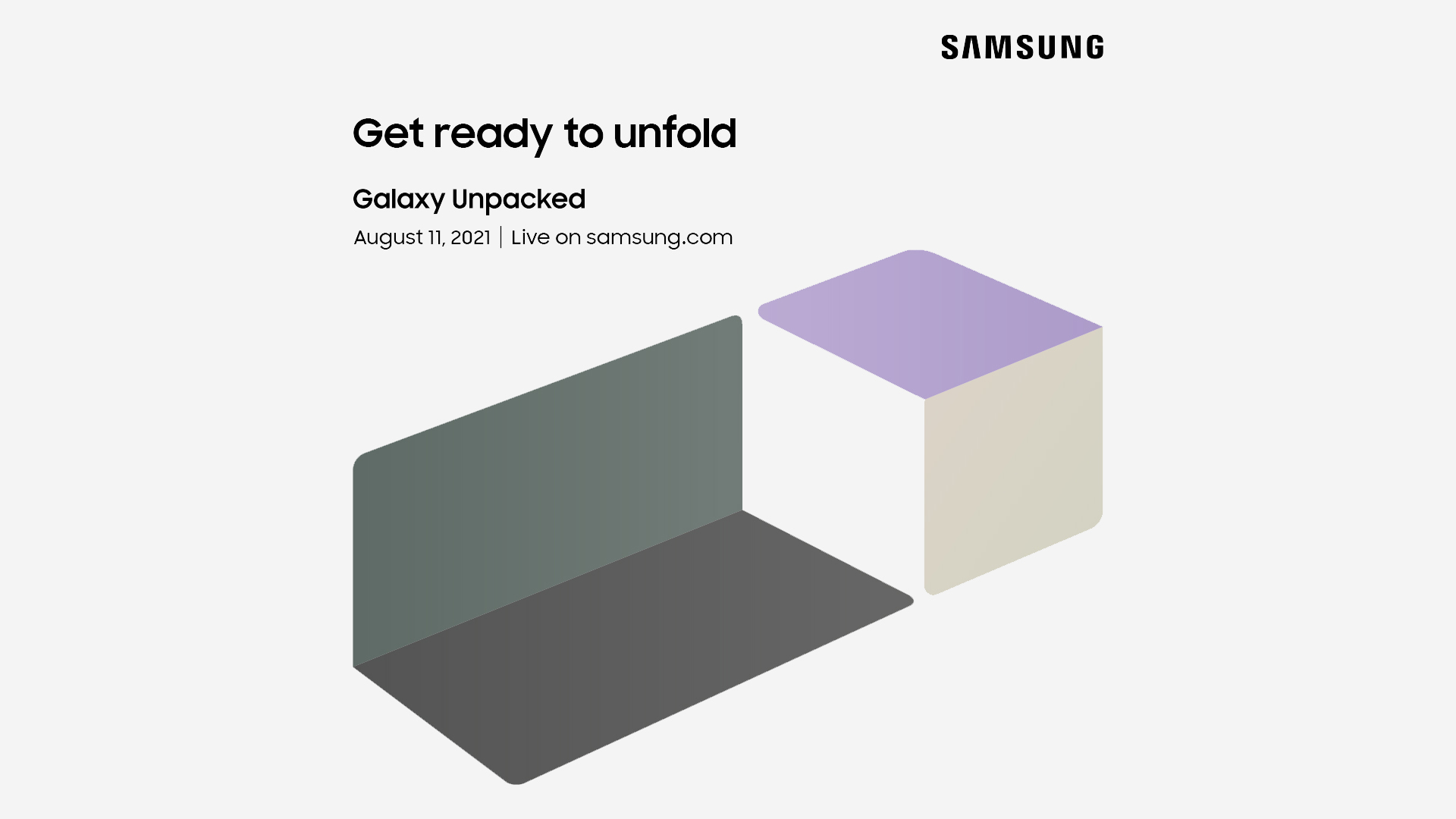 Galaxy Unpacked 2021 teaser photo
Samsung is Bringing More People into the Fold
This will be especially important as the world leapfrogs into new frontiers of connectivity that demand open ecosystems and reliable mobile experiences. At Samsung, "open" and "secure" are never mutually exclusive. Their collaborative efforts with giant tech companies like Google and Microsoft are why they are able to deliver mobile technology that is secure and optimized for today's rapidly evolving and interconnected world. With every step of innovation, customers will need to understand their sense of device security better than before. By collaborating within the industry, this allows Samsung to give their customers even more control over their apps, data and privacy so that they can curate their own experience — with total peace of mind.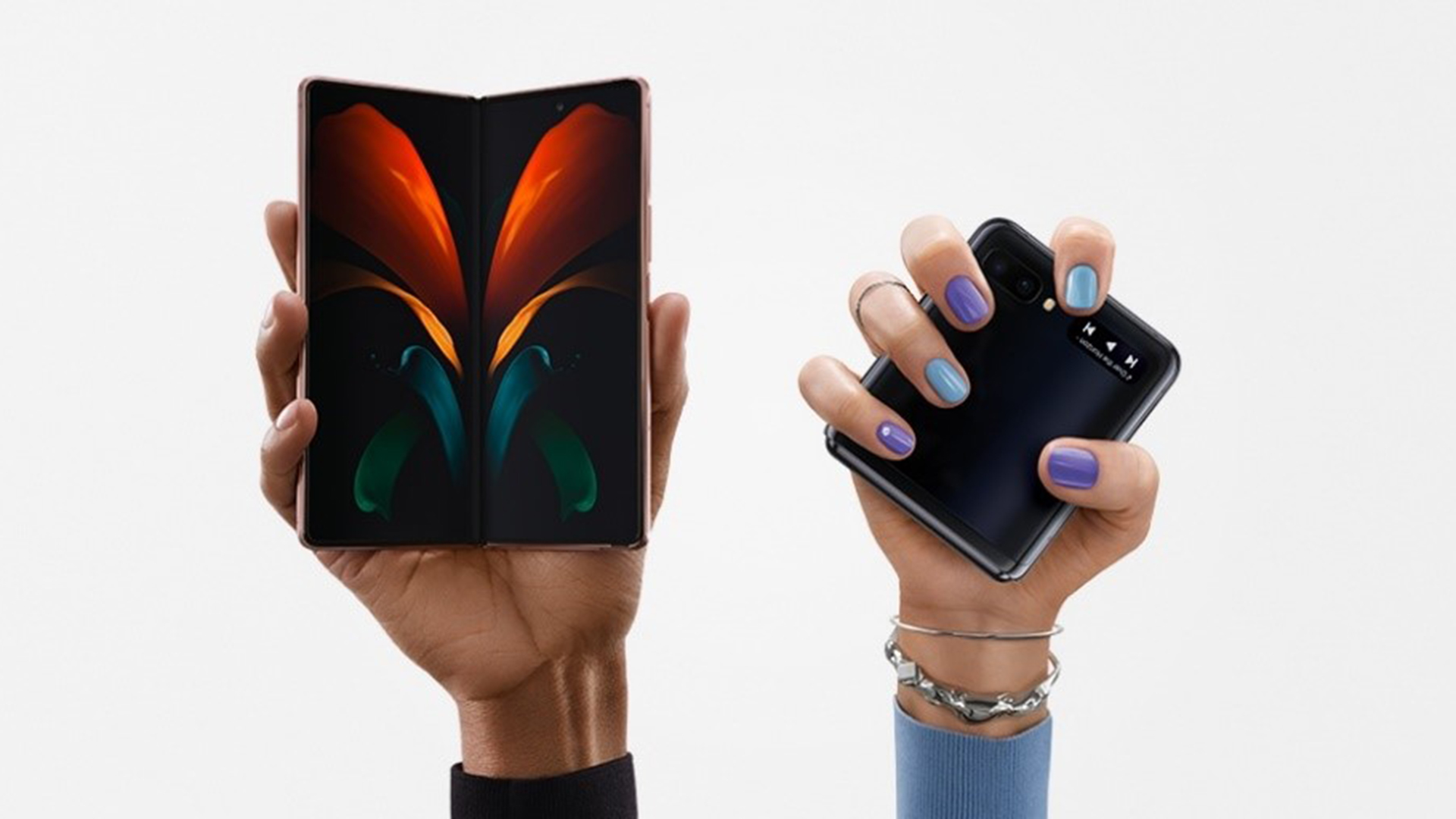 Samsung Galaxy Z Fold2 and the Galaxy Z Flip
Samsung is also working with Google to enrich its foldable ecosystems with popular apps and services. For the third generation of Galaxy Z phones, more partner apps will make their debuts that utilize the benefits of the fold-out format. From hands-free optimized video calling with Google Duo and watching videos in Flex mode on YouTube to multitasking in Microsoft Teams, the foldable ecosystem will offer a wealth of seamless and optimized experiences.
A New Chapter in Smartphone Innovation Is Here
The upcoming Galaxy Z Fold combines the very best that smartphones and tablets have to offer and delivers completely new ways of working, connecting and creating, while the upcoming Z Flip exhibits an even more refined style, armed with more durable, stronger materials.
Dr TM Roh firmly believes these devices will answer the call of maximum versatility on a mobile device as Samsung zips forward into the technologically-rich future. Join Dr TM Roh and Samsung for the Galaxy Unpacked 2021 event on August 11 as they unveil the two new flagships in the Galaxy Z Family!