astragon Entertainment and stillalive studios have set the official release date for their new game, Tram Simulator Urban Transit, targeting December 5, 2023, for its PC debut on Steam.
Plans are also in motion for the PS5, PS4, Xbox Series X|S, Xbox One, and PC on the Epic Games Store, expected by spring 2024.
This upcoming simulation game offers players six different tram models to operate, each featuring a detailed, interactive cockpit. The game is set in the fictional U.S. city of Angel Shores, where players can engage in more than 10 story mode missions, design custom tram lines and schedules, and navigate a complex rail network.
Players will need to be mindful of road traffic and various random events that can occur during their journeys.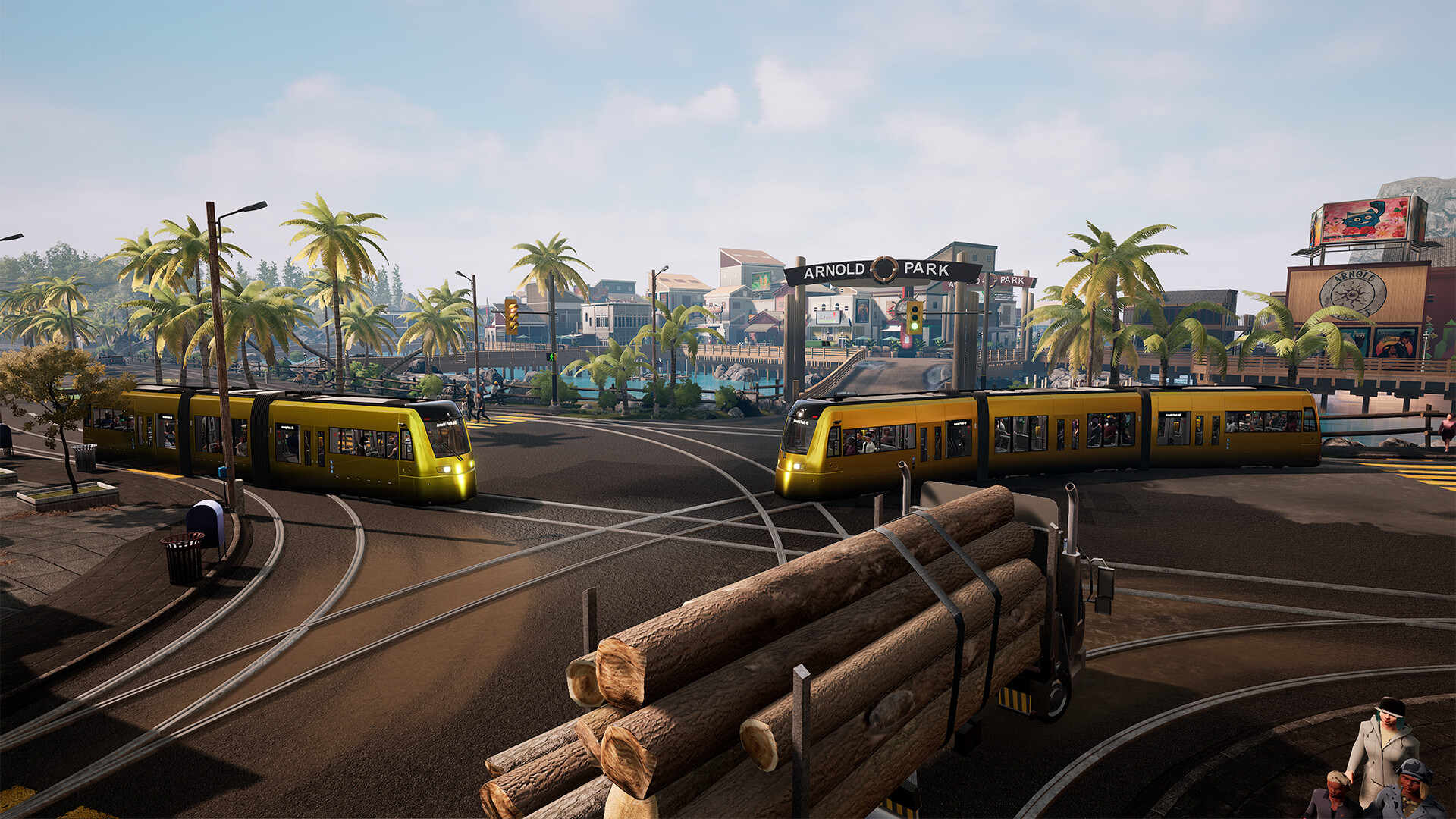 Tram Simulator Urban Transit also includes a driving school to help beginners learn the basics of tram operation. The game supports multiplayer mode, allowing up to four players to join forces in managing and expanding their public transport empire.
In addition to the story mode, the game offers two other gameplay options. The sandbox mode provides unlimited funds and unlocks all trams and districts from the start for experimentation.
In contrast, the career mode challenges players to manage their resources wisely to build a successful transportation company.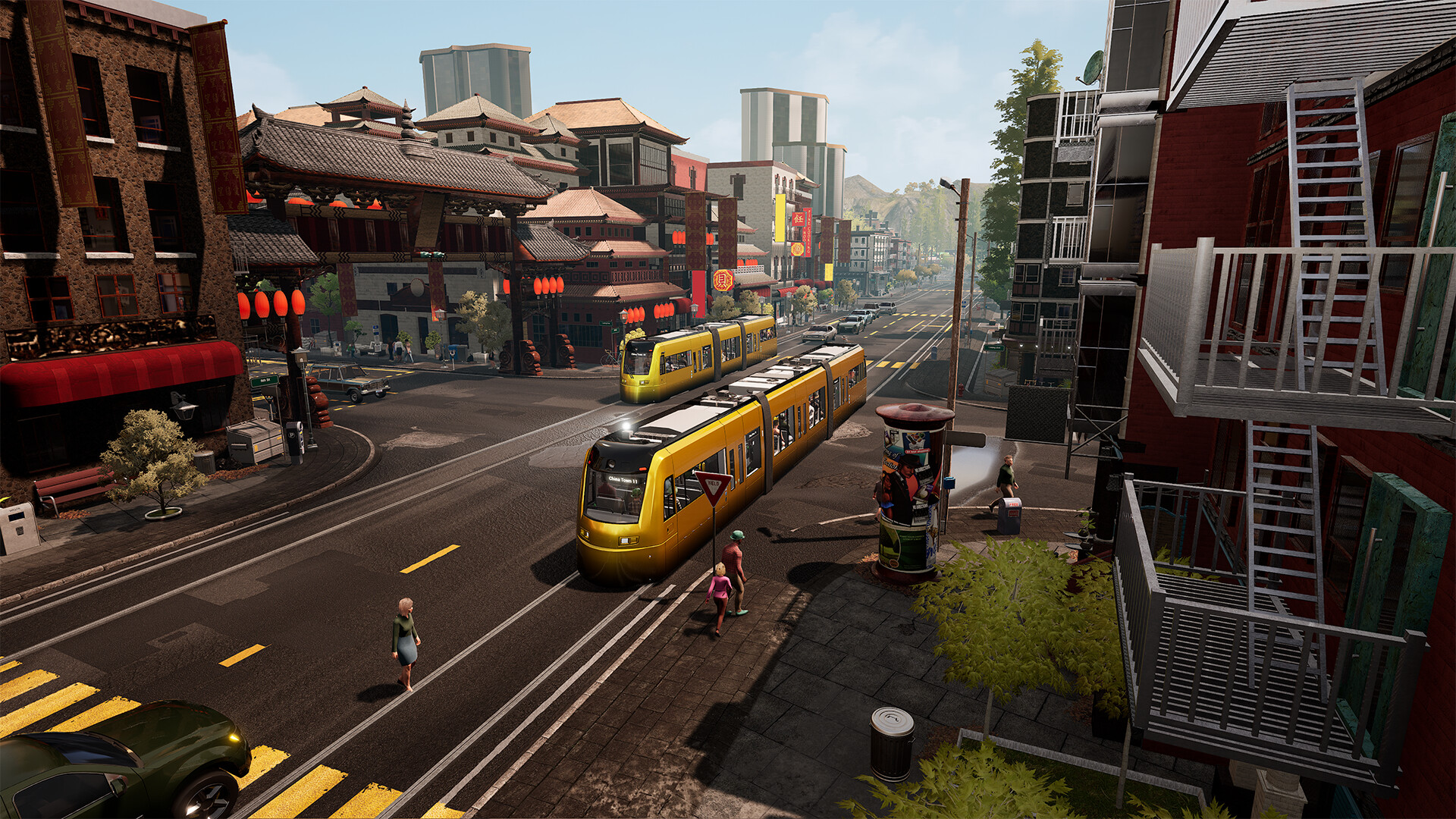 Additionally, owners of astragon's Bus Simulator 21 Next Stop – Official Tram Extension or the Bus Simulator 21 Next Stop – Season Pass will gain free access to Tram Simulator Urban Transit upon release.
Similarly, Tram Simulator Urban Transit purchasers will receive complimentary access to the Bus Simulator 21 Next Stop – Official Tram Extension, although the main game is required to play this extension.
---
Priced at 19.99 EUR/19.99 USD, Tram Simulator Urban Transit is now available for pre-order
on Steam
, with dedicated console and Epic Games Store versions following next spring.