Today marks the release of the ultimate update for the game Sifu, now available for free on Nintendo Switch. This final update brings several hours of new content for players to explore and further hone their Kung-Fu skills.
The update features six additional arenas, 27 new modifiers and cheats, and a stylish new outfit. Players will face unique challenges, including encounters with zombie-like adversaries, doppelgangers, and interactive environments that demand quick reflexes and strategic thinking.
In celebration of this significant update, Sifu will be offered at a 50% discount until December 3 for Switch owners in North America and Europe.
Sifu is more than just a game; it's a highly stylized narrative of revenge woven through intense Kung-Fu action. Players step into the role of a young Pak Mei Kung-Fu student on a mission to avenge their master in a fictional Chinese city.
The character's defense lies in their well-honed Kung-Fu skills and a magical pendant that averts death at the cost of rapid aging.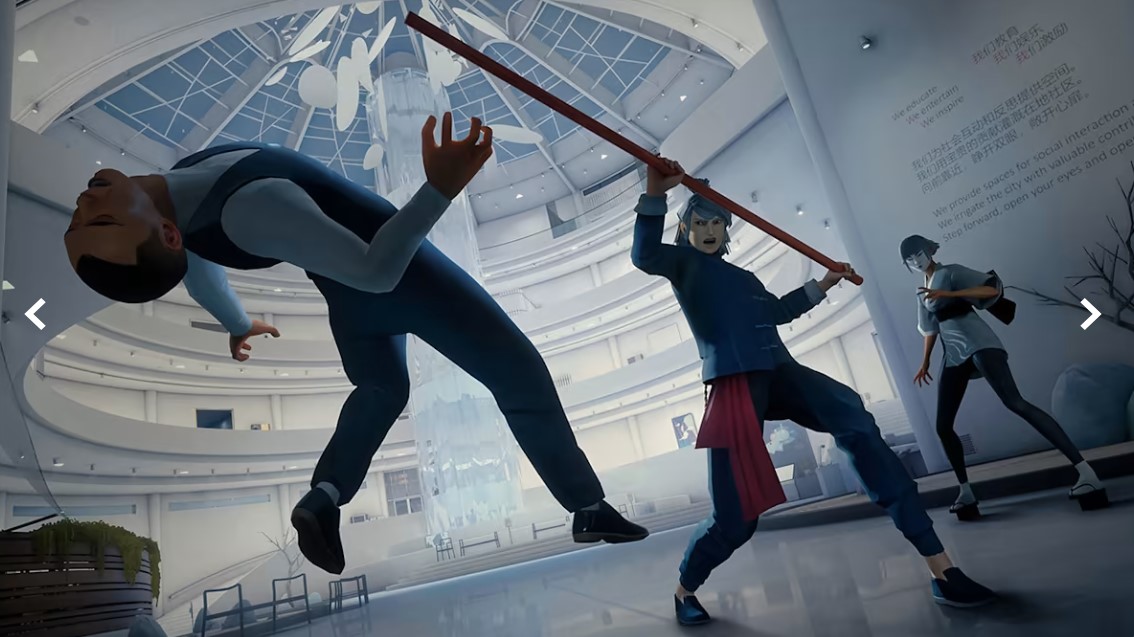 Since its release, Sifu has sold over 2 million copies globally, earning acclaim from critics and several award nominations. This game is the second creation of the French development studio Sloclap, which is already working on its third title.