Ubisoft announced that Trackmania is now available to play on Xbox One, Xbox Series X | S, PlayStation 4, and PlayStation 5. Players can also access the game on PC on Ubisoft Connect, Epic, and Steam.
The legendary Trackmania hits consoles with racing that is still as thrilling as ever thanks to cross-play and cross-progression. Since its launch on PC in July 2020, the game has continued its pursuit of enrichment, bringing new features to feel the joy of racing.
Trackmania offers a unique direct racing experience for players to compete and climb leaderboards on more than 1000 tracks, with a new one every day. Players can also team-up with their friends in two different game modes, Ranked and Royal, and join casual daily competitions. With their different progress in the races, players will unlock new prestige skins, medals, and trophies to reward their skills. An official Esports circuit is also available for players looking for new challenges, in addition to many events organized by the community.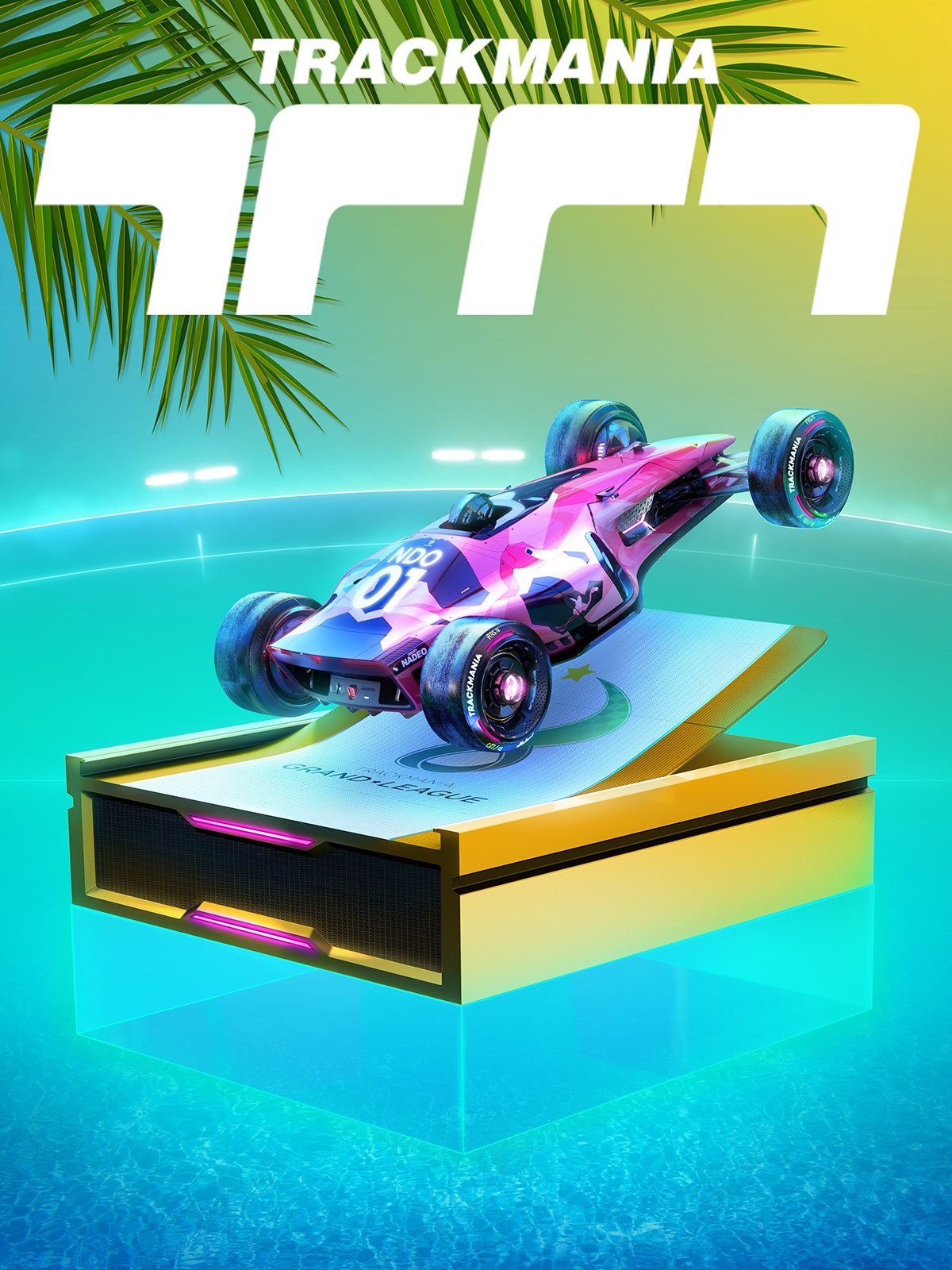 Creativity is the fuel of Trackmania's community with more than 2000 car skins shared by players for everyone to enjoy. Furthermore, this console launch comes with a Track Editor especially designed for console players and hundreds of new blocks dedicated to gameplay and styling, completing a collection of more than 3000 pieces. New collections of pictures inspired by Ubisoft games are available to create and customize in-game Clubs with players' favorite franchises.
The Console version will feature the same Accesses as its PC version, with free Starter Access, Standard Access available with a yearly paid subscription, and Club Access for either a yearly or three-year paid subscription*. These three levels of engagement aim to fit every player's gaming preference, from regularly updated content to full customization features and pro-level competition.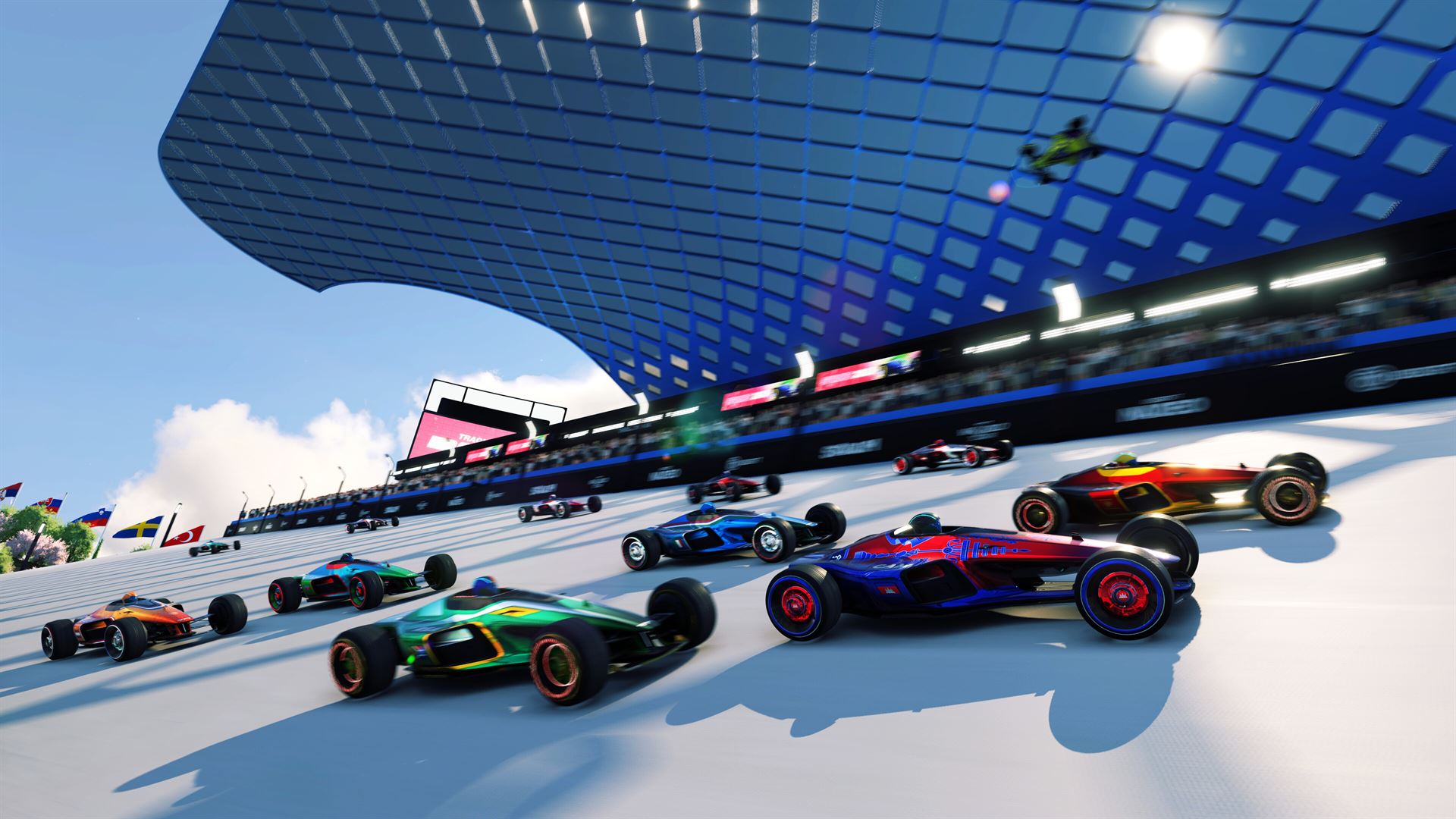 However, the game is not only enjoyable behind the wheel; since 2021, Trackmania is the 1st most viewed racing game worldwide on Twitch, with 30 million hours watched.**
With the release of Trackmania on consoles, the community will enjoy the pleasure of the race and test their skills altogether, longtime players and new ones alike.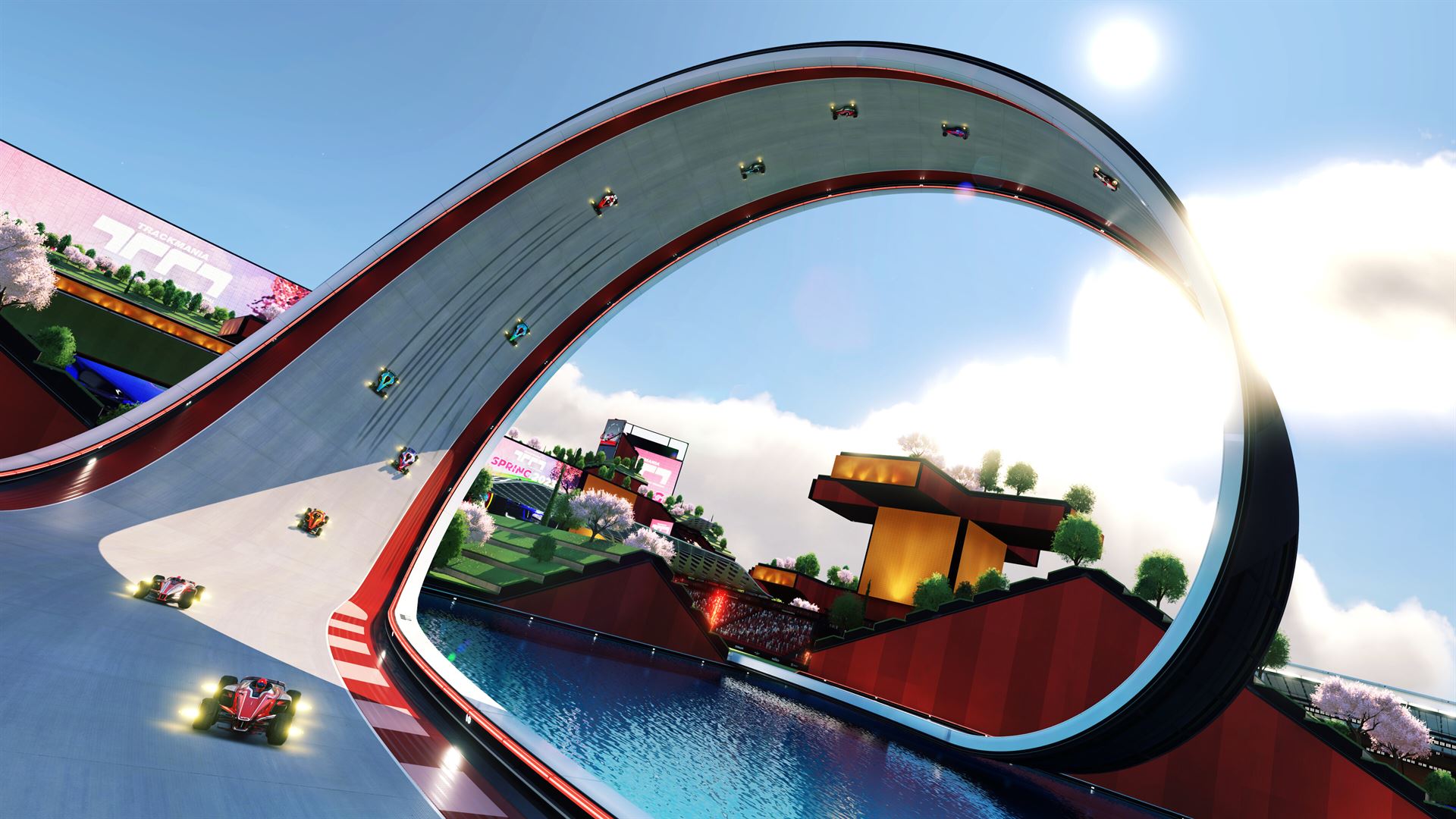 For the latest on Ubisoft's games, visit Ubisoft News at news.ubisoft.com.
For more information about Trackmania, please visit trackmania.com.
---
*Please refer to prices on local platform stores
**Source from "Most Watched Sports Categories on Twitch", January 1st – December 18th, 2022.