vivo Malaysia has recently set off a 'Lavender' trend and it is coming to Malaysia soon in its latest V Series – vivo V27e!
The vivo V Series represents trendy smartphones among the youth with an aesthetically pleasing design. The brand new vivo V27e is set to be an 'Instagrammable' smartphone that you can get with the trendiest colour – Lavender. The surface at the back of the phone features exquisite brush strokes portraying the art of light, complimenting the high-end lavender colour.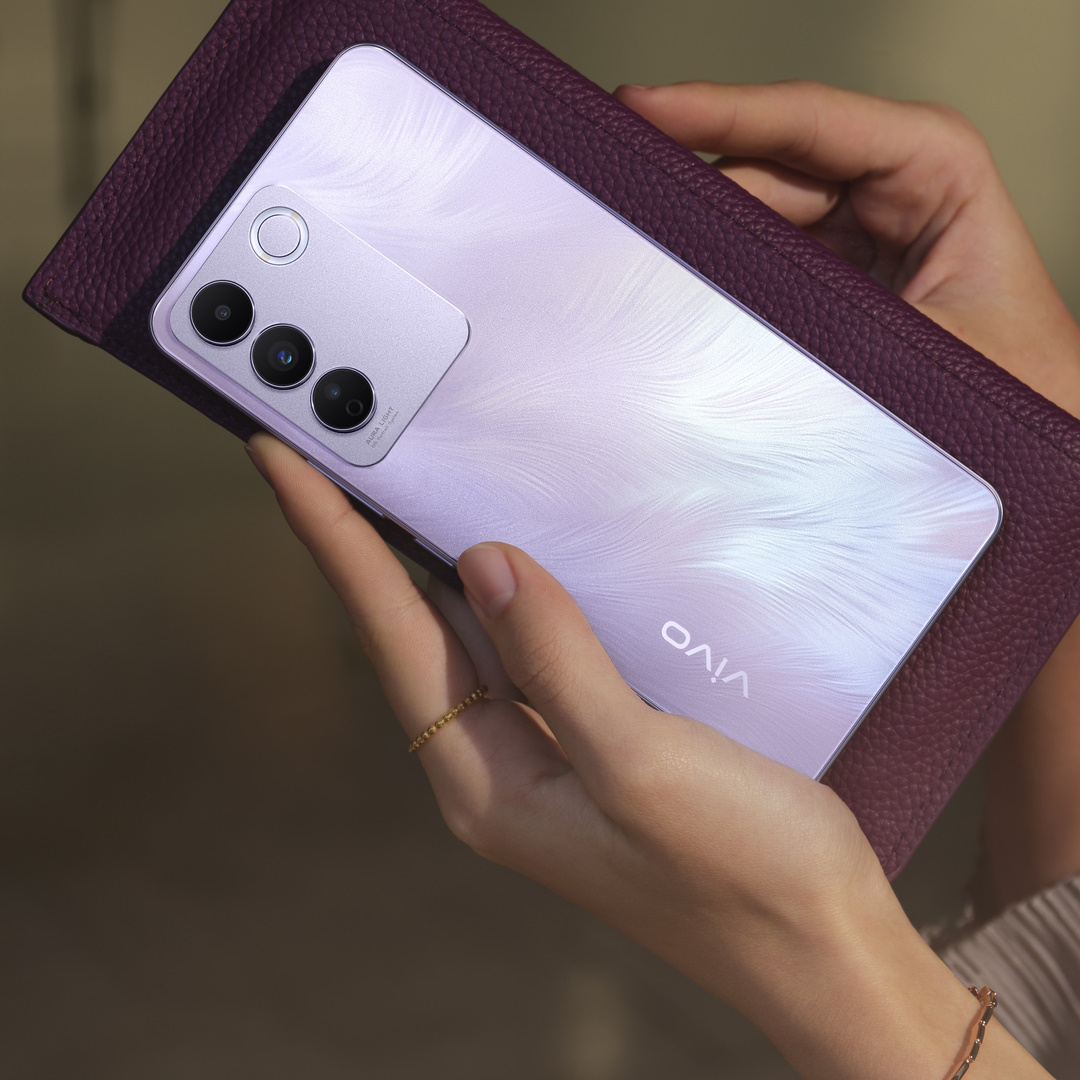 The appearance of the vivo V27e is not the only impressive feature of the phone! As an 'instagrammable' smartphone, the vivo V27e features a 64MP main camera with 2 MP bokeh and 2 MP macro. For the first time, the phone includes a circular Aura Light placed beside the camera module, allowing users to capture studio-like images in low-light environments by activating the Aura Light.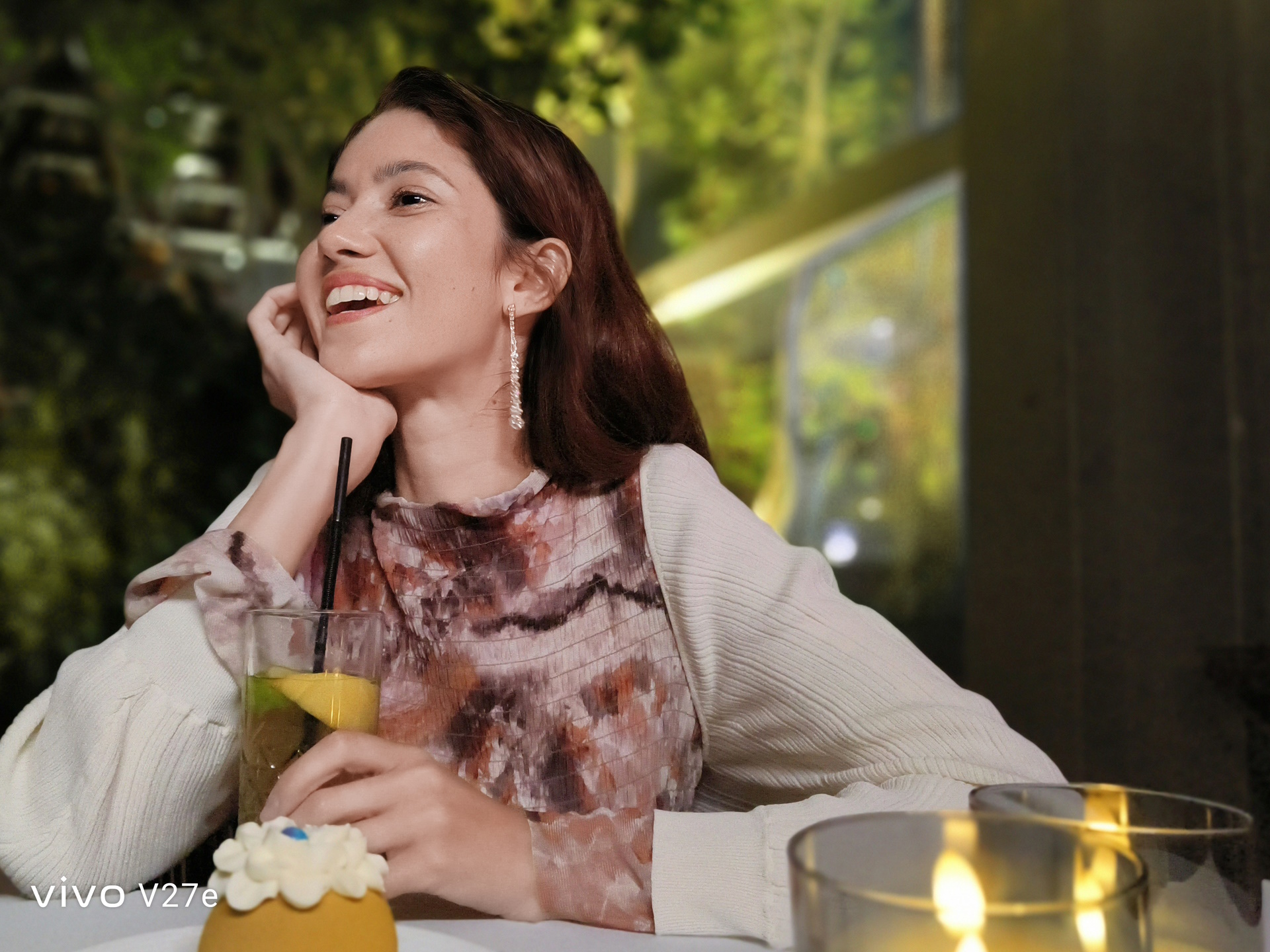 vivo Malaysia is also organising the "Join The Circle" campaign, where Malaysians stand a chance to win the all-new vivo V27e!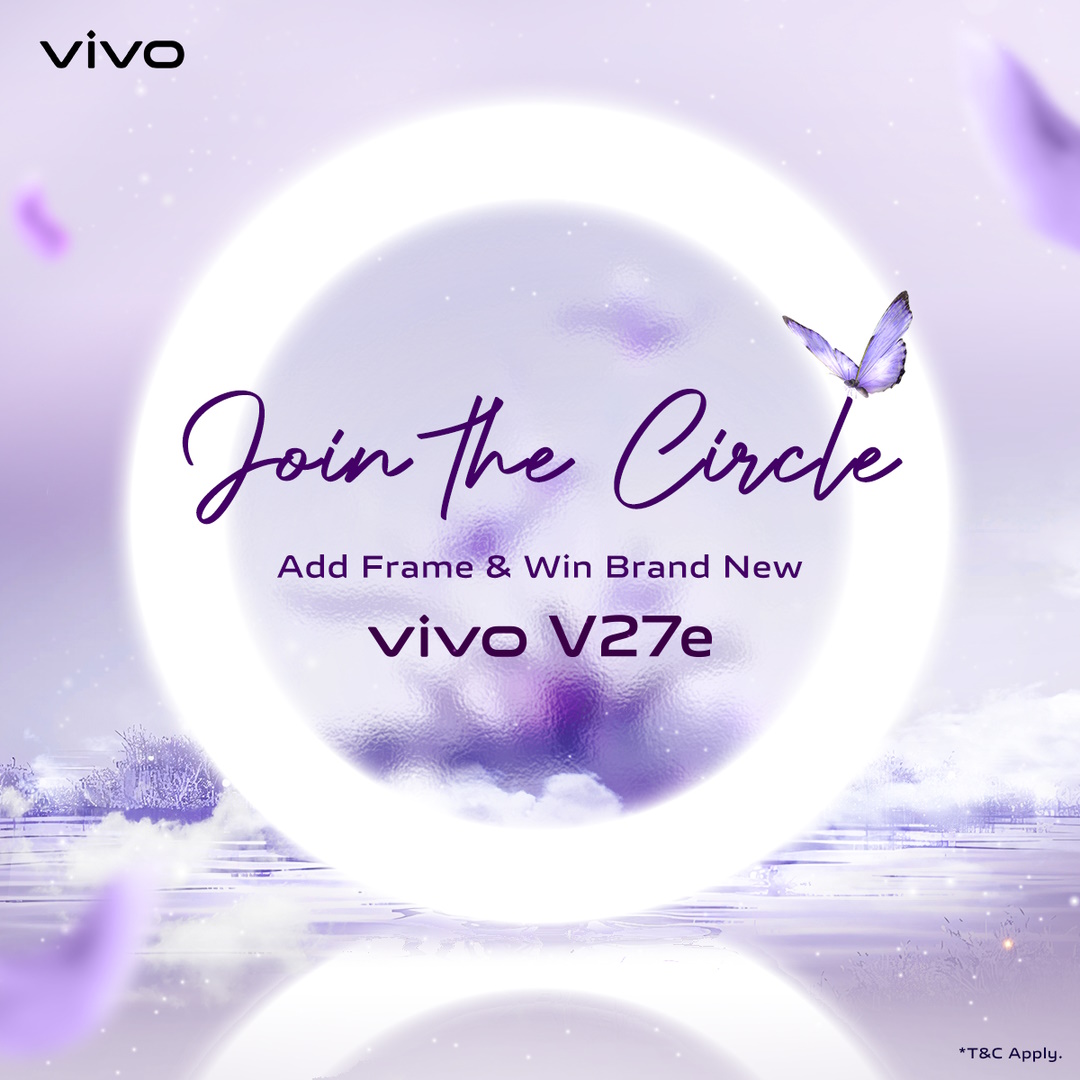 To participate in the contest, simply follow the following three steps:
Step 1: Capture a creative pose with a circle formed by using both hands
Step 2: Upload your photo here and save it
Step 3: Post your submission in vivo Malaysia's Facebook comment section with the hashtags #vivoMalaysia #vivoV27e #AuraPortraitForPicturePerfectNights #vivoMYGiveaway to submit your entries
The vivo V27 Series is expected to launch in early March.