Prepare your fists, elbows, feet, and whatever else you may use to knock around goons: Sifu is set to make its debut on Xbox and Steam on March 28th alongside the free Arenas Mode expansion for all available platforms. Developer Sloclap has released an in-depth look at what to expect when the Arenas Expansion drops with an all-new action-packed trailer below. Preorders for Sifu are available now on Xbox for ($39.99).
With nine new locations and 45 merciless challenges spread over five game modes, the Arenas Expansion is packing up to 10 extra hours of gameplay into the already demanding title. Masters of Kung Fu will be pushed to their limits as waves of enemies crash upon them in Survival mode or pushed to perfection in Performance mode. With Time Attack, players can also battle against the clock on a path filled with enemies. Sifus looking for a twist on the game's impactful combat can also try the new Capture mode – where players must take and hold a marked area – or Manhunt mode, where a specific target surrounded by protectors must be taken down.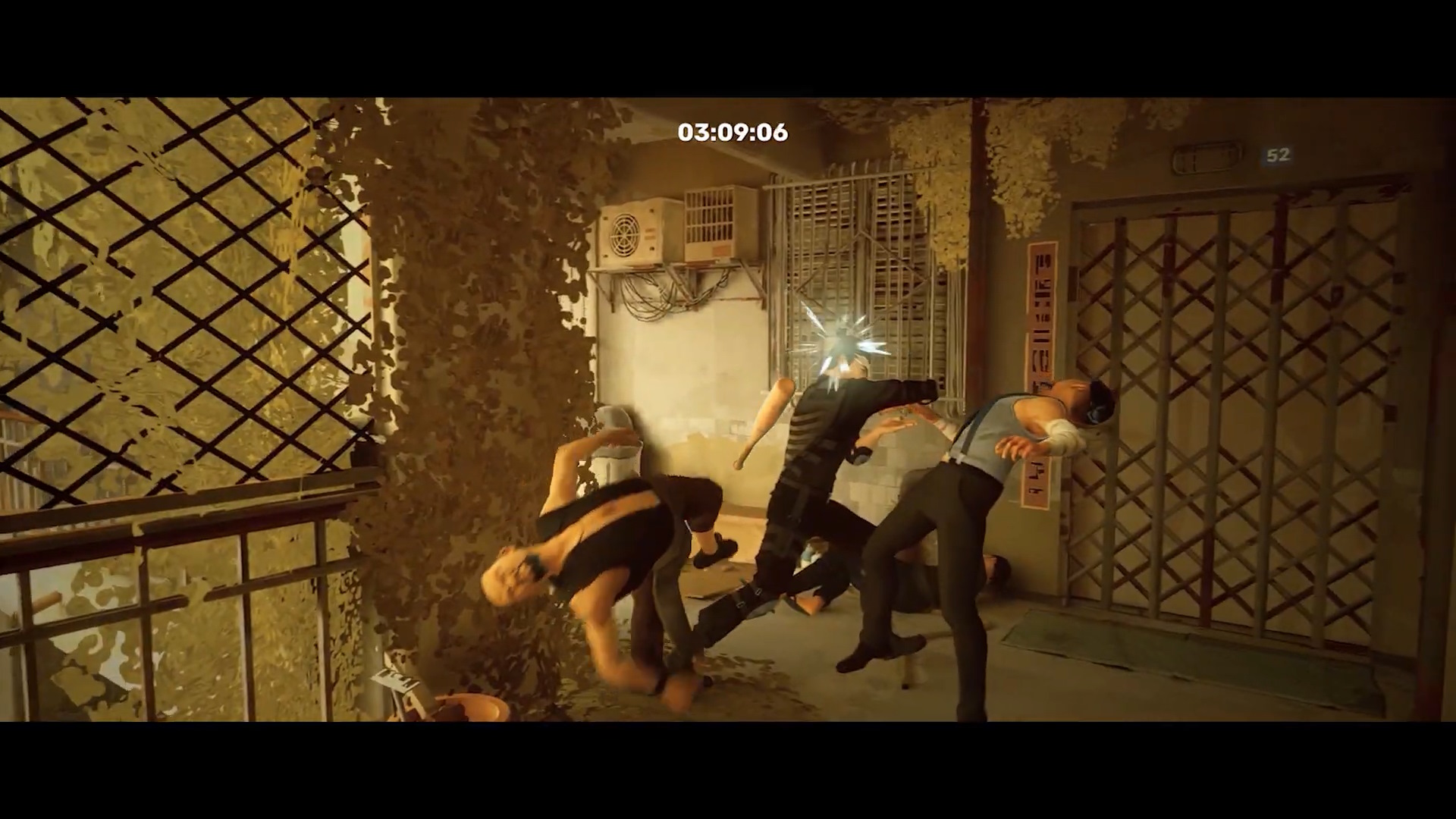 Regardless of how you choose to Kung-Fu, you'll be dismantling your enemies across varied, beautiful scenes. From effervescent, colorful voids to rain-drenched alleys, your enemies await, ready to be taken down with speed and ferocity.
A beat 'em up tale of vengeance, Sifu places players in the shoes of a young Pak Mei Kung-Fu student who, following the murder of their master, embarks on an epic quest for revenge. Fuelled by years of training that have turned them into an unstoppable force, players will hunt down the terrifying warriors who slaughtered their master years ago, as well as the countless goons guarding them. But revenge comes at a price, exacted through defeat and the power of a mystical talisman. With every failure, players will rise again, older and wiser, though with fewer years to spare than before. What is vengeance worth to you?