Developer Sloclap has turned the world into your arena, with Sifu's Arenas Expansion launching on Switch. The acclaimed free mode for 2022's hit Kung Fu action title brings its Switch version to parity with all other versions of the game. Sifus across the world and all platforms are now on equal footing.
After launching this past March for consoles and PC, players on Switch can now access the litany of content available in Arenas Mode. Experienced Kung Fu masters will be pushed to their limits in 45 merciless challenges spread across nine locations not seen in Sifu's story mode, amounting to over 10 extra hours of gameplay for the rewardingly difficult title. With five different modes to compete in – such as survival and time attack – Sifus will need to use all of the tools available to them to leave their mark.
After launching to critical acclaim in 2022, Sifu arrived on Switch last November, letting players of Nintendo's console bring the game's breathtaking Pak Mei Kung Fu on the road with them. With today's update, Switch players can access a whopping 28 cheats that can radically change their experience, six new outfits, quality of life changes, and more.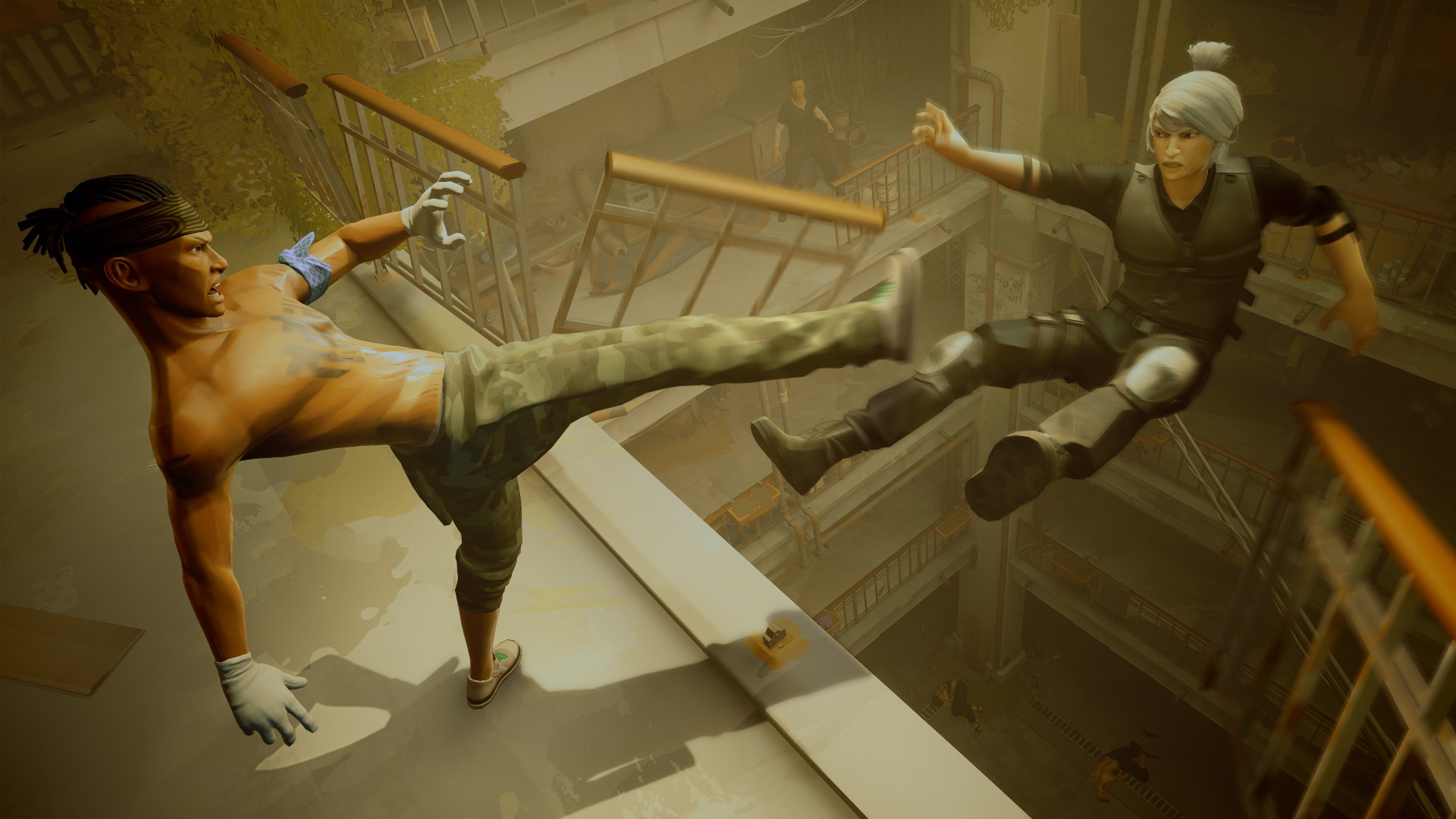 A Kung Fu story of vengeance and violence, Sifu places players in the shoes of a young Pak Mei Kung Fu master, who tears a swathe through a fictional Chinese city seeking revenge for their murdered master. The only things aiding players in this vicious quest are the skills they've developed over years of training and a magical pendant that prevents death but rapidly ages their body. Will their revenge be worth the price paid?
Sifu is available now on Xbox consoles, PC via Steam and the Epic Games Store, PlayStation consoles, and Nintendo Switch.