The first of the 7 announced DLC for Shadow of the Tomb Raider has been revealed. It will be available as a solo or co-op experience in this new challenge tomb. Trailer below:
A new challenge ahead
This new content focuses on Lara's curiosity to find the secrets of a god names Kuwag Yaku in a brand new tomb flooded with lava. Completing it will unlock the broken outfit, Umbrage 3-80 weapon and the Grenadier skill.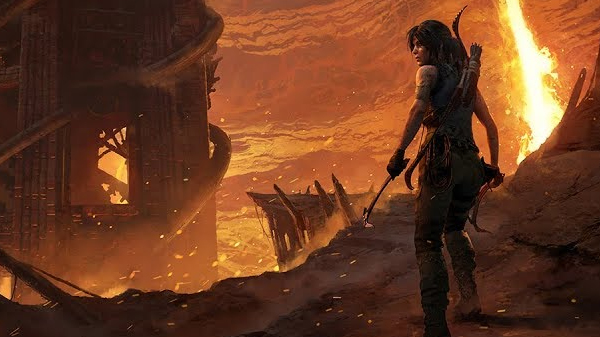 Announced features:
New score attack mode-Run towards the ring of fire as fast as you can
Time Attack Mode- try to finish the new tomb within an allotted tie to get the highest score
Launching worldwide on November 13, 2018, for PlayStation 4, Xbox One and PC. The content is available in the game's season pass priced at $30 (equivalent to RM125.59) or as a standalone DLC for $5 (equivalent to about RM 20.93).