Good News!
Sony Interactive Entertainment Hong Kong Limited Singapore Branch (SIES) has announced that Sekiro: Shadows Die Twice will be launching worldwide on March 22, 2019. In addition to that, details of the game's pricing and selling edition are revealed as well.

Pricing.
Collector's Edition (SRP) at MYR 479
Blu-ray Disc version (SRP) at MYR 209
Digital Download version (SRP) at MYR 199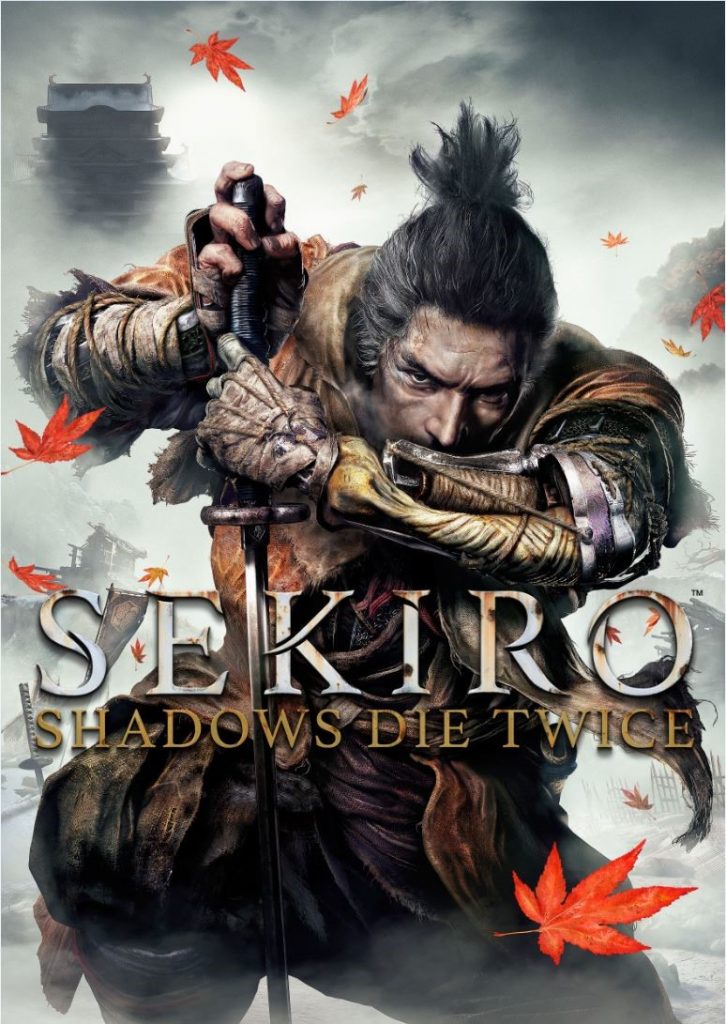 Initial Purchase Bonus
The initial purchase bonus of the physical version of the standard edition and the early purchase bonus of the digital edition will both include digital artworks featuring the game's concept art and an Original Mini Soundtrack that includes the in-game soundtrack. The physical edition will also come with a special package.
Physical
Special Package
Digital Art Works
Original Mini Soundtrack
Digital
Original Theme*
Digital Art Works
Original Mini Soundtrack
*Early purchase bonus is a limited time offer until Thursday, 21 March 2019.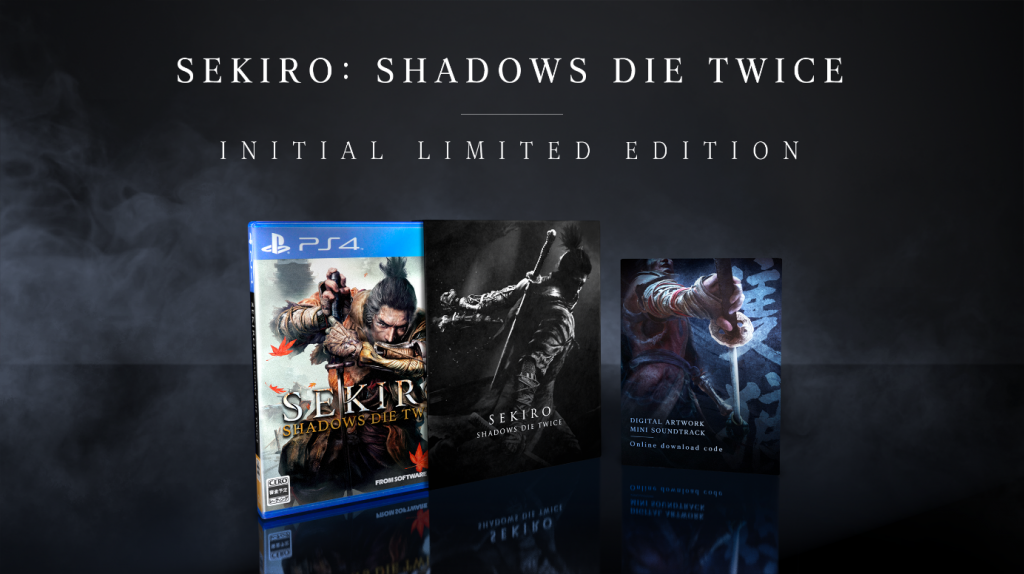 Collector's Edition
The limited SEKIRO: SHADOWS DIE TWICE Collector's Edition, available on 22 March 2019, will come with the following items:
Game Disc
18cm Shinobi Statue
Collectible Artbook*
Map
SteelBook®
Replica Game Coins
Digital Soundtrack
*The arts in the art book of the Collector's Edition and the artworks of the pre-order bonus will be the same.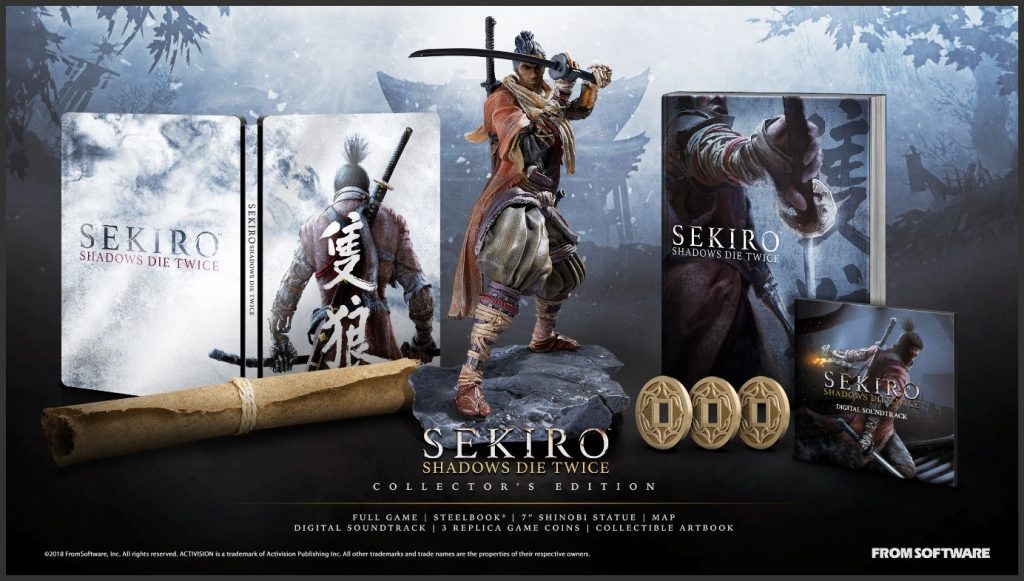 SEKIRO: SHADOWS DIE TWICE is an action adventure game with RPG elements focusing on Shinobi's solitary battles in the Sengoku Period, one of the bloodiest periods in Japanese history. The game also features exciting swordfights and various actions using a prosthetic ninja arm. In August, the game won the Best of Gamescom award at Gamescom 2018, Europe's largest gaming trade show, and garnered attention from gamers around the world.