French publishers Just For Games & Abinding Bridge, alongside indie developer Bevel Bakery are happy to announce that feudal Japan 1v1 tense versus fighting game Sclash will be released on August 4th, 2023. Sclash will be released on PC (Steam/GOG), Nintendo Switch, PlayStation 4, PlayStation 5, Xbox One, and Xbox Series S|X.
About Sclash:
Slash your way to victory! Sclash is an easy-to-pick-up but hard to master 2D samurai fighting game full of tension, where one hit is enough to kill.
Play as hand-drawn samurais in beautiful painted settings and fight your opponent in epic and solemn duels where each move matters. Manage your stamina, breath and take your time to land a deadly hit.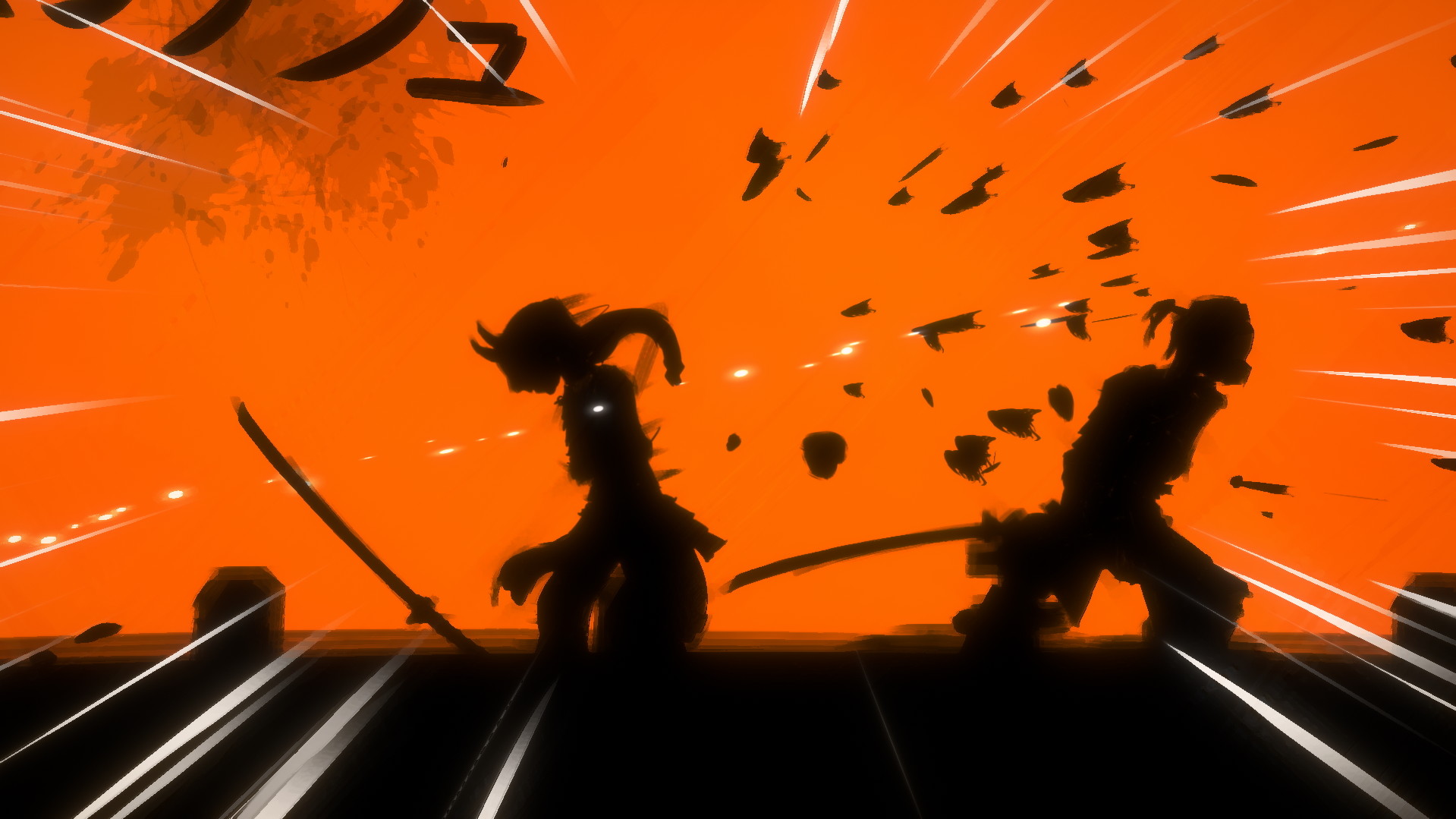 Choose between 5 characters and battle offline and online in 16 beautiful stages to unlock 50+ skins for your samurais!
Learn more about the fight between Aki and Natsu clans, and discover a story inspired by Japanese culture in the Story Mode.