Ubisoft's Tom Clancy's Rainbow Six Extraction is now out on PC via Ubisoft Store and Epic Games Store, PlayStation 4 & 5, and Xbox One, Series X|S. Gamers with Xbox Game Pass can also give it a go on day one.
Developed by Ubisoft Montreal and supported by Ubisoft studios in Bucharest, Bordeaux, and Saguenay, Rainbow Six Extraction (R6E) is an online co-op PVE tactical shooter game pitting gamers against an alien species named Archaean. The game can be played alone or up to 3-players with Operators (Characters) from the Rainbow Six universe featuring in the game.
The game features full Cross-Play, Cross-Save, and Cross-Progression between the supported platforms – PC, PlayStation 4 & 5, and Xbox One and series X|S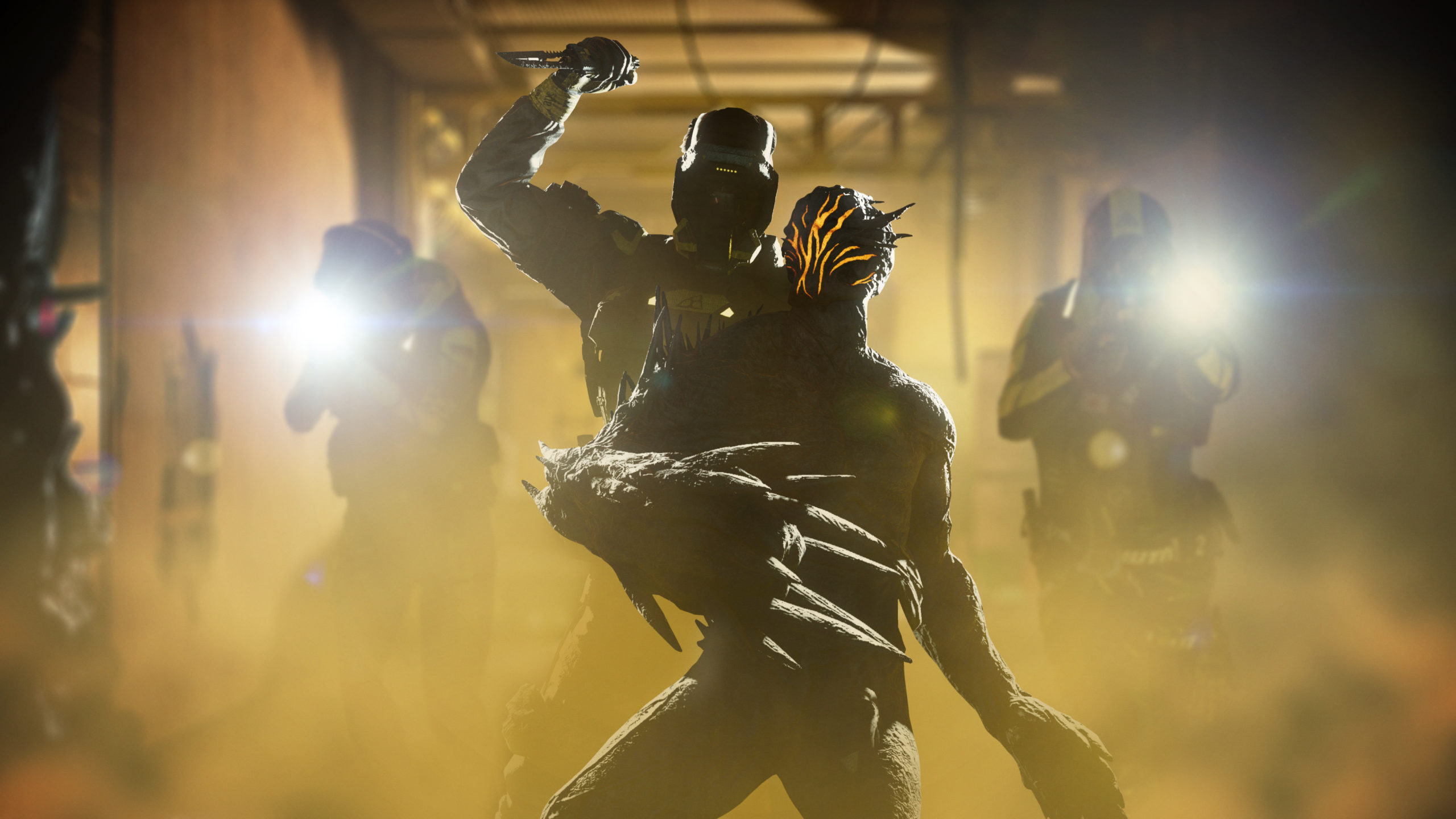 ---
Wondering if the game is any good?

We quite enjoy the game actually and have done a full review for it. Read our full review of Rainbow Six Extraction here to find out what our writer, ZDKillJoy, thinks about it.
---
Price Tag.
The Standard Edition includes free post-launch content, a deep gear, and ability progression system, four adjustable difficulty levels, over 90 weapons and gadgets, 12 dynamic maps, 13 mission types, unpredictable enemy mutations, and more.
More content awaits players in Rainbow Six Extraction, with a sizeable amount of free and game-changing post-launch content coming alongside an evolving endgame available at launch. Also available is the Deluxe Edition, which includes everything from the Standard Edition alongside three bonus packs. Local prices for the different editions are as follows:
Rainbow Six Extraction Standard Edition Price on the Ubisoft Store:
MYR 125 | SGD 52.90 | PHO 1500 | IDR 409,000.
In Malaysia, the game costs RM 159 on the PlayStation Store.
Rainbow Six Extraction Deluxe Edition Price on the Ubisoft Store:
MYR 159 | SGD 66.90 | PHO 1800 | IDR 515,000.
In Malaysia, the game costs RM 189 on the PlayStation Store.
---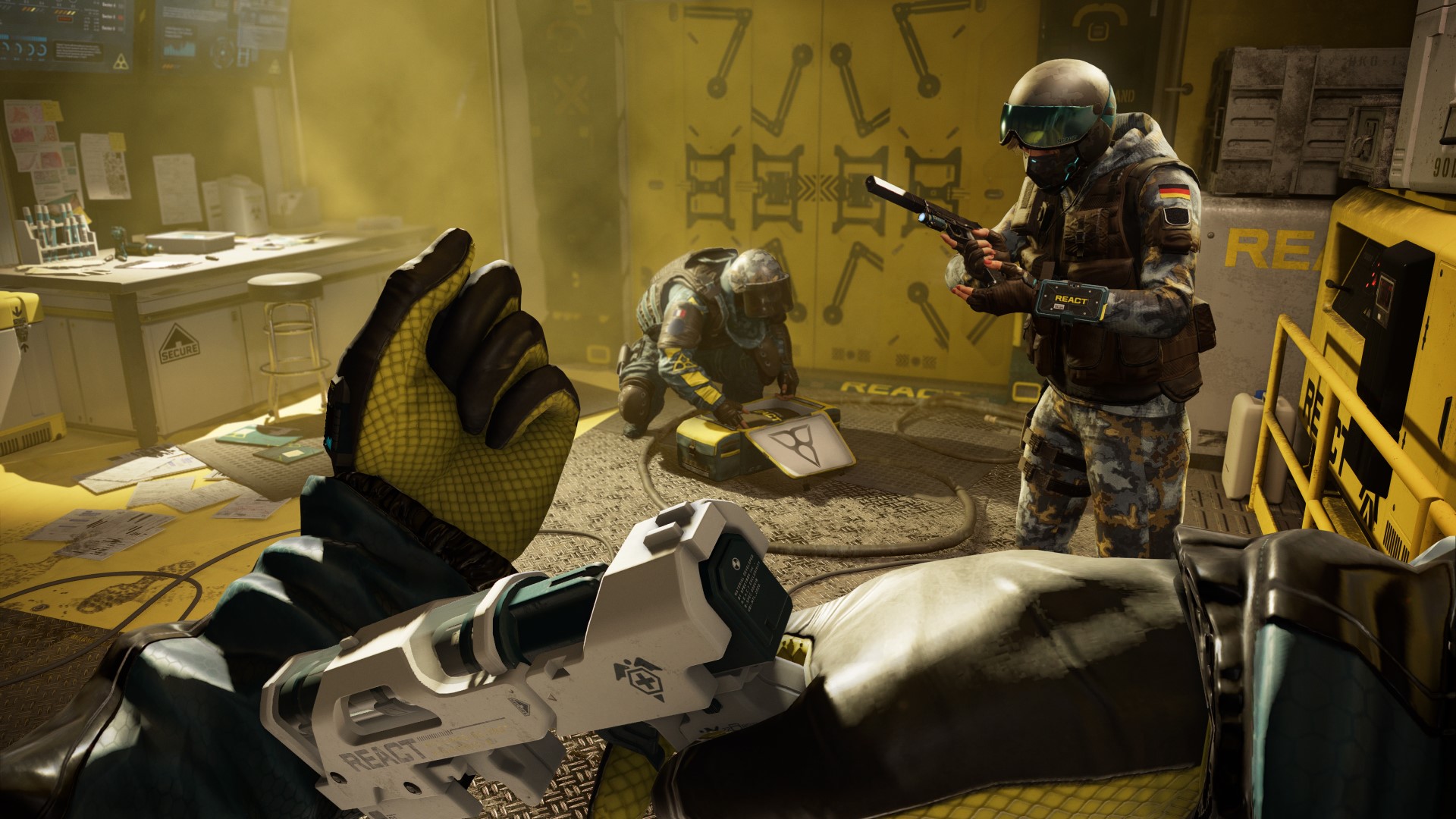 Buddy-Pass to come later.
Ubisoft has announced that the buddy-pass for R6E will be held until shortly after the launch. The pass when it launched, will allow current R6E owners to invite up to 2 friends to play online co-op with from any platform for up to 14-days even if they don't own the game.
---
Not an easy game but we're here to help.
R6E is not an easy game to conquer by all means. The game's mechanism is straight forward but it does require players to have great discipline and teamwork. We've prepared 15 Beginners Tips and Guides to help you get started. We hope you'll find it useful.
---
Tom Clancy's Rainbow Six Extraction is available now via Game Pass on Xbox Series X | S, Xbox One, and Windows PC, as well as on PlayStation 5, PlayStation 4, the Ubisoft Store, and the Epic Games Store.