Halloween update for world's most popular mobile game features holiday-themed content, gameplay balance changes, new challenges and more
Players afraid of the dark are in for a treat, and a few tricks, with PlayerUnknown's Battlegrounds Mobile (PUBG MOBILE) newest content update, available now on the App Store and Google Play. The 0.9.0 update delivers both tricks and treats to the more than 20 million daily active PUBG MOBILE players, with an all-new night mode on the Erangel map, as well as Halloween-themed in-game content, including new weapons and vehicles, balancing improvements and more.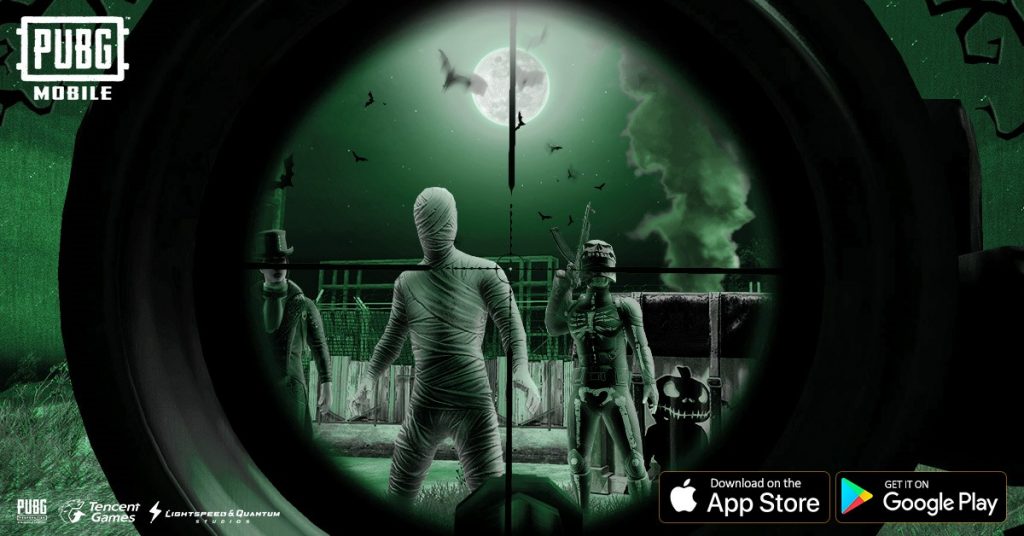 The 0.9.0 update arrives just one month after the introduction of the rugged yet dense Sanhok map as Tencent Games and PUBG Corp continue to amplify and enhance the PUBG MOBILE experience, with new features including:
Night Mode – Classic Mode in Erangel will now alternate between day and night, and players can loot for Night Vision Goggles. Also, additional map details including buildings, trees and added barriers and blockades near rivers have been added;
Spooky Decorations – All maps now feature fresh Halloween decorations including haunting grenade explosions, lootable scarecrow dead body crates and more;
Halloween Purchases – Players can now unlock exclusive Halloween weapon and vehicle skins and customize unique outfits with an assortment of colours and logos.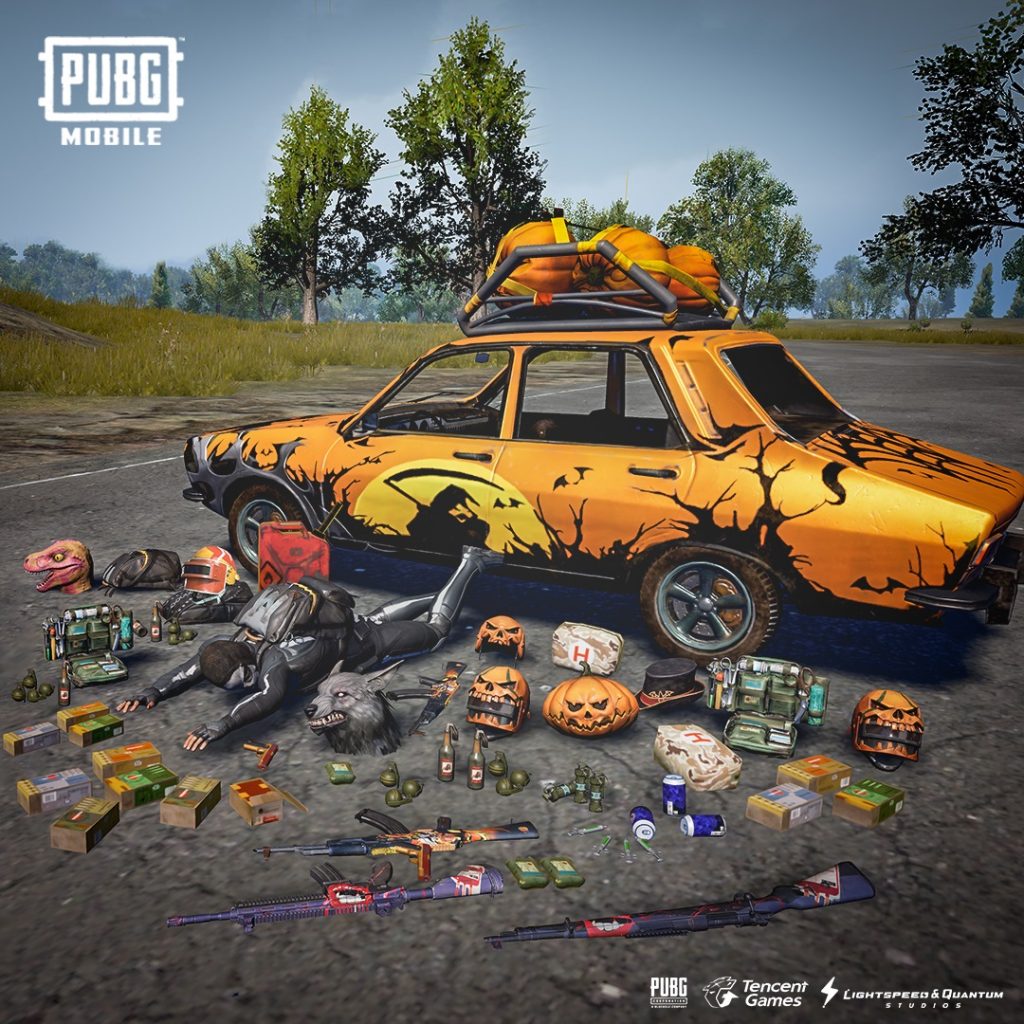 In addition to all the latest in-game content, the Version 0.9.0 content update delivers several new social features and balances, including:
Matchmaking Improvements – Improved matchmaking times and prioritization for teammates that speak the same language;
Spectator Mode – Players can now watch opponents until the end of the match after being eliminated;
Crew Challenge – Leaders can now register crews of up to six players to compete in Qualification, Group and Finals rounds to earn exclusive rewards;
New Weapons and Vehicles – The QBU DMR rifle and Rony pickup truck are now available on the Sanhok map;
Improved Performance – Previous lag, crashing and loading issues have been resolved. Also, character actions, projectiles, in-game bugs, and other systems have been improved;
Balance issues – Additional balances have been made to bullet-spread accuracy, gun and vehicle noises, crosshair designs and more.
For more details about the PUBG MOBILE Version 0.9.0 update, please visit the official update page here.
The official PUBG MOBILE Version 0.9.0 trailer
To celebrate the latest upcoming updates, the developers at Tencent Games and PUBG Corp will host an exclusive party at Father Duffy Square in New York City on Oct. 28 from 12:00 p.m. to 8:00 p.m. EST. Attendees will have opportunities to receive special PUBG MOBILE prizes and other goodies. More information about the New York City party can be found on the PUBG MOBILE official Facebook Page.
PUBG MOBILE is available to download for free on the App Store and Google Play.