Have you ever wondered, what does it feel like to be flying around in a 'tea cup'? Well, the good news is, Rising Star Games with Cobra Mobile have developed a game called Storm in a Teacup in which they intend to bring players through their magical dream like world in a teacup on the Nintendo Switch.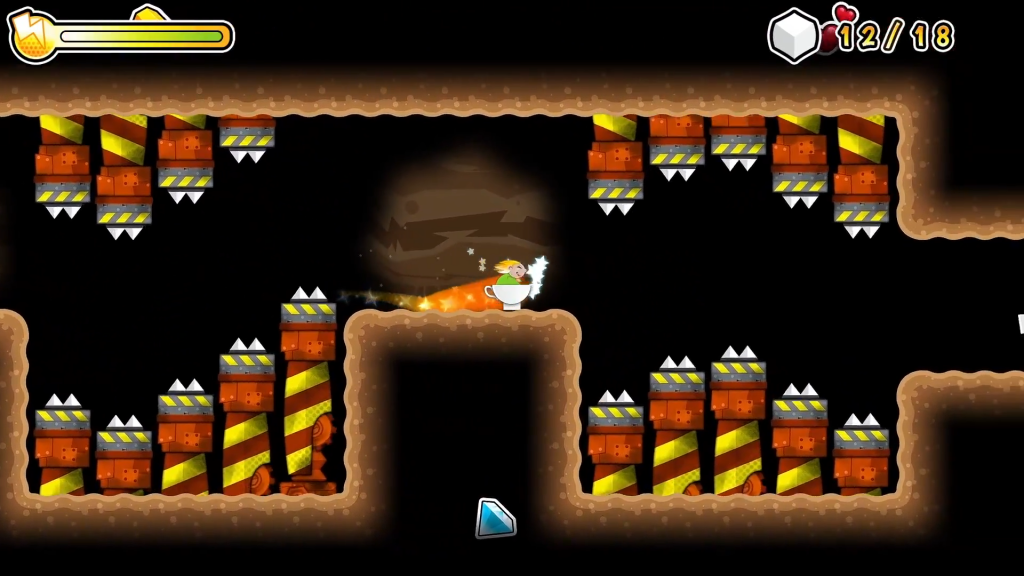 Storm in a Teacup takes place in a dream-like world that Cloud, the brother to main character Storm, has created. Players will guide Storm through each level navigating platform jumps, avoiding dangerous enemies, and grabbing sugar cubes and other collectibles to achieve the highest score possible!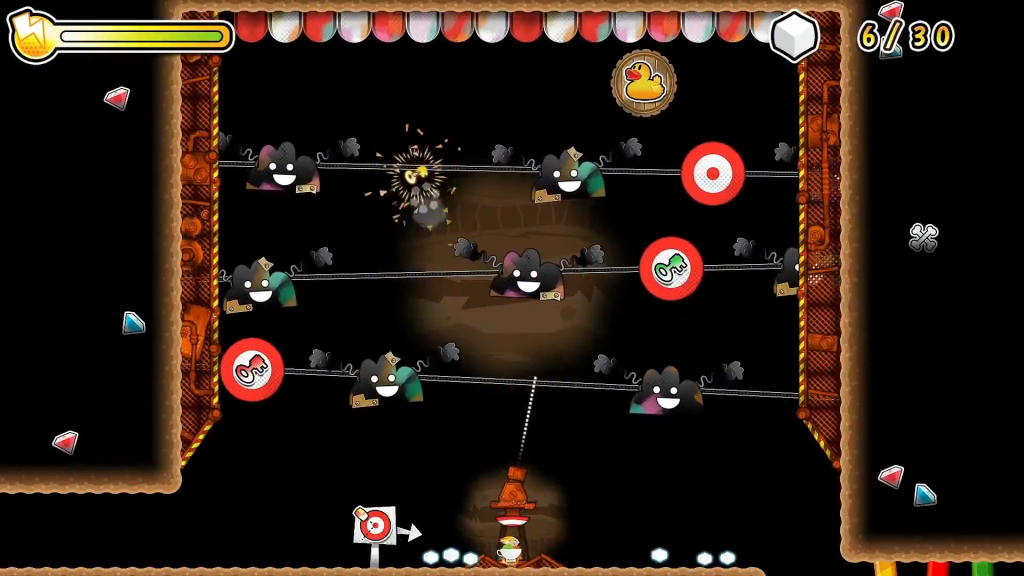 Game Features:
Simple controls for accessible and enjoyable gameplay
Fiendish puzzles across a multitude of levels
Earn stars as you conquer each stage
Easy pick-up-and-play game for players of all ages
Storm in a Teacup is available now for USD 2.99 (approx MYR 13) in the Nintendo eShop.