Ubisoft's conference is going to be pretty exciting, as not much have been previously revealed for their next slate of games. Their conference will begin on Tuesday, June 13, 04:00 AM/GMT +08:00. Aisha Tyler will not be hosting their conference this year, instead it will be hosted by the developers themselves.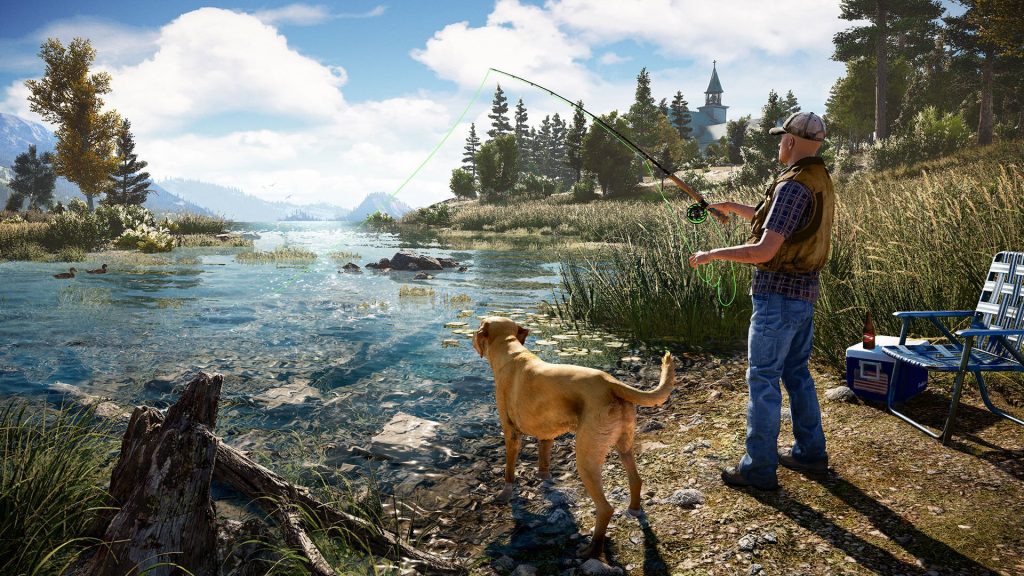 What we expect from them is a huge focus on Assassin's Creed Origins. Set in Ancient Egypt based on leaks, will act as a soft reboot of the series. It will be interesting to see how will they handle weapons, parkour and naval combat as it is set in a time period which is further back then the previous games in the franchise
Far Cry 5, set in modern day Montana where you fight against an extremist cult, gameplay is expected to be shown. It will be interesting to see how they will handle it. The much anticipated South Park: The Fractured but Whole will launch on October 17 after a delay from this spring so hopefully we will get some new details for it. The Crew 2 an open world online racing game will be shown and will be released before March 31st, 2018. There is also the Mario x Rabbids game rumored to be named Mario + Rabbids Kingdom Battle which will feature exploration and turn-based combat.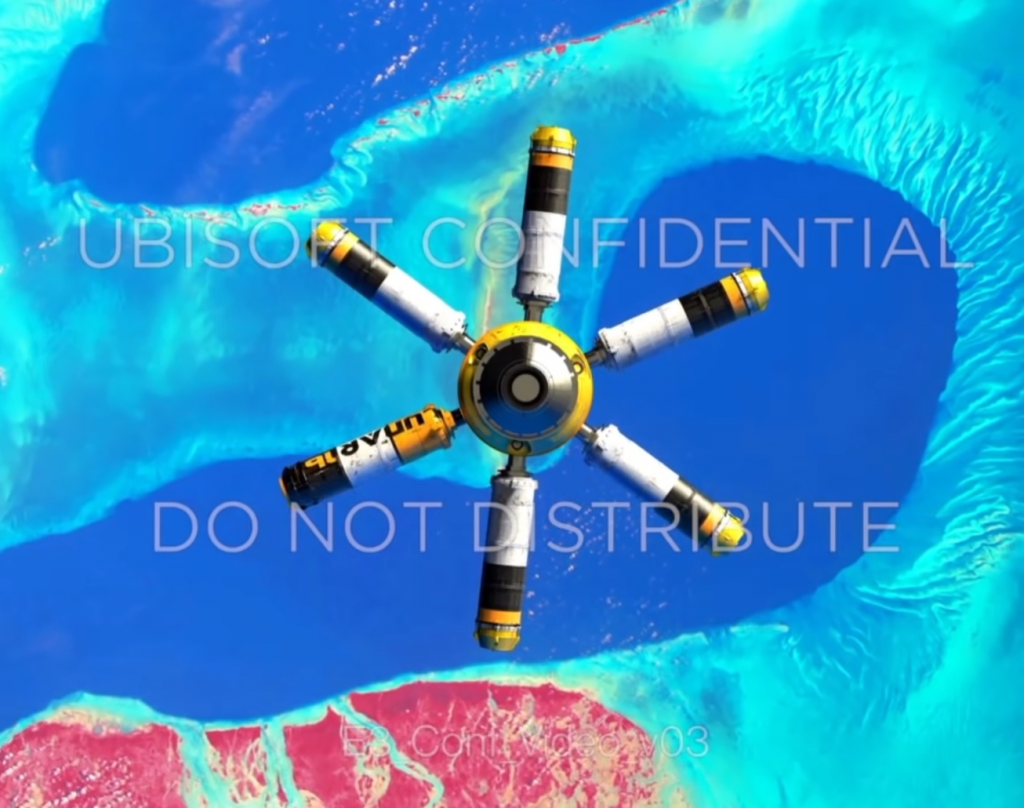 What we hope to see from Ubisoft is some more games as they have stated that they have 4 more AAA games that will be released in the next fiscal year. Maybe they are developing a new Splinter Cell as it would be great to play as Sam Fisher again. A New IP with a Pirate themed is rumored to be in development so it will be great to see if it is real. Another new IP that is set in space was teased in Watch Dogs 2, maybe they will finally reveal it. Sadly we won't see Beyond Good & Evil 2 at this E3 as Michael Ancel more or less confirmed that it won't be there but Ubisoft can surprise with announcements since they have a good record with this.