In the latest Press Release statement in PlayStation Asia, Sony announced that " from 9th June (Friday) to 21st June (Wed) 2017, we will be celebrating "Days of Play" with the release of 2 new color variants of the PlayStation®4 (PS4™); Gold and Silver " Yessssshh you heard that right, Gold and Silver babehhhh. Lets ignore all other facts in that press statement and see how it looks like first shall we?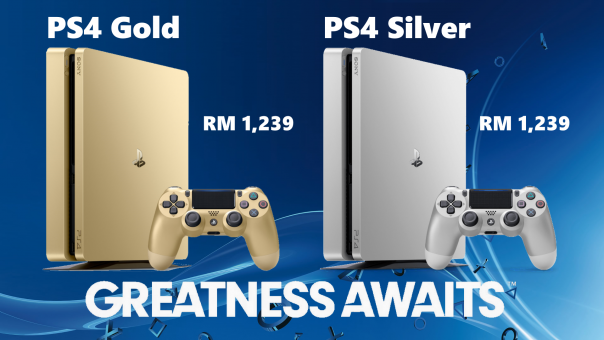 The limited Gold and Silver variant will be up for sale from 9 June until 21 June (Limited time and while stock last only). With the price tag of RM 1,239, you may want to hurry to your nearest Sony Centre or Sony Authorized Dealers to get them!.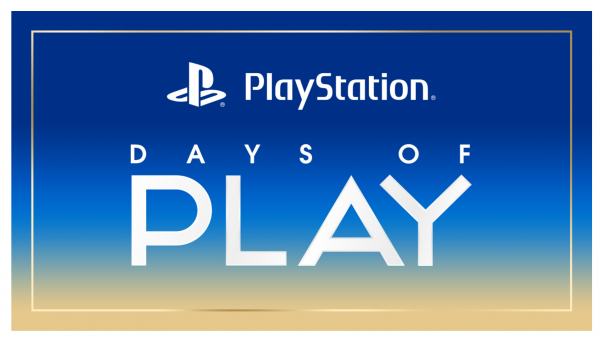 In addition to the Days of Play event, Sony also mentioned that some games will be discounted up to 75%! Favourite titles such as Horizon Zero Dawn, The Last Guardian, Final Fantasy XV are some of the games discounted while this event last. So be sure to check out your PS Store from your PlayStation 4 or PS App for more info regarding the game sales!
Some more photos of the PS4 Gold variant for you to drool on~ For some reason, I've not been able to find more PS4 Silver Photos. But well, just imagine them in silky silver aite?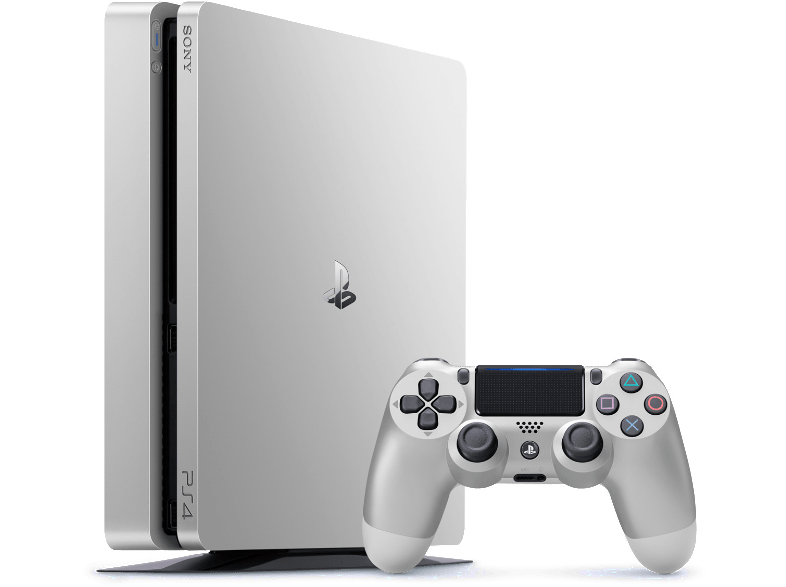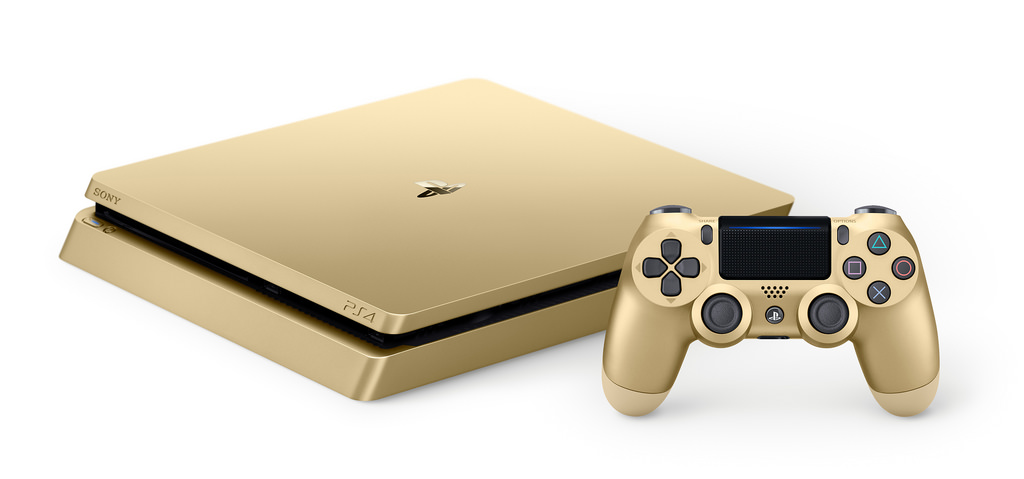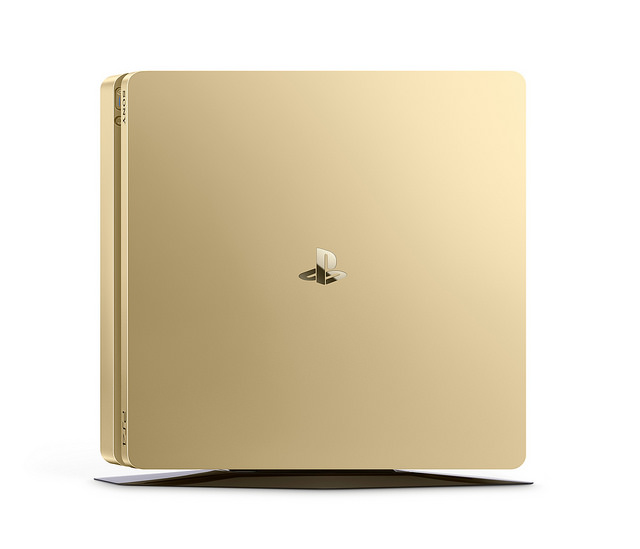 Note : The photos below show a 1TB storage Gold PS4 whereas in PlayStation Asia's website, the spec listed was only 500GB.