Sucker Punch's samurai exclusive title Ghost of Tsushima will be releasing an enhanced Director's Cut edition for the PS4 and PS5.
While many were expecting a sequel to the game, the Director's Cut Edition is still a welcoming approach for fans. That said, this particular release isn't just a visual upgrade release but there will be additional add-on content in the game.
Island of Iki
The team at Sucker Punch has been hard at work and with that, they are adding a new chapter in Jin's story. There will be an inclusion of a new island to be explored along with previously released content.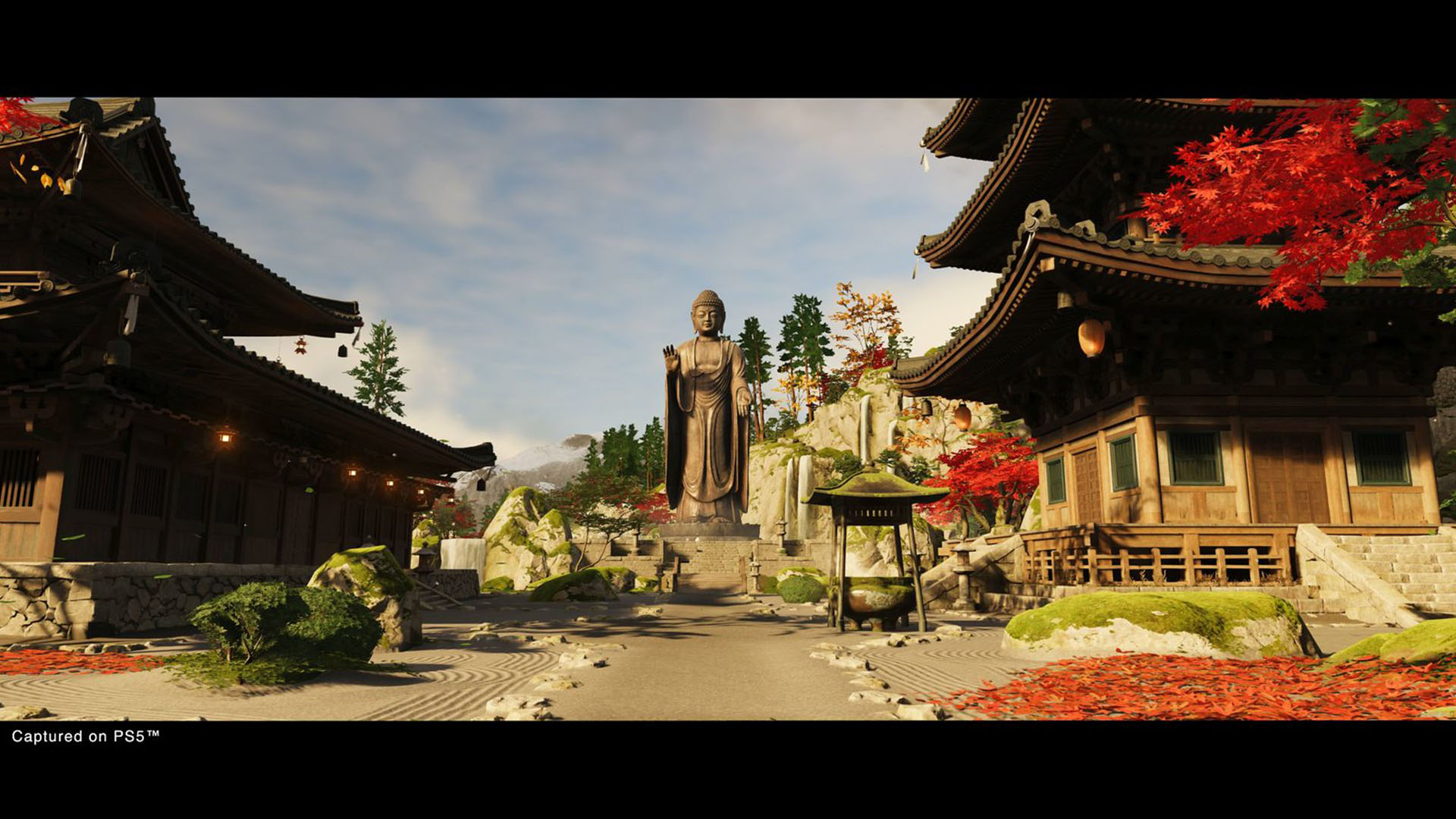 The new chapter will take place on an island called Iki Island. History buffs would be aware that this neighbouring island was also invaded during the main game's events. Jin will be travelling to the island to investigate rumours of Mongo presence. However, he will not be expecting to be tangled in events that force him to relive his traumatic past.
This new content will be accessible at the beginning of Act 2 of the original story after you've made your way to the Toyotama region.
PS5 additions
Brand new content also means brand add ons to expect such as new Trophies, especially for trophy hunters. In addition, there will be PS5 exclusive features. Thanks to the PS5's ability to render cinematics in real-time, the cut scenes in the game will have improved lip sync for the Japanese voice-over.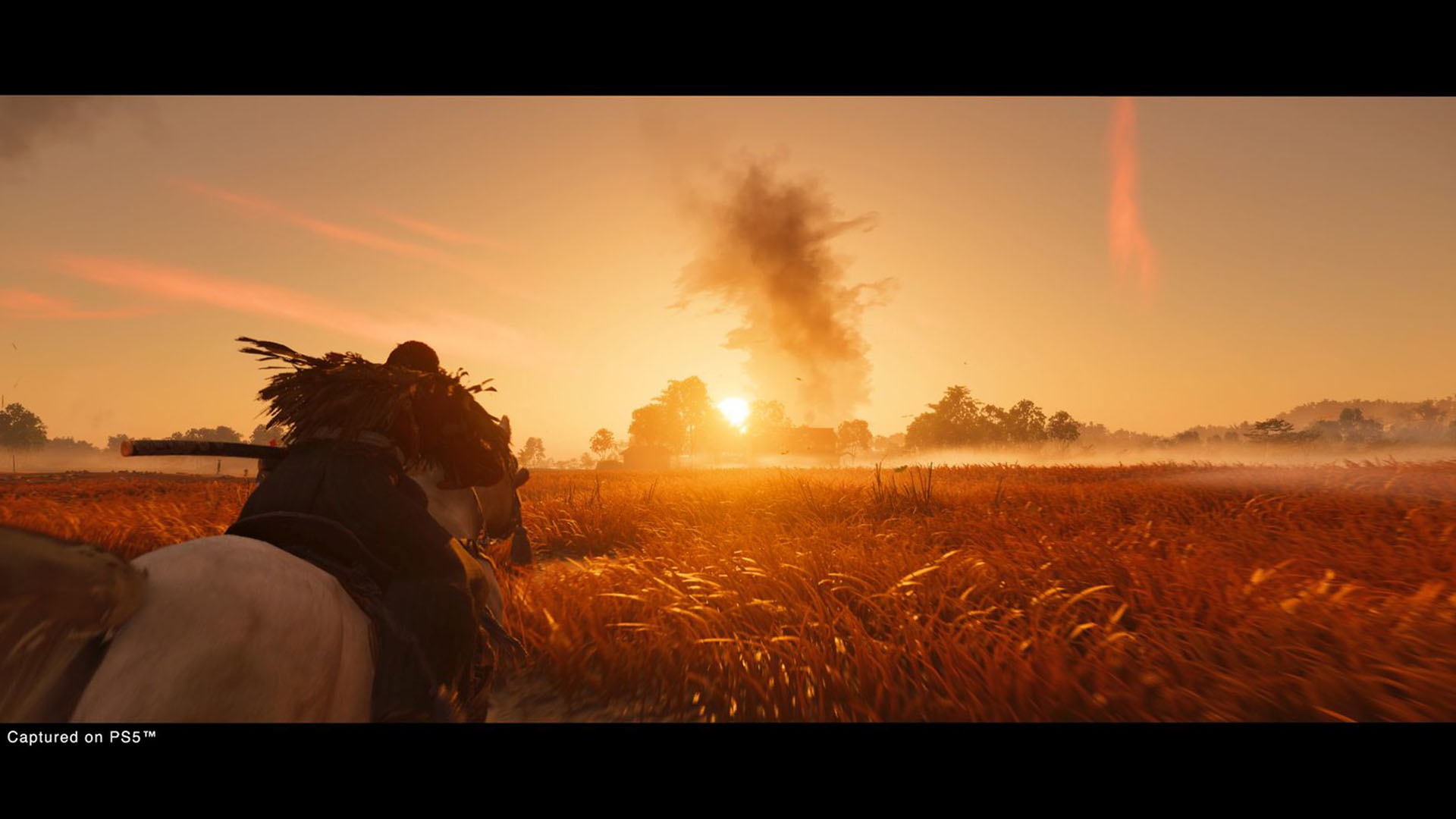 The game will also take advantage of the haptic feedback and adaptive triggers on the PS5 and it will apply throughout the modes in the game. There will also be enhanced 3D audio as well as drastically improving load times along with 4K resolution options. Framerates will also be targeted at a solid 60 FPS.
Progression transfer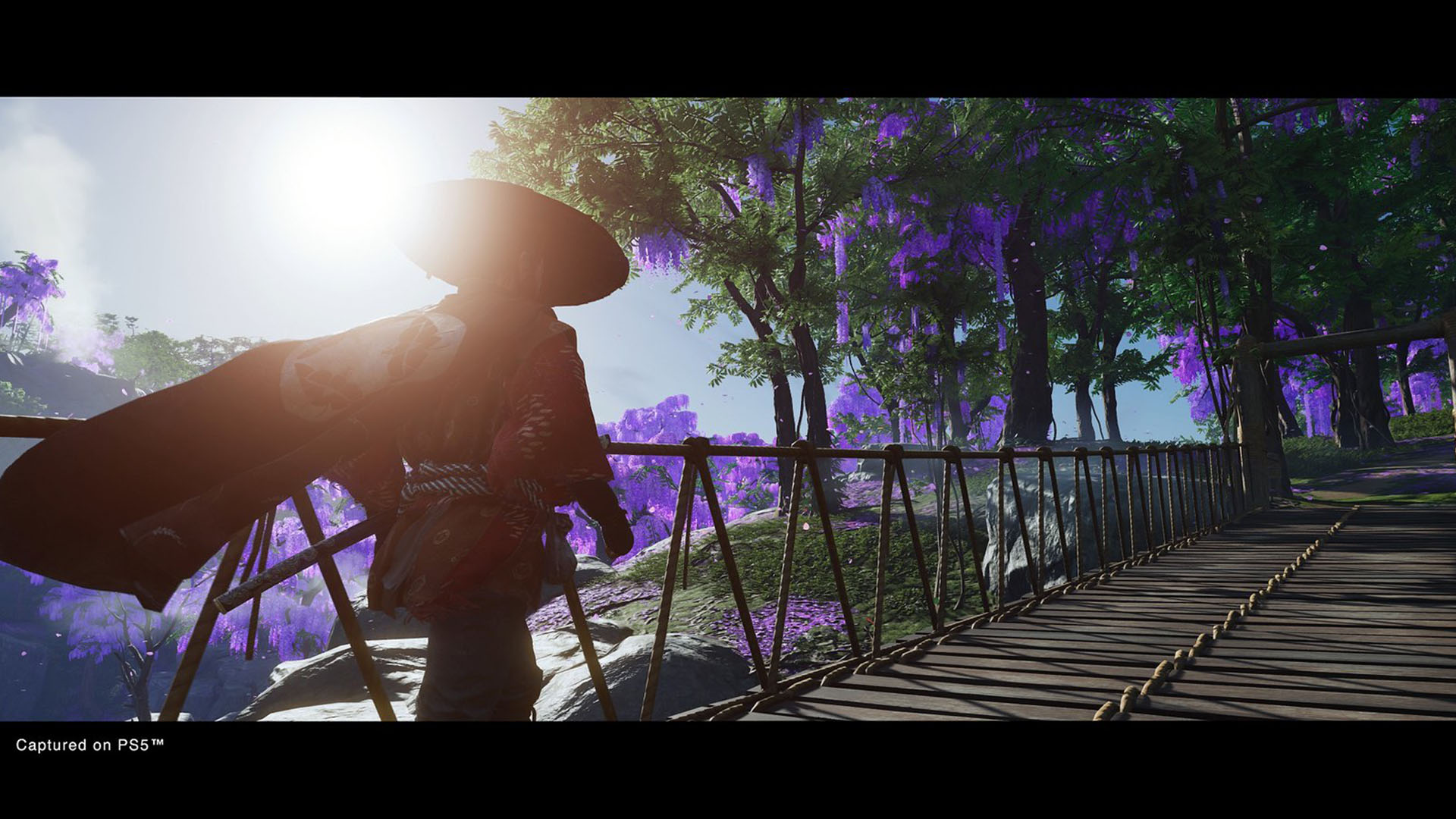 If you have already owned the original game, it is good to know that you will be able to transfer your save to the PS5 and continue where you left off immediately.
Additional updates
There will be a downloadable patch for both PS4 and PS5 that addresses other things in the game. There will be new accessibility options for alternate controller layouts and the option to enable target lock-on during combat.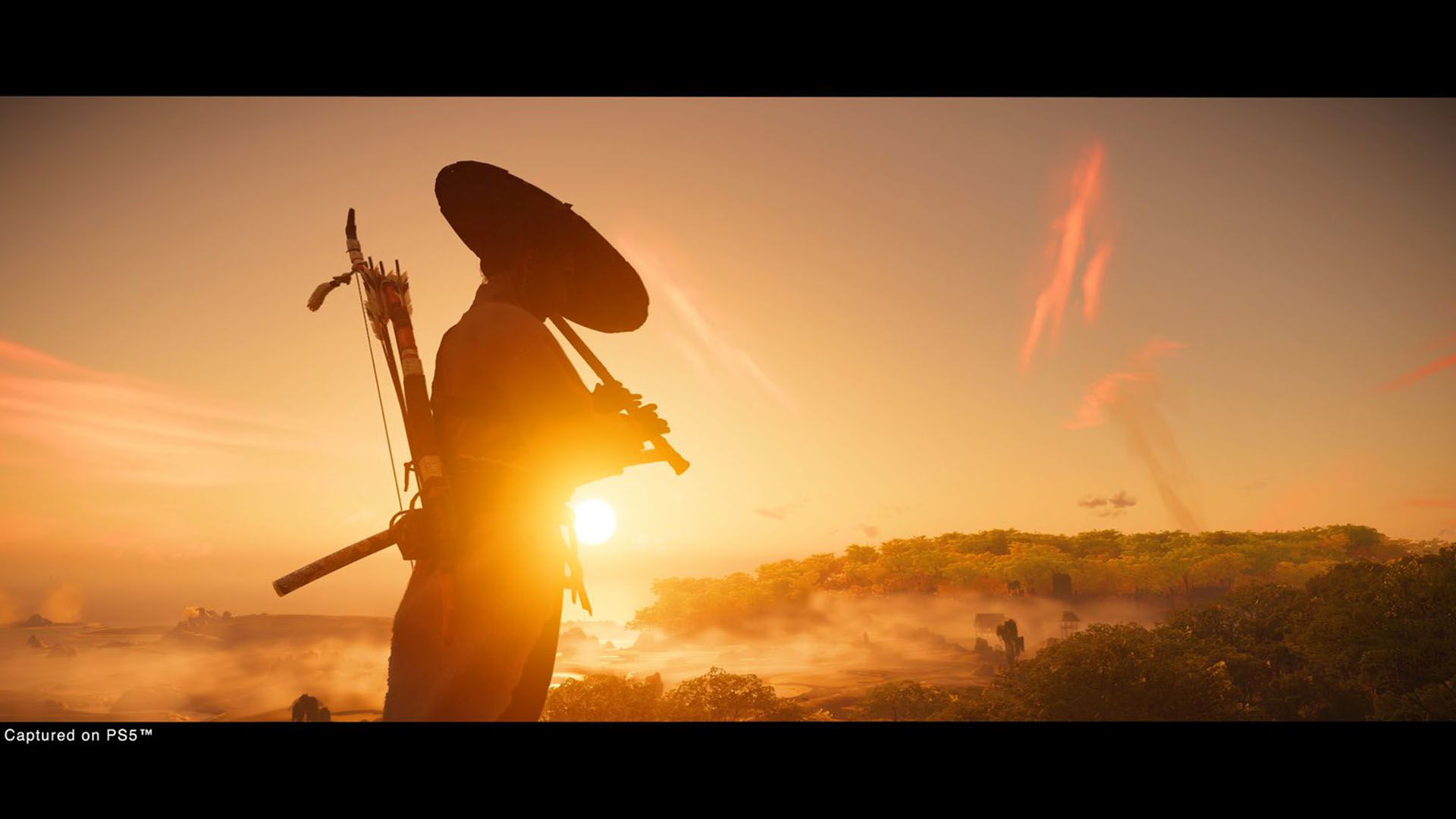 This time, you are also able to hide your quiver during gameplay at a tick of an option. Sucker Punch really takes their fan feedback seriously!
Lastly, there will be a brand new mode which Sucker Punch will be revealing soon. Also, Ghost of Tsushima: Legends updates will be available at no additional charge to everyone who owns any game version.
Pre-orders and pricing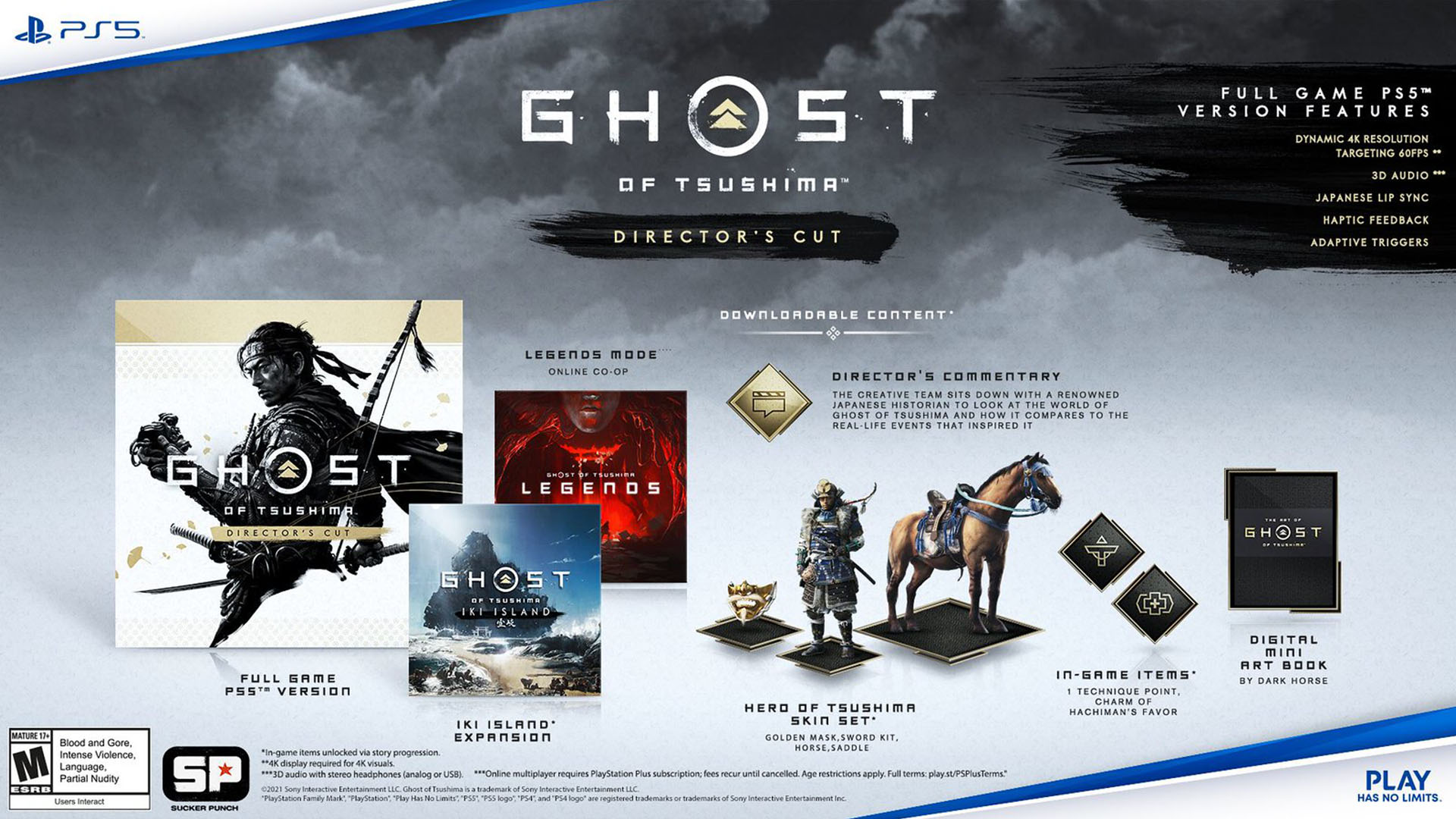 Ghost of Tsushima Director's Cut will be coming on the 20th of August. The pricing for both platforms are as follow:-
PS4: SGD79.90 / MYR249 / IDR879,000 / THB1,990 / PHP2,990
PS5: SGD97.90 / MYR299 / IDR1,029,000 / THB2,290 / PHP3,490
Pre-ordering physical copies from any participating retailers, you will be receiving a digital mini sound soundtrack with tracks from the original game as well as two new songs that will be heard during your adventures on the Iki Island. A digital art book featuring selected arts as well as 10 new pieces of concept art for Iki Island.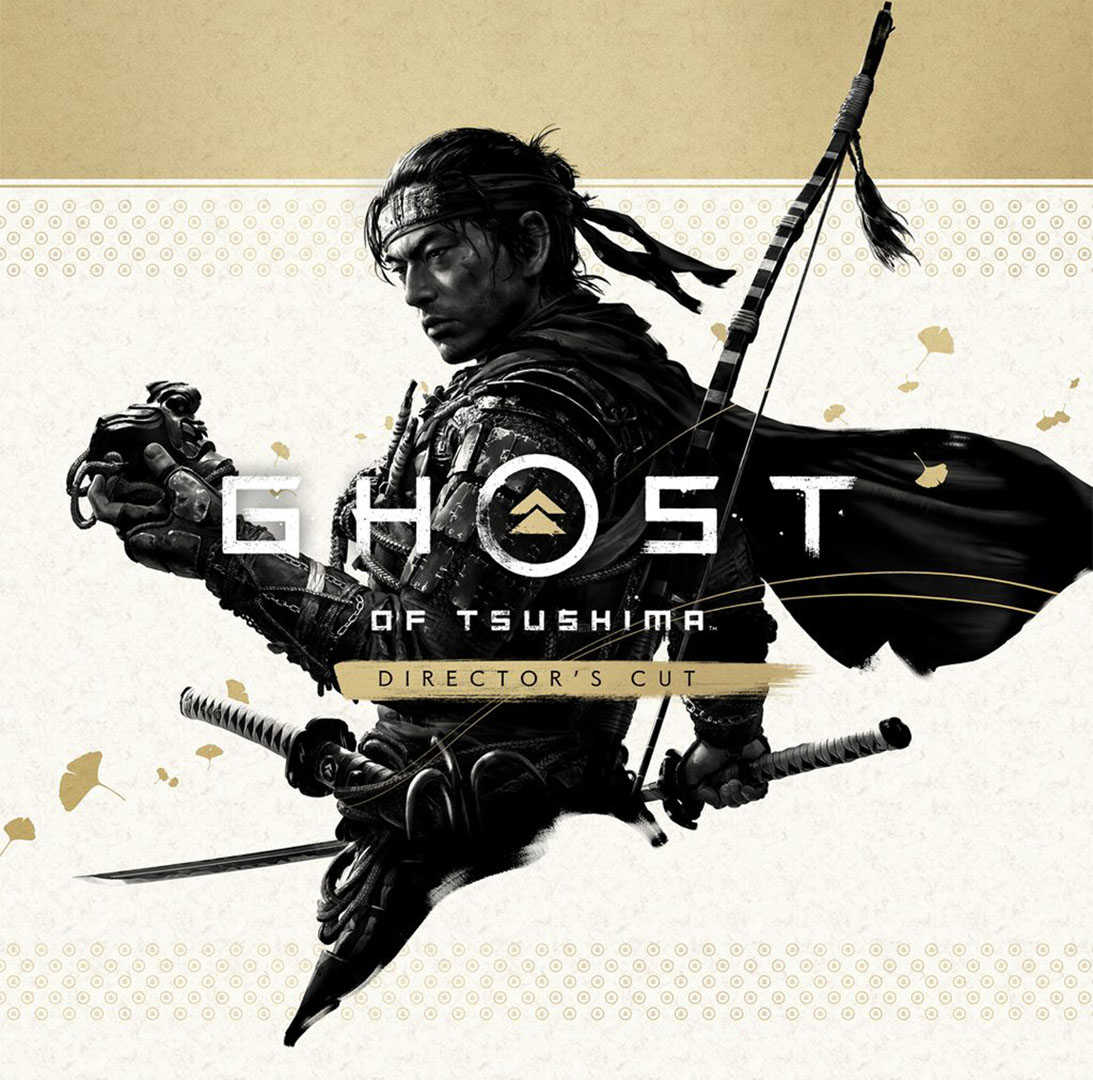 In addition, pre-ordering the game now or any time before the launch date entitles you to gain access to the PS4 version of Ghost of Tsushima. This will be great for newcomers to experience what made this game a huge success and prep themselves up for the adventures on Iki Island.
Once again, Ghost of Tsushima Director's Cut will be available on 20th August on both PS4 and PS5.