To celebrate today's release of STAR OCEAN®: ANAMNESIS™ in additional countries worldwide, the developer tri-Ace has added fan-favorite android 2B from the NieR series to the game. 2B can be drawn with increased rates from a limited-time Campaign Character Draw until October 30, 2018. 2B is an ace Attacker unit who excels in short-range weapons combat and will prove invaluable to players' adventures ahead.
To celebrate 2B's inclusion in STAR OCEAN: ANAMNESIS, renowned character designer and artist Akiman has illustrated 2B in a brand-new style, in keeping with the unique visuals of the STAR OCEAN universe.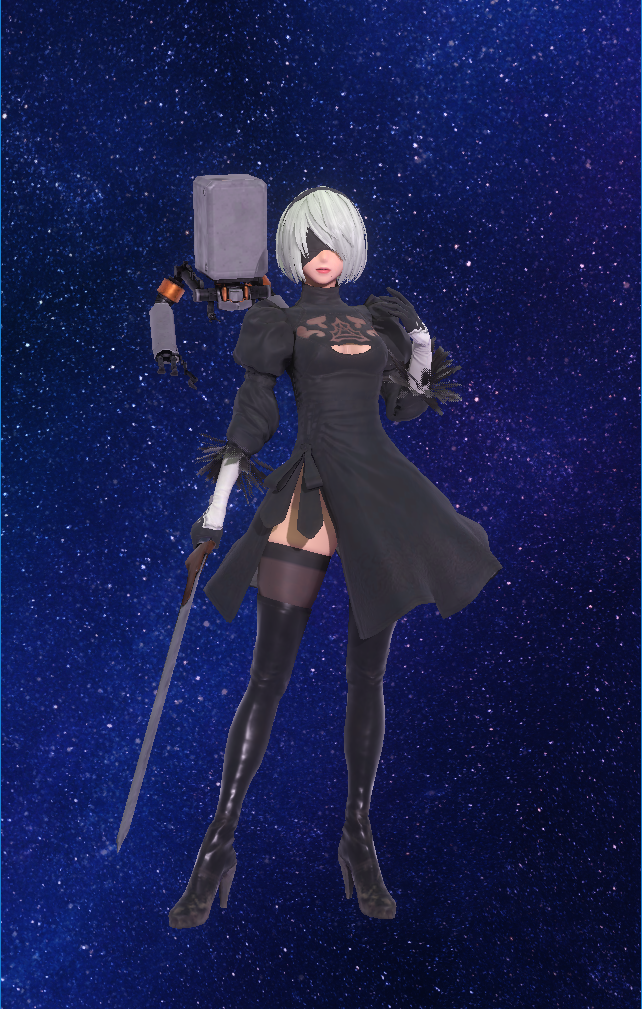 Additionally, all new players who create an account now until November 6, 2018, can benefit from the "Welcome Aboard Campaign" simply by logging in. This campaign includes a number of helpful and valuable bonuses, including:
5000 Gems – Valuable in-game currency that can be used to summon powerful new characters, weapons and more.
One 5-star Ace Character Ticket and Three 5-star Weapon Ticket – Extremely rare items to unlock powerful characters and gear.
One 4-star Welch and One 5-star Faize Characters – The bubbly, iconic recurring STAR OCEAN-series character Welch Vineyard, as well as the cool and collected Faize, originally from STAR OCEAN: The Last Hope alongside their powerful Jester's Wand and Eldar Lord Rapier equipment.
A number of additional Crystals, Prisms, Stamina Tickets, Fol, and other valuable bonus items to help players unlock their maximum potential power.
As STAR OCEAN: ANAMNESIS expands its availability worldwide, information revealing players' favorite characters and roles has also been released. Players have used Maria, originally from STAR OCEAN: Till the End of Time™, the most in battle, with Summer Myuria and the default version of Myuria, originally from STAR OCEAN: The Last Hope™, ranking in second and third place respectively. Maria also has the honor of being the character most favorited by players and displayed on their home screens. Attacker type characters are most popular with players, followed by Sharpshooters and Healers.
STAR OCEAN: ANAMNESIS is an all-new chapter in the STAR OCEAN saga and is now available on the App Store and on Google Play for free download with in-app purchases.