SQUARE ENIX has just announced that Grammy award-winning artist Imogen Heap will bring her talent to the unique cinematic action video game experience THE QUIET MAN, with an original track titled "The Quiet." More details about the track will be revealed later this year.
Imogen Heap Facts for Dummies.
Having written and produced 4 solo albums, Heap has developed a strong collaboration with her loyal following both on and offline in recognized, pioneering ways. Her graceful tunes such as signature track Hide & Seek populate movies and TV shows, accompany dance and theatre performances. A respected 'artist's artist', Heap's penned songs with Taylor Swift, Mika, Josh Groban, and Deadmau5, among others.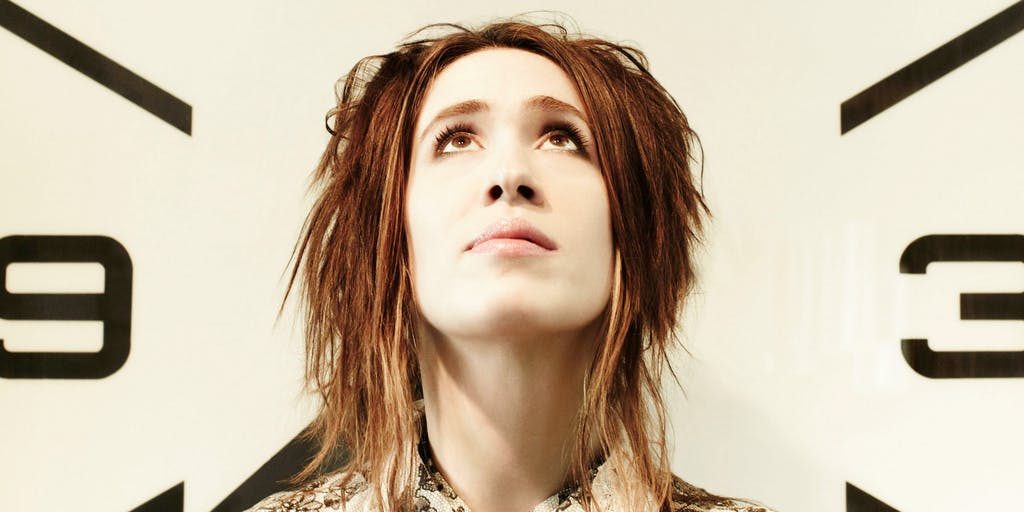 About The Quiet Man
The game takes players beyond sound to deliver an immersive story-driven cinematic action experience, which can be completed in one sitting. In a story that unravels across a single night, players take the role of deaf protagonist Dane as he fights his way to discover the motives behind the kidnapping of songstress Lala by a mysterious masked man.
Timed Purchase Rewards.
From November 1 to 15, those who purchase from the PlayStation®Store will receive the base game, a PlayStation®4 system dynamic theme, and a set of eight PlayStation™Network avatars. During the same period, those who purchase from STEAM® will receive the base game, as well as a set of seven desktop and mobile wallpapers. In addition, those who purchase within this period on either platform will receive a 10% discount.
Launch Date.
THE QUIET MAN is releasing digitally on November 1 for the PlayStation®4 system and STEAM with a price tag of 14.99 USD (RM 62.30 est).