Rejoice Android fans! Epic Games have set a release date for Fortnite Android, which falls on Summer 2018 (by September 23). There is also a rumour about it launching concurrently with the Samsung Galaxy Note 9. According to 9to5google and XDA Developers, an unnamed source mentioned that Fortnite will also be a 30 days timed exclusive to the Galaxy Note 9. Whoa!
Other rumours
Galaxy Note 9 will launch with Fortnite Mobile installed.
There might be a Fortnite Mobile related pre-order bonus (V-Bucks) to customers who pre-orders the coming Galaxy Note 9.
Galaxy Note 9 S-Pen will feature certain functionalities in Fortnite Mobile.
The Galaxy Note 9's version of Fortnite Mobile might work on the Samsung DeX, allowing a larger display and access to keyboard and mouse for controls.
For further confirmation on all these rumours, stay tuned for the "Samsung Unpacked" event this coming August 9. Samsung is expected to make an announcement regarding the new Galaxy Note 9, and perhaps even shed some light on all these Fortnite frenzy surrounding their new phone!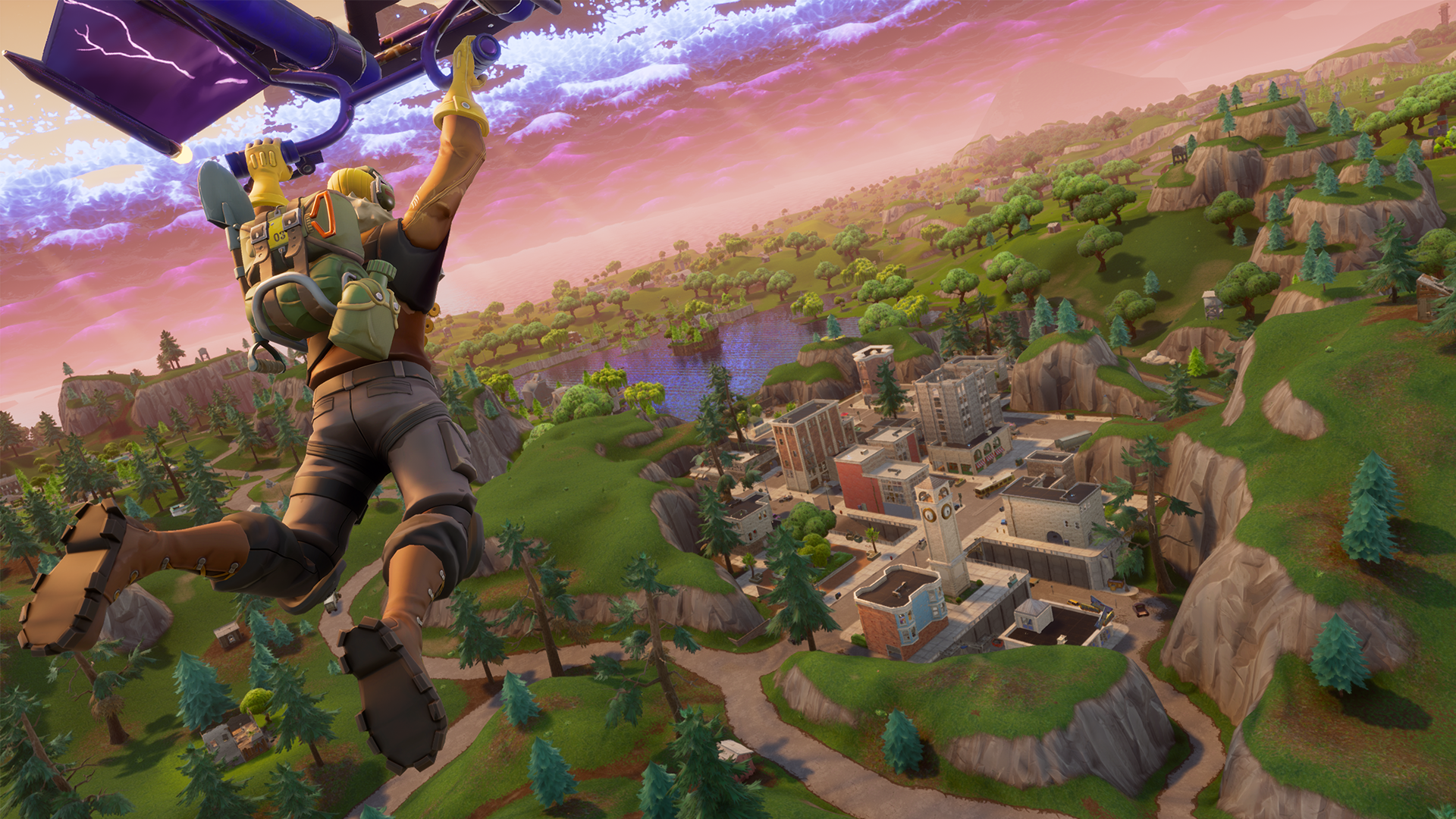 Fornite is a Battle Royale game where players fight against each other in a big map that decreases in size over-time, thus forcing all the players to move closer to the center of the map. Players start off by jumping out of a flying bus and parachute their way down to desired landing spots, they then head off alone or in a team to find weapons and materials to help them achieve the two most important things in this game. Kill everyone else and survive. Or just survive.