What in the… whaaaaaaaaaaaat??!! – Zozi
Yeap, that was our editor's response when we first expose him to Evoland and Evoland 2. Never did he imagine that he'll encounter a game which sends the player across multiple genres in a single game (except Yakuza Kiwami. It's never fair to compare anything to Yakuza Kiwami).

Now on iOS and Android!
Yes, the spiritual successor of Evoland is now available on mobile platforms! The quirky, multi genre, multi art style posing as a classic RPG will bring everything there is in the history of video games into your mobile phone!
(BTW, it's RM 36.99 on Google Play Store, totally worth it!)
Multi everything!
Classic RPG – Check!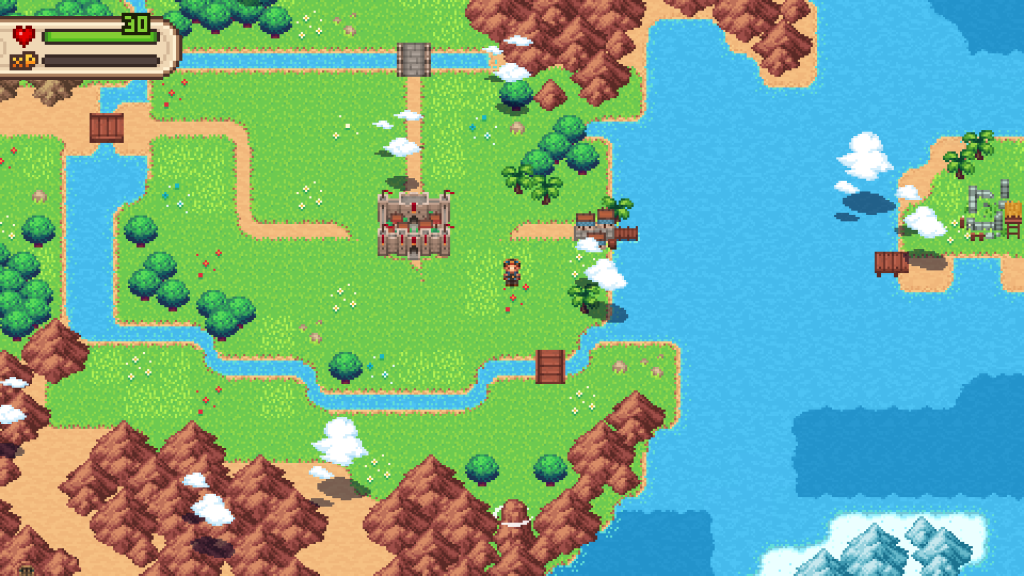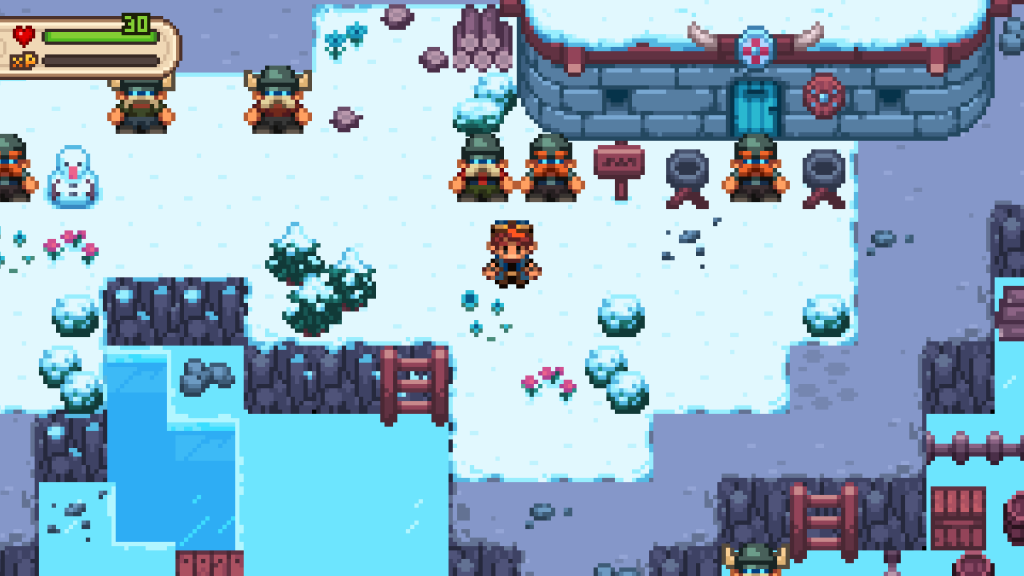 Modern RPG – Check!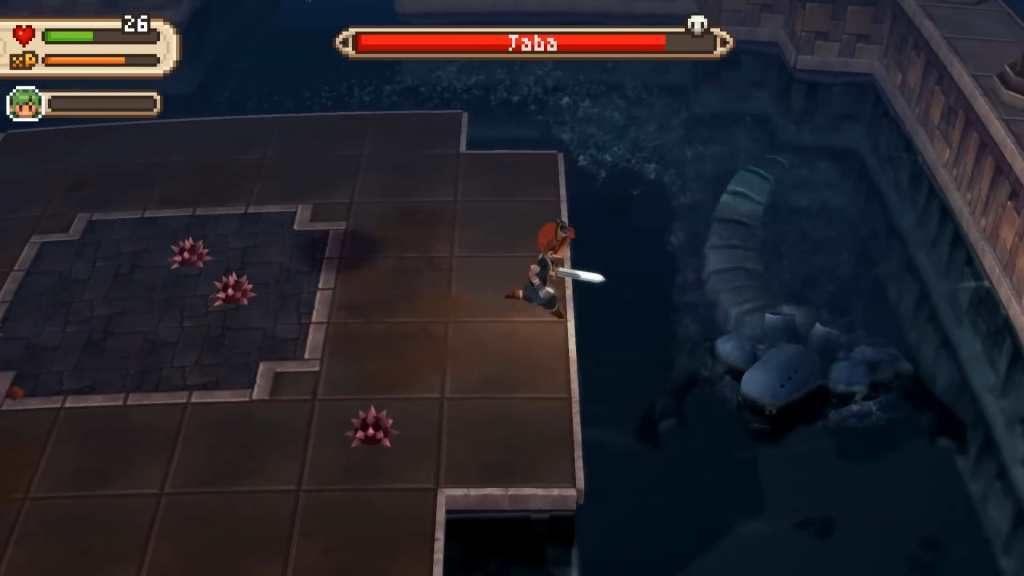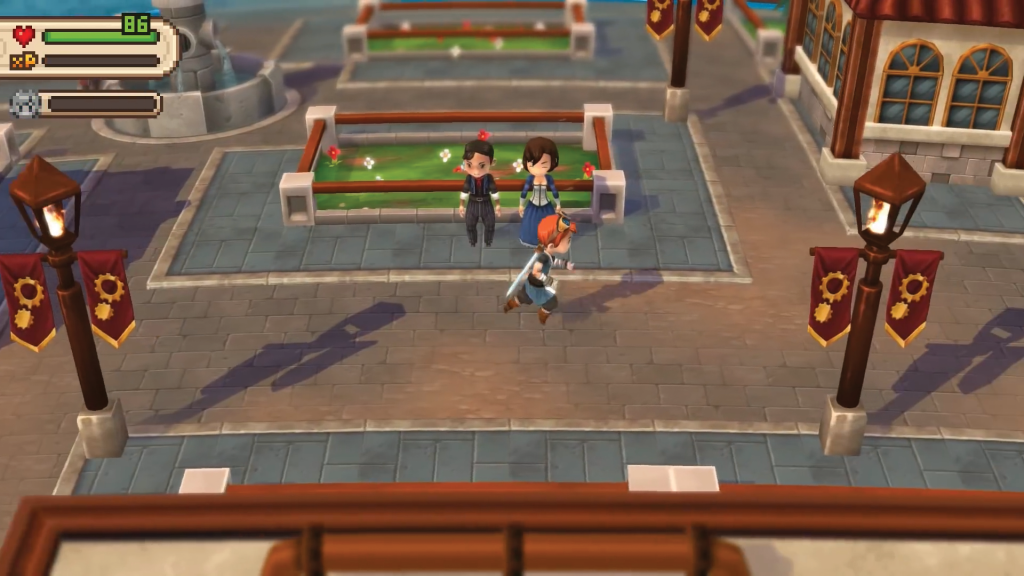 Sidescroller – Check!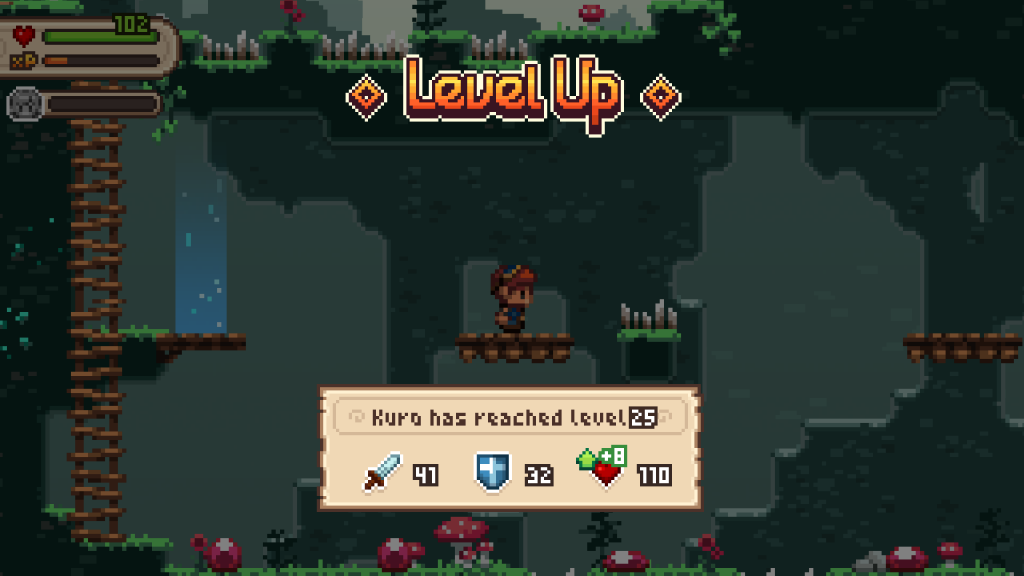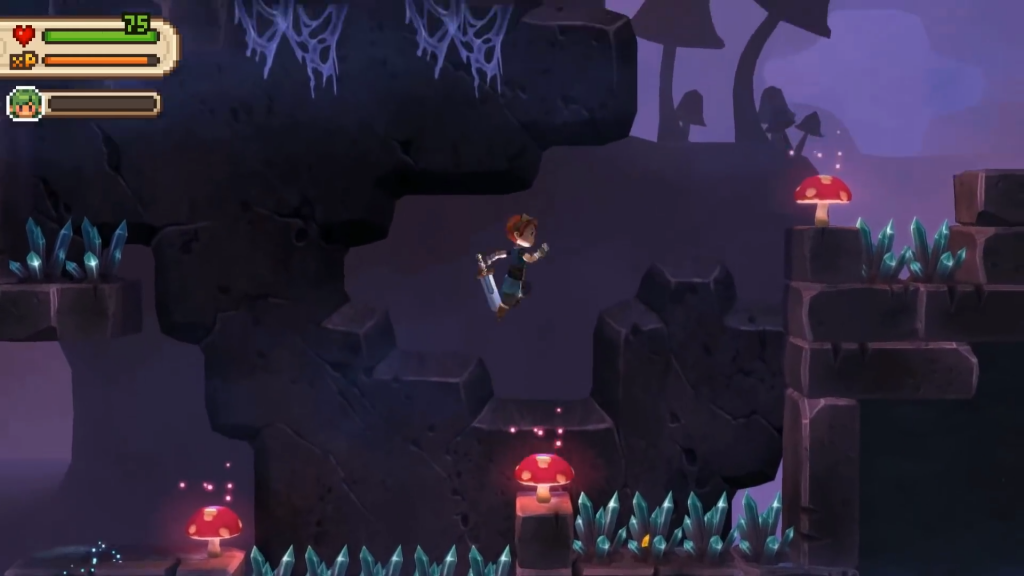 Fighting Game – Check!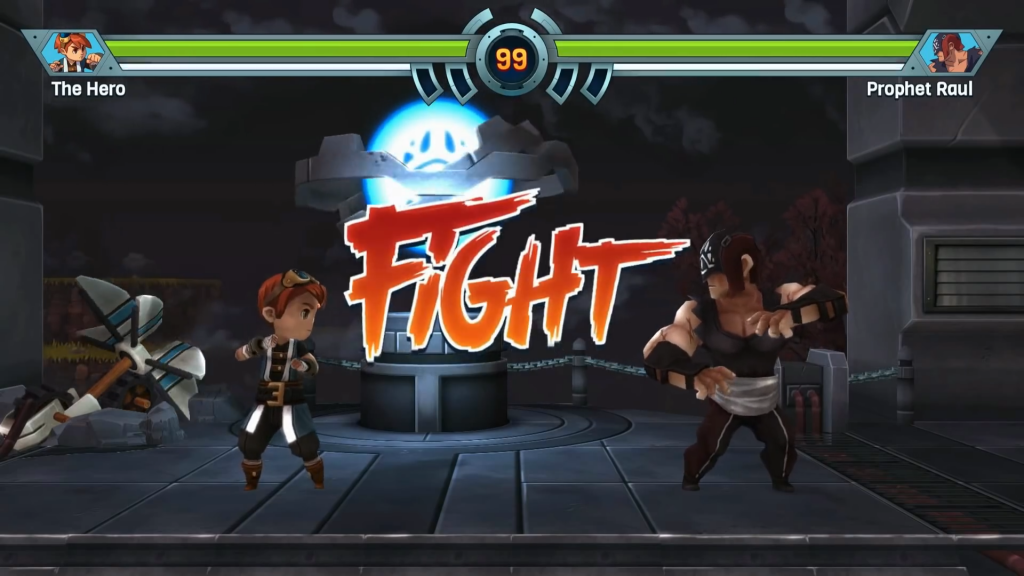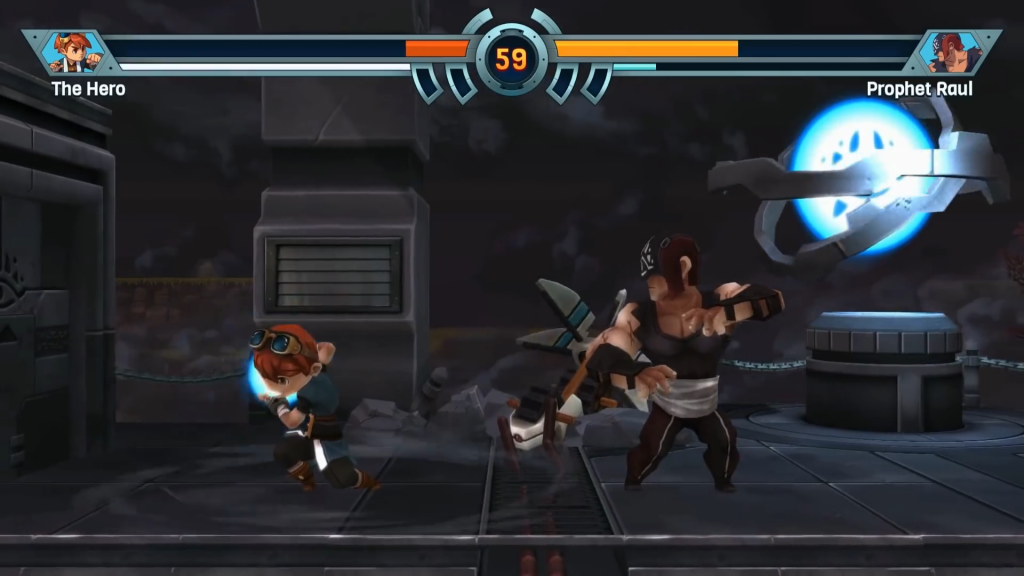 So? What are you waiting for? Links? Here you go.